What Happens in Cannes…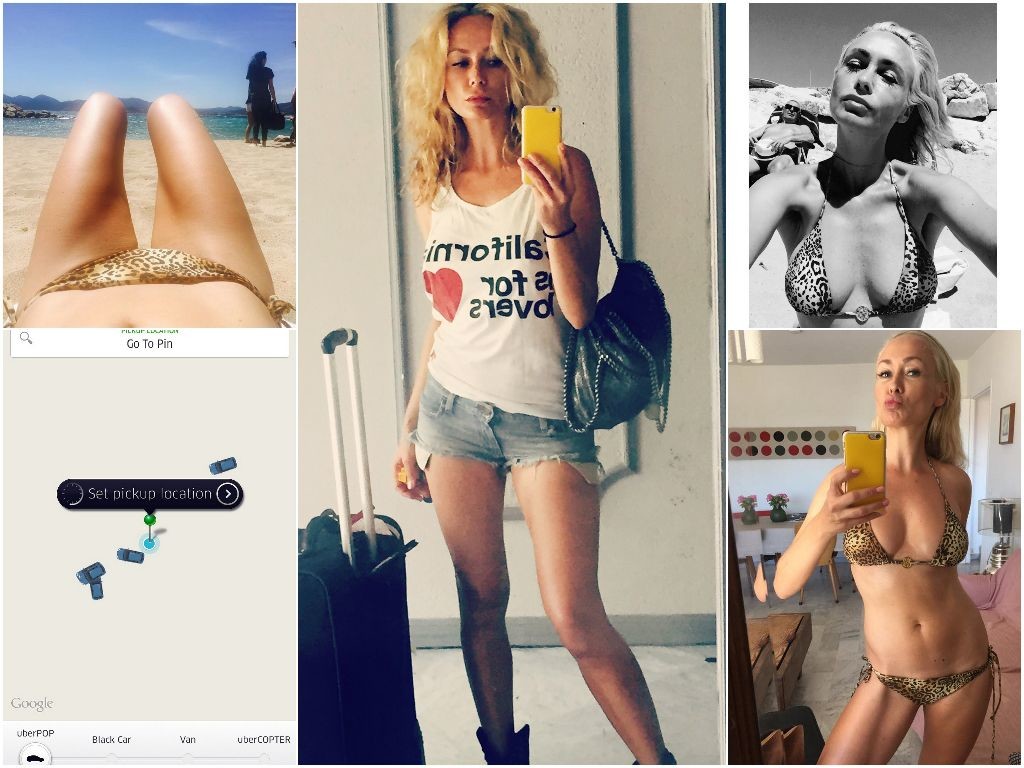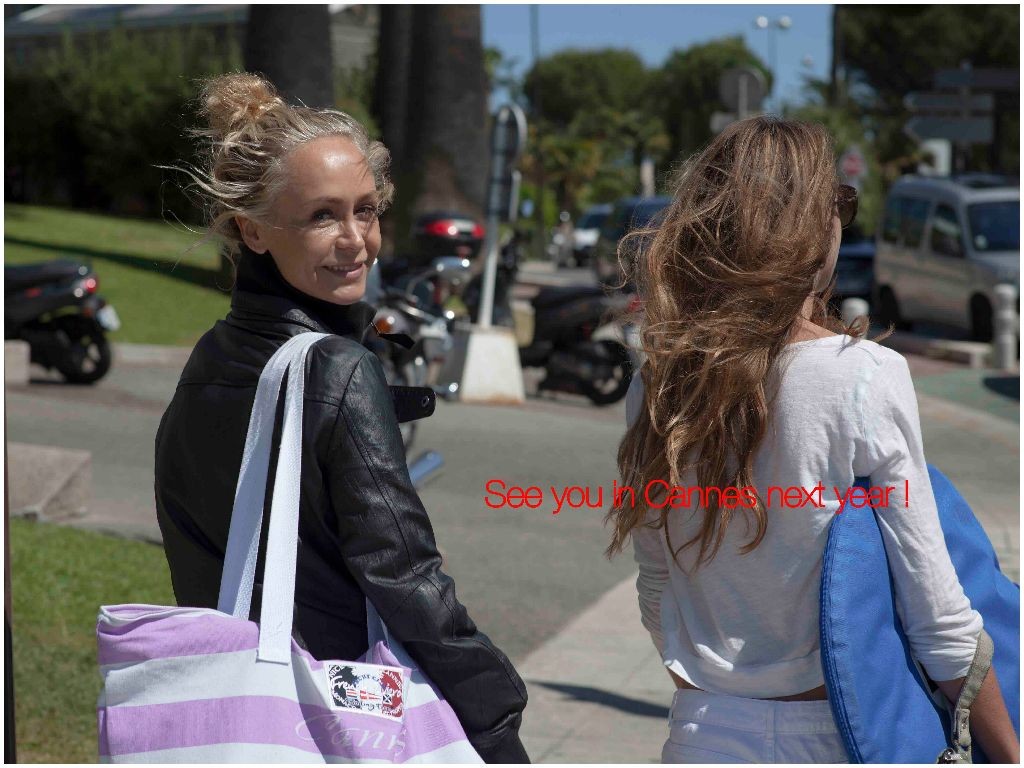 Tuesday June 16th. 2015. The first day in 7 months I've been checking in. Not because I didn't want to. On the contrary, I thought about writing many times since a lot is going on and I wanted to share. But for some reason my experiences never made it onto the blog. Or at least not until now. Why? Well, I guess you could phrase it like this: For over a decade my goal has been to release fear and do everything and anything I liked in spite of the suffocating strings old restrains, history and fear put on me. Trust me, that process did not happen over night (!). Yet, slowly I have gotten myself into the habit of saying 'yes' to life instead of worrying too much about consequences and other people's expectations when I was met with fun and adventurous opportunities. But with crazy adventure comes trouble and with trouble comes lots of experiences. Hilarious situations, to die for moments, heartaches, tears, laughter, so much love, beautiful people, tons of travels, law suits, wins, loses, epiphanies, ups and downs, anxiety, stress, no sleep. It's all my life in a nutshell.
All that being said, I've missed sitting here with the keyboard chilling and reflecting. So let's see what happens if I give it a shot tonight.
I kinda wanted to do a spin on what has happened over the past 7 months, but I soon realized, that I had to give that one up. Not writing a novel tonight. So I wound up concentrating on just one topic for now, which is from one of my last trips; The Film Festival in Cannes and Formula 1 Race in Monaco 2015.
It's been years since I visited the French Riviera during the Film Festival and going on May 13th I met many familiar faces and went to many of the notorious hot spots that still holds water after so many years. It's mind boggling how certain things and people stay the same. I like it in a world of 'Peter Paning' around non stop.
One thing, however, was very different for me this year opposed to other years I've visited the festival ; Since I played the character of Sugar Sweet in the new European TV show 'The Team', different producers and film directors actually wanted to set up meetings with me to discuss potential new projects. I'm humble and very happy to be invited and to feel a bit wanted in a biz that is extremely cut throat. Thank you!
So I guess you could say that Cannes turned out to be a lot of meetings, a lot of walking around since cars cannot get around in the center around La Croisette, numerous parties and events on yachts and lunches and clubbing with old and new friends. All in all a really fun, yet exhausting time and I was as happy to go there as I was to leave again.
At one point I took a moment one afternoon in the blazing sun, midst of the most busy hours and just sat down at some random bench on La Croisette and truly missed my mother to the bone. At that moment I hated everything about Cannes and I just wanted to be a child and be home with my mother not having to deal with this thing the call 'adult life'. But iPhone reception was so bad that I gave up calling her and went back to the next thing on my to do list.
Après Cannes on Friday, I went to Nice with my Danish manager Lene Vernø to do a photo shoot and to have one night of regrouping without going out. I had dinner at the hotel all by myself and went to bed before 2:30 am. Yay! Next day we shot beautiful pictures on the beach with the very talented up and coming photographer Sophia Hviid.
As we were wrapping the shoot my boyfriend arrived from Zurich and met us at the beach. It was a really awesome day. Thank you Lene, Tom, Sophia and Marc!
The weekend was all about the Formula 1 Race, which I've attended a few times before. I love the atmosphere, the style, the vibe and the cars. Such history and glamour is hard to find anywhere else than in Monaco. We filmed both Saturday and Sunday morning, but the afternoons and evenings were free. It turned out to be 2 days of craziness, yet experiences I wouldn't have been without. I don't wish to share more details than this … 😉
Here are a few moments of the days and nights in Cannes, Nice and Monaco….
Enjoy! And I promise I will back soon with more news. I can't believe it has taken me this long. Gotta get back on my blogging track. 😉
Nite Nite and much love <3 KK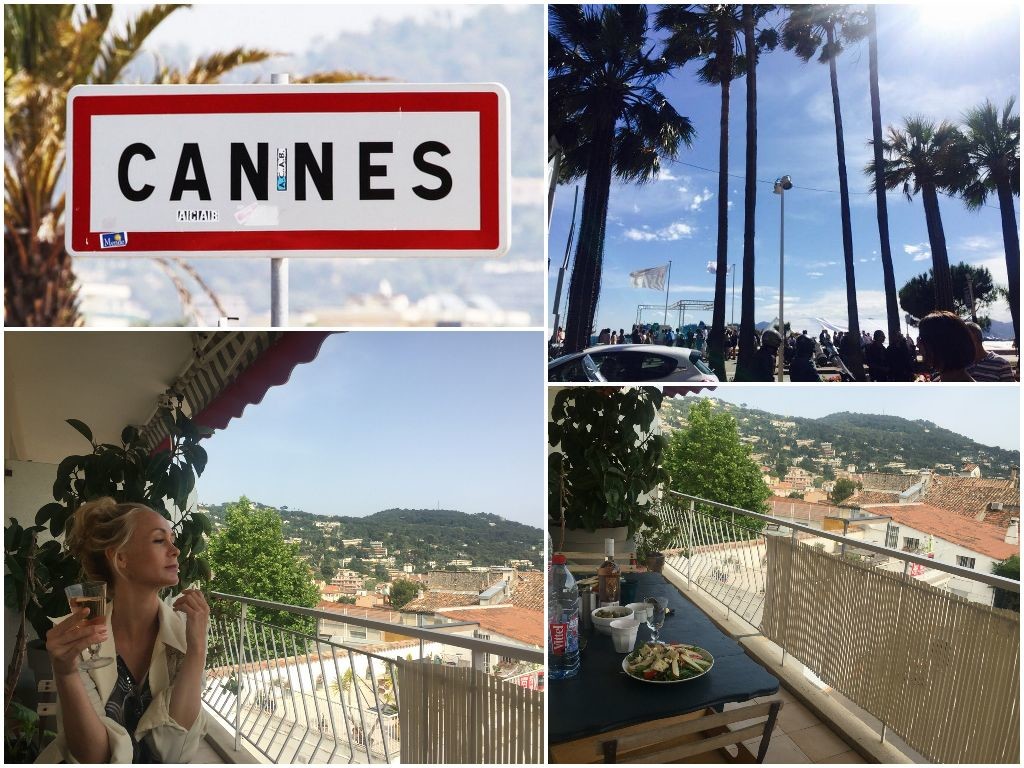 Our apartment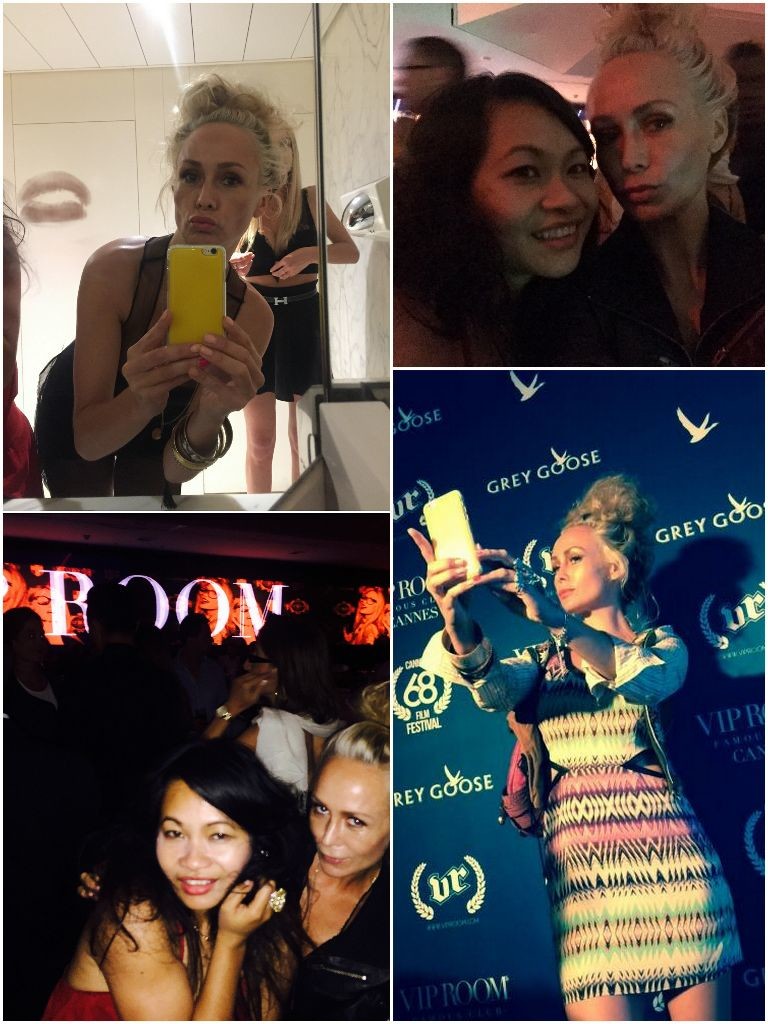 Arriving and your suitcase is lost sucks. Not so much when you have amazing stylist friends with solid wardrobes #TheGeneral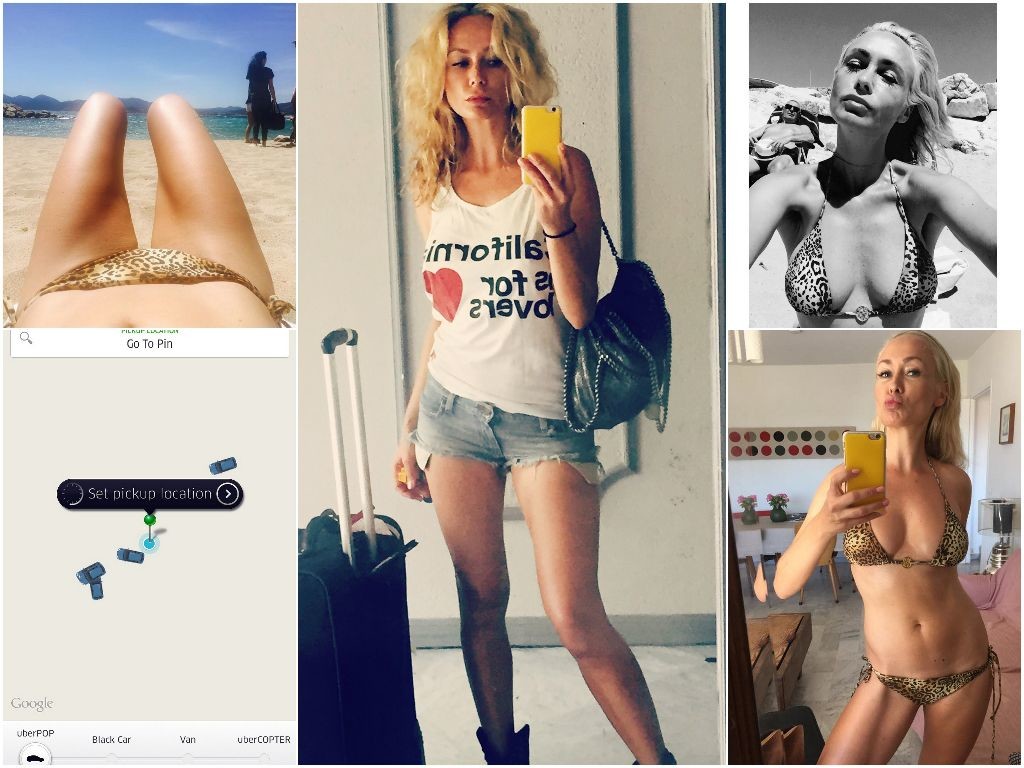 When getting an 'Uber' in Cannes why not order the 'UberCopter'..? it's almost as much as a black car. And Yay! – My suitcase arrived with my bikini … 🙂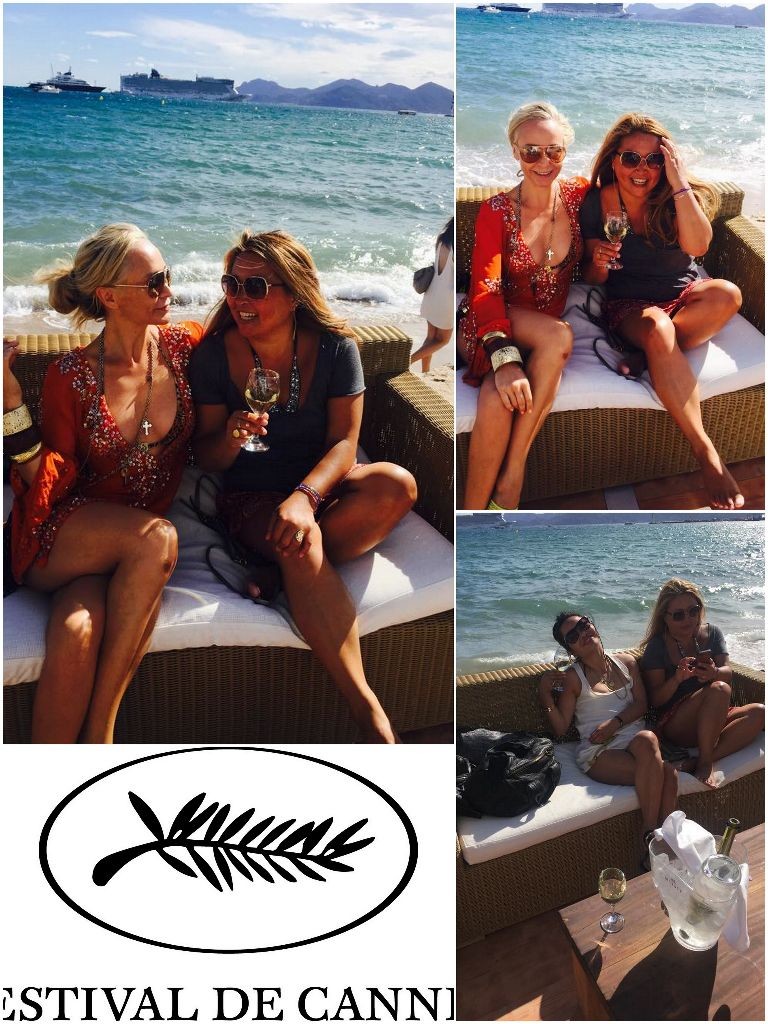 Ann Lind, Lehang and I taking a moment @ Nikki Beach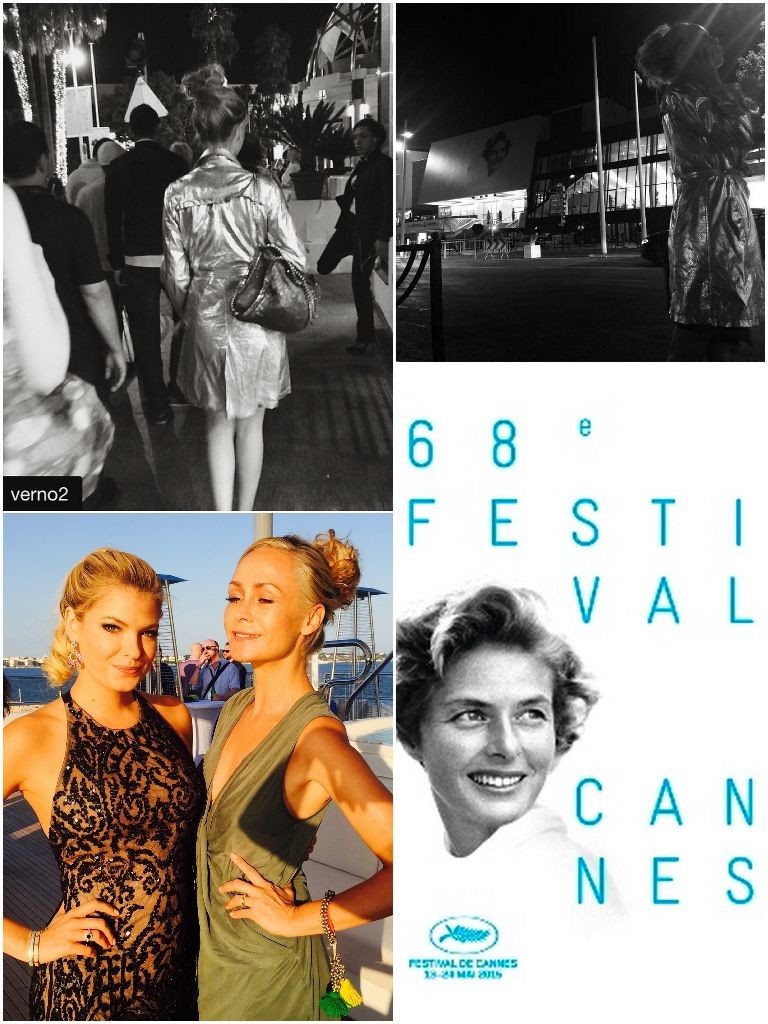 The Miss Kristen – gorgeous PlayBoy girl of 2013 and friend from LA hosted a super fun party at the Yacht Il Vagabondo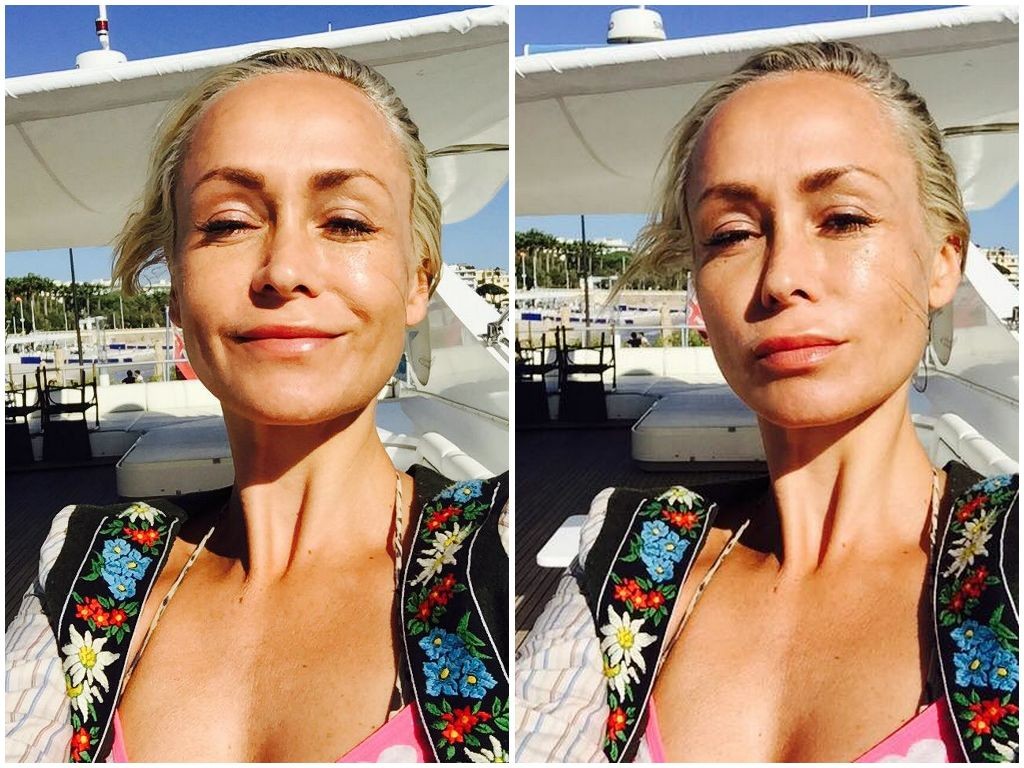 Playing captain for a moment at one of the yachts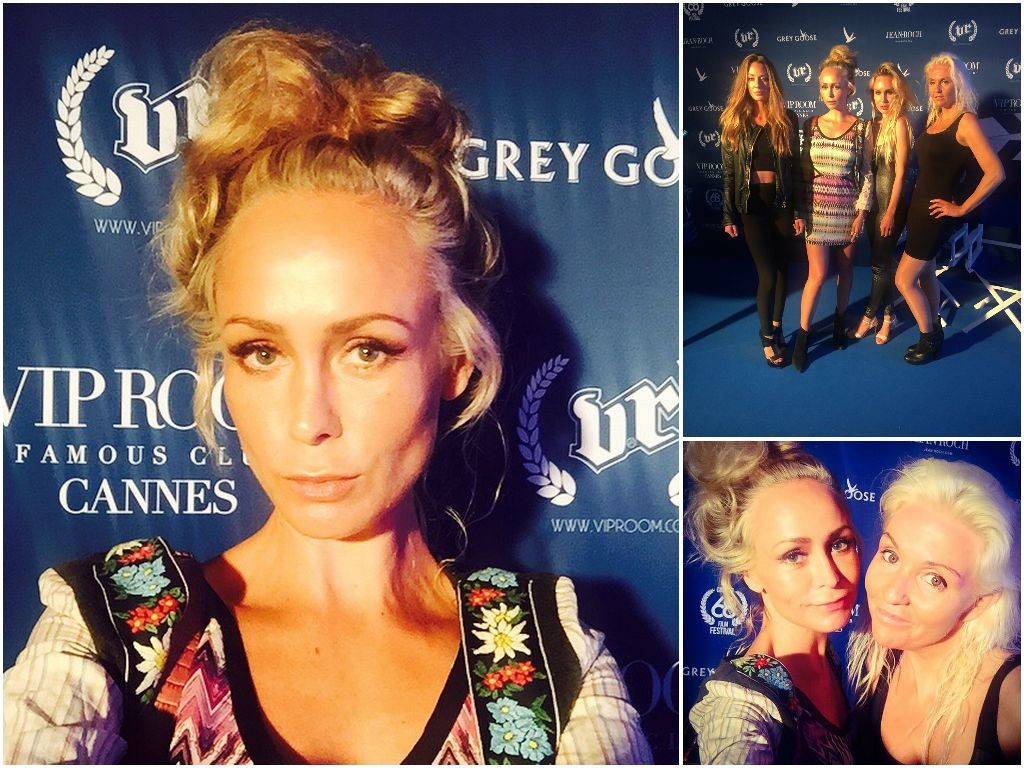 VIP Room Cannes with Lene, Sophia and Camilla 😉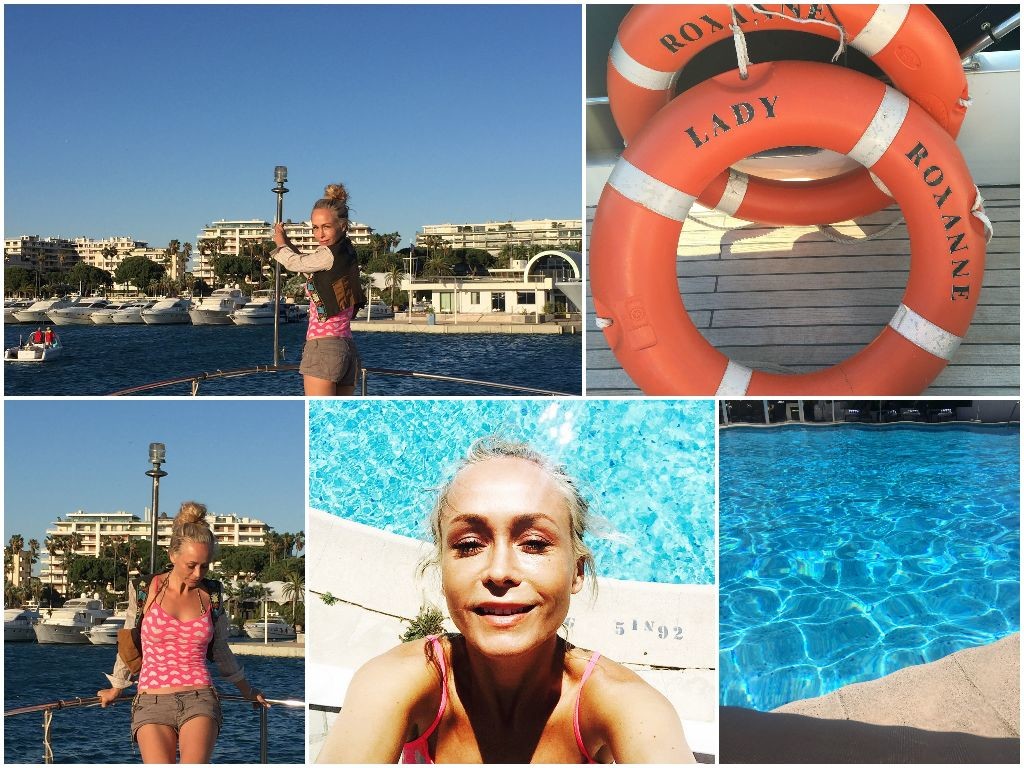 On board Lady Roxanne. Madonna's yacht last year.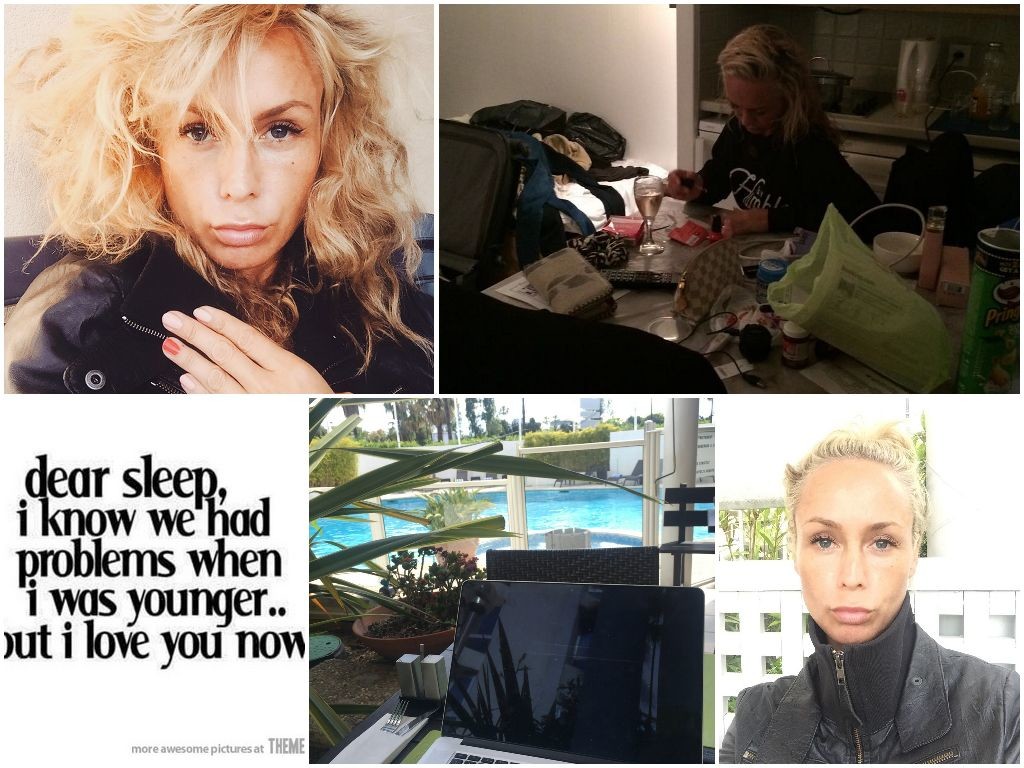 Sleep is overrated…. #not (I was so tired at this point)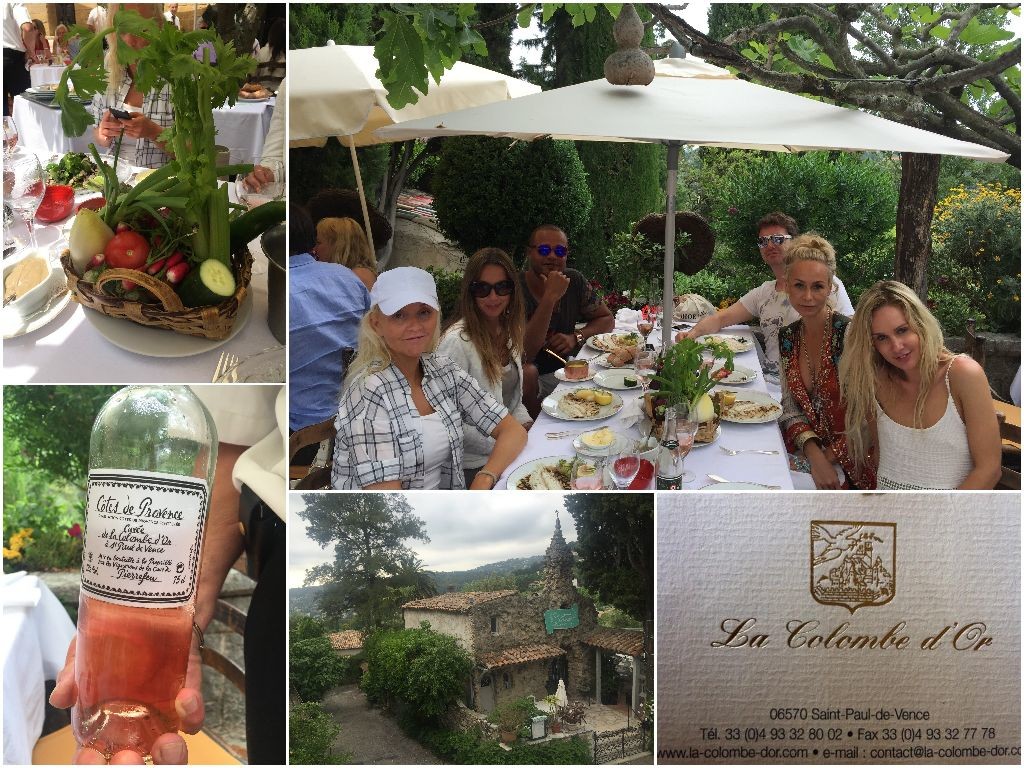 Lunch @ the breathtaking Colombe d'Or in Saint Paul de Vence with Lene, Sophia, Remee, Janus, and Camilla, Just beautiful.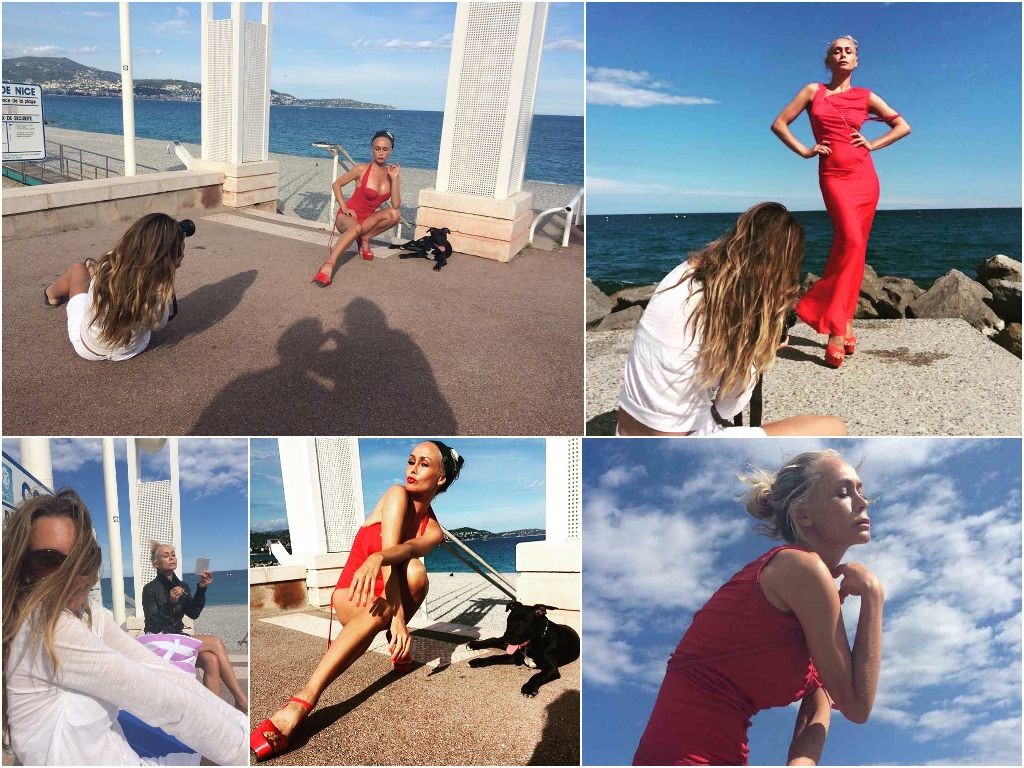 A few behind the scenes from our shoot on the beach in Nice @SophiaHviid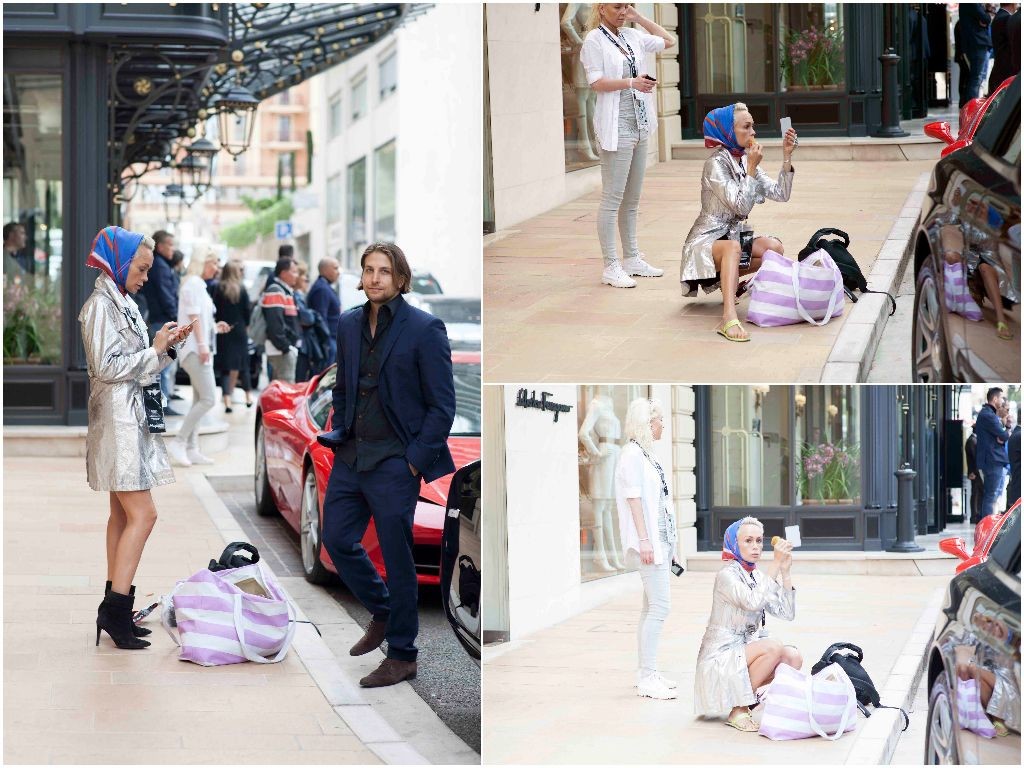 Caught off guard in waiting moments between takes in Monaco with Marc and Lene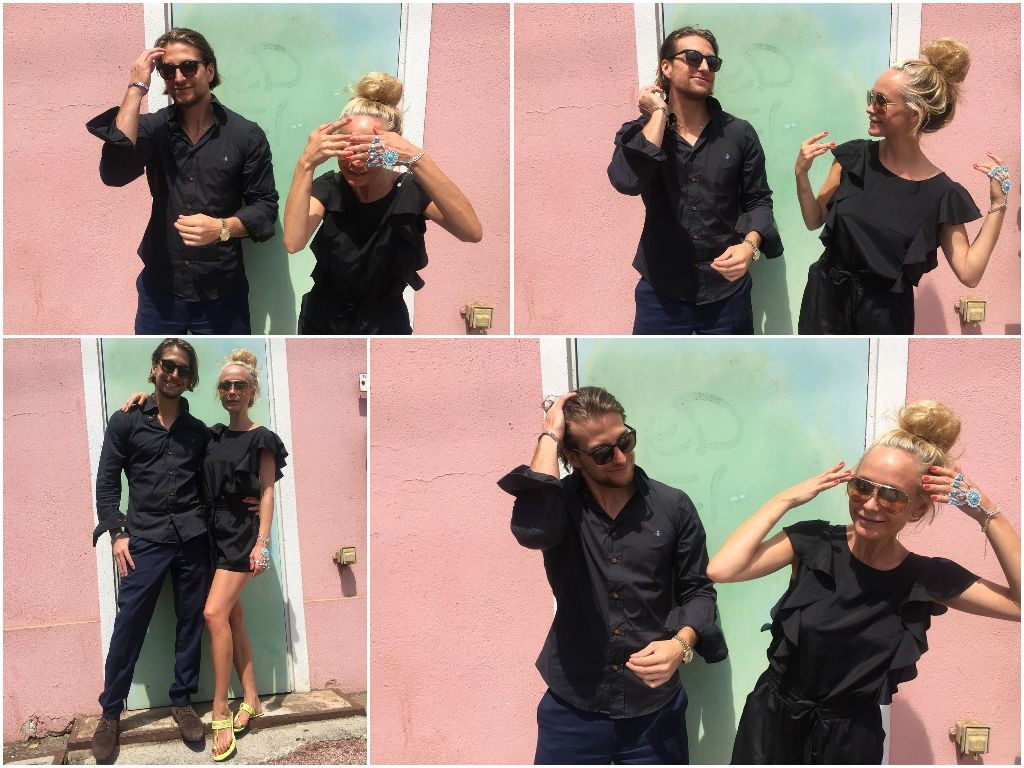 Marc and I goofing around 😀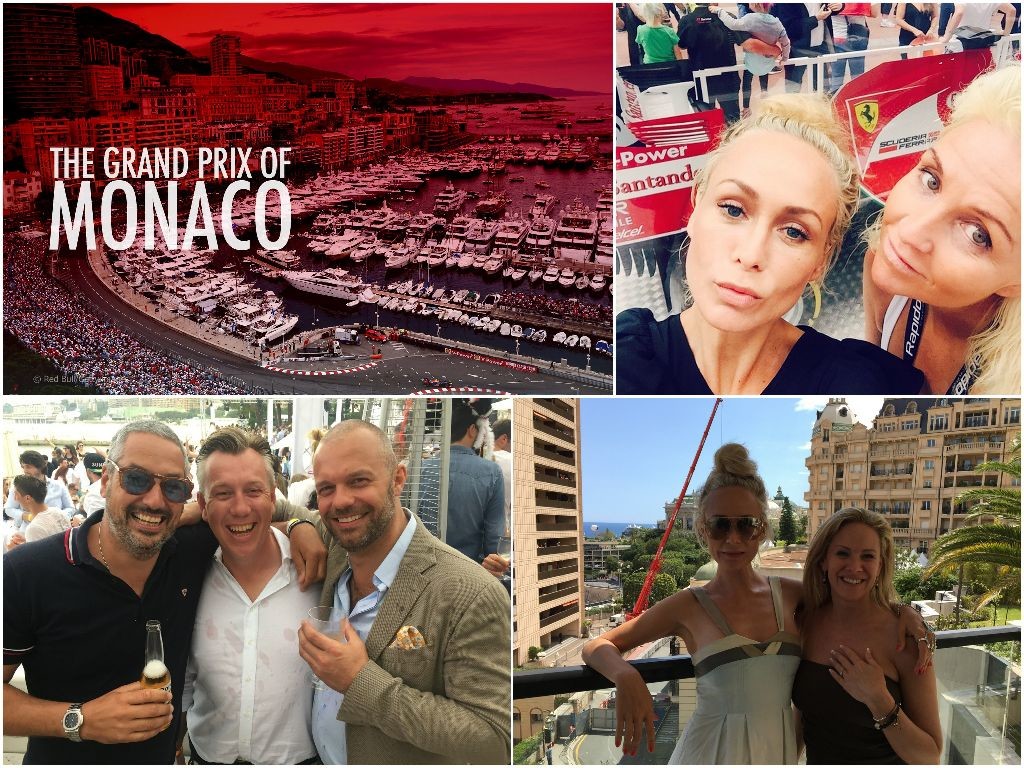 The Grand Prix is on and we are celebrating with the notorious guys and ladies from Denmark James, Lars, Martin, Eva, Lene & Co.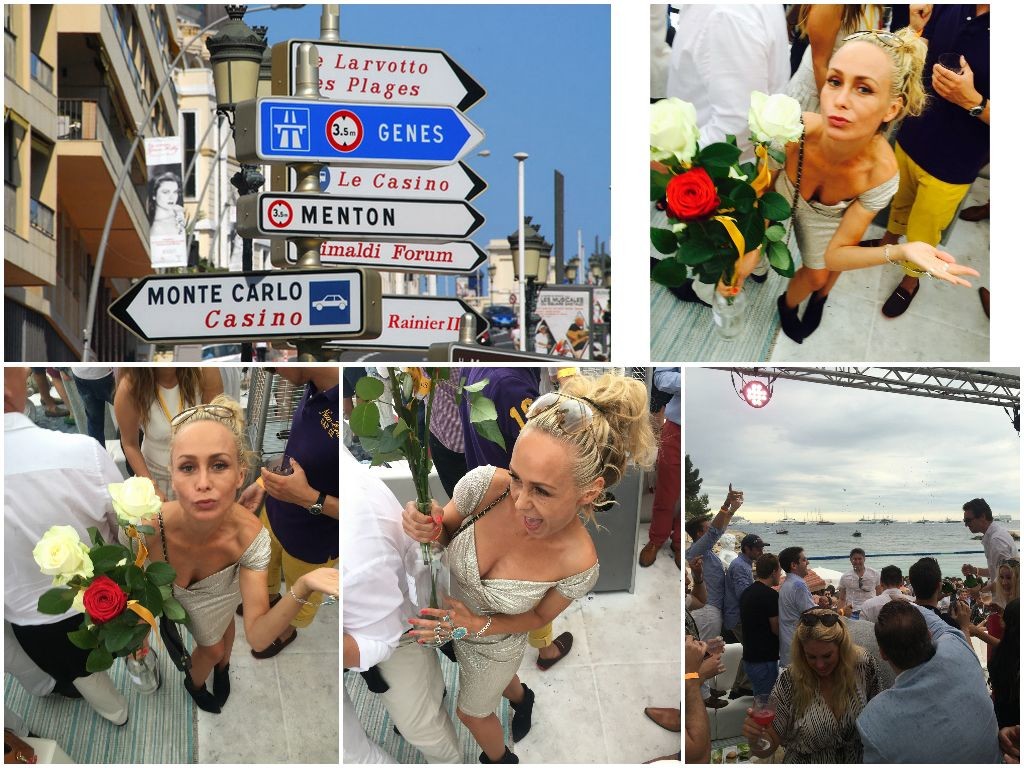 Grand Prix After Party @ Club Sunset #SaveWaterSprayChampagne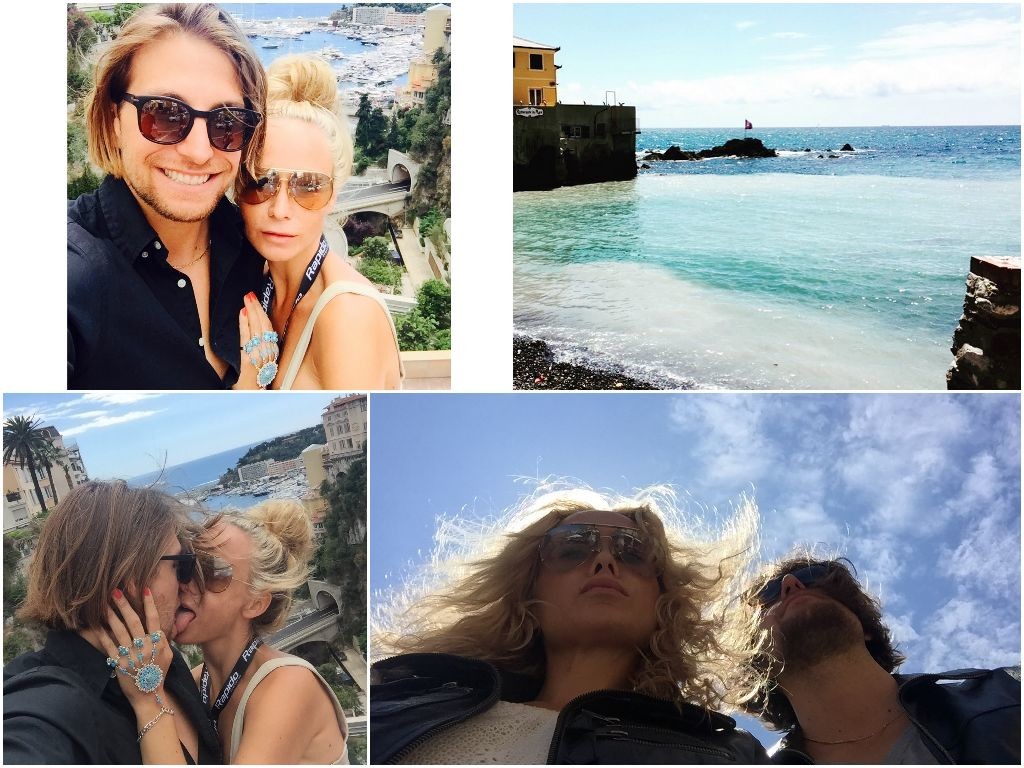 Last kiss in Monaco and we are outta here. See ya' Genova! <3