'Hygge' with soon to be Super Star David Sakurai in Los Angeles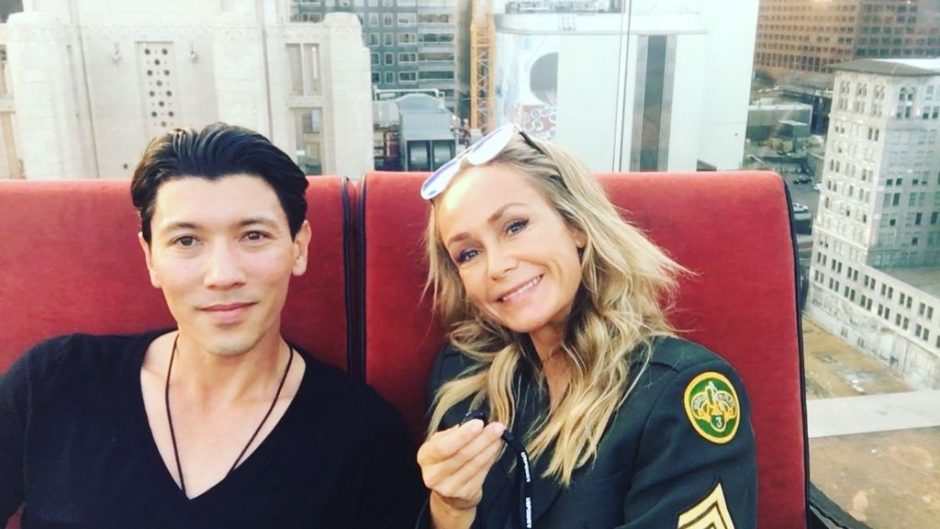 Roof top 'hygge' at Perch Downtown LA
LA Weather ~ You can't beat it!
Hi my lovelies, A quick hello from my 'suitcase life' 😀
I'm working on creating some video content for you guys. Soon, I will be able to show more in less time. And you will get an even better and more real idea of what is happening on my travels. Be it the big and fabulous endeavors or the small and super low key cozies.
LA traffic ~ you suck!
This first video is from my 'hygge' catch up with old friend and soon to be mega movie star David Sakurai. We happened to be in LA at the same time and met up downtown for a cold one.
Check it out (sorry for the sound. Still working on the technical stuff):