Travel Tips for Sun-Aholics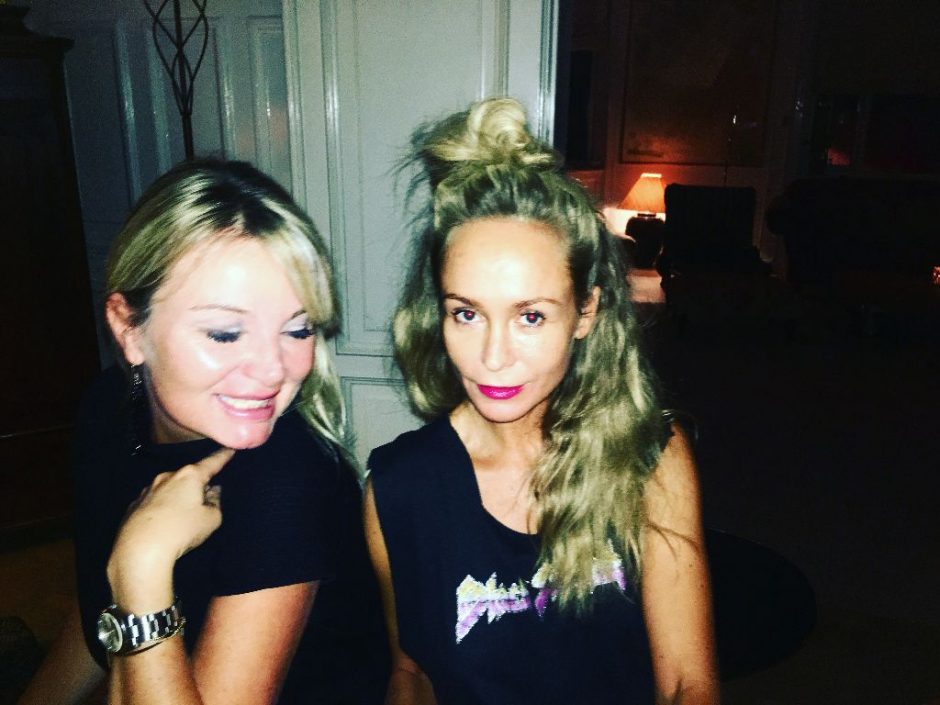 The Junkie & The Addict
"I chase the sun, I chase 'Vitamin D'"
What did you do on your weekend? Well I hung out with another travel addict. Her name is Traveljunkie.
An addict and a junkie? That sounds a bit off. But it's not as bad as it sounds. We are both on the move very often, but usually for different reasons. Traveljunkie, will give you her best recs of hotels, beach clubs, restaurants etc. in warm places around the World. While I, the travel addict, mostly travel for work and family, which includes all kind of places. Cold or warm. On my blog you get a glimpse into my life, which some probably would take as a recommendation "Not to try this at home"…  😉
So let's meet my cool friend Traveljunkie! I could use some good hints on locations for a warm and blissful getaway soon.