Downtown Los Angeles 'Modeling 101'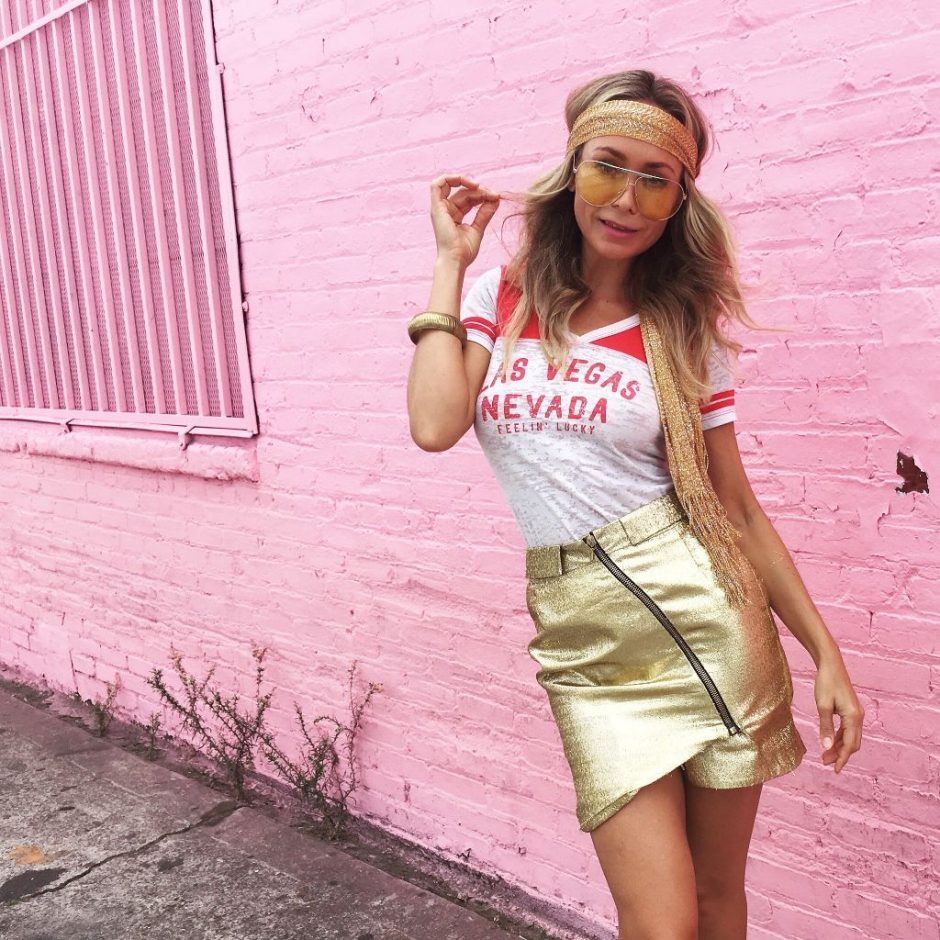 Downtown Los Angeles Playtime
Now I'm in the the 'pink wall league' with all the other 'basic' bloggers & Instagrammers. And I'm owning it 😀
I'm playing around doing little videos from my travels and every day life. This one is a tidbit from a shoot I did with old friend and photographer PK. 'Modeling 101' for anyone interested… PK and I met at the Grammys in LA years back and we have been friends ever since. We both share the love of photography, story telling, authentic people, Italian food and wine. Lots of Italian food and wine 😉
Analog means I have to be on point for every click of the camera!
PK and I have worked together many times. This time is different though. We are shooting analog, which means I have to be on point for every shot. It reminds me of the good old days when I first started out modeling – before digital.
That pink wall is Soooo LA!
All bloggers and Instagrammers have their 'pink wall' moment. It's become so overdone and 'basic' to do it. However, the 'basics' usually use the famous pink wall on Melrose. PK and I shot Downtown in the arts district #HugeDifference #Not 😉
Enjoy your Sunday and feel free to write me with suggestions to what you would like to see from my suitcase life.
You can watch more work PK and I did together right here