Tales from a Cannes Aficionado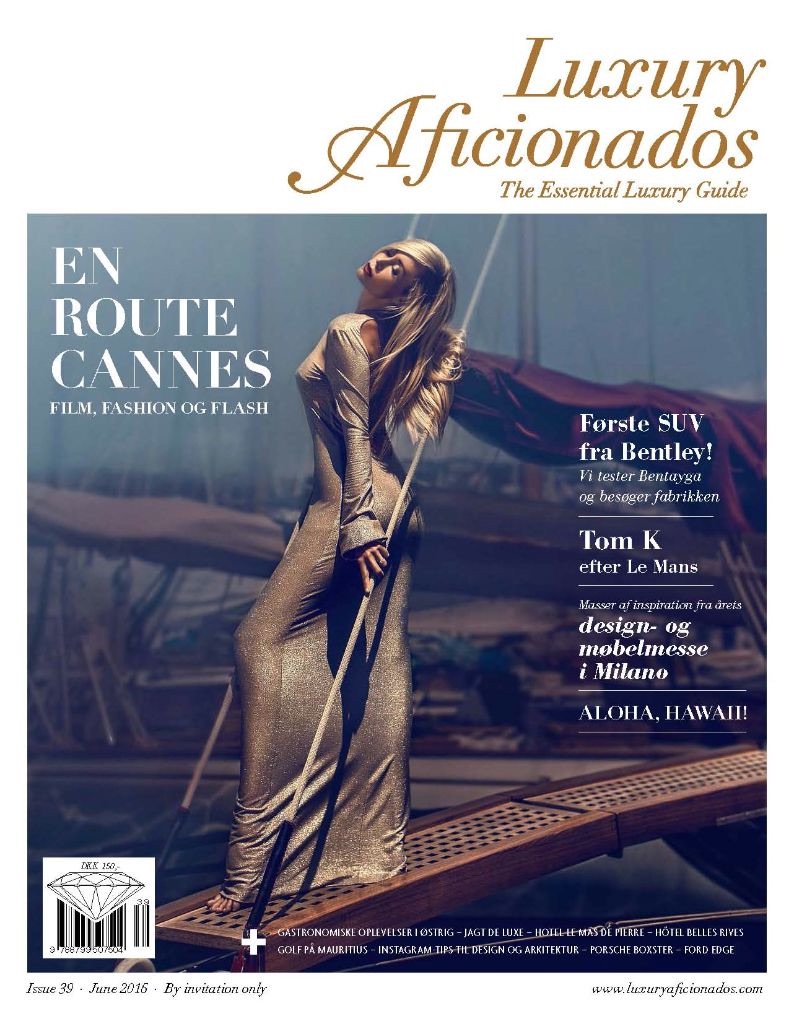 Cover story for Luxury Aficionados Magazine.

Tales from a Cannes Aficionado
This year is the first time in a while that I don't go to Cannes during the Film Festival. I'm enjoying a family trip to New Mexico and Vermont. But my absence in Cannes doesn't mean that you get out of me talking about it 😉 May is usually super busy because of the planning, events, work, meetings, jet lag, no sleep etc. I realize, I never had a moment to do a post about what happens in Cannes 2016. So, better late than never! Here is a flashback of the work and shenanigans of last years' trip…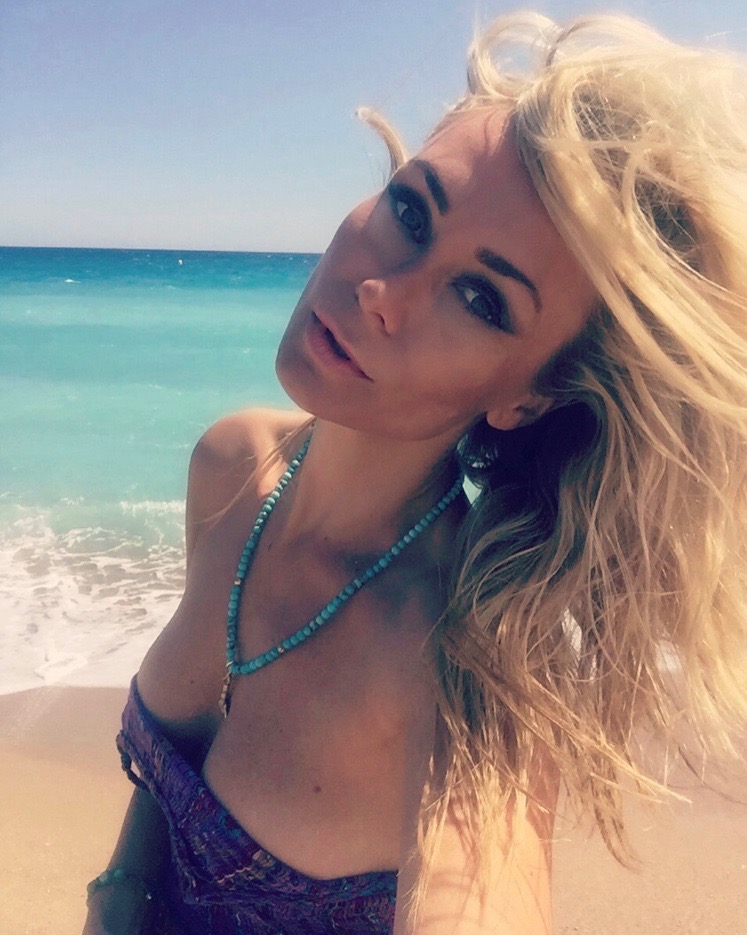 The water looks great. But it's freezing. I was in it for hours shooting 😉
I usually go to Cannes to meet friends and people in the film industry. But as it often happens, I book a job there and kill 2 birds with 1 stone. This set up makes the trip even more hectic because there is almost no spare time for sleep or relaxation. Often we wrap just before midnight and then grab dinner. Mind you, 'someone' needs to look refreshed and good the day after. Not always easy when 'early rise / late to bed' mixed with social events is on repeat for days 😉
Here are a few throwback's from last years trip. We shot 2 jobs over 5 days. A campaign for IdHair's Niophlex product and the cover story for Luxury Aficionados Magazine. I'll show the Magazine pictures today and do a follow up tmro with pictures from the commercial and campaign. Both were so fun to shoot and I'm grateful to have been part of this stellar team.
A huge thanks to:
Id Hair / Morten Melhede / Christian Friis / Luxury Aficionados / Sophia Hviid / Mia Kronholm / Romp Boutique / Elsa Adams / Anne Sax / Shamballa Jewels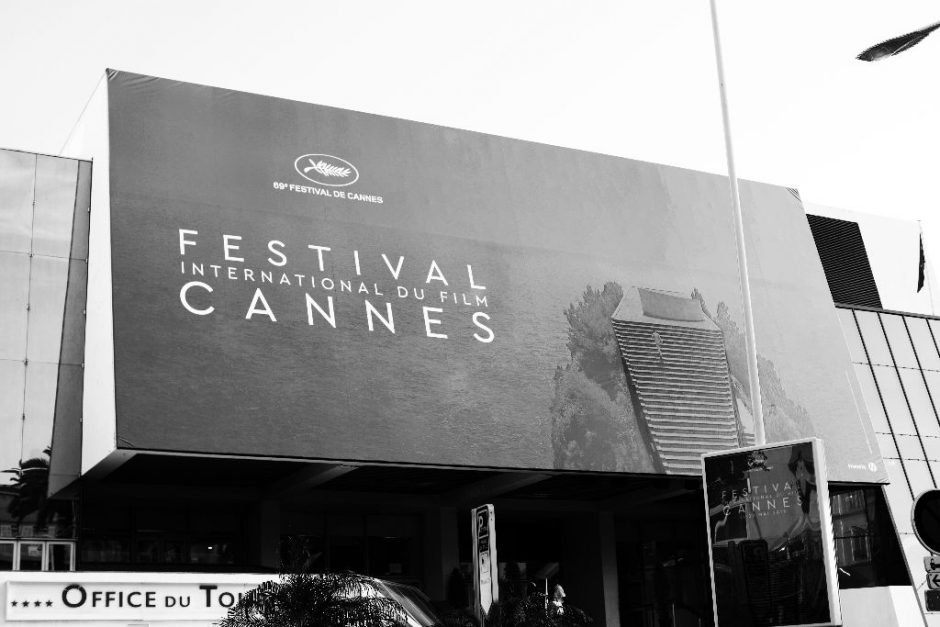 We shot in a gorgeous mansion up in the hills. A few images from here made the cut into the magazine
That catsuit stops traffic!
Shooting on a boat and in the harbor before it gets too busy