Stage Preparation – Game on!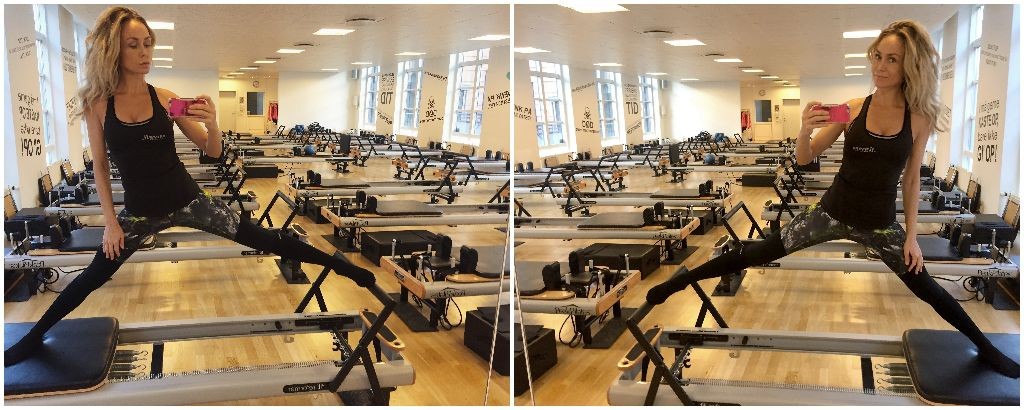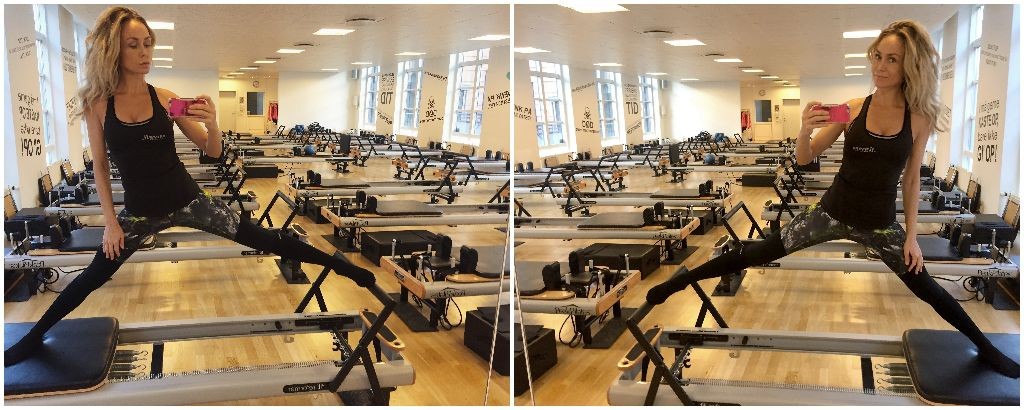 Selfie time before I teach a private class
Hey guys,
A brief check in before I'm off to a new line of work that I added to my resume recently. I've become a Pilates Reformer Instructor. Yup! Since I discovered the training form in 2013 I've been a huge fan so it came naturally to fast track the instructor education with Energii while I was in Copenhagen.
People have asked me why I spend so much time in my native town after 11 years in the US and I've been a bit secretive about it. I have not left the US. Not at all (!) But I can open up a bit and say that my frequent appearance on Danish grounds is because I've gotten an offer I couldn't resist. The documentary film about my father and I aside (which is still in production), I booked the lead in a play, which will open at Christiansborg Teatermuseet. I am not ready to tell what character I will play nor when the play will open. I will at a later point. I'm both terrified and excited to get this honor and opportunity.
So, the idea to become an instructor, be very physical, work with rhythm, musicality, energy and flow with an audience seems natural. Matter of fact, it prepares me for stage performance, projection of voice, poise, to play and have fun while getting in better shape than I've been in 10 years. #Winning
These are some snap shots from my own classes where I instruct and between takes, when we shot the new commercial for Energii reformer training. I will make sure to share the video once it airs.
If you're curious, wanna get long and lean muscles come check it out! You're more than welcome to inbox me and get a class with me as instructor free of charge.
I'm out peeps!
Take care and talk soon. I'm feeling 2017 … 🙂
KK
For everyday posts follow me on IG and Twitter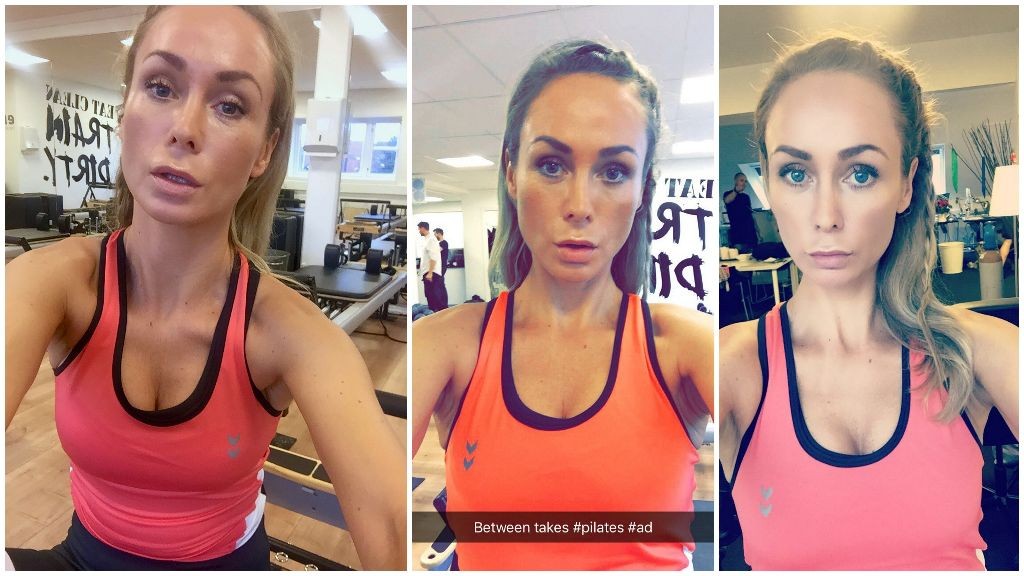 Goofing around between takes for the new Energii commecial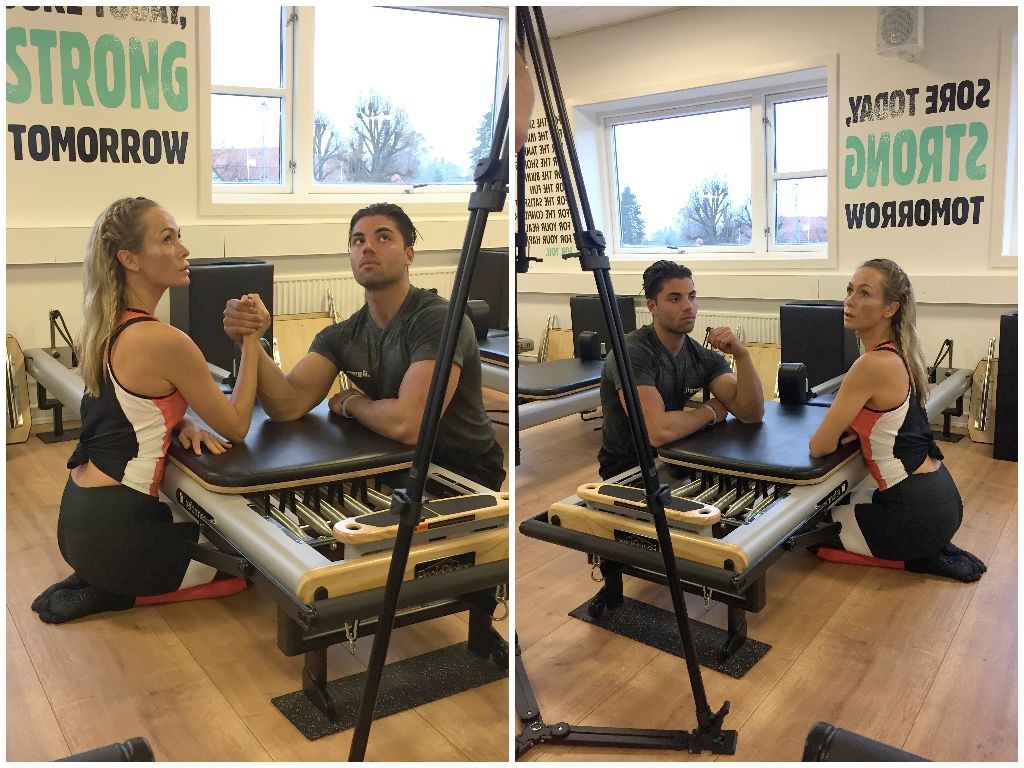 Big muscle boys cry when they meet strong girls…

Very early mornings in the studio with lots of filter 😉