A Lena Dunham Moment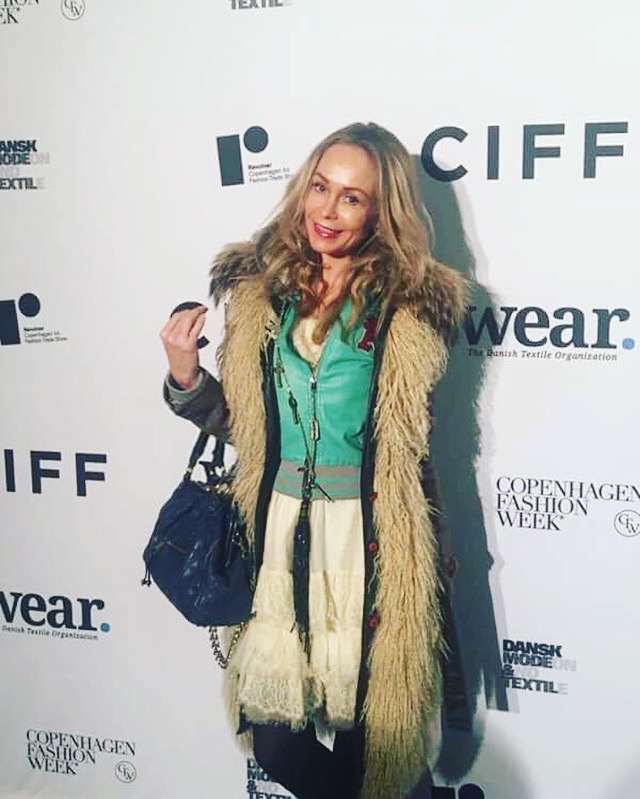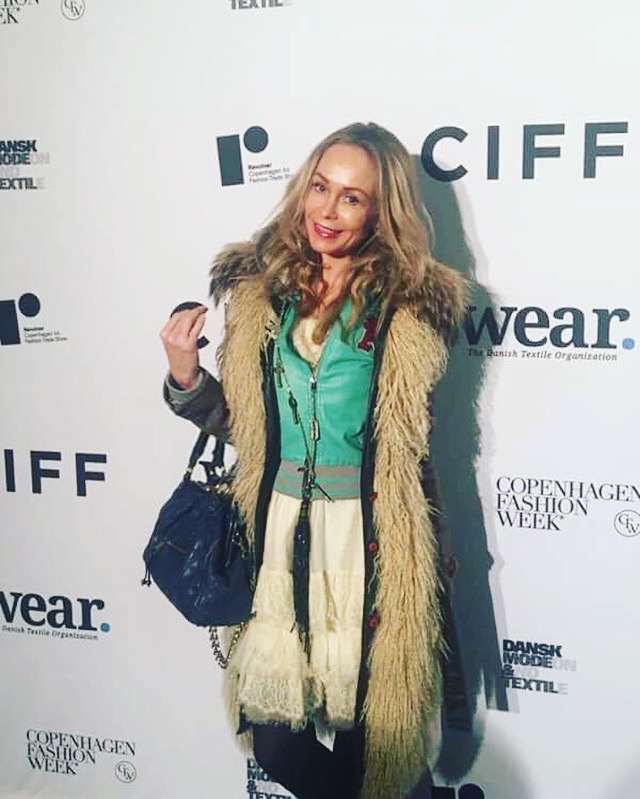 All still fun and games on the red carpet at CphFW Opening lunch
On this gray day, I'm cuddled up by the candle lights on my dad's farm in the island of Funen wrapped in cozy Ralph Lauren knitwear and chunky scarves. This could have been the first paragraph in a romance novel sponsored by fashion ads. It isn't.
Instead it is an essay in turning a not so fortunate 2016 into a great 2017. 'Essay' is French for 'trying' or 'testing'. So in English I would call it 'an attempt'. But let's not get ahead of ourselves. I want to tell you a bit about my week and morning, which holds both glamorous and not so glamorous moments.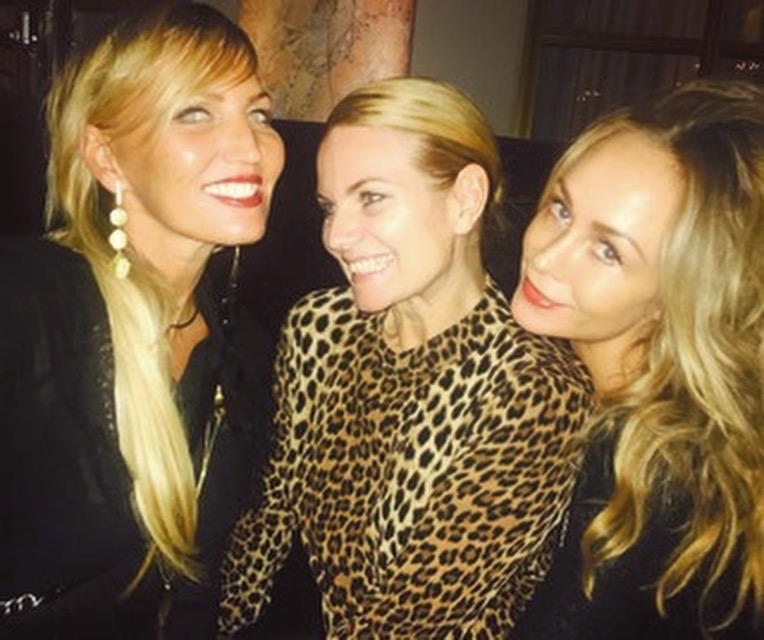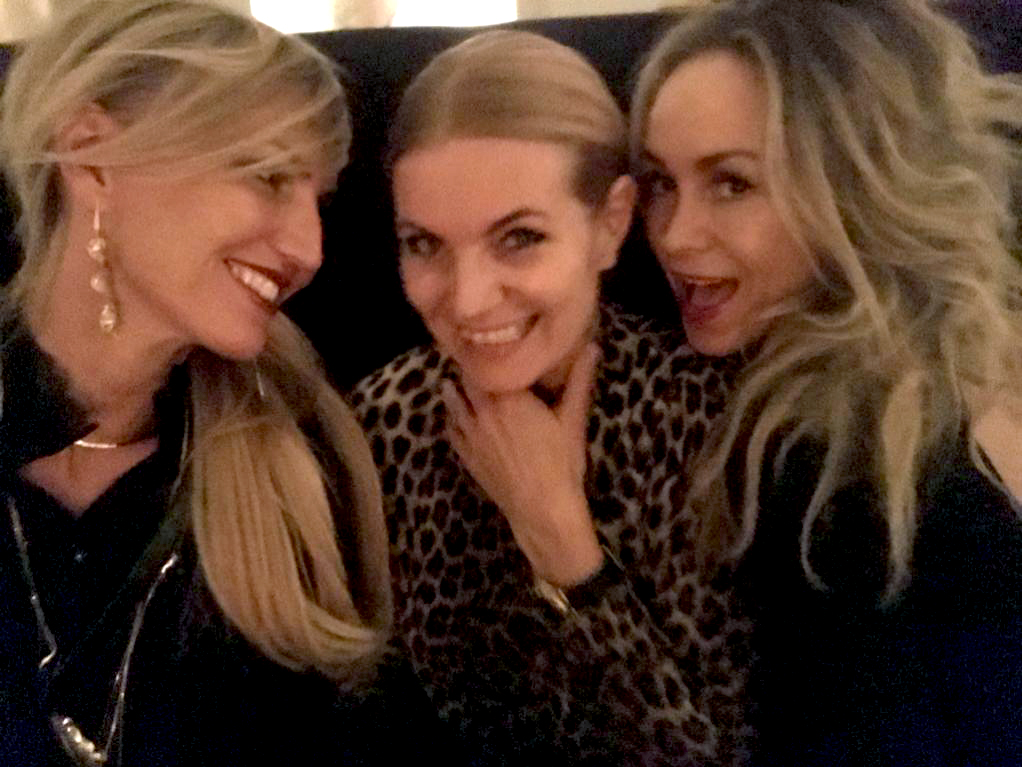 My 2 gorgeous girl friends & I dolled up at The Reception @ D'Angleterre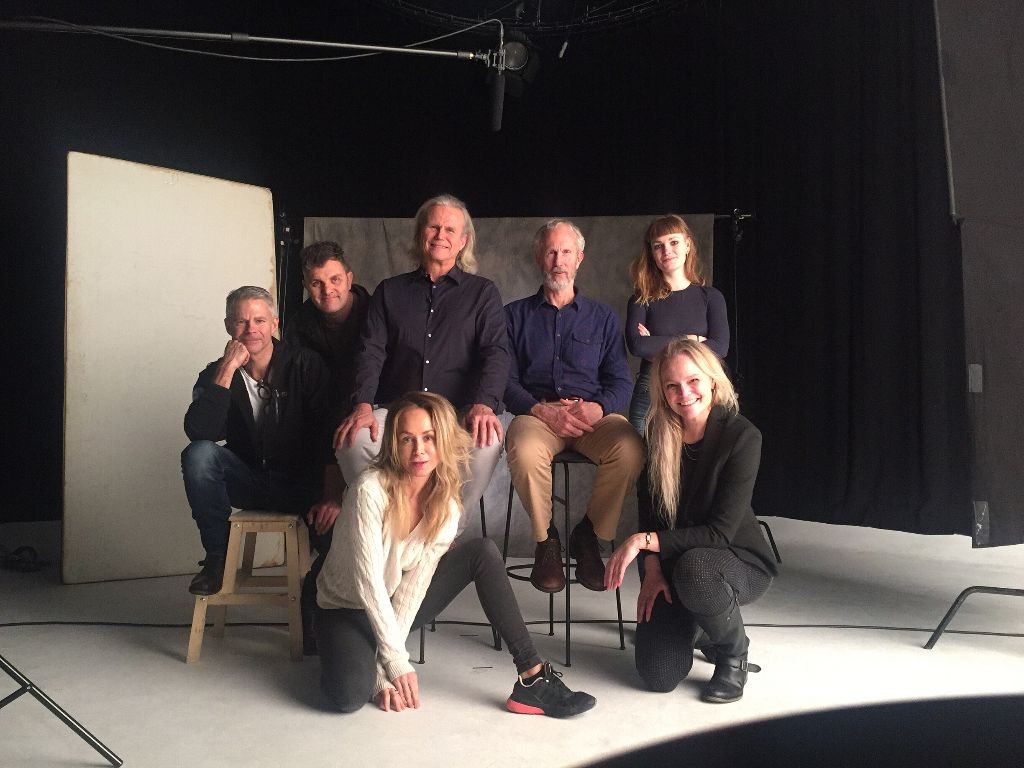 Filming Friday with Danish Documentary. Such a great team!
After arriving from Zürich Tuesday morning and going directly to the opening lunch of CphFW the week had me running between work, meetings, fashion events and filming. Mostly fun, but also tiring. Friday evening after we wrapped our shoot, I was dead tired and couldn't wait to escape to the farm. My dad and I had planned tons of activities together, but instead of doing fun family stuff I'm down with a severe cold on day 2. My head is exploding and my physical appearance, level of glamour and productivity is basically non existing.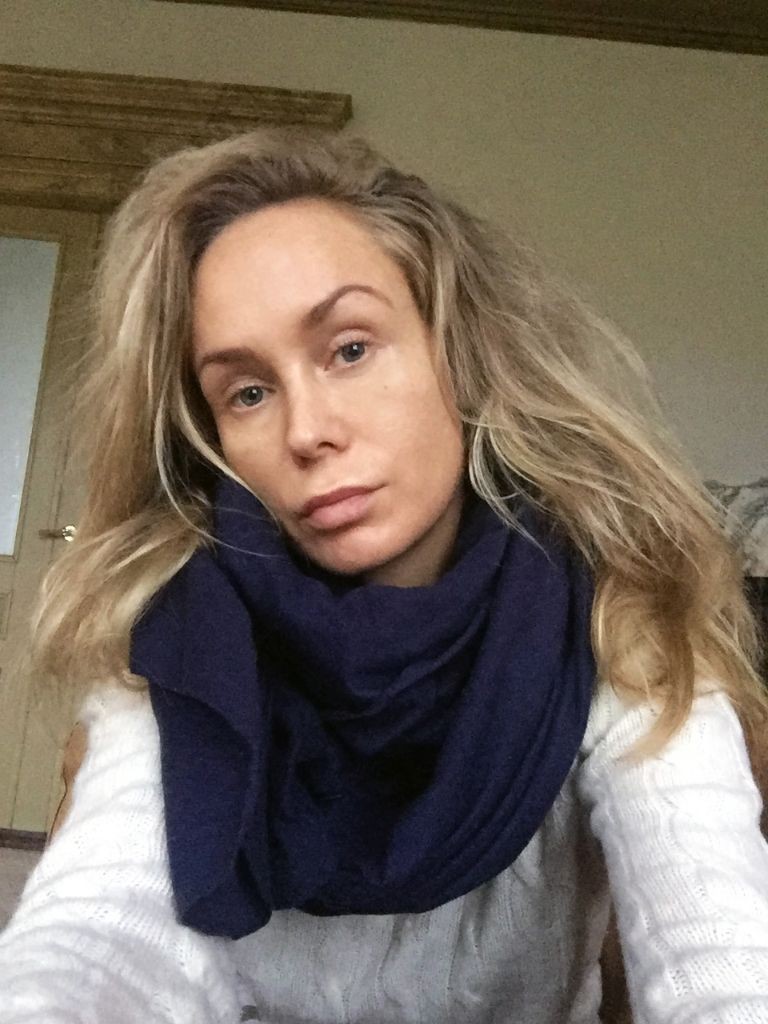 And 'Boom!' Down with a cold binge watching HBO
The past 48 hours I've binge-watched "Better Things", "The Affair", Sex & the City" and "Girls' only paused by my dad steeping in to bring me hot tea and my favorite candies 'Matador Mix'. Such a sweet heart <3 The HBO binge made me feel even sadder and non existing. Flopped out on the couch unattractive, self absorbed and whining while exciting events and moments are passing me by all over the Planet. You could probably say I had a 'Lena Dunham moment' minus her OCD symptoms. So I made a wise decision and went to sleep.
This morning I wake up from a nightmare where I caught my boyfriend having oral sex with 1 of 2 hot blonde, brown eyed sisters in a ski resort. Still feeling queasy from the cold and confused from the bad dream, I make sure to send my man a cold and angry text message before I go ahead to check Instagram and messenger. In messenger some artist or photographer asks me to pose for him. He asks me to wear lingerie. I don't answer. He changes his mind and asks me to pose nude because he thinks my boobs look good. I don't answer. I feel even more frustrated. Not even the compliment to my boobs help.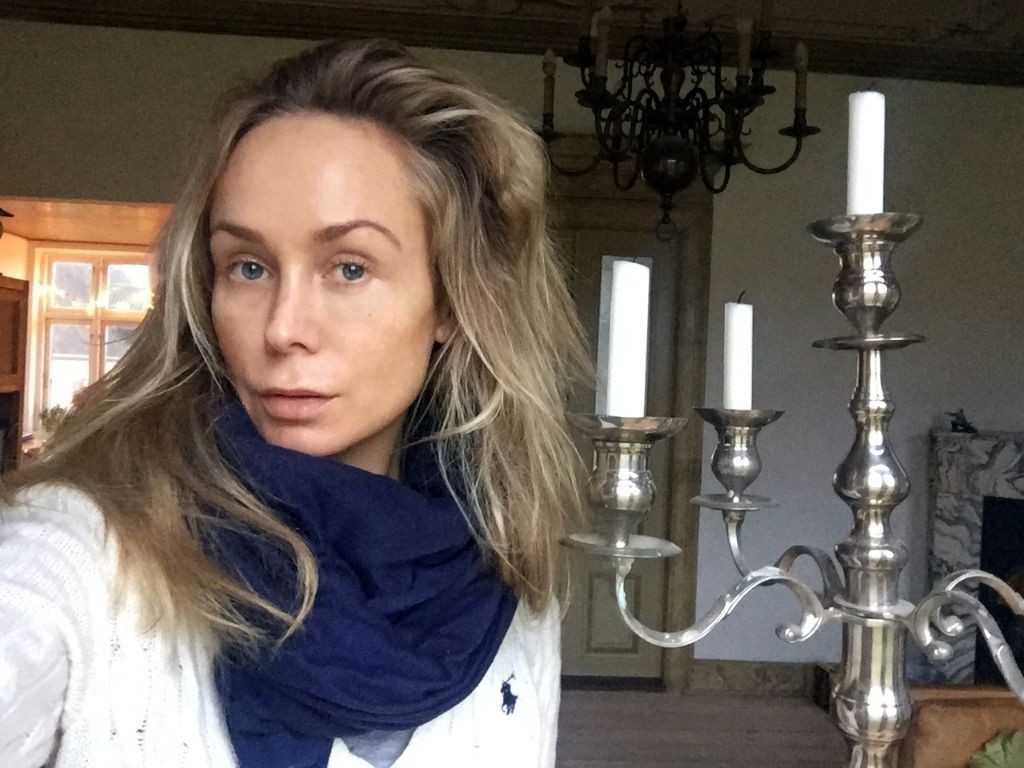 Yup! We have candles and they are pretty. I'm bored and suck at selfies
To distract myself I read my horoscope on this stupid app I have from Susan Miller I say 'stupid' because I'm annoyed how her words sometimes affect my day either positively or negatively. I deleted the app and totally forgot about it. But apparently my sneaky MAC book stored it and out of the blue it was back on my phone and I was hooked again. This morning Susan's words advice me to make a list of things to get rid of. Like negative stuff from 2016 in order for me to have a great 2017. And hands down, who doesn't want a great 2017? It's not like 2016 was hilarious. But I suck at doing lists. Not shopping lists. But lists that actually matter. It's like there's comfort in not being too happy nor too successful, which is really fucked up if you think about it. But making big changes can be hard. Even for a free spirit like moi, who for more than a decade, has called the place where she dropped her velvet Gucci make up purse 'home'.
A shrink once told me something along the lines of this: "Kristina, I don't think you are scared of failing. I think you are scared of success." She might be right. And to prove her wrong, I will begin with baby steps and do this list and then follow it. I'll start today and then get back to you when I'm done. If you feel pissed or inspired by me then do your own 'effing' list and then we can compare notes down the road and see if 2017 is great or not. Deal?
Here are Susan Horoscope's questions for you:
– What was your finest success and what was your biggest frustration in 2016?
– What/who brought you the biggest joy?
– What are you proudest of having done in 2016?
– What would you like to change / delete moving forward so you can make room for new experiences?
– What is your #1 priority to tackle in this year?
– What is the single thing that you are looking most forward to do in 2017?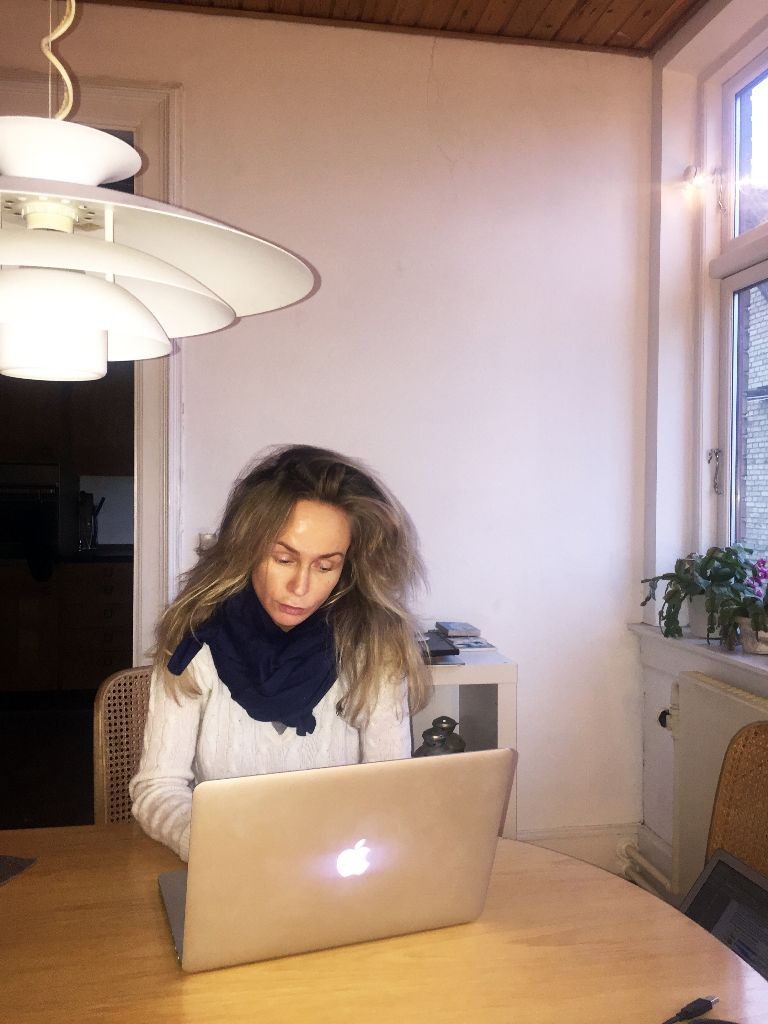 I'm doing my list right now. How far are you?
You're welcome 😉