Miami for the Weekend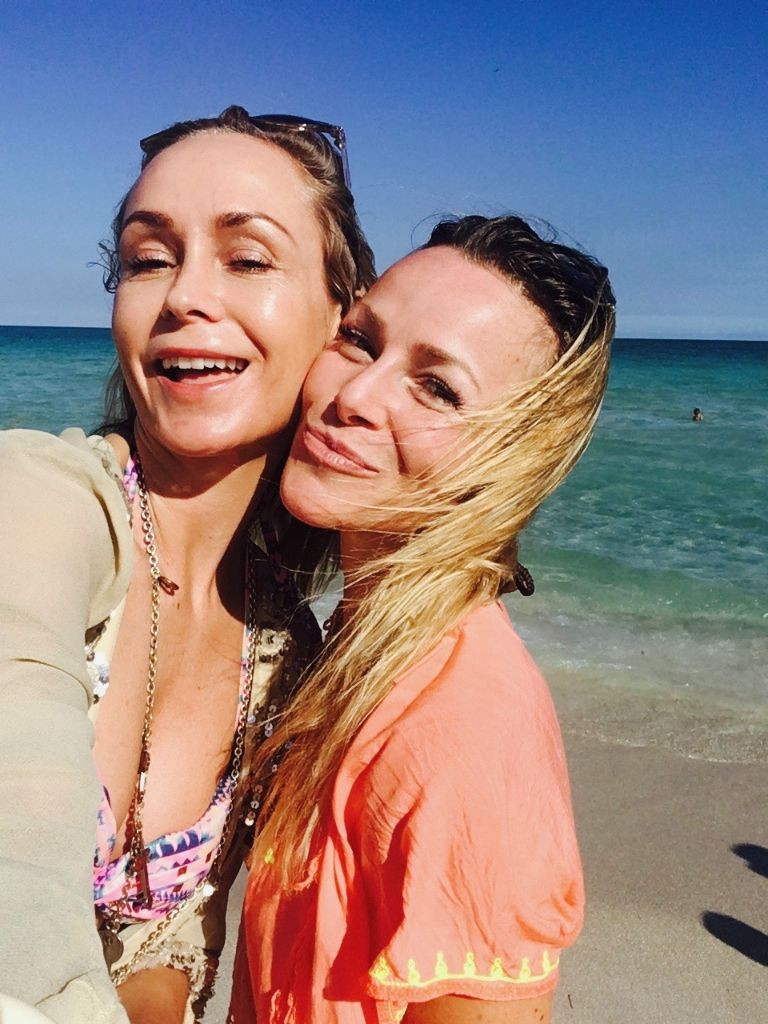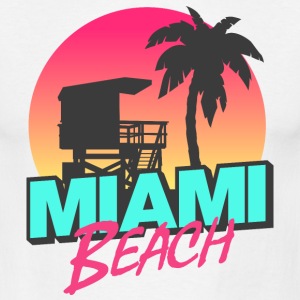 There are many reasons why I love my hometown Copenhagen. One of them is the ease of skipping out on a long weekend when February weather gets too nasty. This time I am lucky to visit beautiful SoBe, Miami.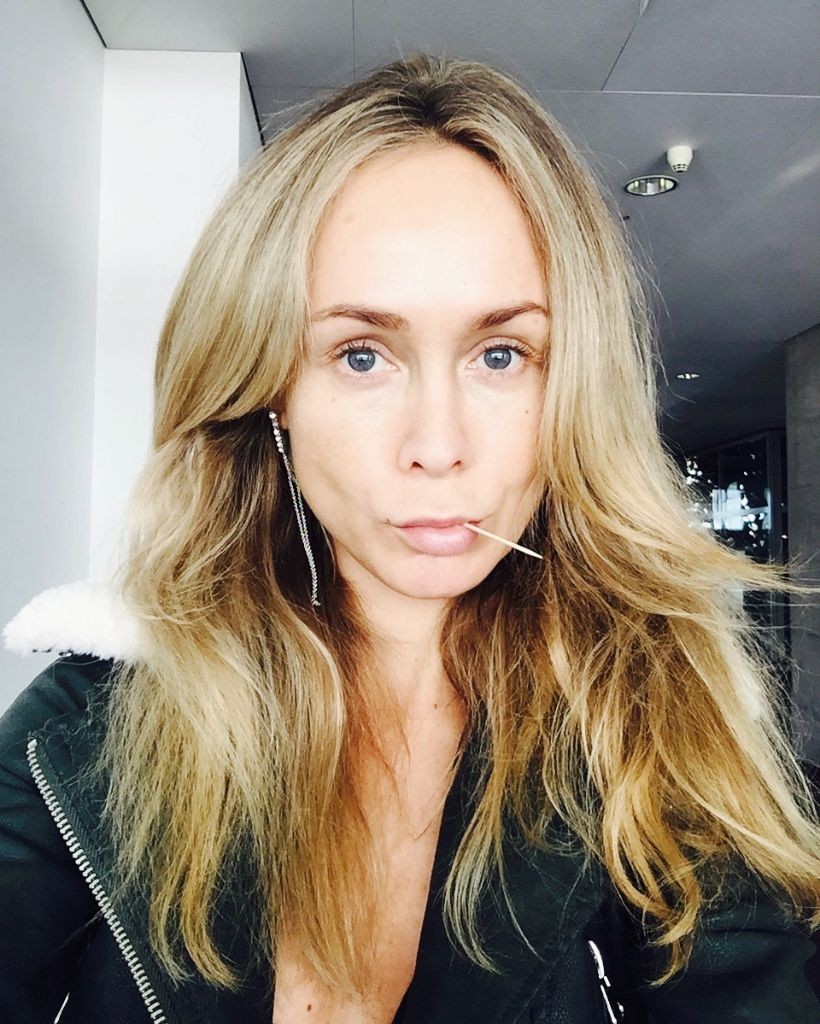 About to board #MiamiBound
A lot of people wonder why I fly so far for a weekend only. Yes, it would have been nice to stay under the Miami sun for a few days longer, but work calls and I learned to deal with jet lag at an early age. I still get jet lagged, but I find that the trick is not to aggravate over a messed up sleep schedule. Instead, regard it as an opportunity and put it to good use when you can. I saw the opportunity to get out of 'B person' mode and get up with the sun every day. Literally.
World class view #NothingLikeIt
So what's Miami like? The short version: Amazing weather, beautiful beaches, crystal clear water, good beach clubs, water sports, great restaurants, food and overall perfect spots to chill and enjoy life on or near the water front. Ocean view is everywhere.
I worked out in the gym every morning, did yoga, took walks on the beach or found a spot from where I could watch the boats come in and out of Miami Port while the sun travels it's course from east to west. I meditated during sunset Sunday evening for the first time in ages. SoBe put me in a 'La dolce far niente' state of mind.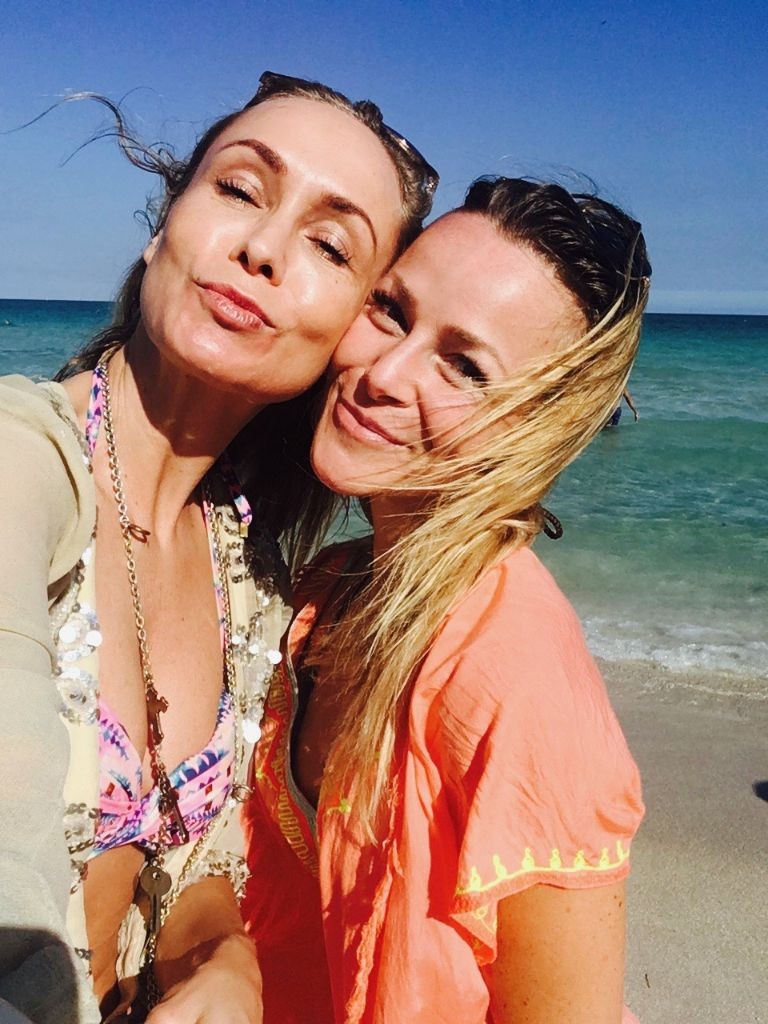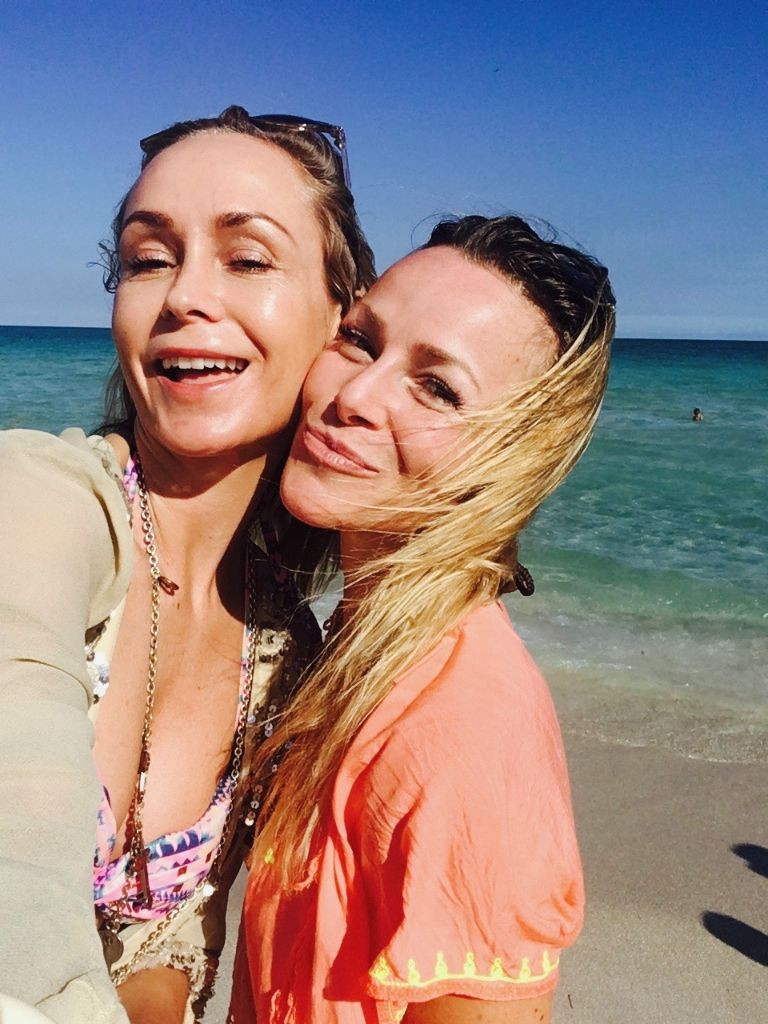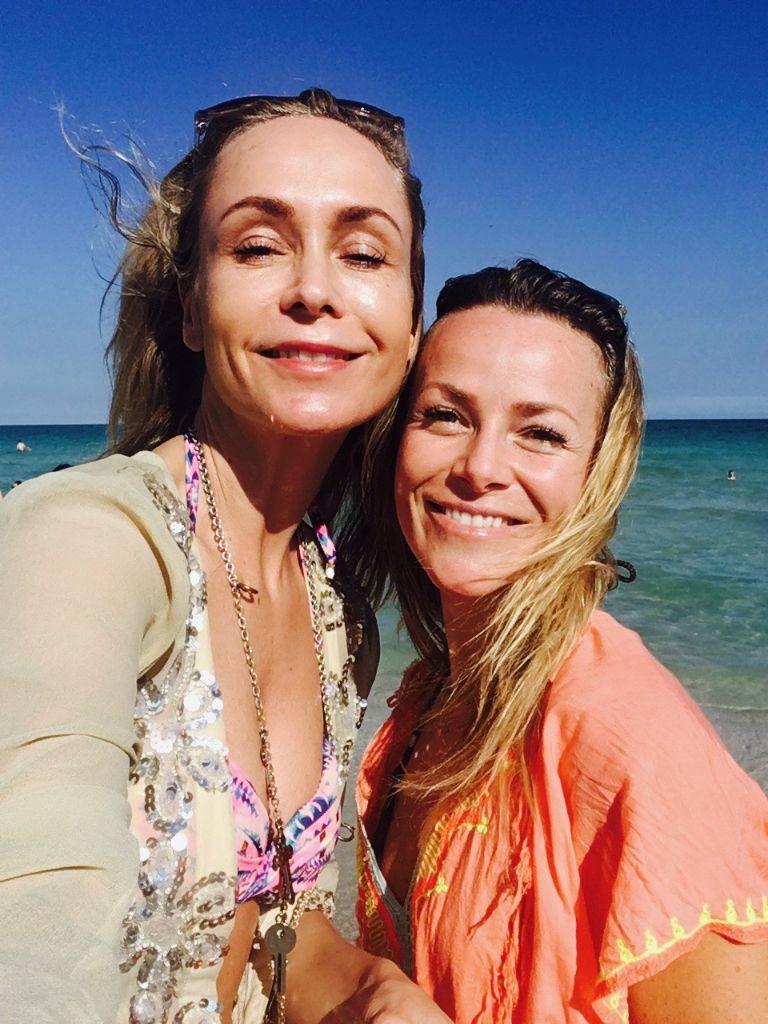 Playtime with my girl Giada on the beach at Miami Soho House
Miami moves on a very slow pace compared to LA, NYC and Europe. The 'maniana – maniana' attitude reminds me of my time in Nicaragua. So don't expect fast service, or that your über driver will take you the fastest route to your destination or that you get much advice or help in stores. Miami is chill time.
Mardi Gras at Miami Soho House
Who are the locals? Miami has a large Latin community, so I got to practice my very rusty Spanish (Read: by now – non existing). A local told me that 'Miami is the end of the road' meaning that people go there to retire. And I can see that. I mainly met people who retired at an early age and now they spend their time investing and enjoying their time.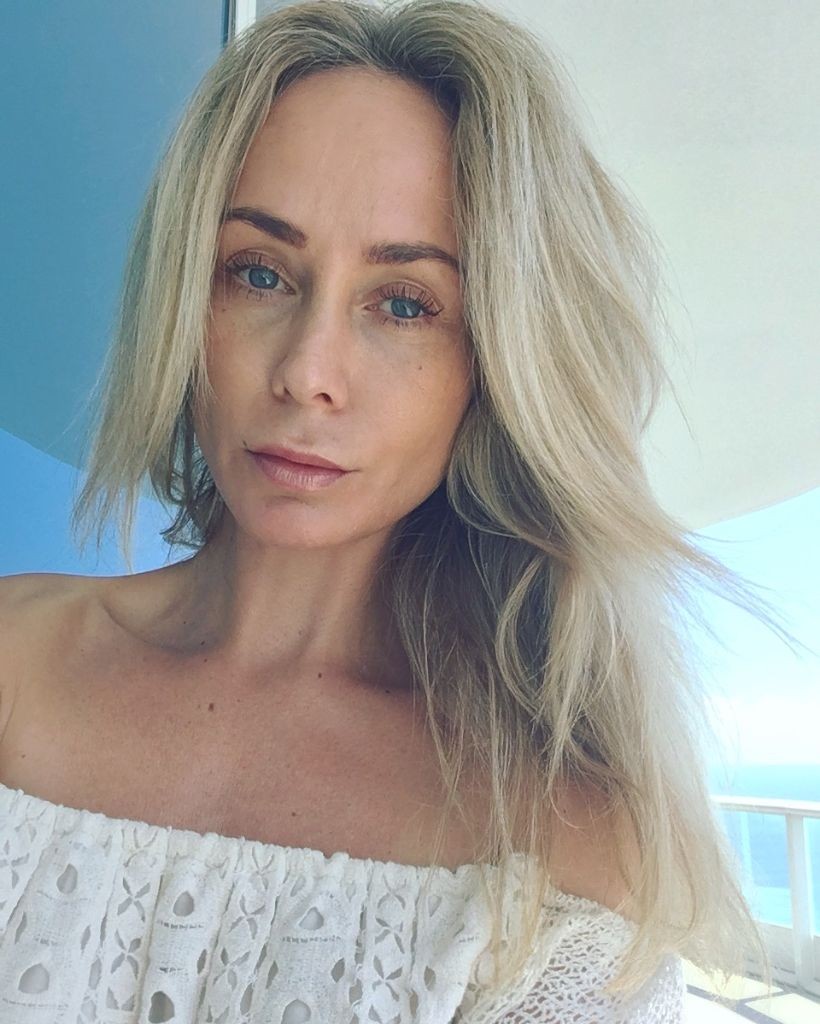 The sound of the Pacific Ocean relaxes and balances me <3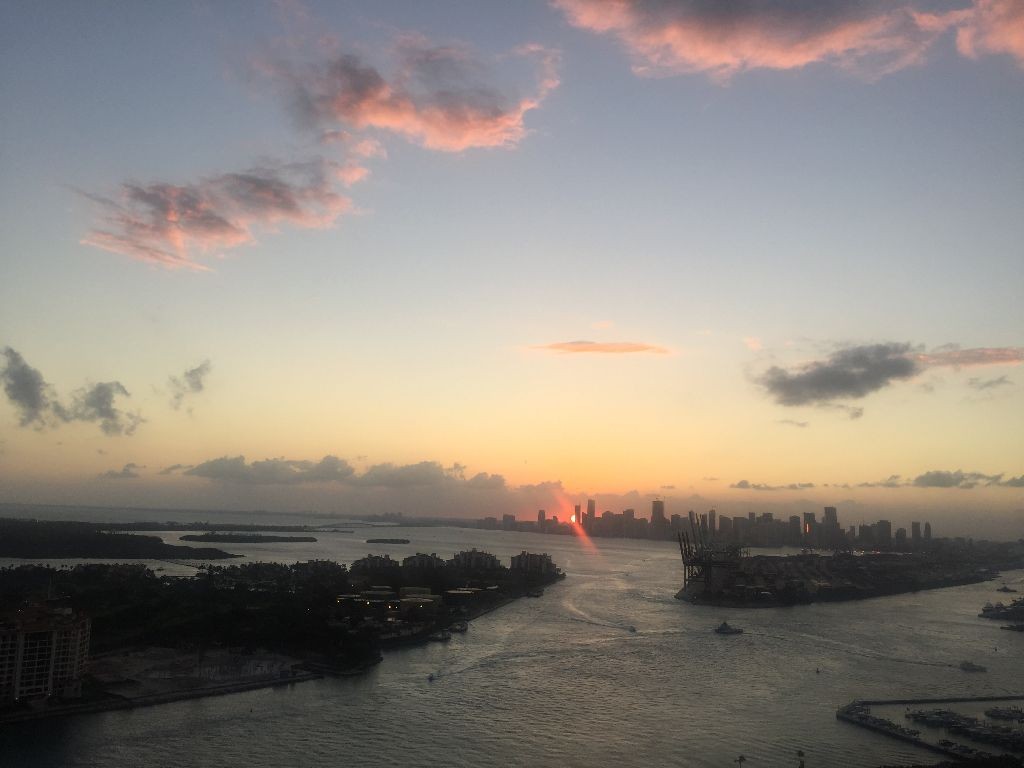 Sunset over Miami Port. The Iphone shot does not give the view justice though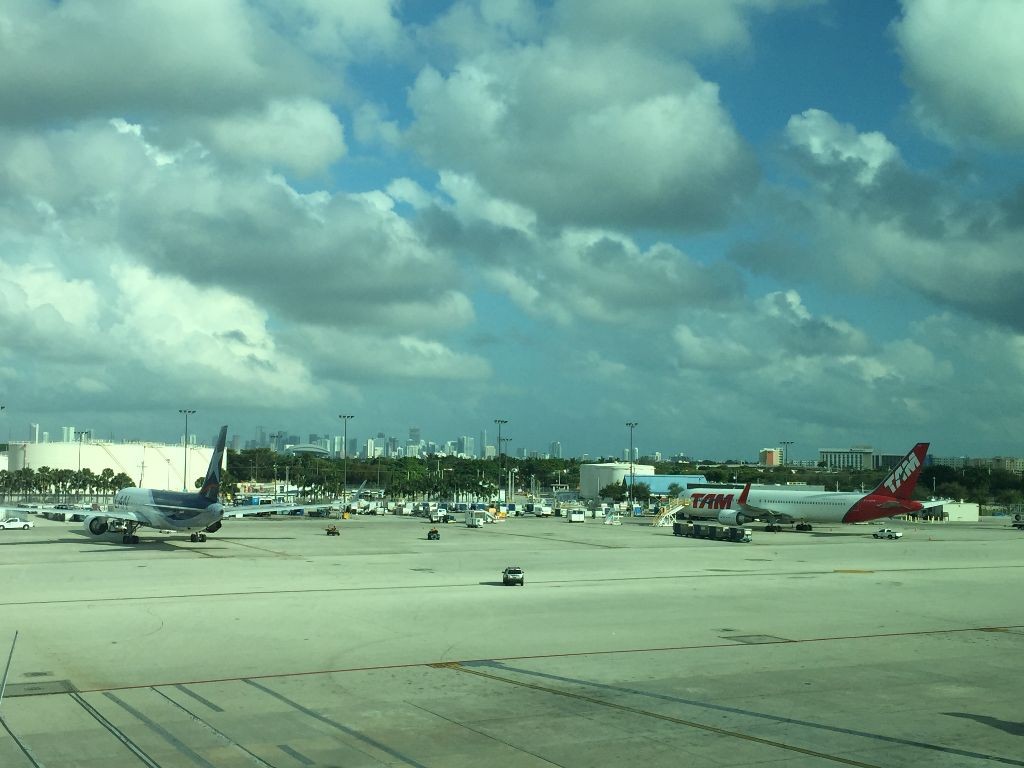 View from the lounge in the airport. You can spot Miami downtown in the far horizon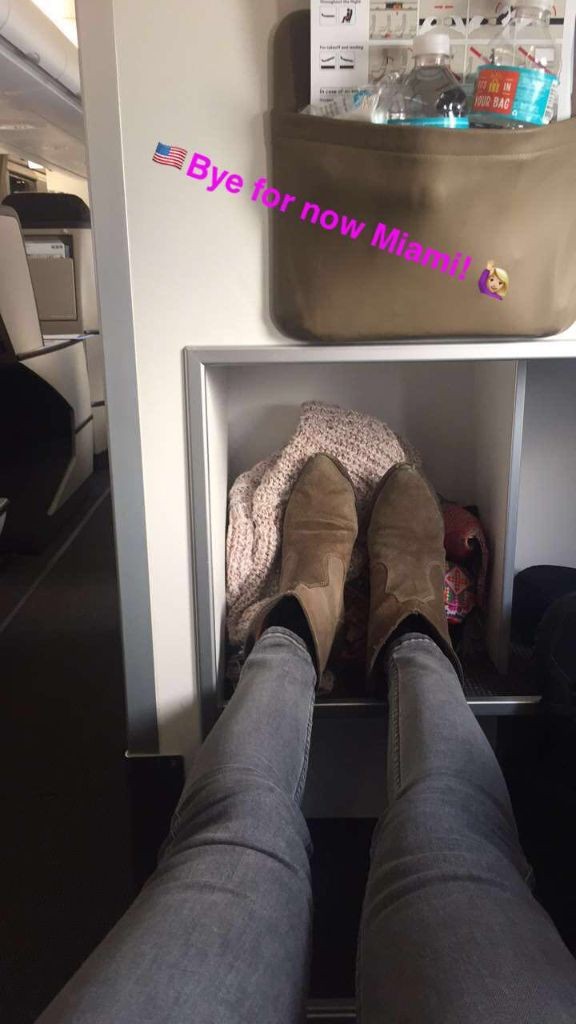 Love it when I have enough leg room 😀
I just got back into Copenhagen and I'm on my way to work riding my bike through the rain. A Major change of scenery; From convertibles to biking through the rain. Both are awesome in each their own way. I loved the Miami weekend escape and would do it again in a heart beat!
On a day like this the saying 'The World is my Oyster' fits perfectly. Contrasts and differences are beautiful and I truly appreciate the possibilities my path gives me to experience it all <3
Namaste
For daily updates follow me on Instagram ~ Facebook