Snow White @ Duncan Miller Gallery
Last night I went to an event at The Duncan Miller Gallery in Santa Monica owned by friend Daniel Miller, who's specialty is photography. Right now he is running an exhibit on the iconic American fashion photographer Fernand Fonssagrives from the 1940's and 1950's. Breathtaking images from before retouch and phrases like 'let's fix it in post' existed. Quite inspiring how he plays with light and shadow.
In the adjacent room more contemporary photographers show their work and amongst photographs of James Dean and Marilyn Monroe is a picture of me portraying a modern version of Snow White shot by dear friend and beautiful photographer Signe Mørkebjerg Sjøstrøm. The photograph is featured in this month's issue of Luxury Aficionados Magazine and I'm honored to be in such good company in Daniel's Gallery. I've been to many of exhibits and events at The Duncan Miller Gallery and I strongly encourage you to check out if you happen to be in Santa Monica.
Here are a few Iphone snaps from last night. hope you enjoy! xx KK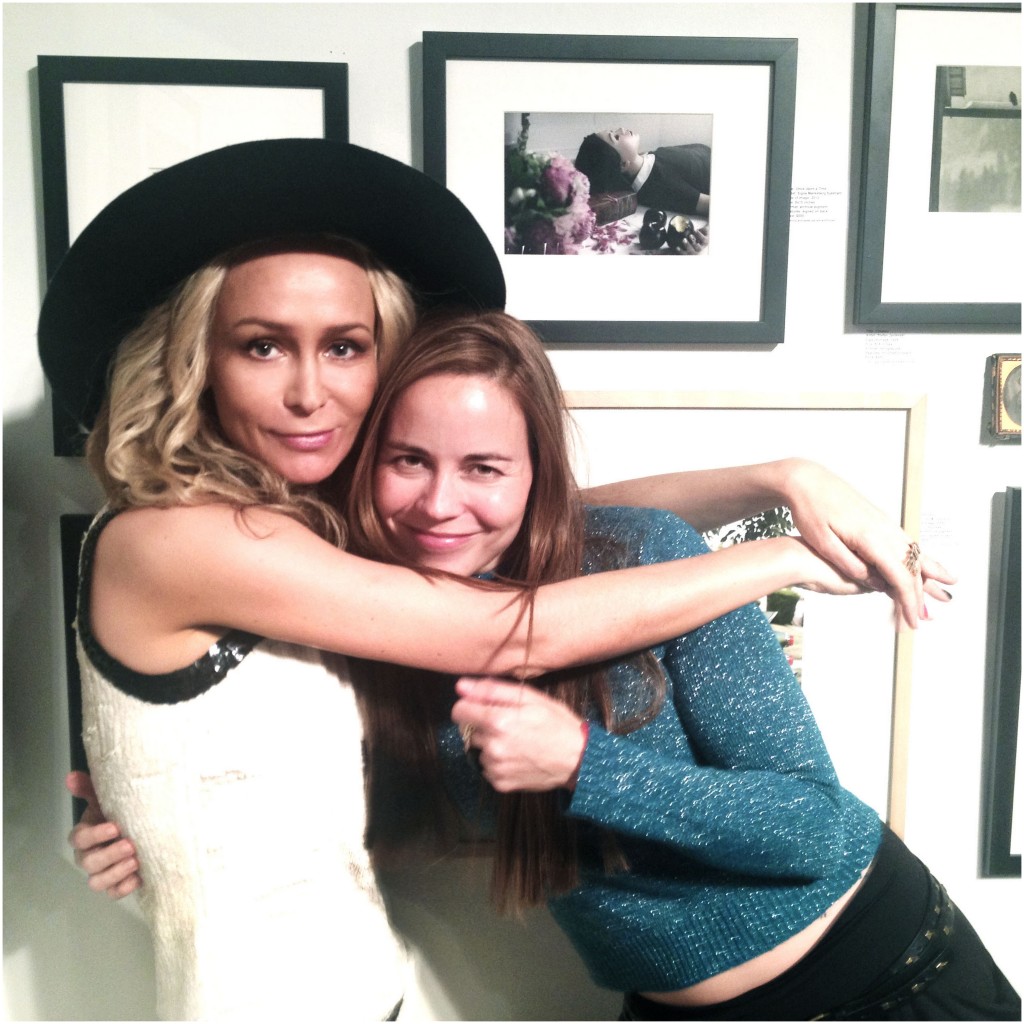 Friend and amazing filmmaker Susana Hornil and I in front of 'Snow White'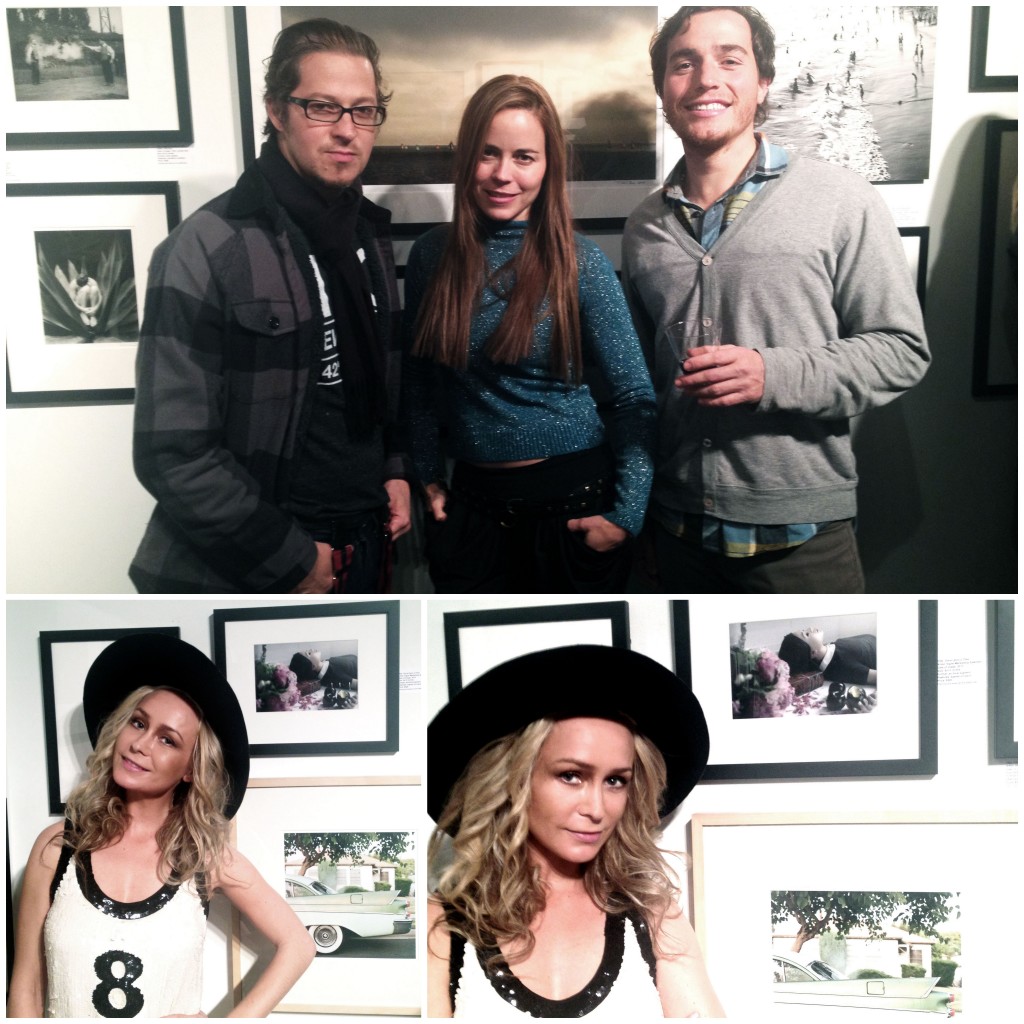 Venezuelan/Danish possé Alvaro, Susana, Jorge and myself enjoying a glass and the photographs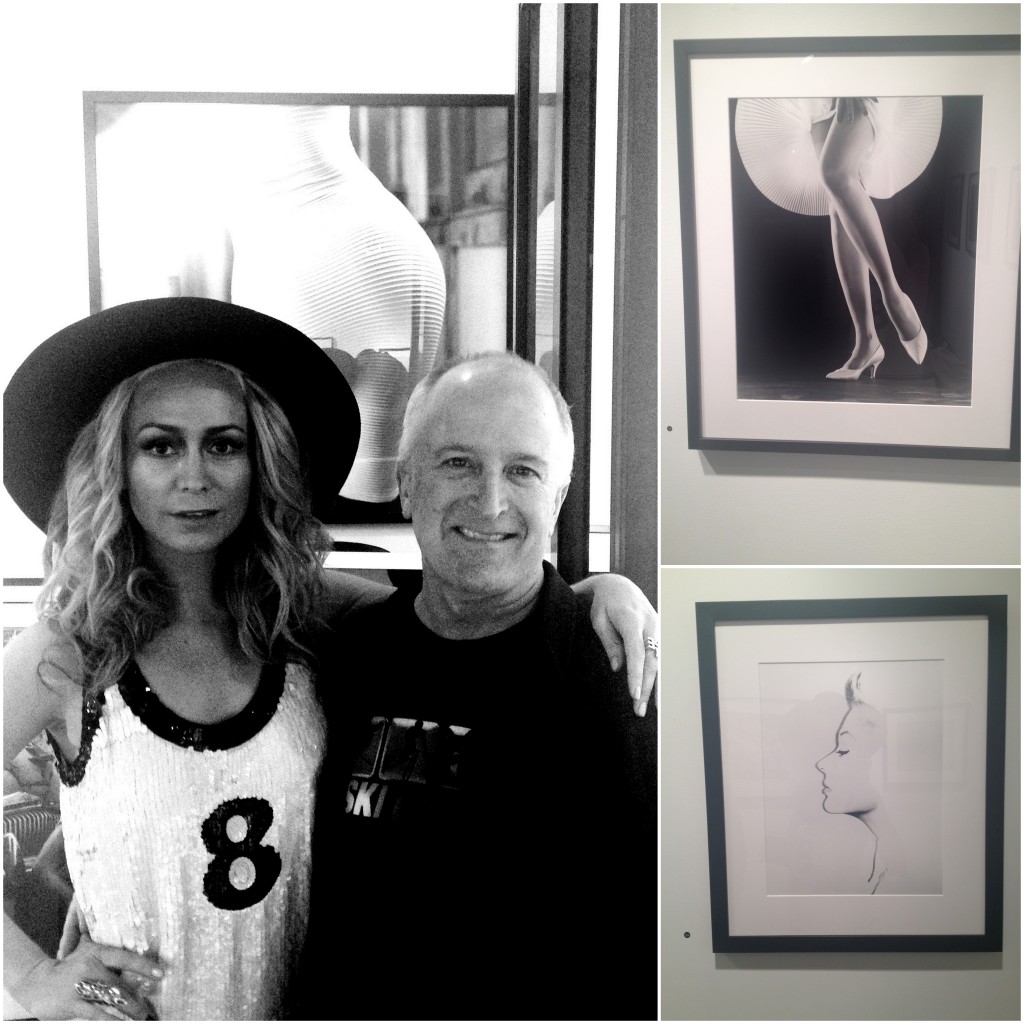 Good friend and Gallery owner Daniel Miller and I catching up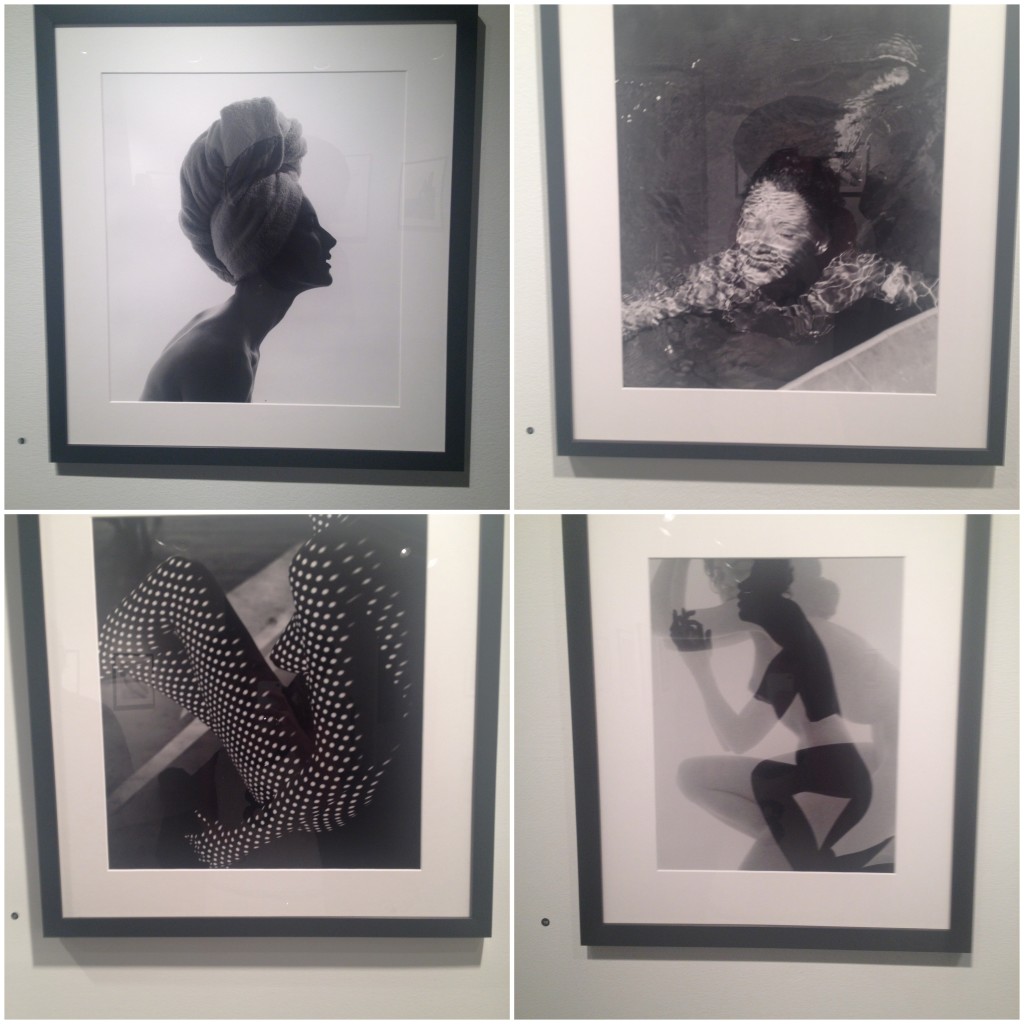 Some of Fernand Fonssagrives beautiful work
GemGem