Christmas Hollywood Style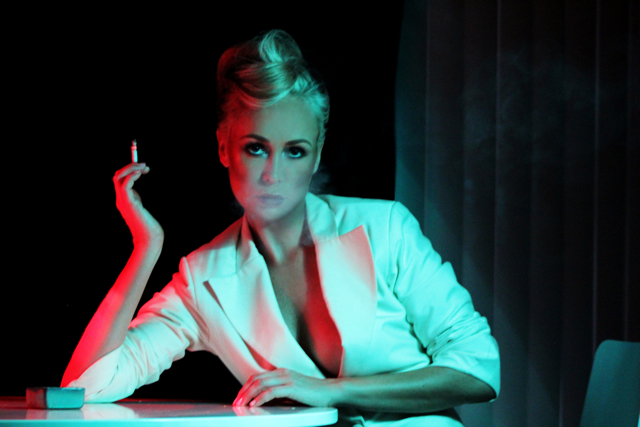 The Holidays around Christmas seem to have most people in a frenzy. Wrapping up work before traveling somewhere, going nuts over gifts, economy, break ups, disappointments. A commercial hurricane that leaves lots of broken hearts and empty bank accounts. But capitalistic nonsense aside, the season luckily also spreads a lot of joy and love. Families are together and everyone get a few days of peace and calm where they can rest before a new year emerges.
This year I wasn't really sure whether to stay in LA or go back to my family. In my family, the Christmas tradition is a big deal. Be it we celebrate in Nicaragua, Buenos Aires, New Mexico or in Denmark. And even though I hate the gift-giving shit show Christmas provokes, I love just being together celebrating each other. So it was with a heavy heart that I made the decision to stay put in The City of Angels this year.
Those of you who have followed my blog a while will know that I've been traveling so much since July and I recently got back from Copenhagen. And since work is very busy for me here on the West Coast during the holidays and I am going back to Copenhagen and Berlin already in January to film next episodes of the TV series The Team, it just seemed like a no brainer to stay put this season. But still, I wont' lie; The last couple of days have been tough talking to my friends and family back east…
On that note I will give you a few pictures shot this month right here in my apartment in West Hollywood that exudes everything, but Christmas. They give me a feeling of German Butch meets Marlene Dietrich meets Hollywood in the time of the Italian 'Telefoni Bianchi' movie area cirka 1930-40's. The photographer is my long term friend, who's also a very talented model, Tim Clark and the MUA is the beautiful Vyana Brie. Both are an absolute pleasure to work with.