On Reflection, My Biggest Regret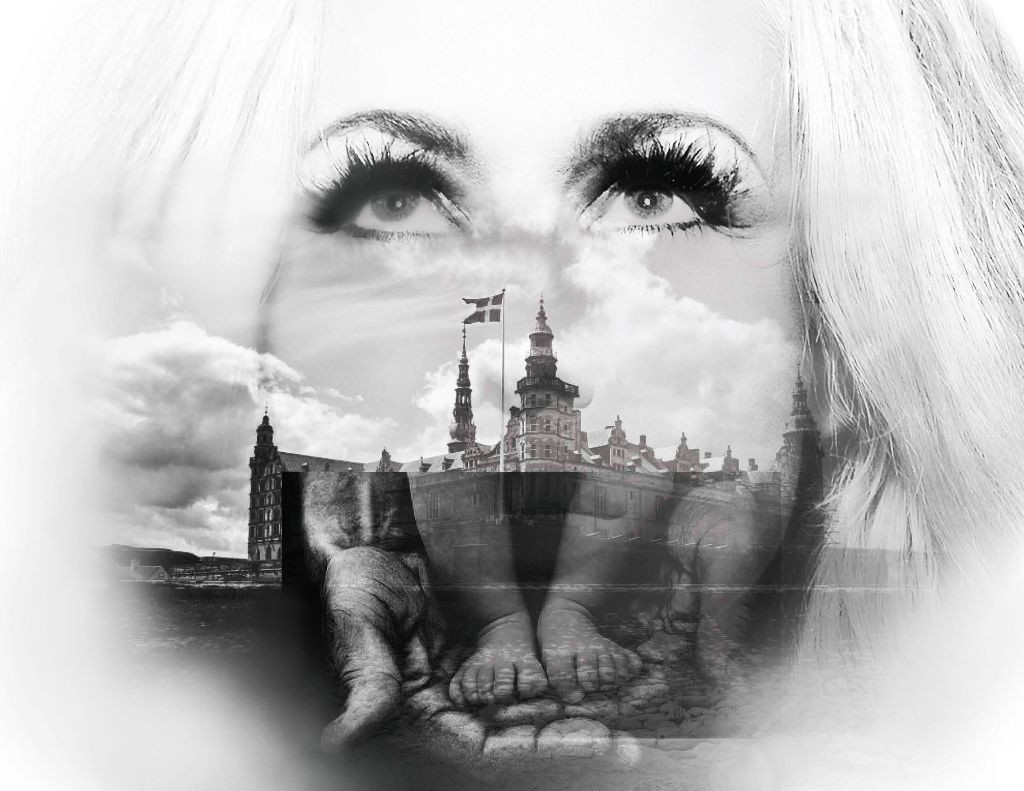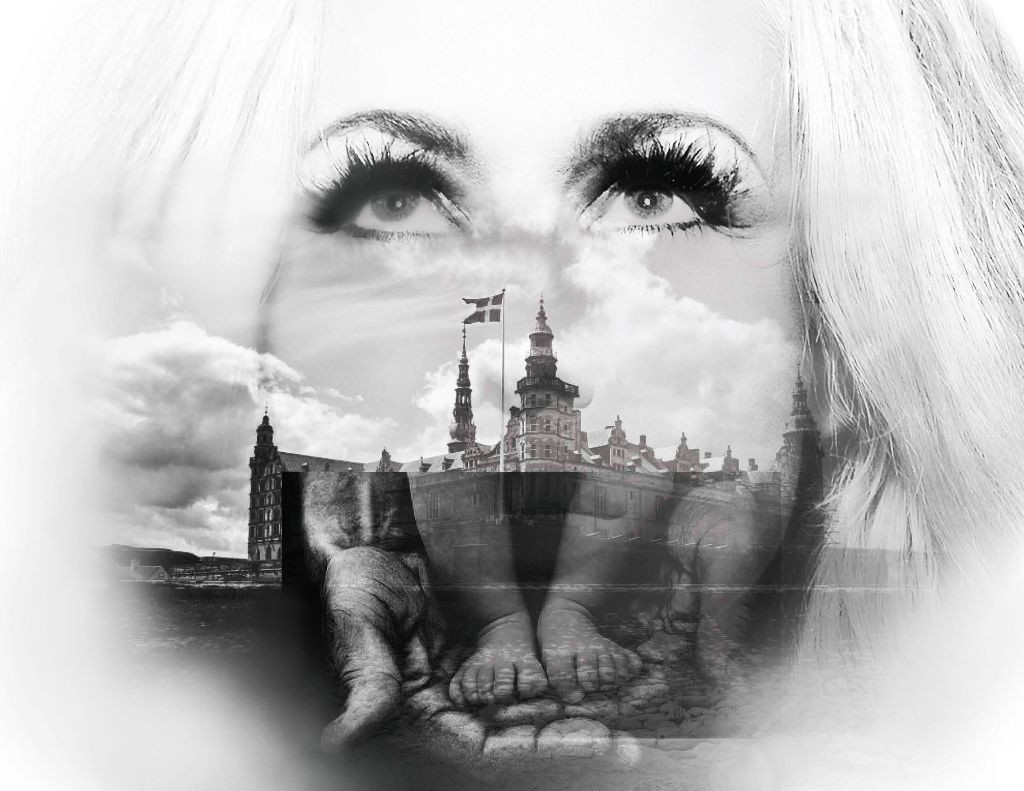 Name: Kristina Korsholm
Title: Actress/Model/Author
University and Year of Graduation: University of Stockholm BA in journalism (1999) / University of Copenhagen BA in Film and Media (2001) / Ophelia Acting Studio Copenhagen (2006) / William Esper Acting Studio New York (2008)
Recently I was asked to share my experiences and reflections on my college years for an upcoming book and articles about education in the US. I will post the full interview, author's name etc. once it's published and edited. Until then, here is a brief thought on regrets.
Today's aspiring students need your advice. Please share your thoughts about the following question:
On Reflection, My Biggest Regret
The only thing I regret looking back, are the times I didn't say 'yes' to life. The times my heart skipped a beat because something sounded incredibly exciting and felt so right up my alley that it kept me awake at night. And instead of going with this feeling, I turned down the opportunity because I was scared. Thoughts about what would be correct and what would be a strategically smart move for my future instead of going with what was so obviously right for me clouded my mind and my judgement. I see this now, because I know myself slightly better today.
Like most other young people, I wanted to (and still want to) make my parents, professors and peers happy and proud. Most of all my parents. My family. But what I have come to realize through many discussions, trials and errors is, that my parents are happy when I am truly happy. So in failing in being truthful to my heart, I am not only letting myself down, but also the ones I love the most.
That being said, I think I made up for the times I said 'no' in my early years by now. After I went from an academic and corporate focused career (CEO of a PR company) to a career as an artist, saying 'yes' to life became my anthem. Perhaps too much some times. I'm not sure. But nevertheless, it has brought me many amazing experiences and catapulted me to levels I never thought possible professionally, spiritually and personally.
It's a hard lesson learned when you discover that time is the one currency that gets more valuable the older we get. So spend it with authenticity and tons of appetite.
One piece of advice I would give to anyone. Aspiring college students or anyone else: When it feels right, it probably is right. So do yourself a favor and say 'yes' to life…