A New York Minute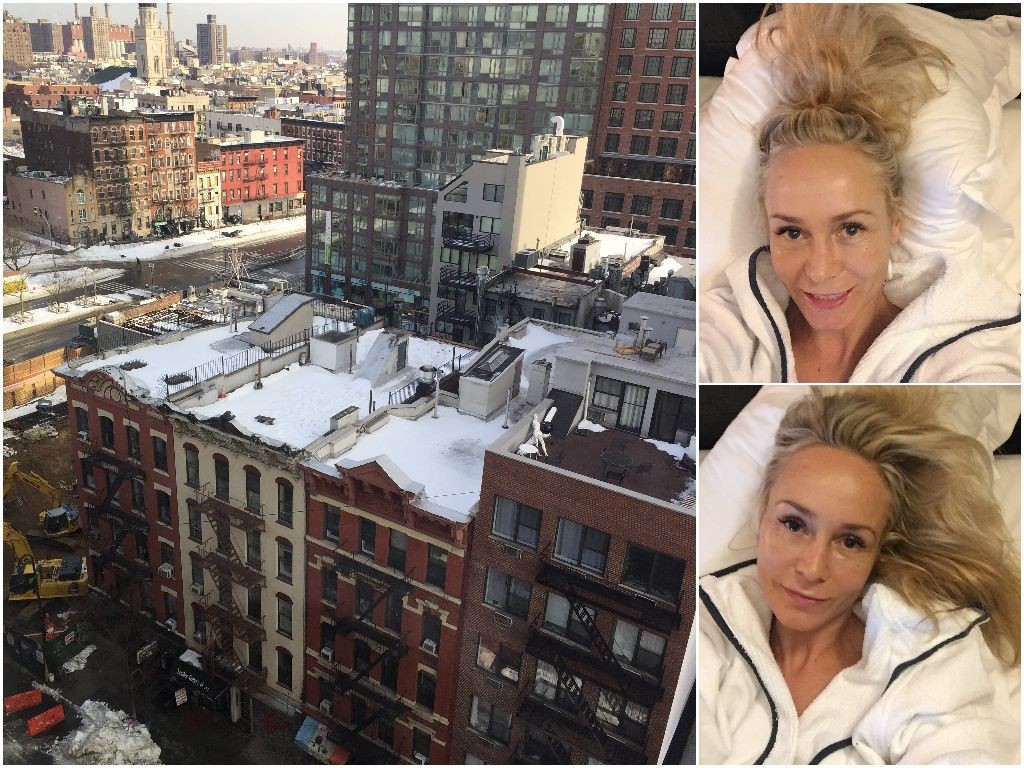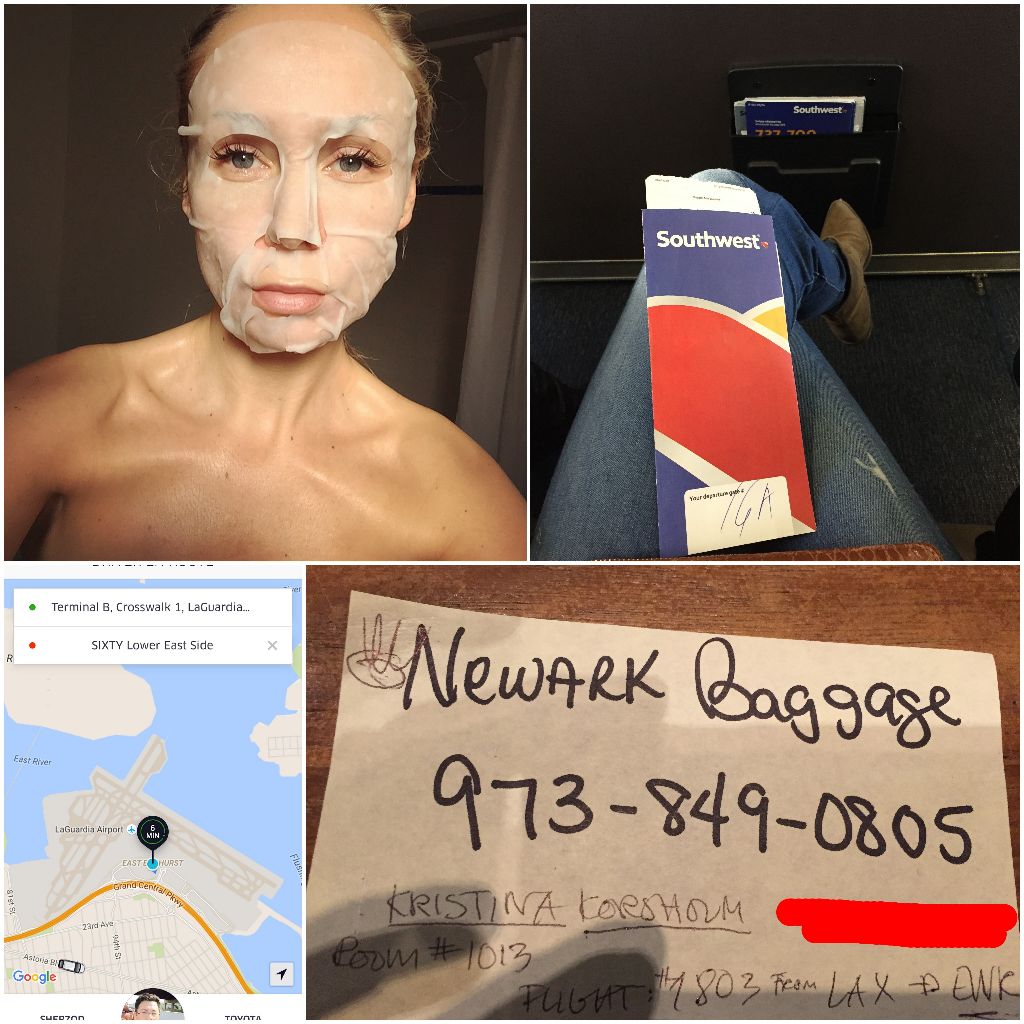 Me going nuts in LA. I heard doing a little home Spa treatment cools your jets…
Perhaps you heard that The East Coast was subject to a blizzard by the name of Jonas, which pacified most of the flight traffic for almost a week and put the major cities under a huge, white duvet of snow. The mayor of Washington DC stated that "where you are Friday night you will stay until Monday morning". On Saturday in NYC it was illegal to drive in the streets after 2:30 pm. I don't mean to do a weather report, but I gotta say it was a pretty insane experience.
I was supposed to go to NYC Saturday, but instead I ended up sitting on my hands from Friday till Monday with my flights to NYC getting canceled left and right. Monday I booked a business class ticket with South West, the only ticket one could get out of LAX to NYC. But the airline decided to cancel my flight mid air. I kid you not! I got an email stating that my flight to NYC was canceled an hour before I arrived for my layover in Chicago. The flight was grounded in Chicago and so was I with no help.
Long story short, I have never had such bad treatment from any airline in my entire life. South West told me to sleep in the airport, they would not give me a hotel and that they would put me on a flight the next morning. At this point I had not eaten all day because South West doesn't have any food on board. The service I got in Chicago was outrageously bad and it continued when I finally made it into NYC. (After tears, I managed to get onto the last flight out of Chicago the same night). I didn't get my luggage until the next evening and South West told me that I had to pay for delivery as well. Cash. Seriously? You buy a business class ticket and then you are basically told to go 'ef' yourself. Jesus! Oh well, I made it in one piece and NYC is still the best city in the world.
I had 2 nights and 3 days in the city that never sleeps and that's exactly what we did: We didn't sleep. Even though our hotel is awesome we didn't spend so much time there. We've stayed at Sixty LES the last 2 times. and been really happy with it. The rooms are big and you have a good gym, pool and roof top bar. And the location is the best.
My girls and I managed to visit some of our favorite spots, see some of our favorite people, go out every night and still hit the gym in the am before morning tea time. We didn't skip a beat. Yet, still I could easily have spent more time in NYC.
I'm writing as I'm flying home to LA now. It's pilot season and hopefully it will be busy. We are about to land so I have to stop. Oh and for the record flying home with United has been a breeze. Smooth sailing and awesome service.
have a great night or morning wherever you are and speak soon!
xoxo KK
Follow me on Instagram for updates every day: @kristinakorsholm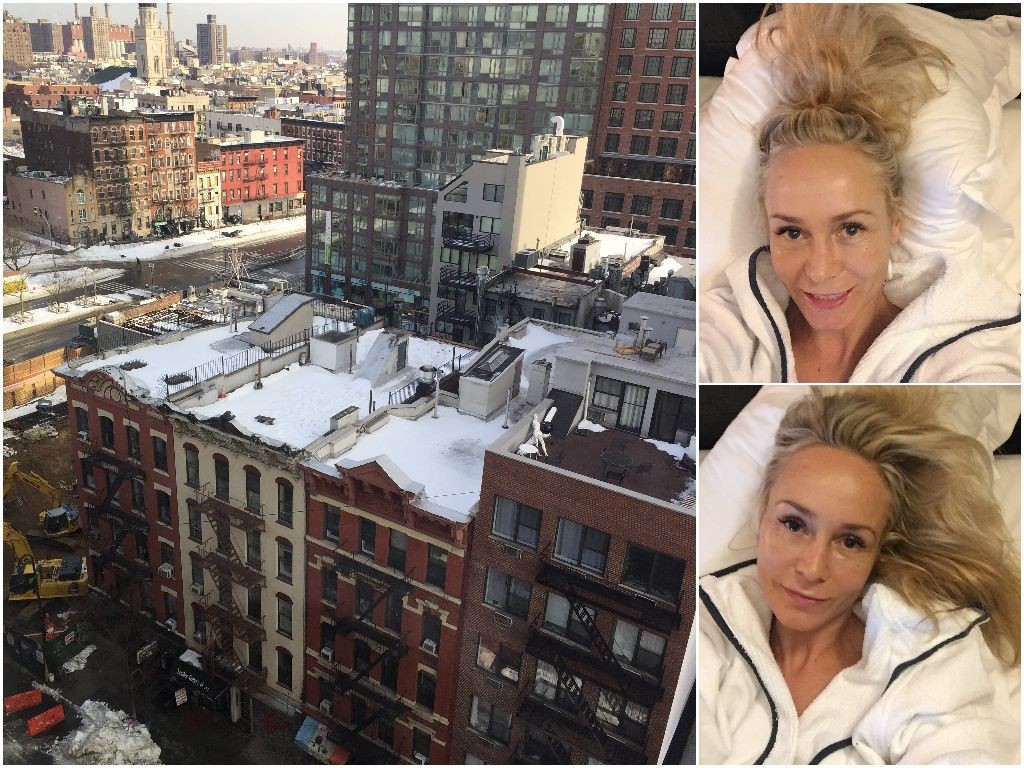 2 am and finally in my bed at Sixty LES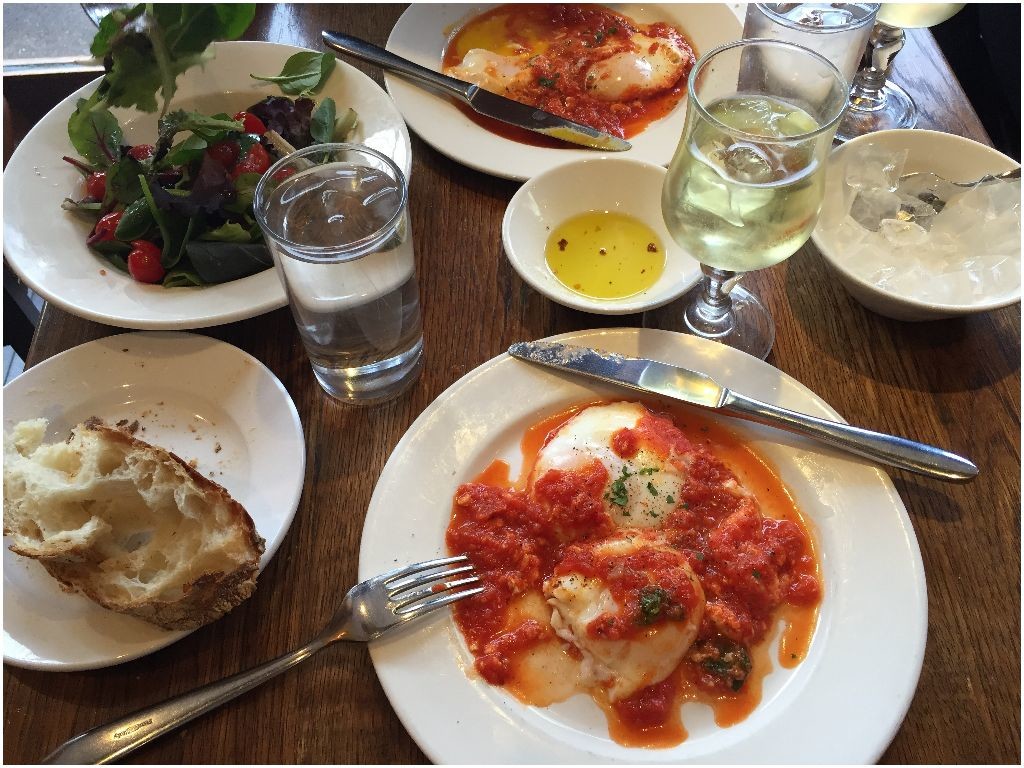 Lunch for champions. Gotta have my favorite eggs in tomato at Bar Pitti 🙂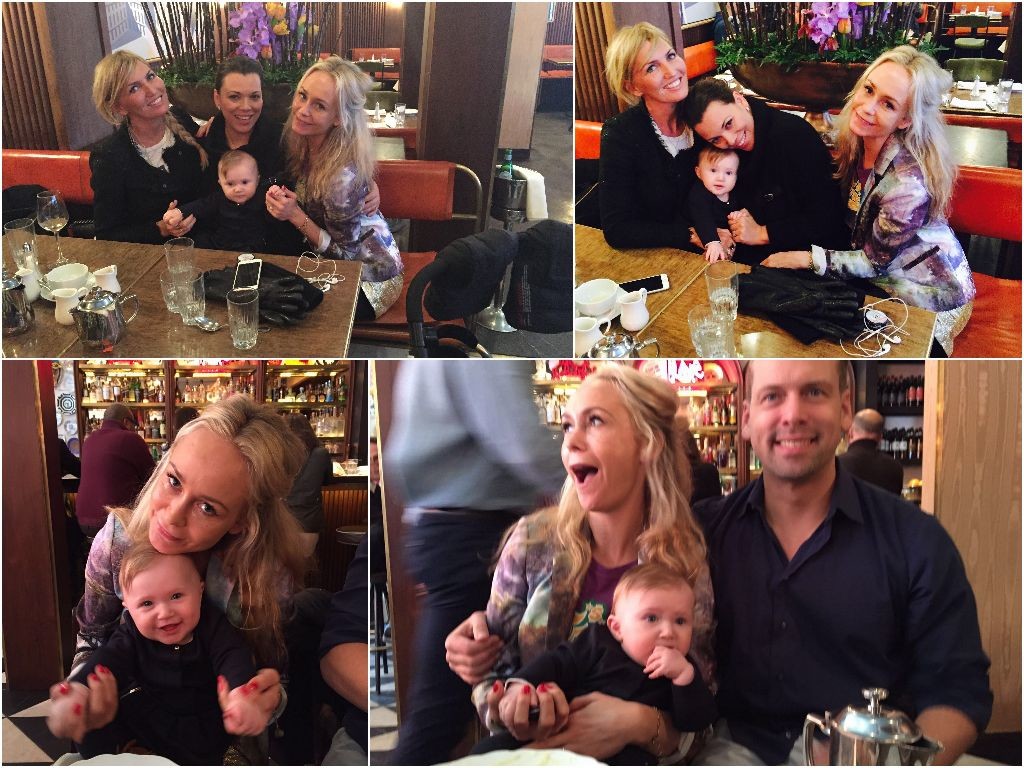 Ladies who lunch. So nice to see my old girlfriends Tine, Anni, baby Ava and 'uncle Gavan' at Sant Ambroeus Soho.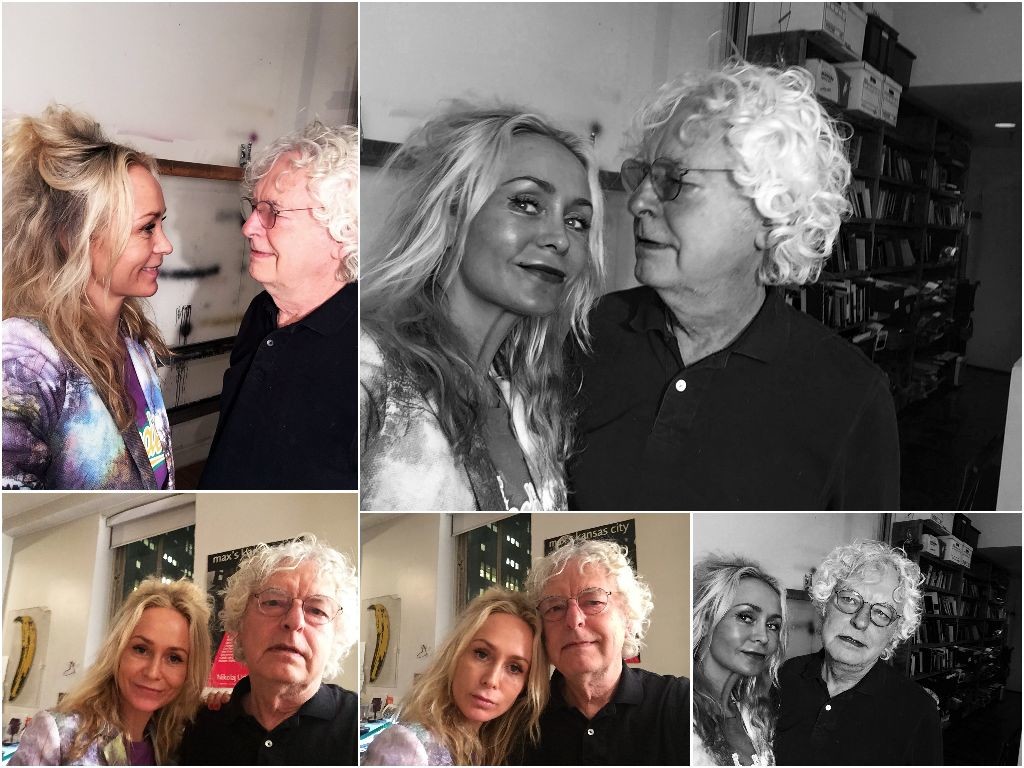 I feel extremely lucky to have a mentor like Anton Perich. We met in 2005 when I first moved to NYC and began working together and hanging out. It is always such a pleasure to meet up with him and catch up about life, see his art, hear about our families and talk about the big questions in life. Thank you Anton!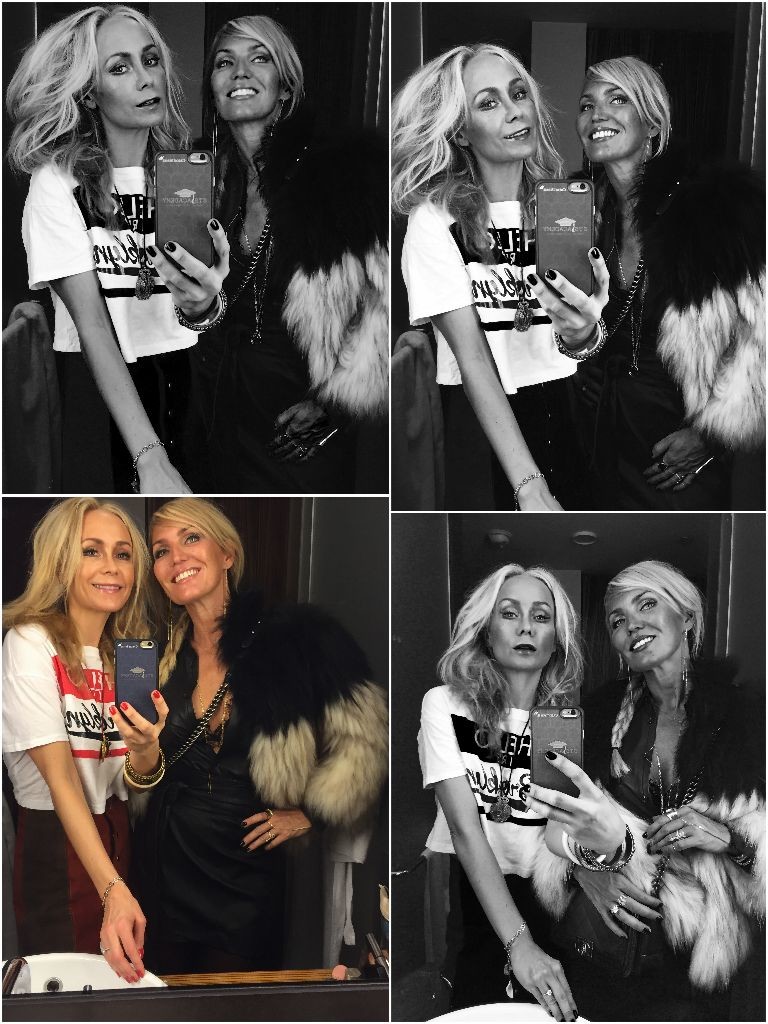 Let the selfie game begin! My bestie Tine and I making sure we get that right light right. It's not easy, but it's fun 😀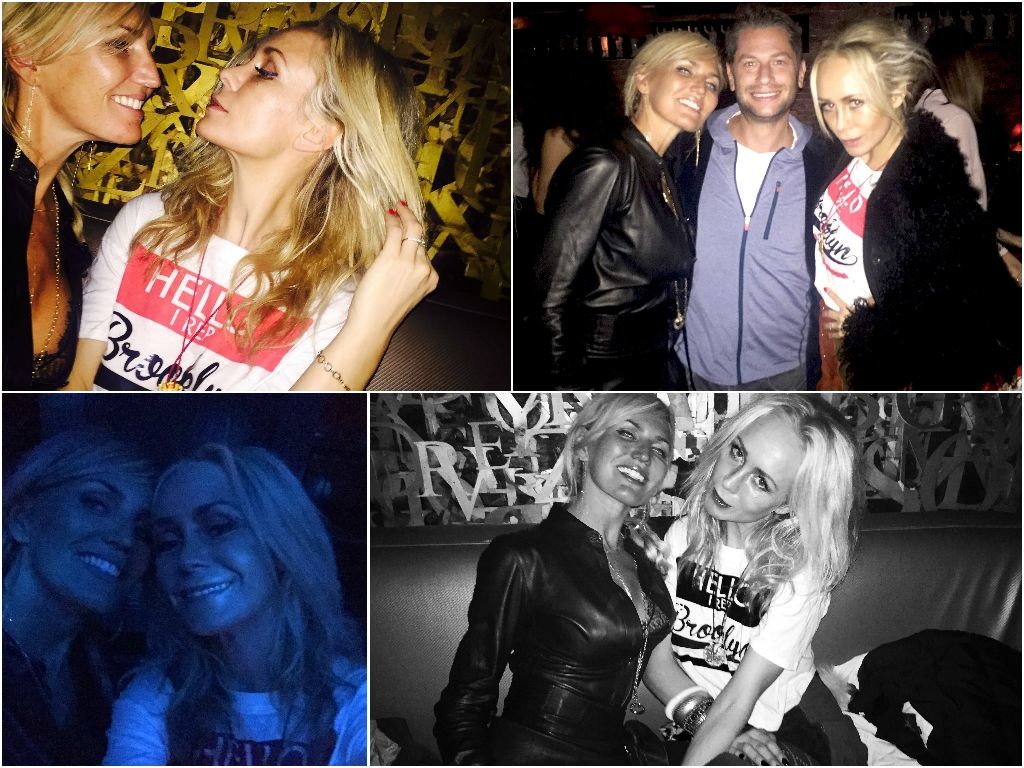 Such a fun night! Winding up at 1 Oak in the wee hours. Don't think I've been to that oldie, but goodie NYC spot since 2011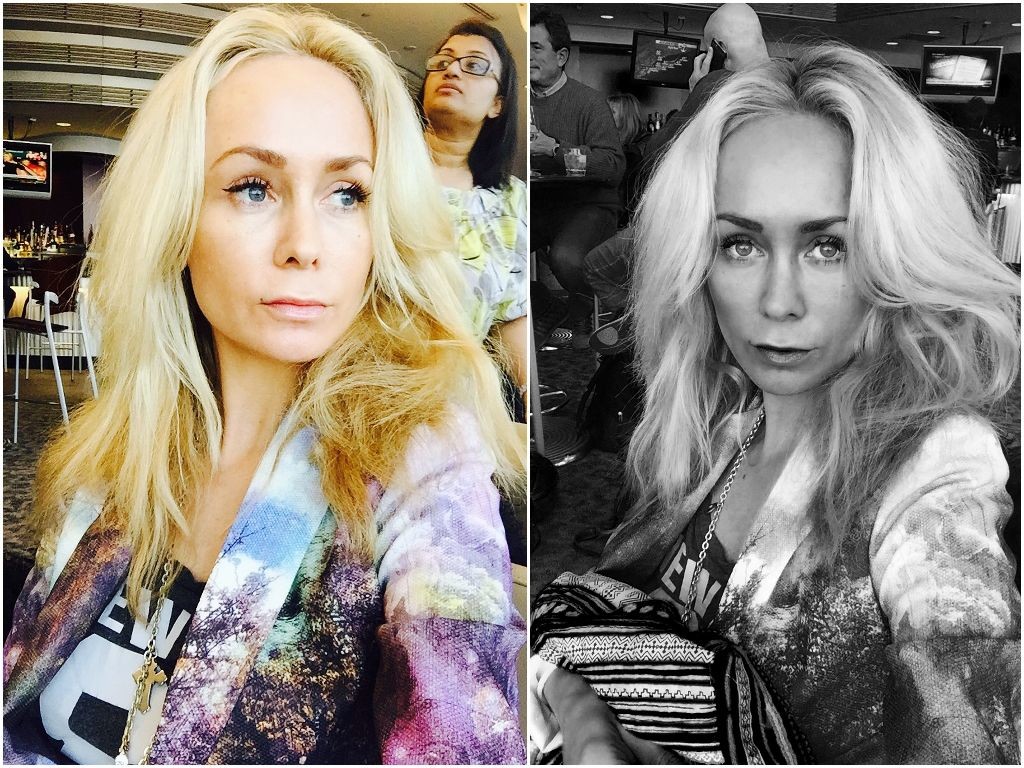 In the airport again, taking a minute and realizing how fast life goes…. Headed back to LA and to new adventures …