Please Energii, come to Los Angeles!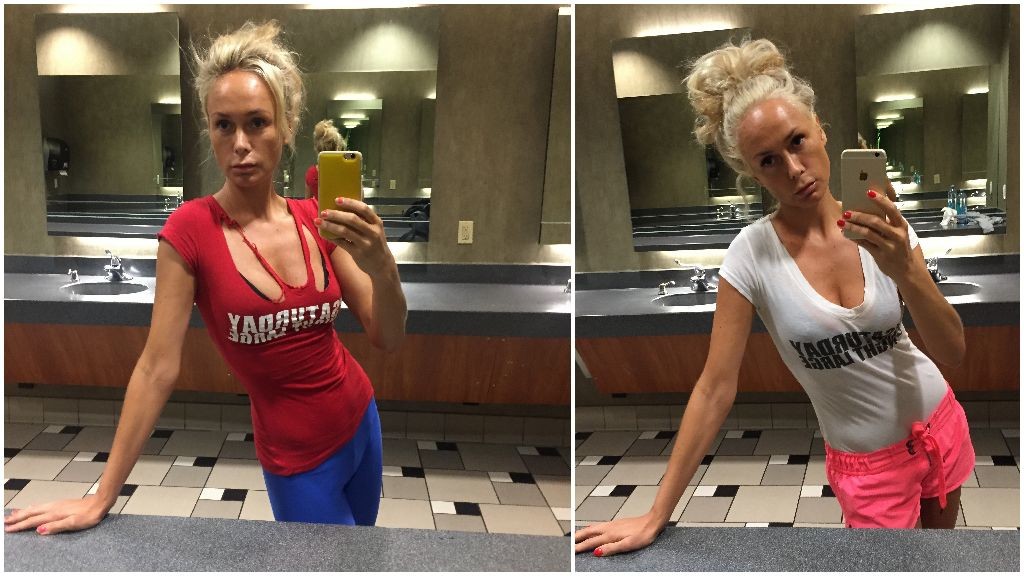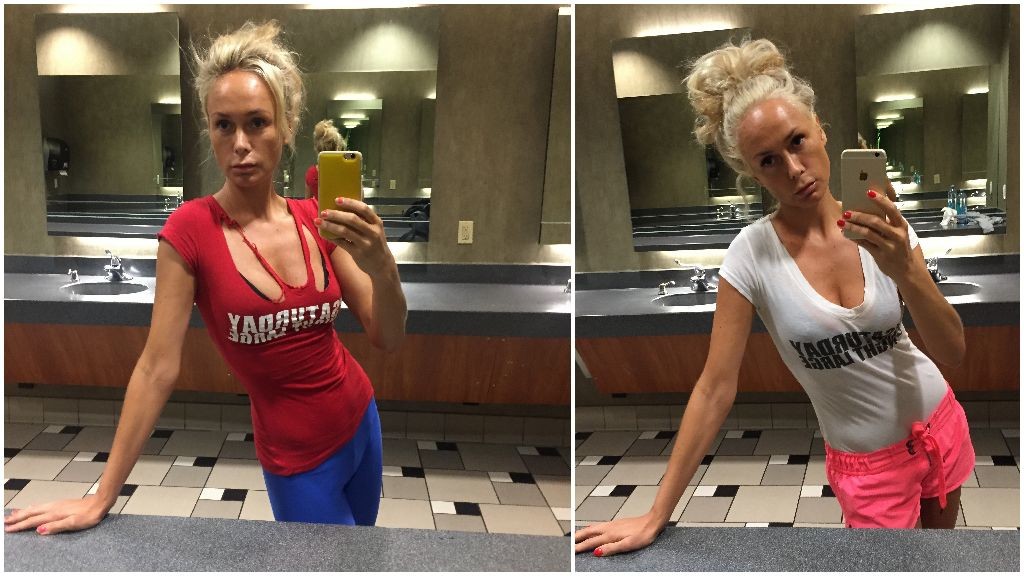 A picture is worth a 1000 words. Long face and procrastinating with shameless selfies before I hit my local gym here in LA :-/
Just around New Year, when I was still in Zürich, I began feeling pain in my right foot. It began as a tiny aggravation. Slightly annoying since I was well on my way building up my cardio regime over the fall and I was making head ways getting back in shape.
My foot pain went into a full fledged nightmare once I hit NYC mid January. One morning I went onto the treadmill in the hotel gym, but less than 2 minutes into the run I was limping, crippled and in severe pain. Worst part: I couldn't wear high heels anymore. NYC without high heels??!! Nightmare!
Finally, after consulting specialists I understood that I need to slow down (again) and only do low impact (and sneakers). It's hard when my heart is in high impact (and high heels). Argh! So what's next? I'm one of those persons that HAVE to move and exercise or I go bonkers. It's a mental thing for me. Sweating and being physical clears my thoughts and makes me happy.
Well, I will have to find a substitute until I hit Copenhagen next time and can start at Energii again. The reformer training I do with Energii is fantastic because I can get in superb shape, yet I can't hurt myself in those machines. It's low impact with the cardio intensity. Plus it's fun and only one hour. Efficient, fast and fun. Seriously the dream for anyone with a busy schedule and tender feet / problematic limbs like myself.
It's my birthday next week so I get to have a wish: I honestly think, that team Energii should open a studio here in LA. What? Is that too much to ask? Thank you Gitte! (the owner, editor) 😀
And thank you readers for lending your ears to my sorry ass pity party story. I hope you are having a great day whereever you are. And if you do happen to pass by Copenhagen check out what they do at Energii. But be careful! You might get hooked like me 😉
much love KK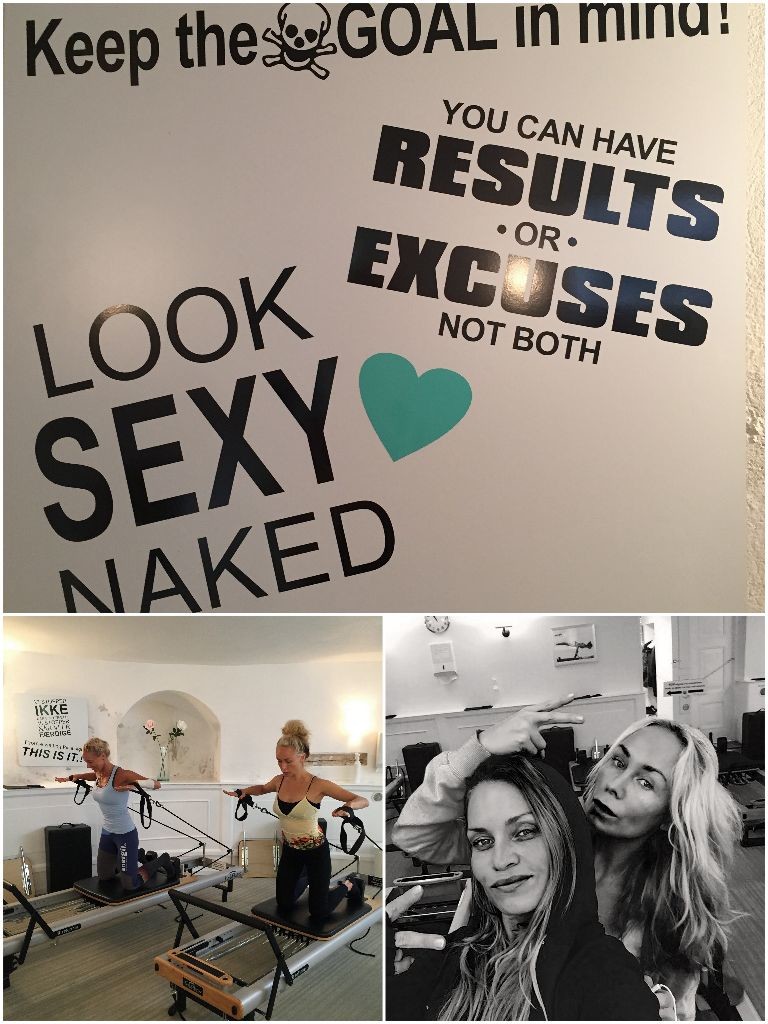 Look Sexy Naked!
Owner, Gitte Mia Salling and dancer Mai-Britt plus yours truly on the reformer getting our sweat on #GangstaStyle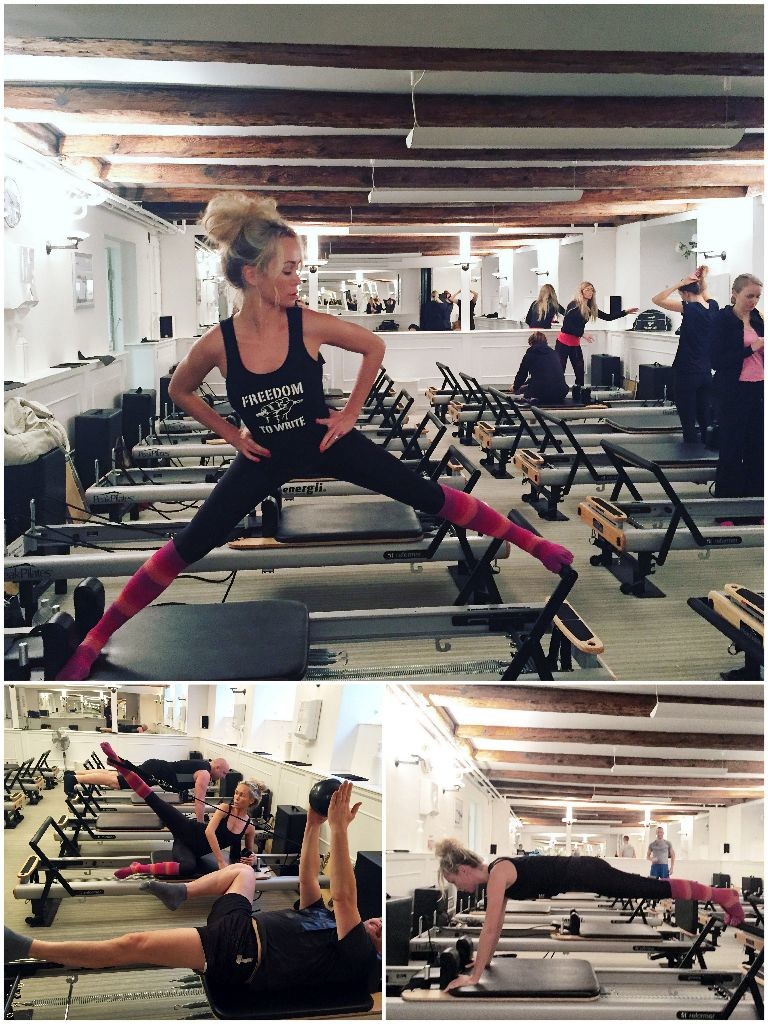 Did I forget to mention that the colorful toe sox make it even more fun 😉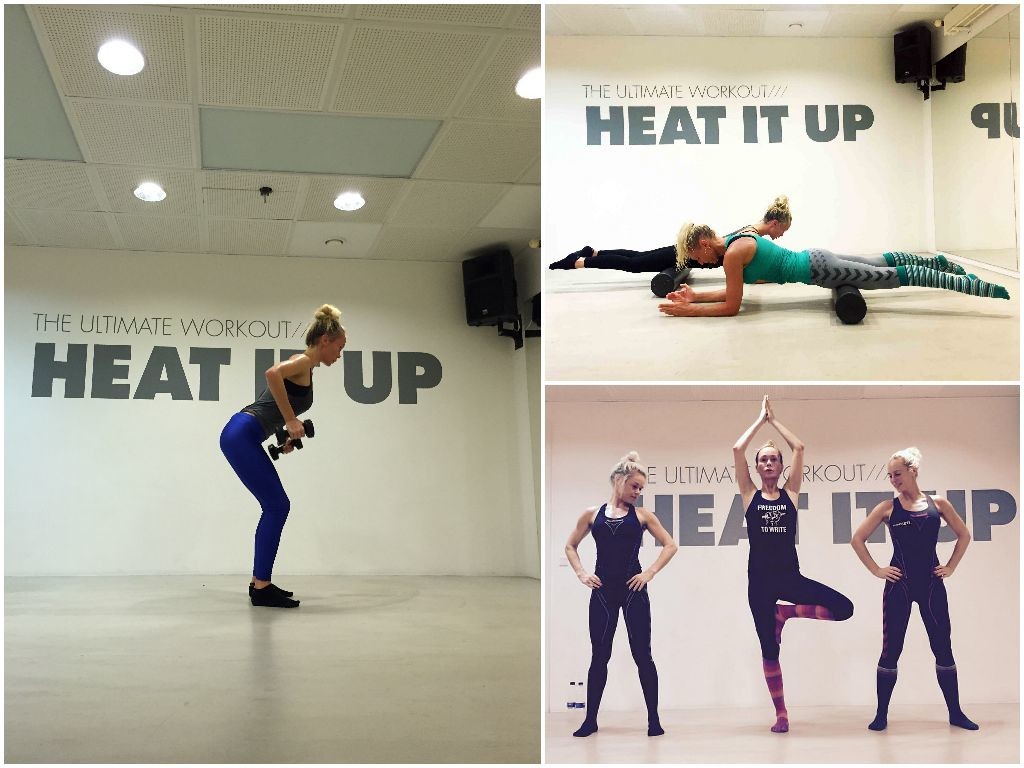 Heat It Up!
Strong mind, proud pose, open heart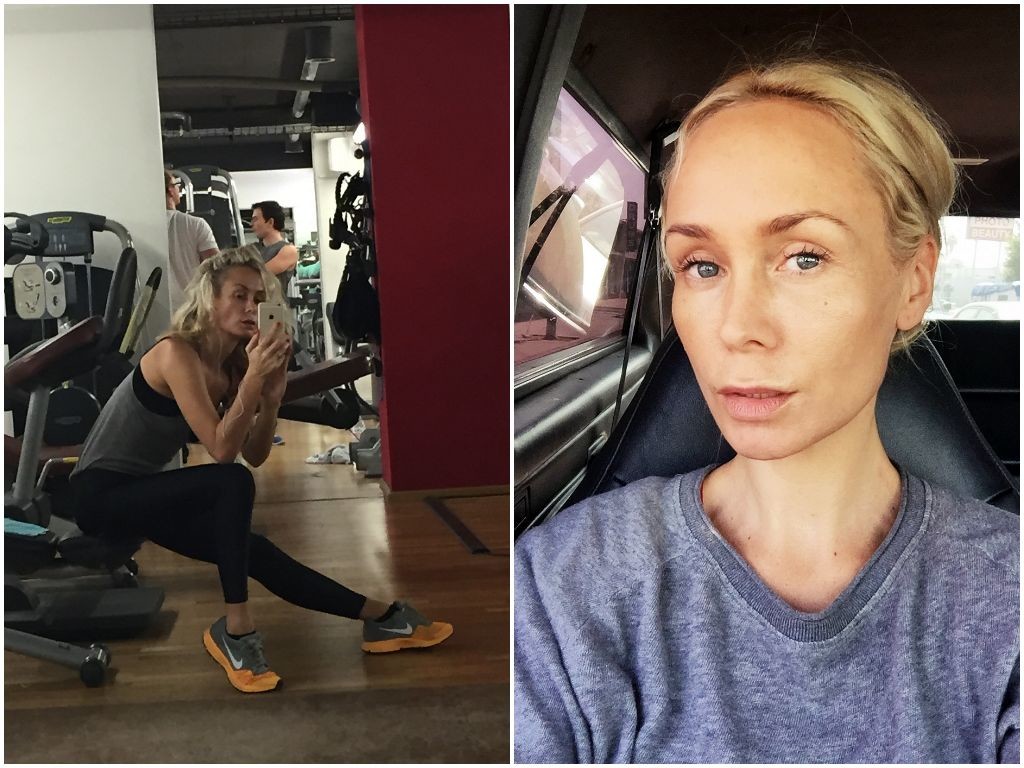 2 more shameless selfies.
Left side: Bored af in my gym in Zürich. Right side: bored af in my car, headed to my LA gym 😉