NYC Birthday Trip Chapter 1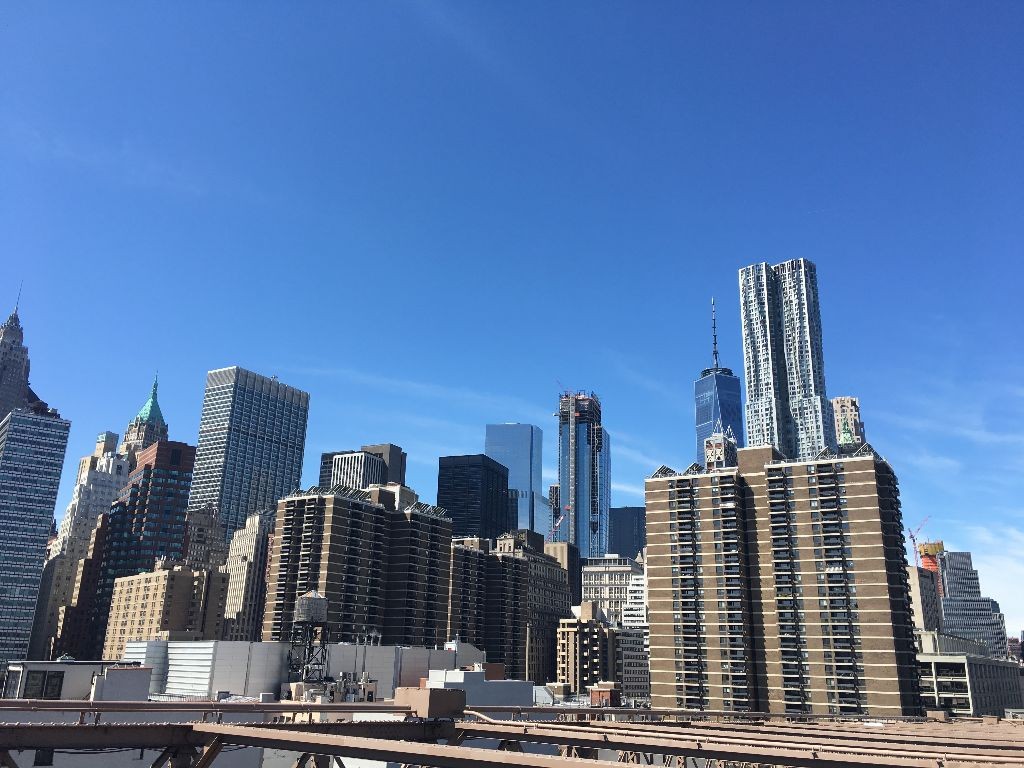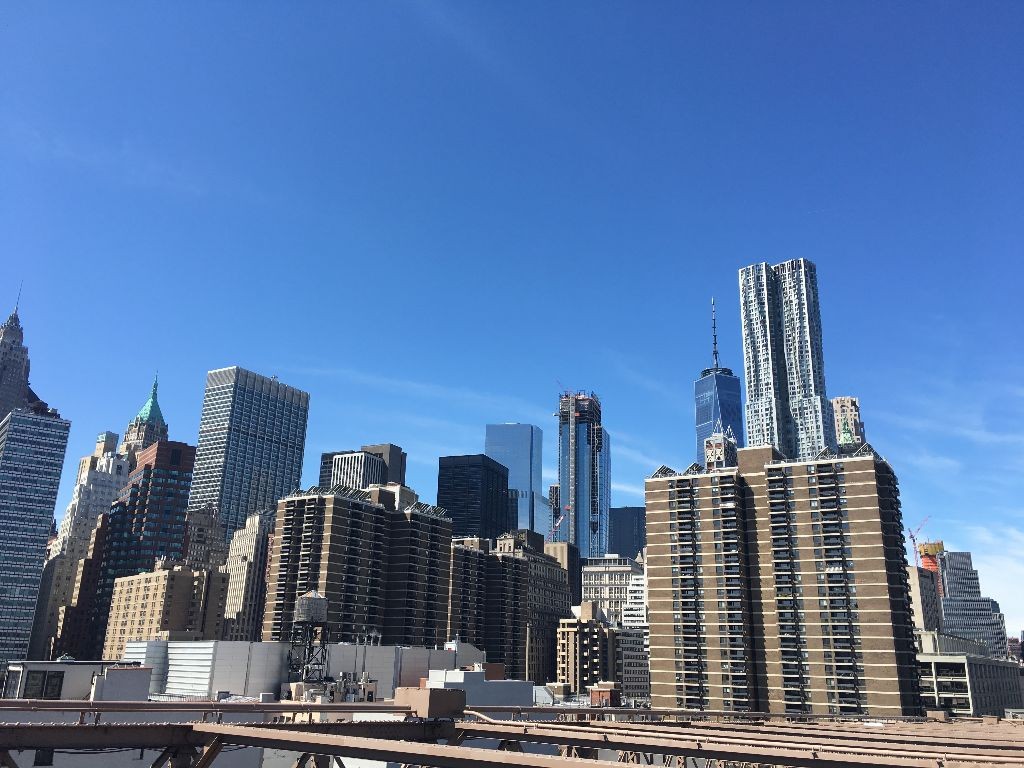 Skyline view from the Brooklyn Bridge
I'm back in CPH after an amazing NYC trip!
That red eye transatlantic flight from NYC – CPH and going straight into work is a beast. I didn't have the energy to post anything yesterday, but now, resurfaced from a good night's sleep I can share a bit from my NYC adventure.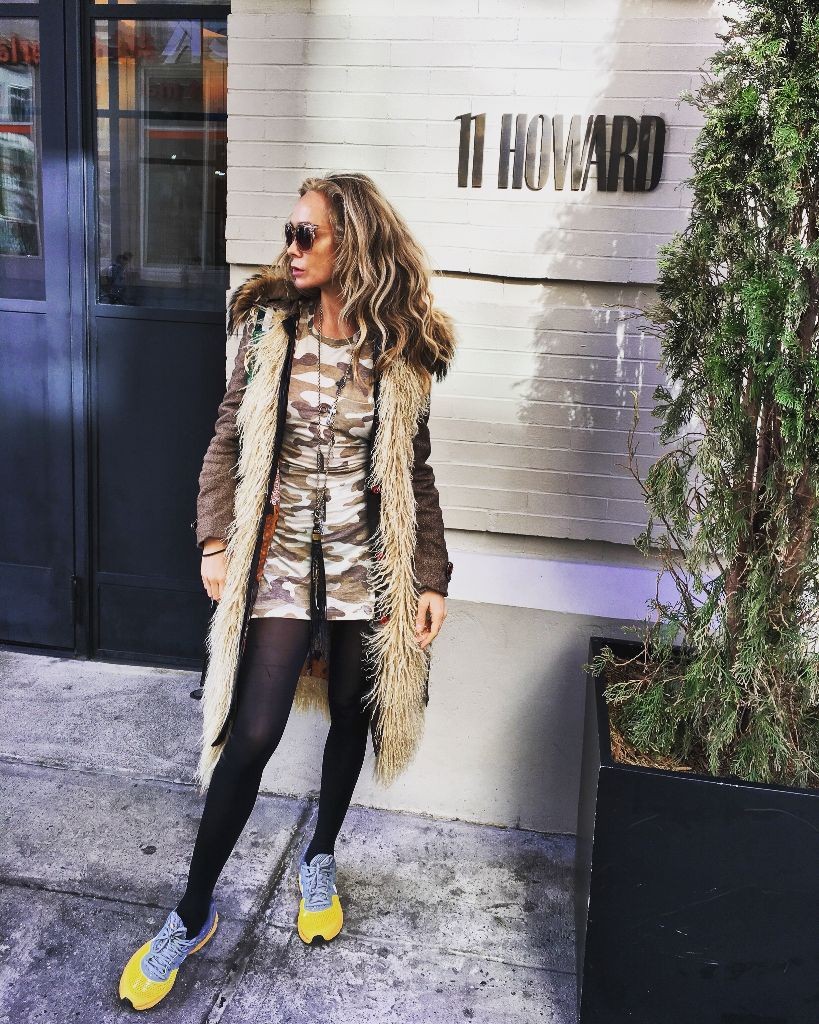 Staying at 11 Howard feels like hanging with the cool kids in beautiful surroundings

Every time I'm in NYC I wonder why I ever moved away in the first place. I understand that New Yorkers get fed up with the noise and hustle long term. And I do see that the city has become more commercial and lost some of it's 'teeth' and edge since 2008. All that said, I still get butterflies when I see the Manhattan skyline and it feels like a never ending love story to walk the streets, visit my favorite, old spots and discover new places and faces.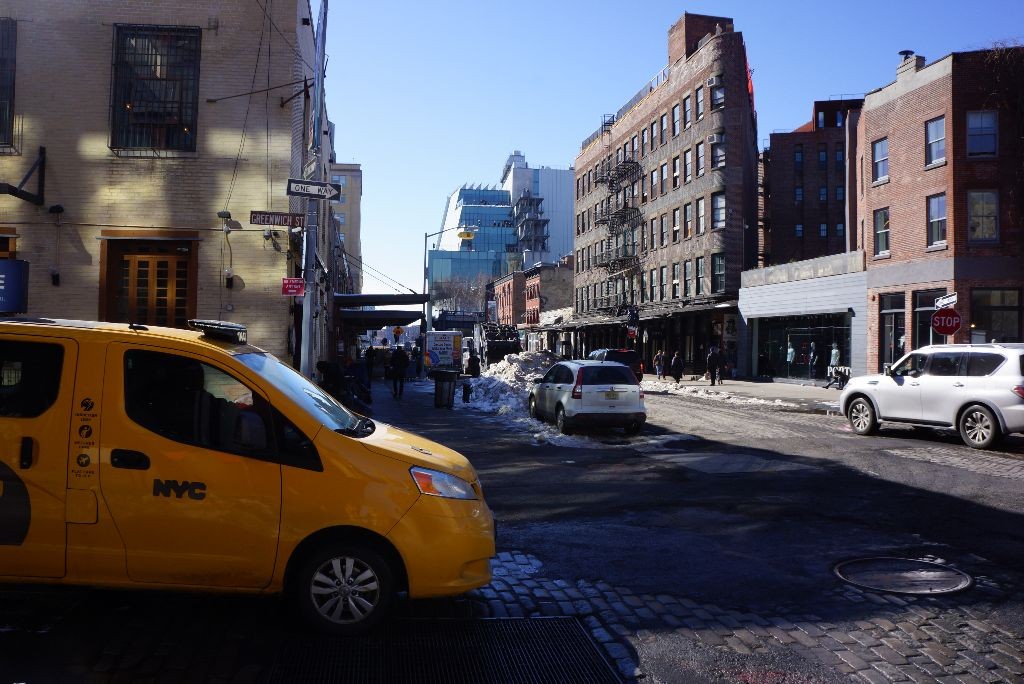 En route to Soho House and had to snap the messy vibe from Meat packing
NYC gives me space to be myself, to be creative and come up with new ideas and thoughts. It is a city where everything is possible and you can get anything any time of day. An all around energy booster on my creative account, yet a solid drainer on the bank account 😉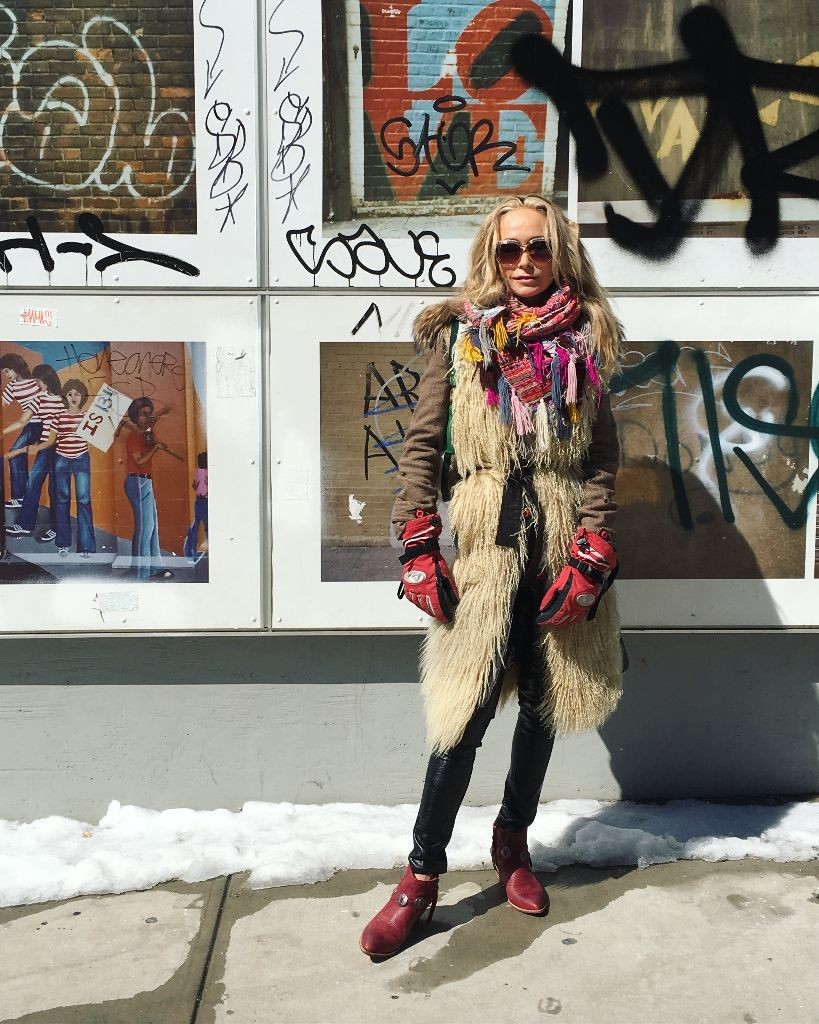 Down town vibe #ootd #hurlumhej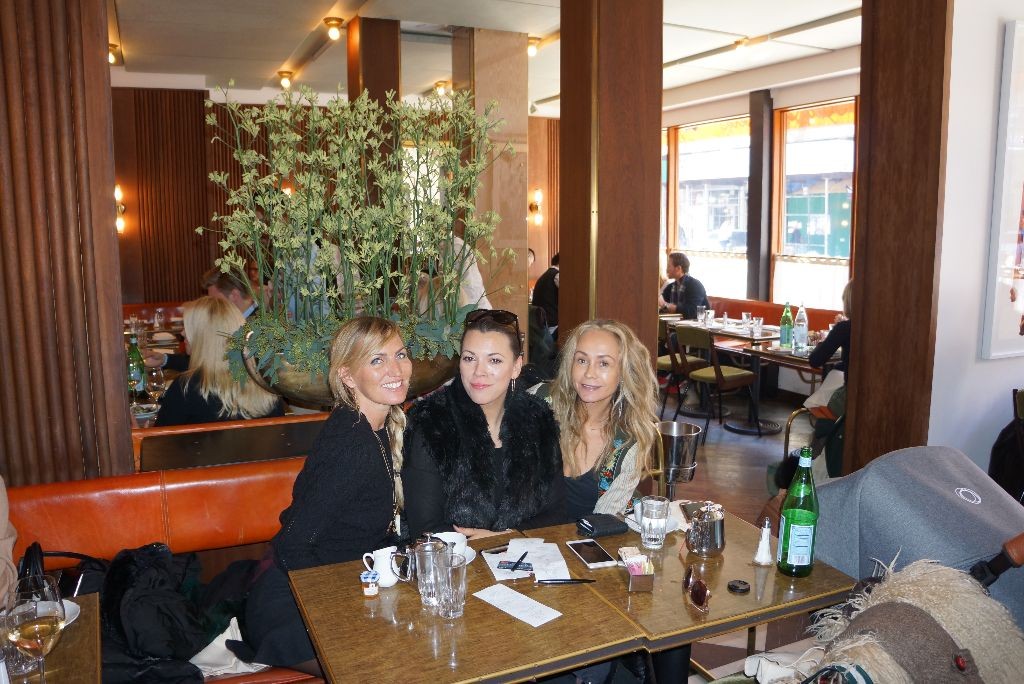 Ladies who lunch (Tine, Anni and baby Ava in the stroller) @ Sant Ambroeus downtown
No NYC trip without my girls!
It's funny how a bunch of the close Danish girl friends I have today, I never met in Denmark. We randomly met in NYC when I was still living in the city or when I was visiting from LA. I guess the attraction to the city that never sleeps runs deep in all of us and serendipity made us meet in a blessed NYC moment.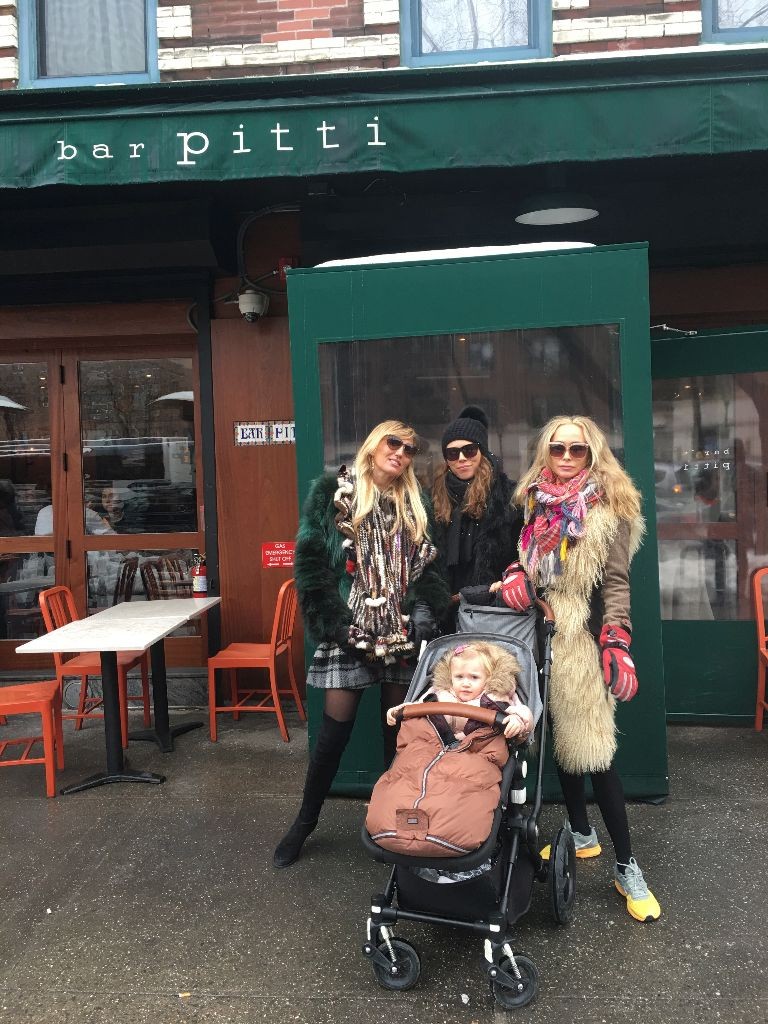 No NYC trip with out at least one lunch @ Bar Pitti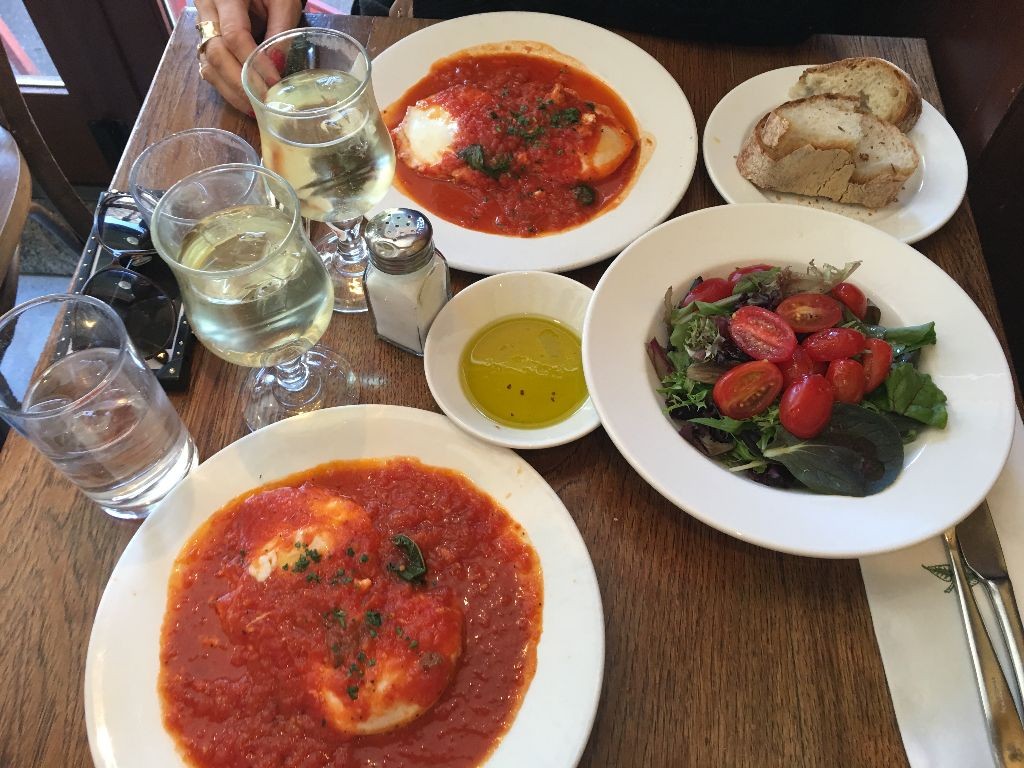 Comfort food anyone?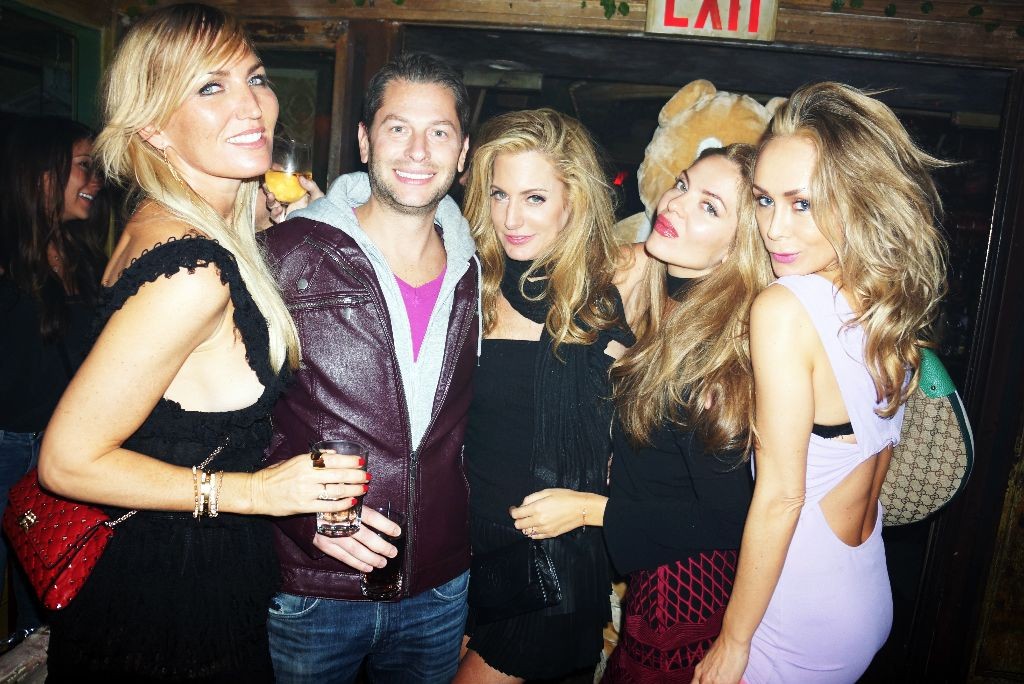 Catching one of the shows @ The Box is always an experience outside the box
Since this trip to NYC was my birthday weekend I will do more posts right here on the blog over the next couple of days to give you a glimpse of some of the fun and craziness I experienced. (Still recovering 😉 ) The above pic is one snap of our trip to The Box, which is an all time classic in my NYC book. Before it opened and anyone had a clue what The Box is (including yours truly) , I auditioned as a dancer in the ensemble on the stage here in NYC. I kid you not! I was still in acting school @ William Esper Studio at that time, but that's a whole other story for another future blog post…
I'm headed to work now so gotta go. Stay safe and speak soon again!
xoxo KK