A Year Older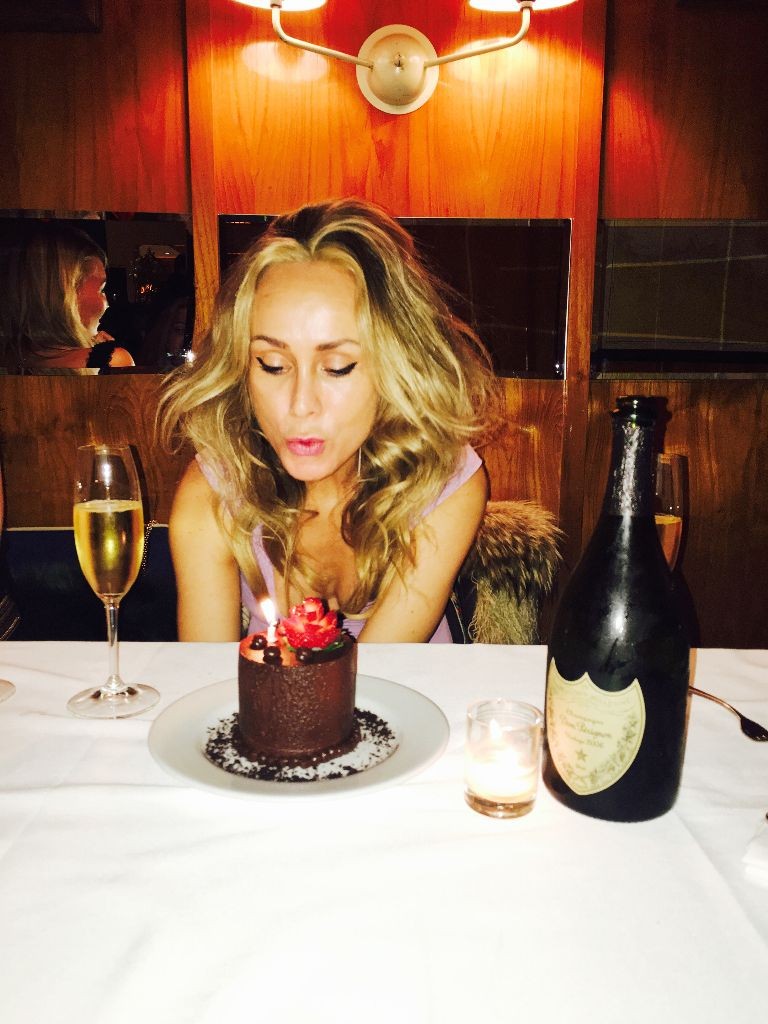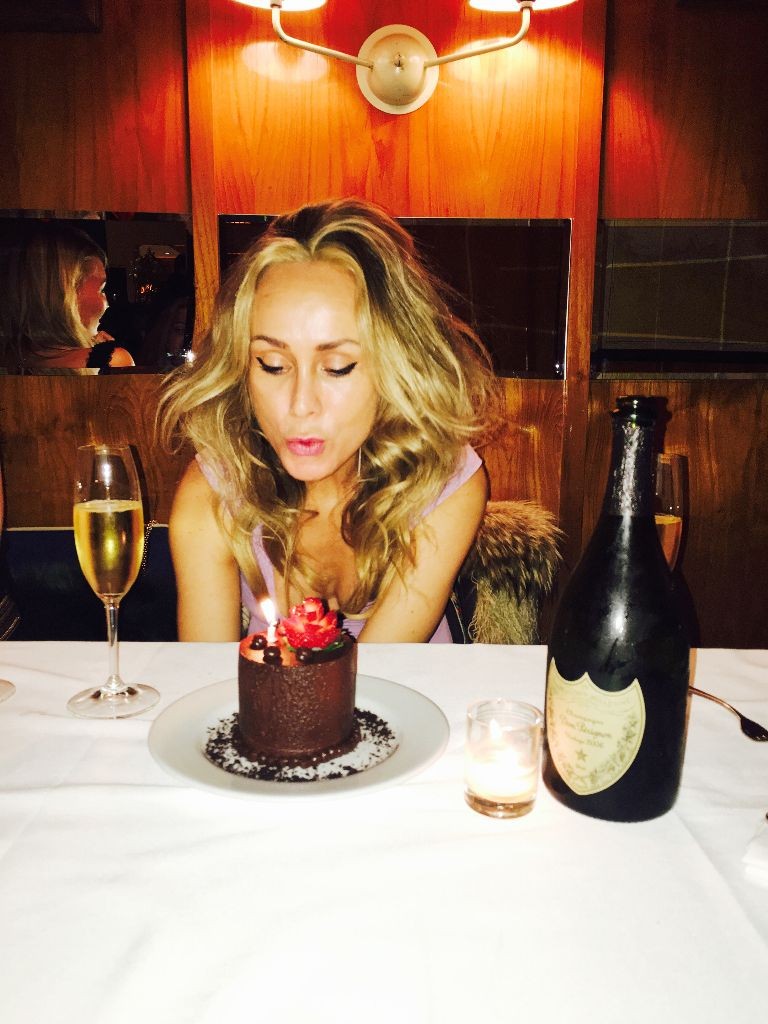 Dom Perignon and birthday chocolate cake from my man in Zürich during dinner at Lure. A total boss move from him and such a wonderful surprise!

Hey guys,
As you might noticed, I was so lucky to spend my birthday in the city that never sleeps. I was born on March 19th, which is a Sunday this year, but my 'day' sort of morphed into a whole weekend of celebration and birthday fun. Blurred lines between the days, but on point when it comes to adventures, New York moments, cake and fun. Her are a few glimpses and moments from what went down last weekend in my favorite city…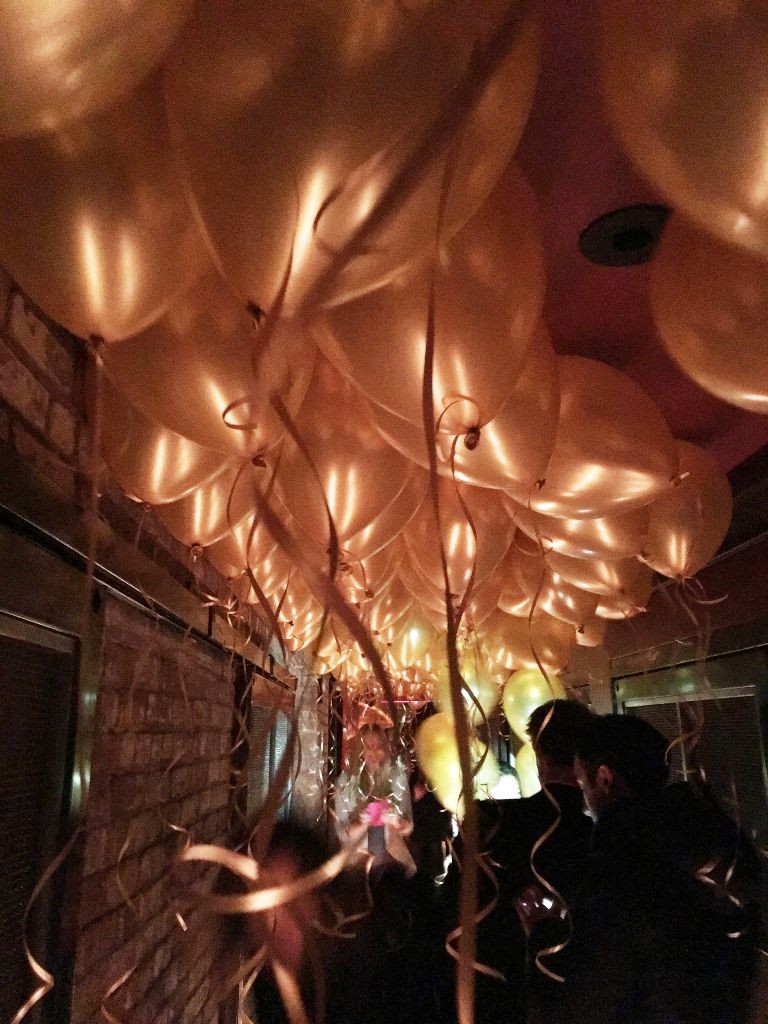 Balloon walk-in to The Sub Mercer
One thing that I truly love and miss about living in NYC is the situations and adventures that occur within minutes. Be it on a random street corner, in a bar or at dinner. If you happen to be in the right spot at the right time opportunities arise and your day can go from A OK to amazing. Serendipity if you will.
So in a New York minute it happened that we wound up at Sub Mercer for super chef Jean Georges' birthday (apparently he is a Pisces too). I will spare you for the deets on what happened prior to this. However, I had no clue that the basement of The Mercer is still happening. It's been about 10 years ago since I went to the opening. But it was packed and super fun.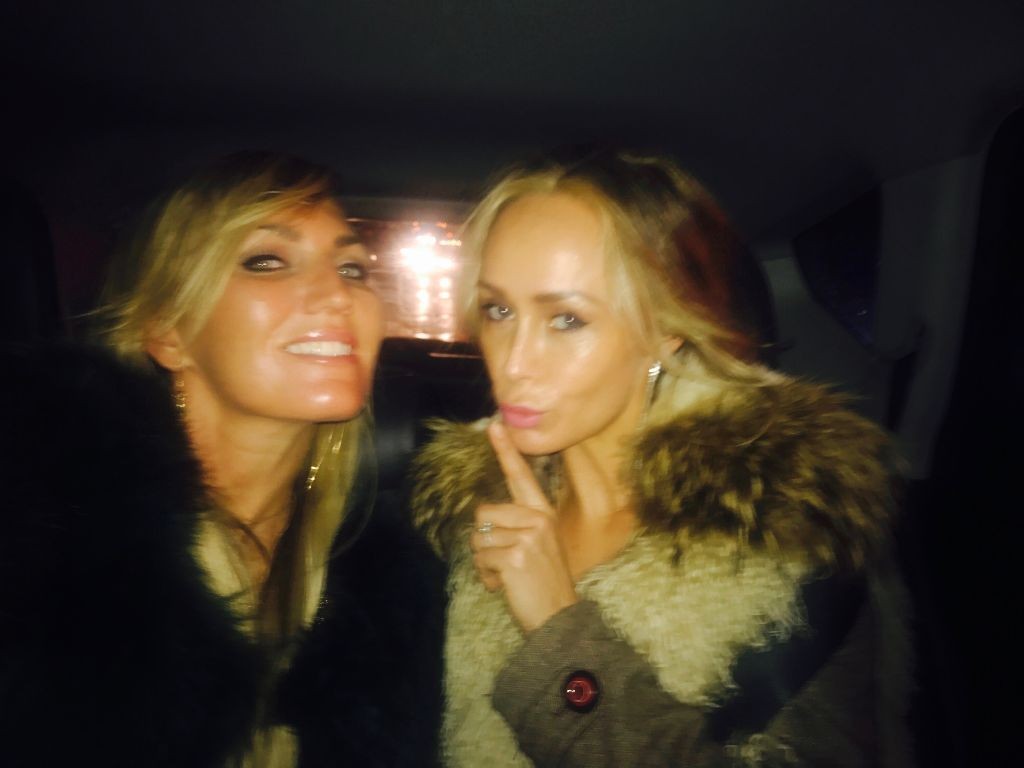 Inevitable taxi shots. I believe this is earlier in the evening…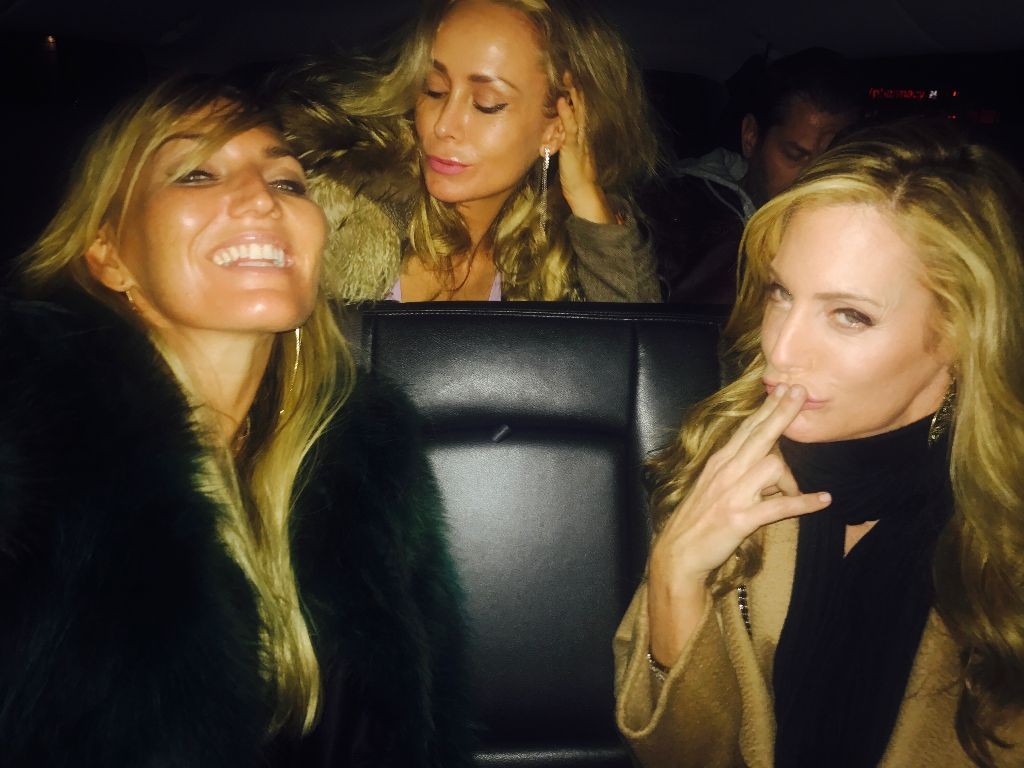 Another taxi shot. I believe this is later in the evening… 😉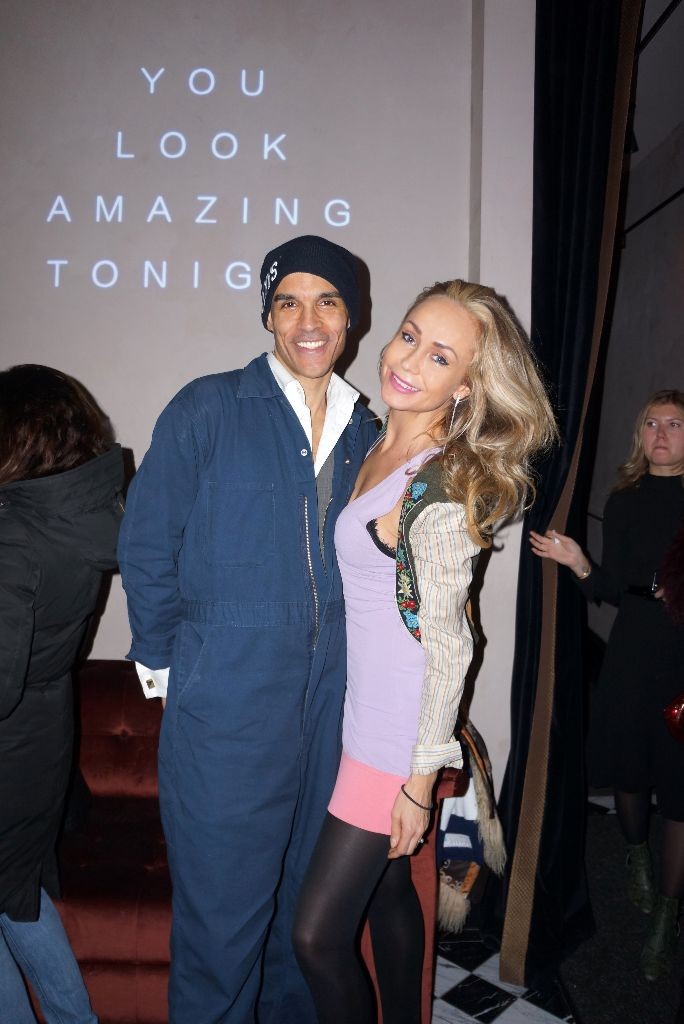 Opening of Et Al. Here with the owner Damion. My buddy and Esper studio alumni
Couch 'hygge' with the birthday crew @ Et Al.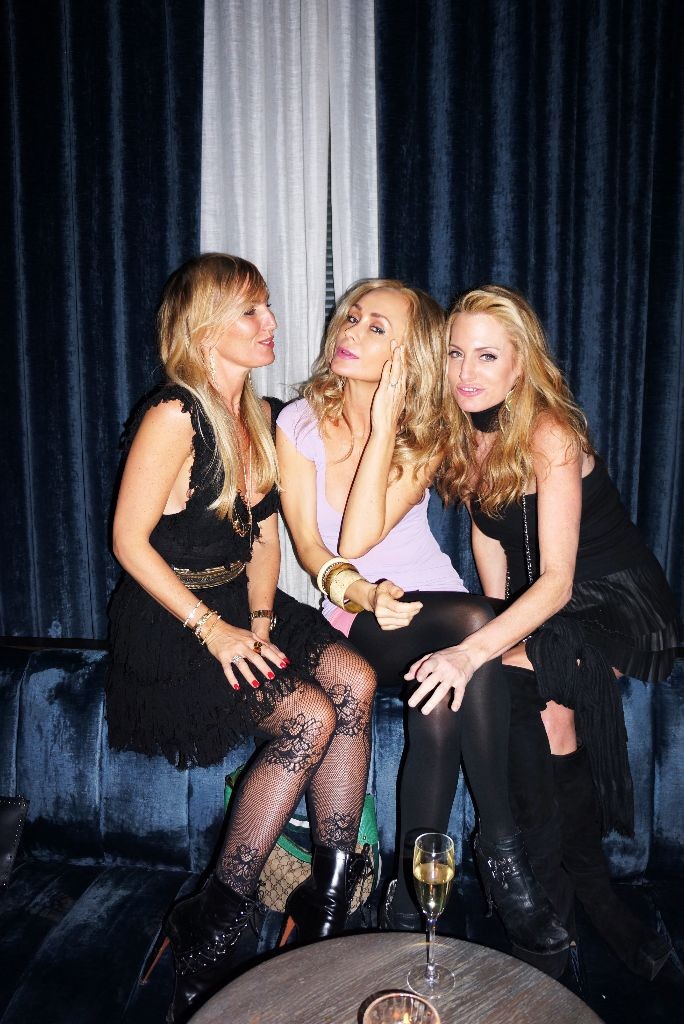 Blondes at The Blond
Always time to work and tea time in the lounge at 11 Howard. This is shot pre workout and yeah…. shades and all. Overkill. I know! But it was that kind of morning…

Mirror selfie time with my girl Tine before we head out to din din. This is a rather new tradition, but I think it's here to stay #Sorry 😉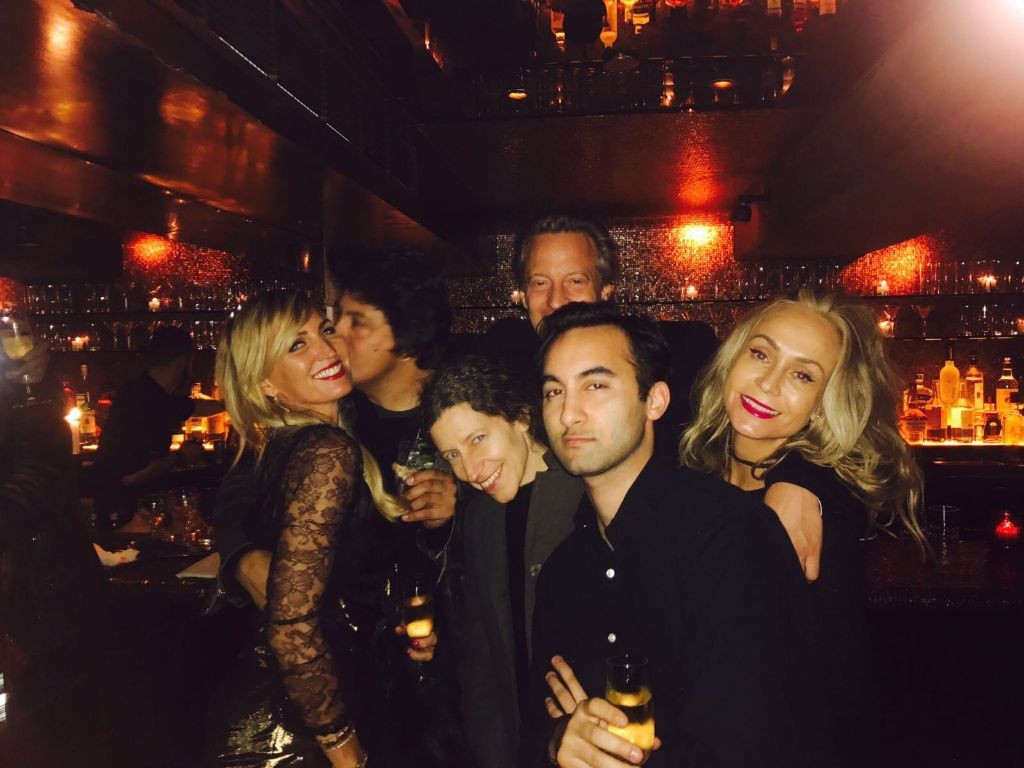 Squeezing in for a quick picture at Sub Mercer with the crew. Awesome Alejandro is giving my girl a friendly smooch before the champagne campaign commences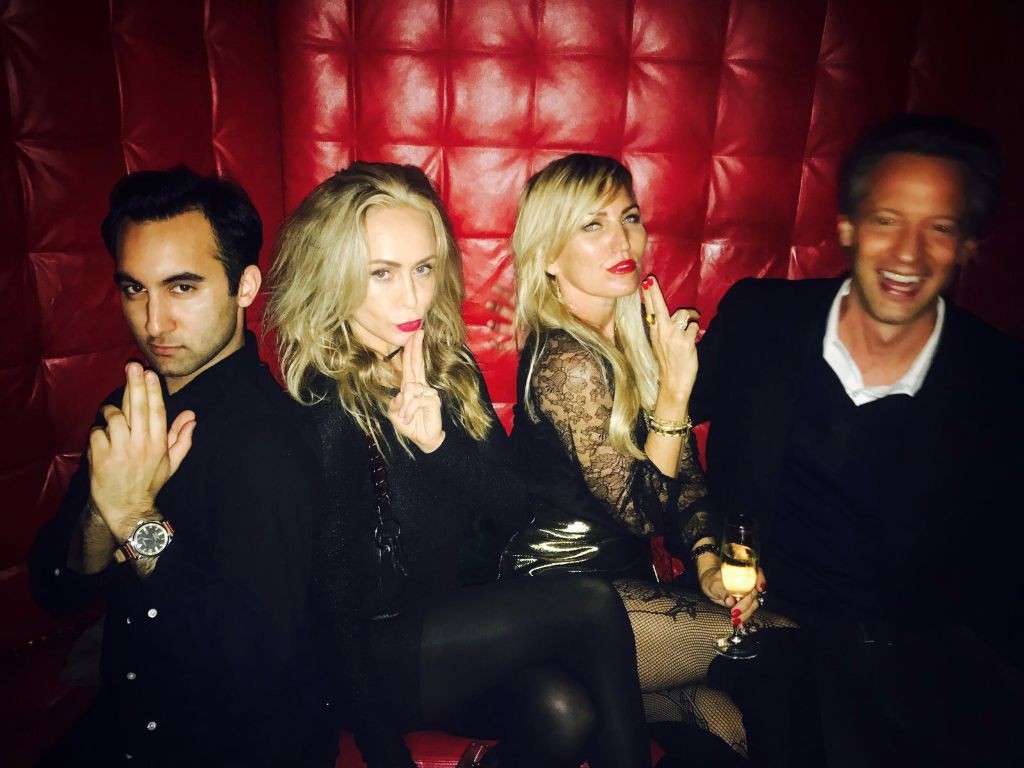 At the time it seemed like a cool idea…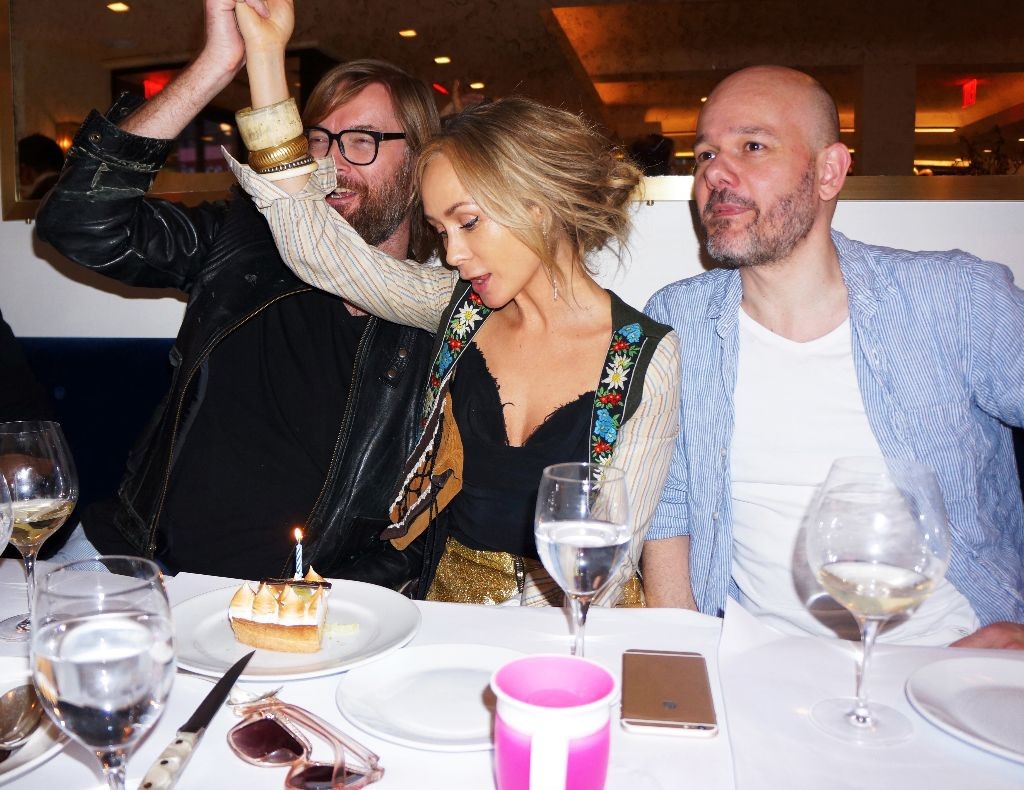 And boom! Fast forward to my 'real' birthday, which was a surprise Sunday Brunch at Le Bil Bouquet uptown. Here with new buddy Theis and old buddy and Esper alumni Albert.
Cake cake cake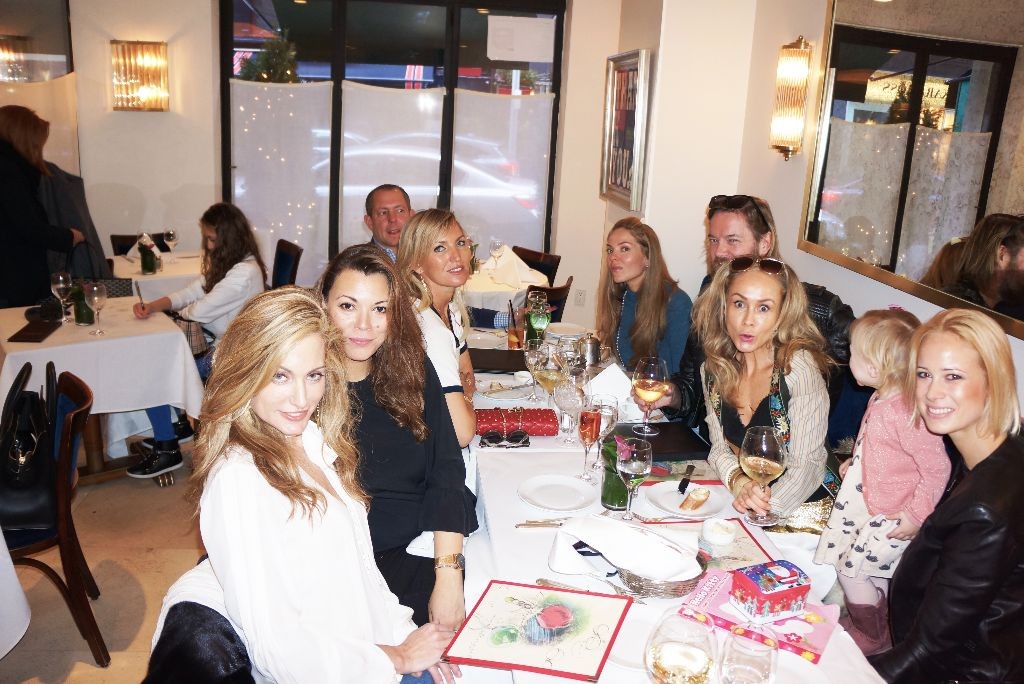 Sunday Funday brunch <3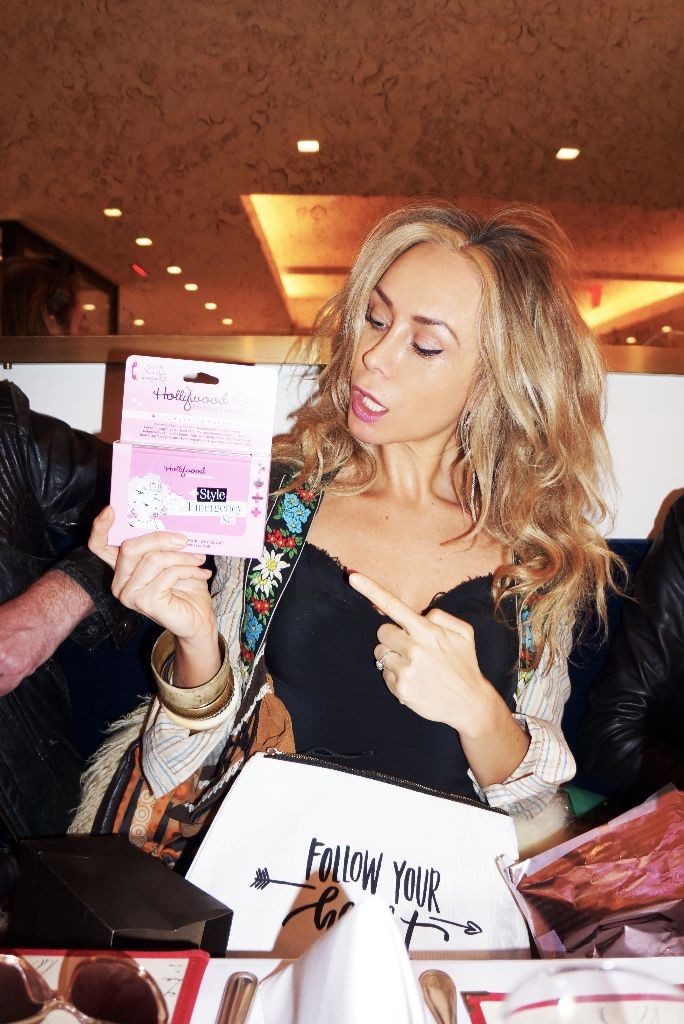 My girl Anni gave me a 'Style Emergency Kit'. That came in handy immediately 😉
haha 😀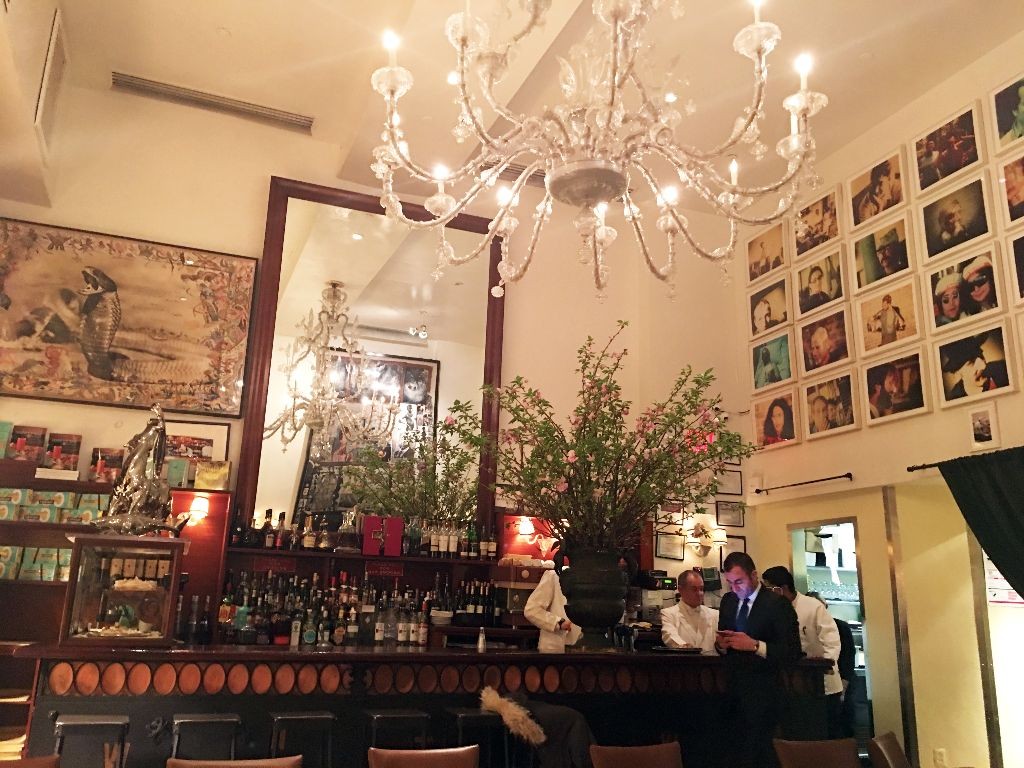 Ciprianis on a nice and quiet Sunday evening
And so the weekend came to an end… Happy, tired, with a belly full of cake and champagne and a head and heart full of experiences. I had turned a year older.
We wrapped my Sunday birthday here at the old and classic spot Ciprianis Downtown. Local New Yorkers like to call this spot Euro trash. I get it why, but I don't care. I still love the place for what it is. An institution. I had lunch at Cips for the first time when I was 19, modeling in the city. An Italian photographer and good friend, whom I lived with at that time took me there. Fabrizio. He liked the food and wanted to introduce me to the scene. Today I go here with my girls and we absolutely love the Bellinis, the food and the good service.
That night, we were too tired to continue further. Even though NYC never sleeps, we thought it best if we do. The old saying goes 'I turn a year older and non the wiser', but luckily I guess this is not the case this time.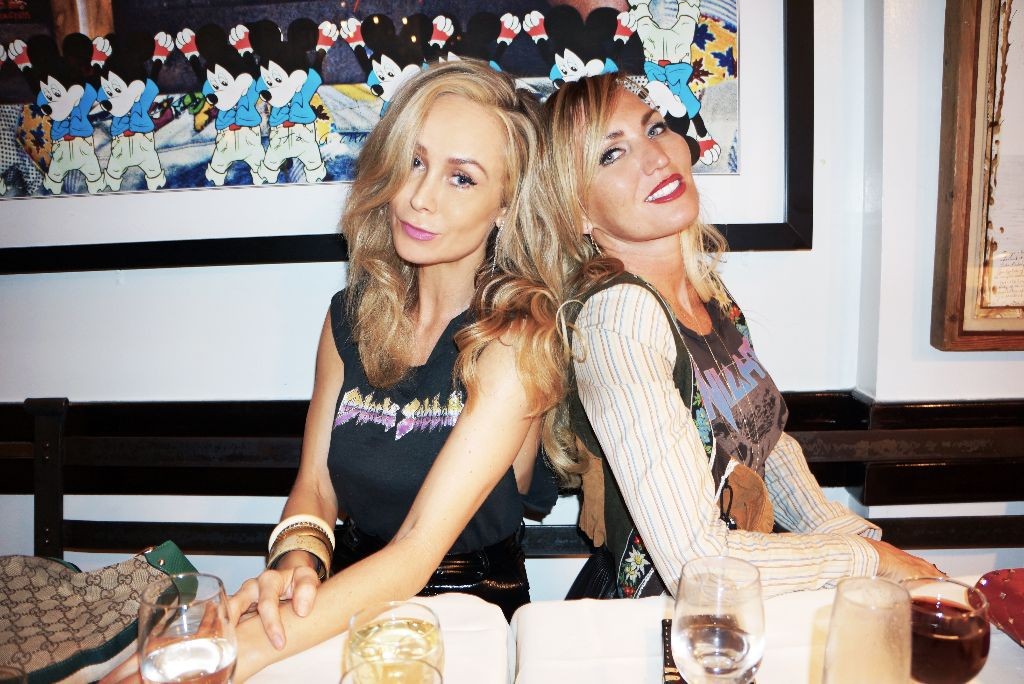 Tine and I signing out for the weekend. It was delicious on all accounts all around and I would like to thank everyone who was there to celebrate with me 🙂