NYC Birthday Weekend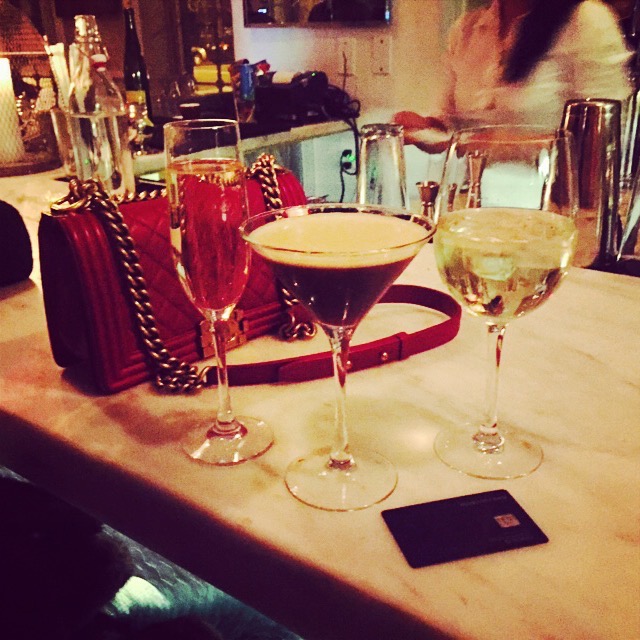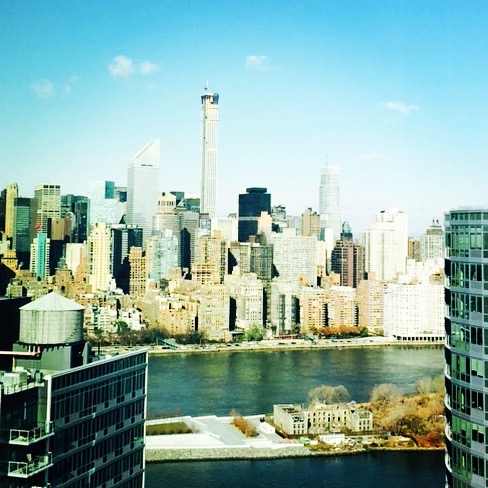 I Heart NYC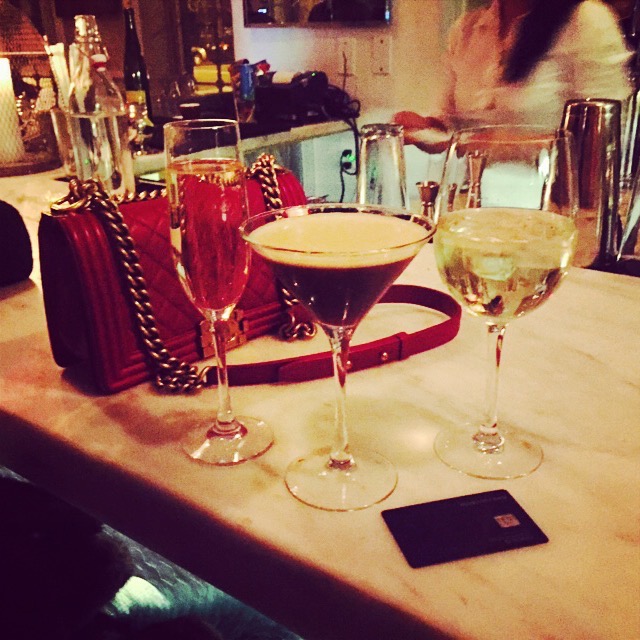 There shall be drinks… #tb from a NYC moment

What's better than celebrating your birthday? It's celebrating your birthday in your favorite city – NYC.
I'm so lucky to spend the weekend around my birthday in NYC with my good friends. Yes, I know the city just had a snow storm, but who cares, when you can get some of that groovy city vibe and energy that keeps me smiling for weeks.
I'm currently mid air with only 2 hours left before touch down. Thank God for Wifi! 🙂
I brought my Hasselblad camera because I want to document some of the fun, the fashion, the food, the new and old happening spots, the style and energy from this weekend beginning tonight. It's been a while since my book 'NYC head over high heels' came out. It's time to look into what's new.
Here's a glimpse from mid air action with our laptops and a relatively big lack of sleep.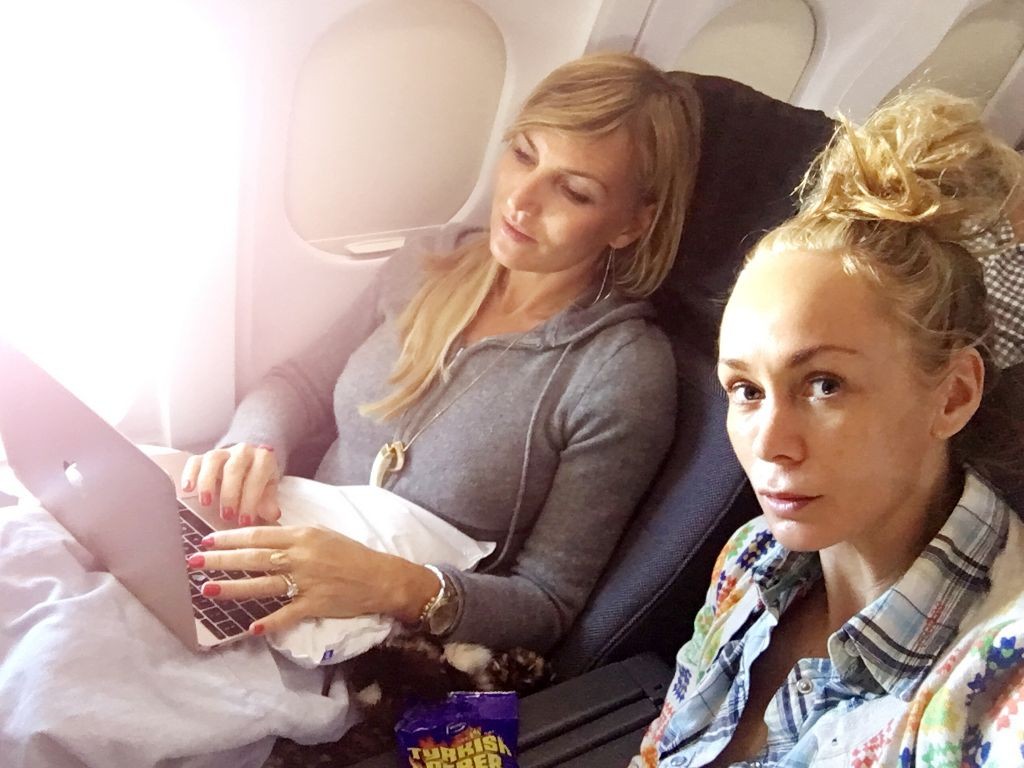 Working and napping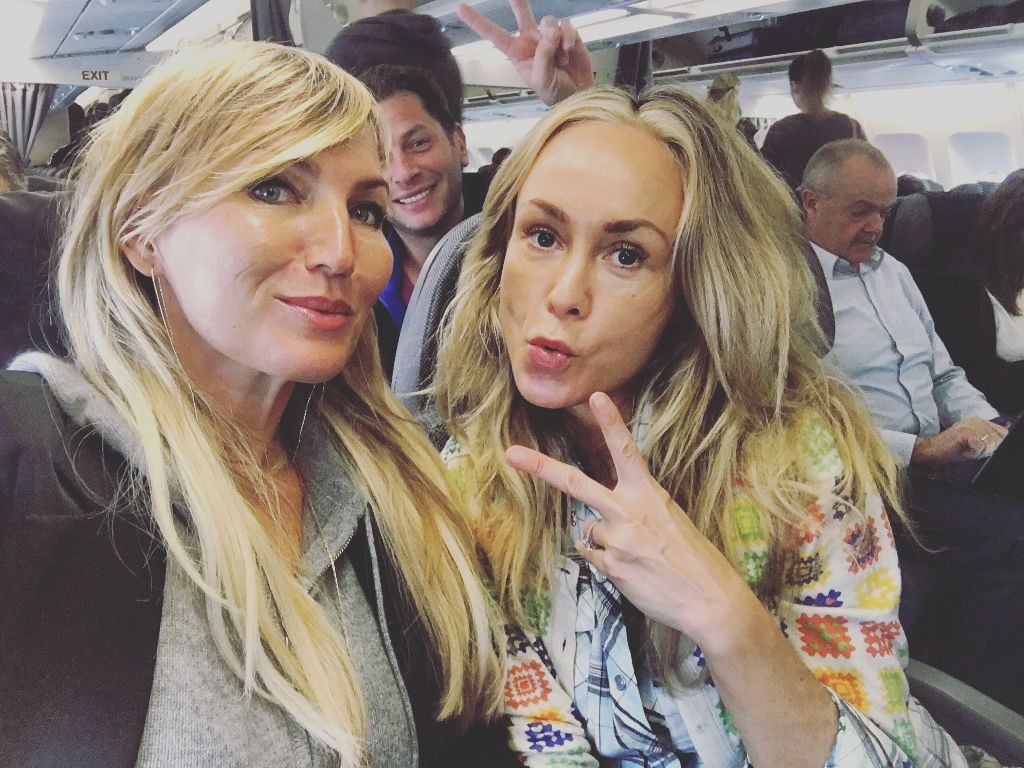 Departure time from Copenhagen. Tine, Jeff and I. So cool we could all fly together this morning!