My Non-Biological Family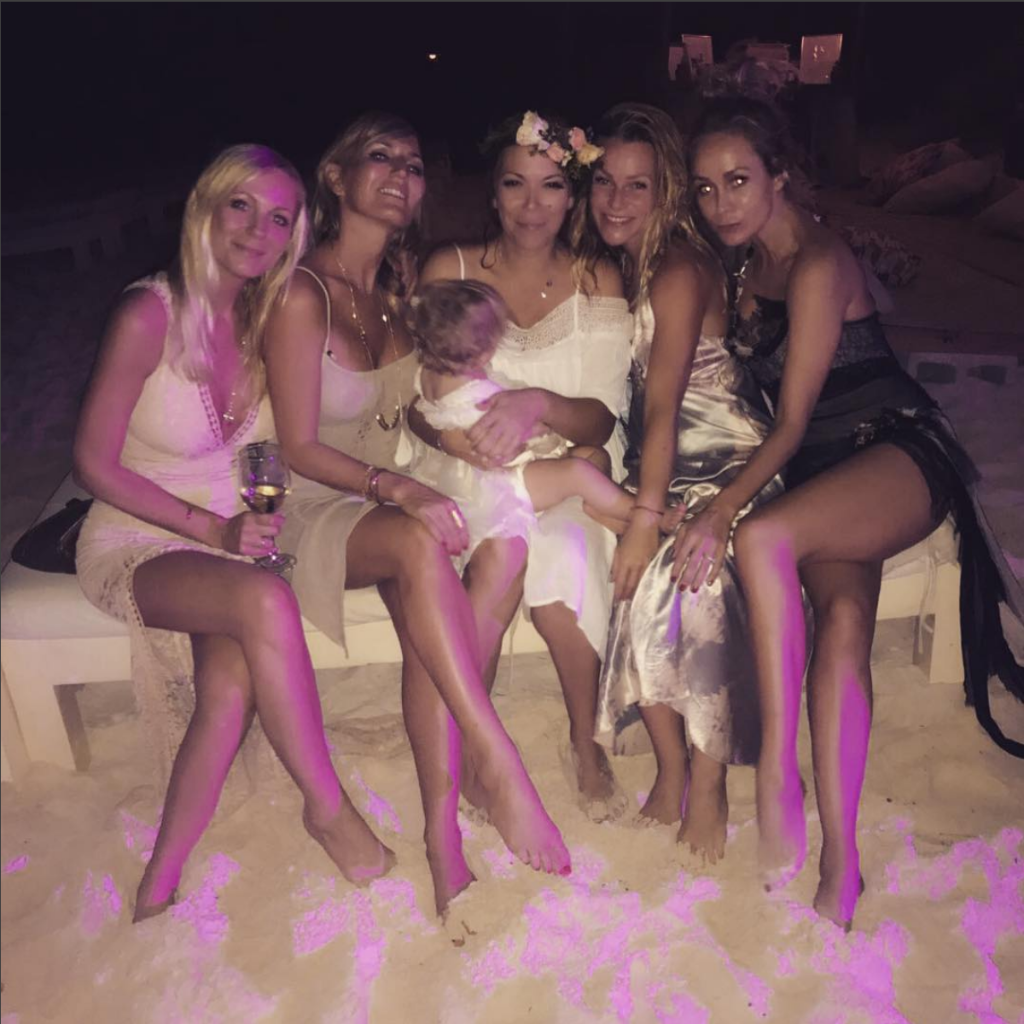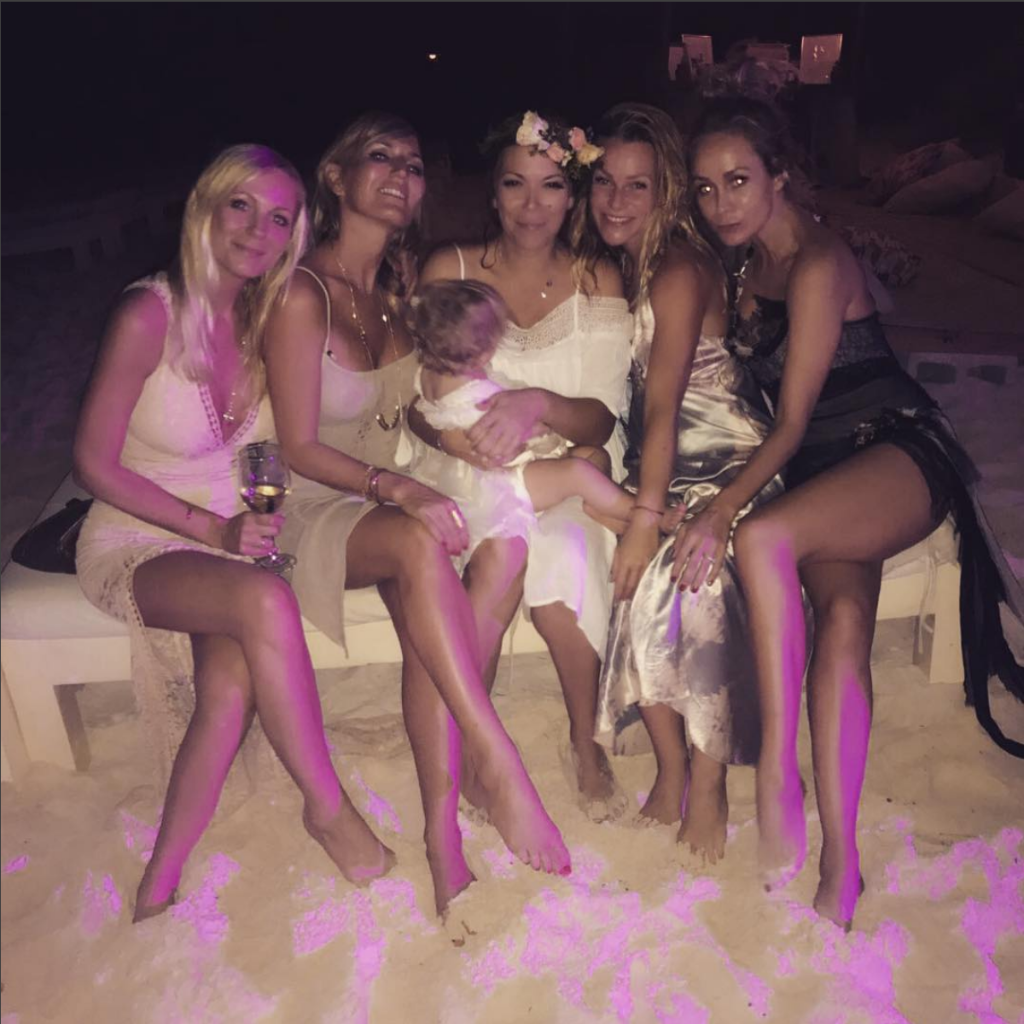 My Non-Biological Family #BUC

We all stem from biology and many of us are blessed with a biological family who we share, love, cry, disagree and compare us self with. I cherish my family and absolutely love all the laughter, tears and experiences we have.
But what I realized when I moved to NYC is that you can be lucky enough to meet a new family. A family number 2. A tribe you become part of. A wolf pack if you will.
You feel it because you are made of the same material. You share crazy visions that people find unrealistic, you share love for adventure, you share a passion for exploring life outside normal boundaries and you often feel like an outsider. Looks, finances, gender, race – this feeling is transcendental.
Last winter my good friend, and big part of my new non-biological family, Annijamila had an outstanding wedding in Tulum, Mexico. I don't want to disclose any official photos or clues from the wedding until the couple is ready. But I can say that it was an outer worldly experience and I am very, very happy that Anni and her husband Alberto got my non-biological family together for an unforgettable time.
I'm ready for a take 2 !!!
With love KK <3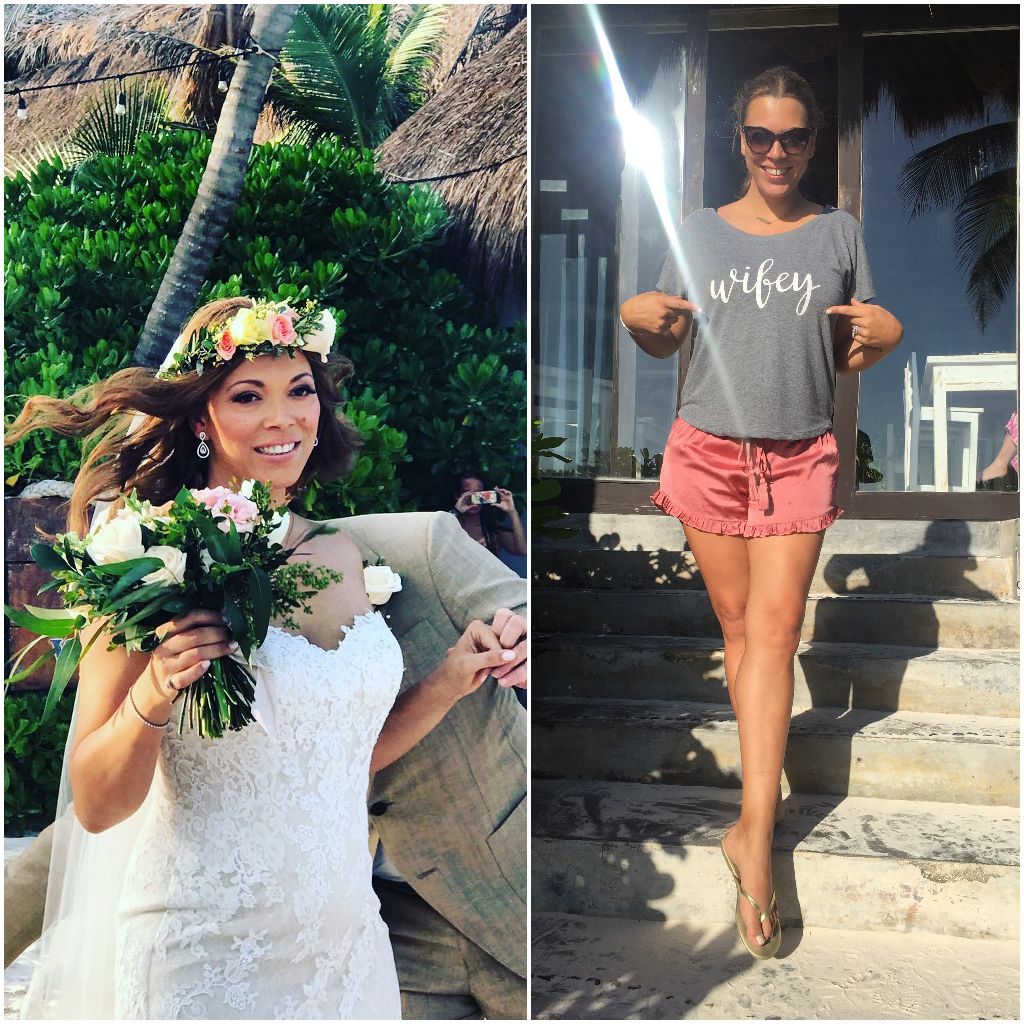 The stunning bride Annijamilla #MyCindarella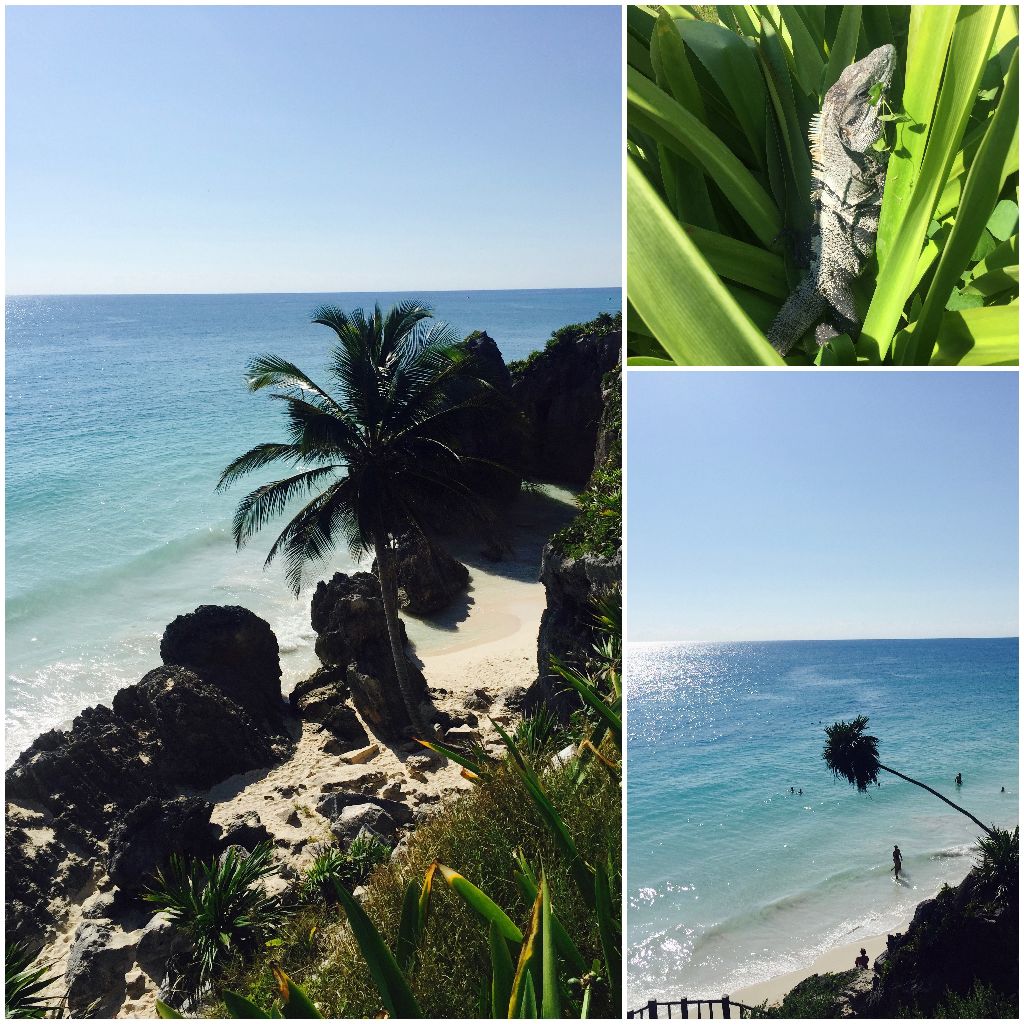 Tulum nature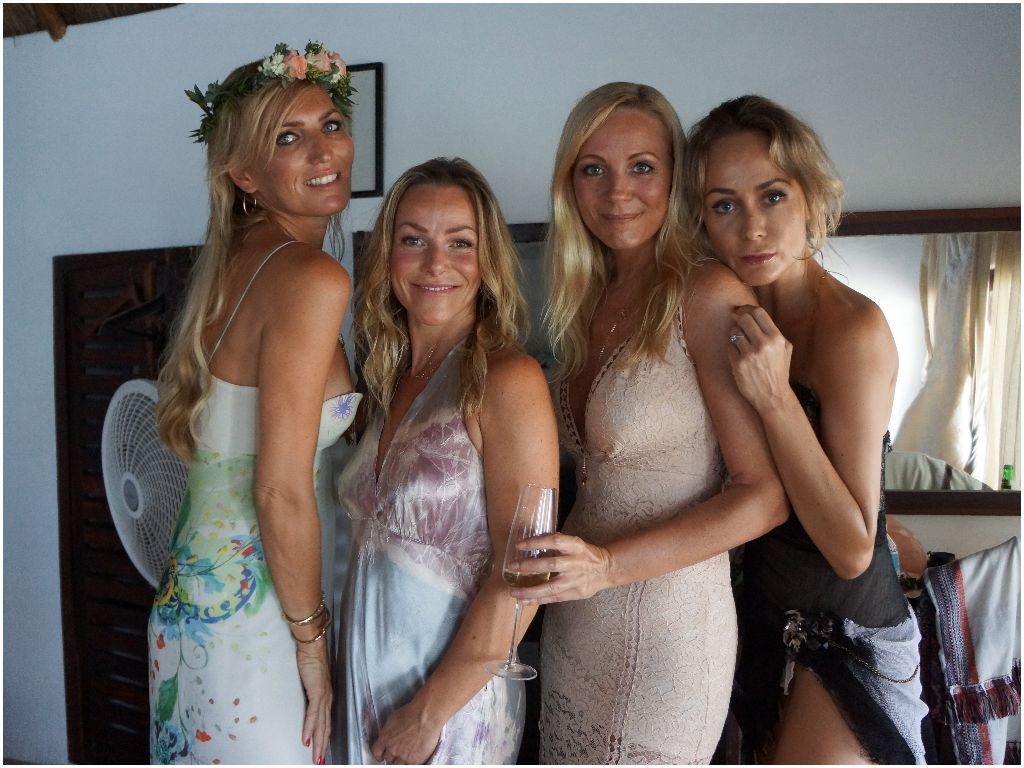 Tine, Giada, Christel & I #Bridesmaids #BUC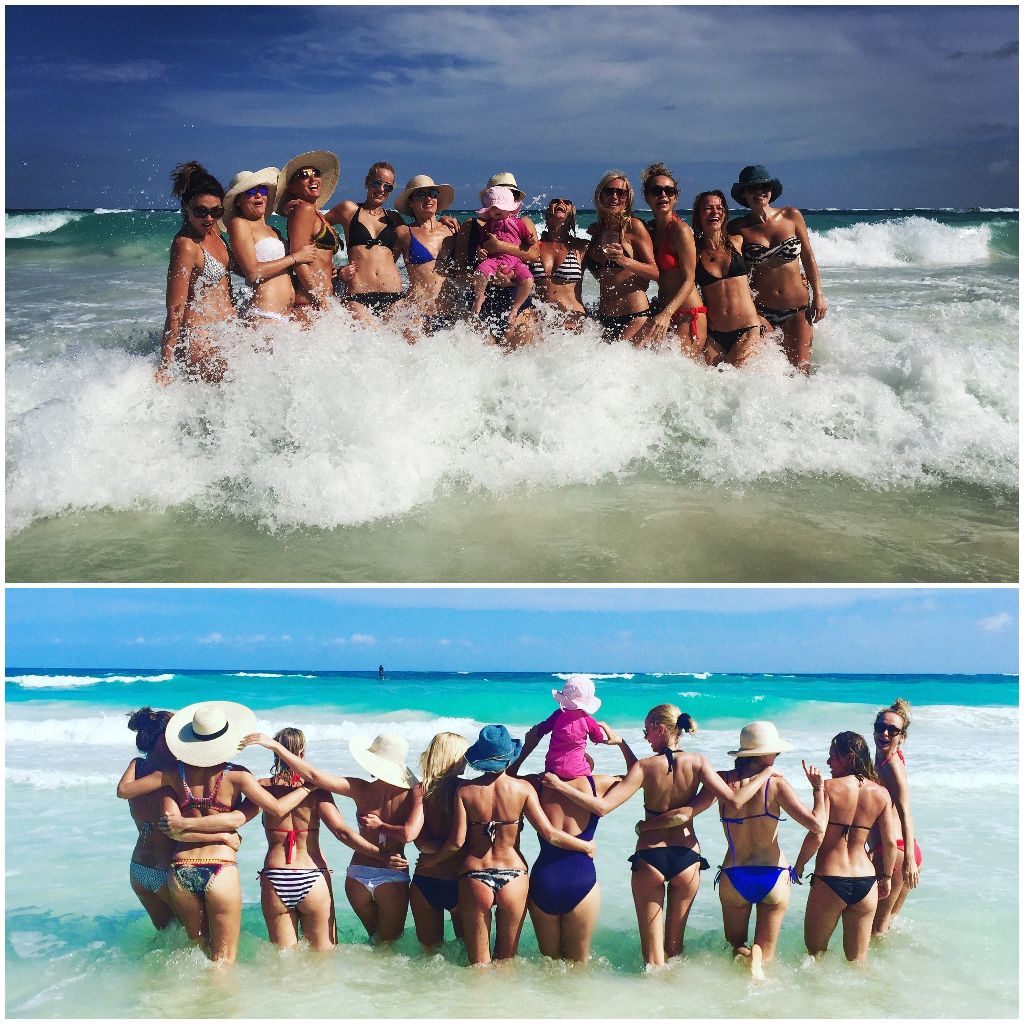 Happy ending in Tulum #NotSorry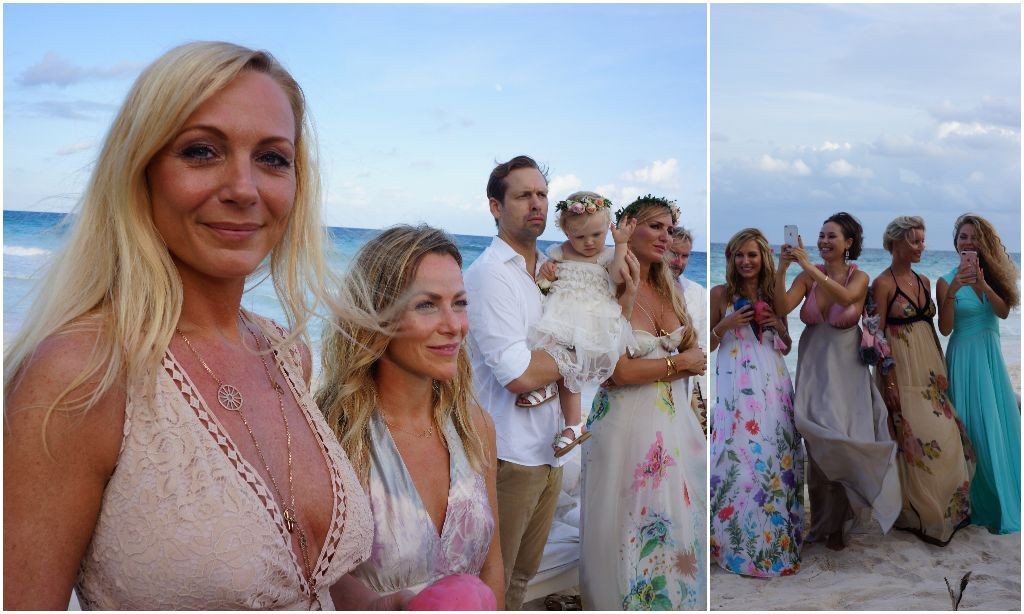 Unforgettable beach ceremony
Wild love goes hand in hand with wild nature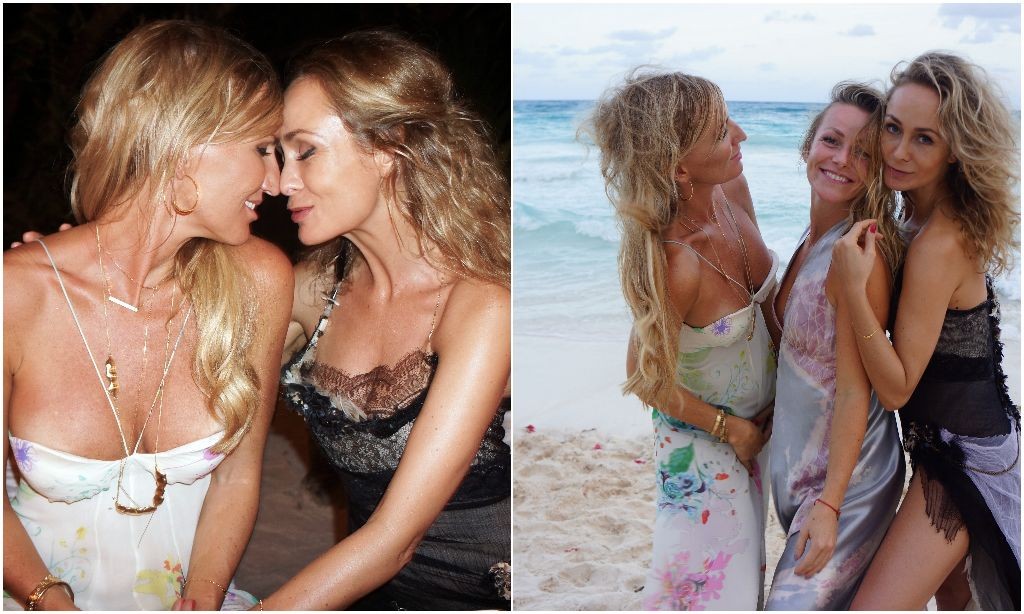 L.O.V.E.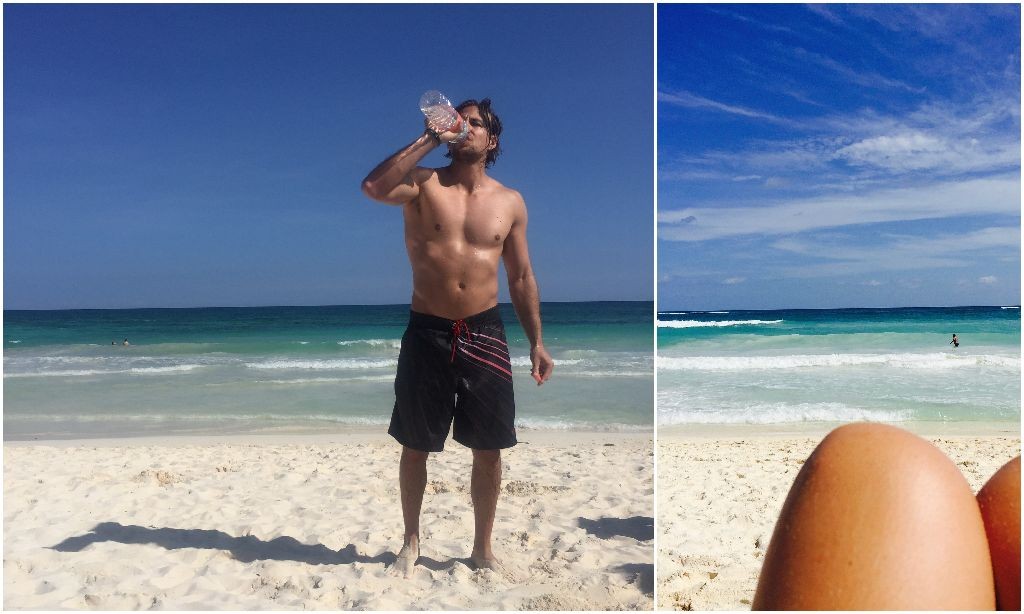 Impeccable beach view #CasaVioletta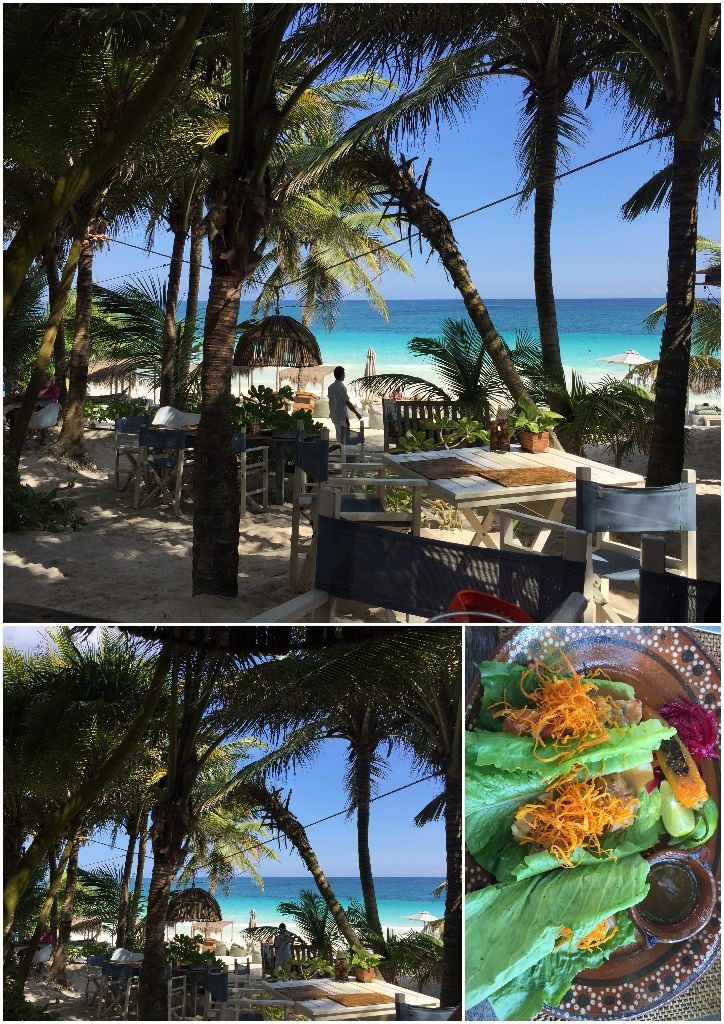 Lunch time #BeTulum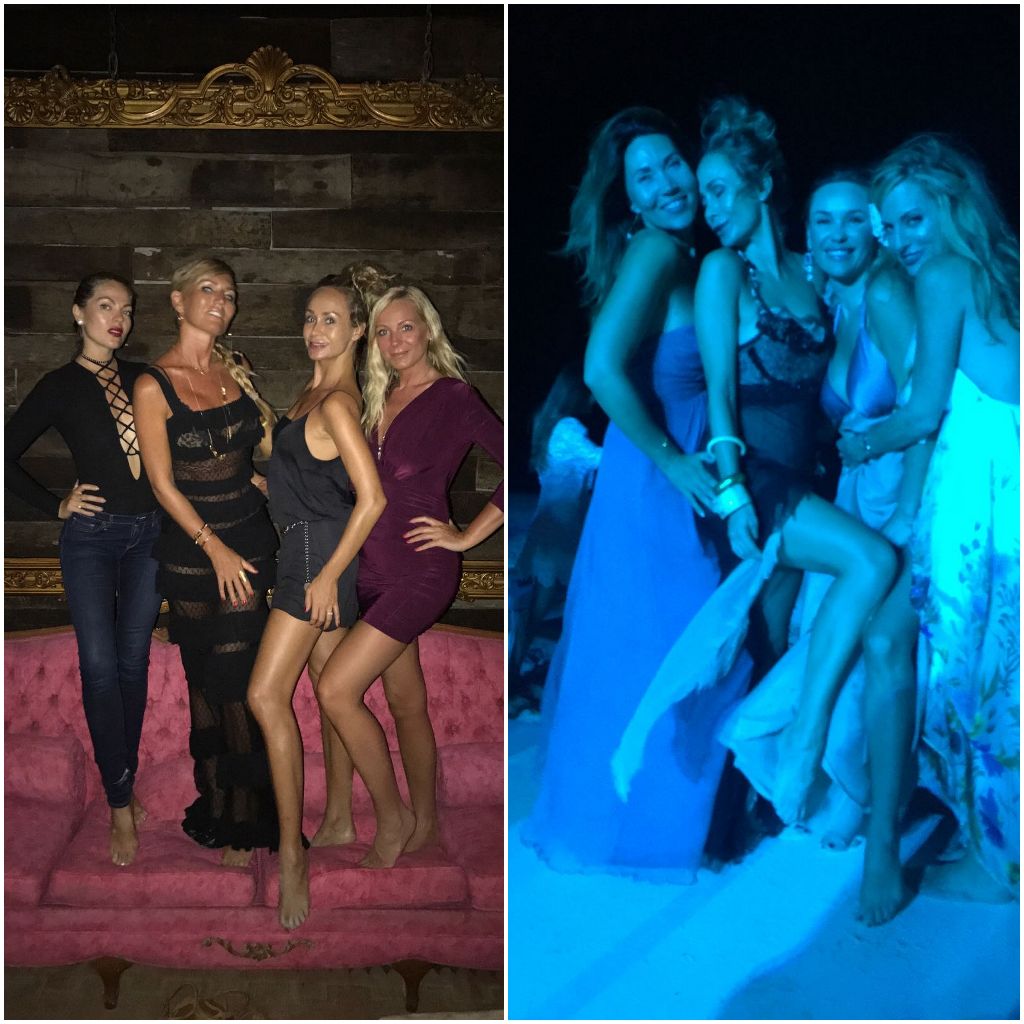 Take the red pill / take the blue pill #TheMatrix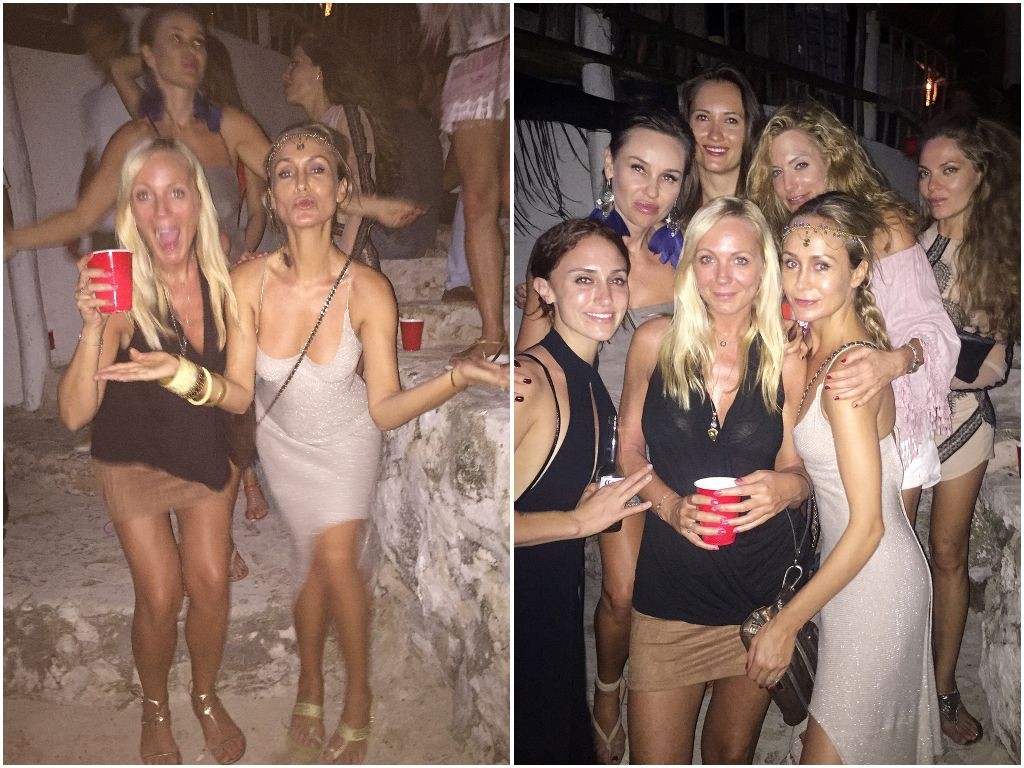 All smiles #MyGirls