No fear… or at least trying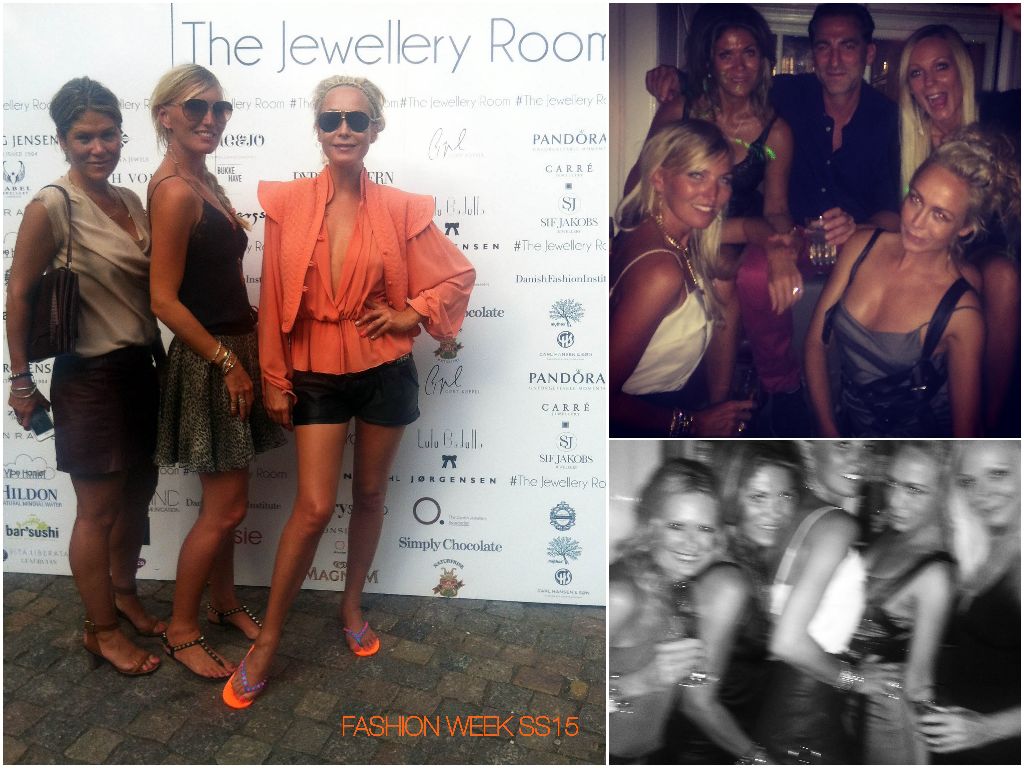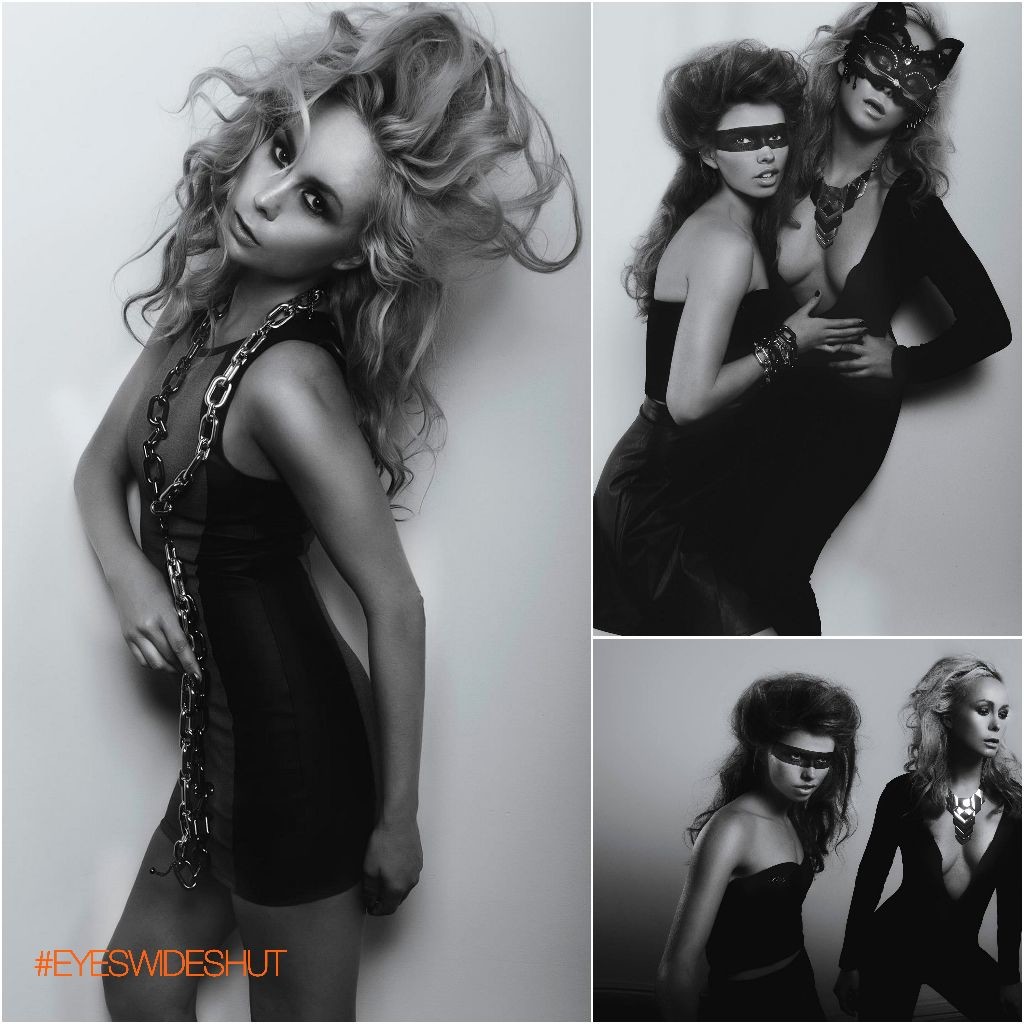 Photography: Kim Prassana / styling & hair: Ghinwa Habta / mua: Laura Simion / location: The Odd Fellow Palace
I wanted to say something tonight. And perhaps even to sound clever, refined, well versed or even sane while I spoke. But I found out that I hate myself when I try to sound, look or be 'something'.
Who am I to come to any kind of a conclusion about life or anything really, when I'm still searching for the truth like no tmro….? Yeah, of course I can report back to mother ship until the cows come home and tell how I subjectively regard the world. How I like or dislike something, but that's about it. It's my POV. My empirical research. And it is probably not going to shatter the earth nor cure cancer.
But still, I will keep doing that in the future… (yes, consider yourselves warned) But… I have a new experiment at hand right now, which is to be nothing except just a woman breathing, living and listening. Simple like that. To just live in the moment and to stay alive without grand schemes nor plans.
Going back to basics 100% sometimes helps me to see what is important. Nothing really ground breaking. It's just that sometimes I wake up and see that I need to chill the 'f' out and stop trying. Stop fighting what is inevitable and right in front of you Kristina!
I don't know why I have that habit. But I do. Perhaps you have some weird habit too, that you dislike. And perhaps today is the best day ever to knock that habit over. Nobody knows that better than yourself.
On that note, please listen to what my amazing, loving acting mentor William Esper told me about old habits when he saw me struggling in class in NYC 2007: " Old habits are like old friends. You cannot just throw them out the window and make them disappear. You have to gently open the door and slowly, slowly walk them down the stairs while you hold their hand. It takes time to let them go …" #truth
All this being said, here are some photos from fashion week and some of the beautiful events of this summer in Copenhagen.
Much love and no fear!
xx KK <3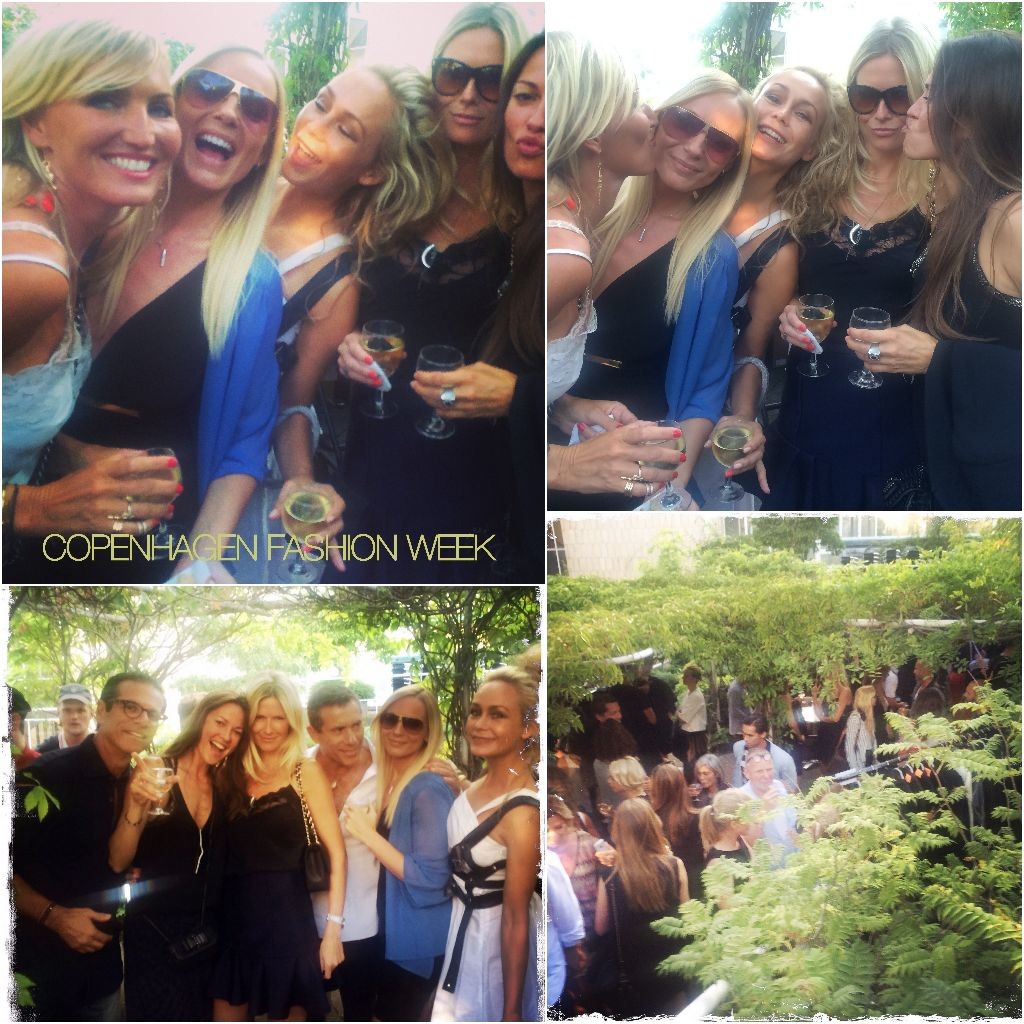 Le premier jour. Copenhagen fashion week Gallery preview with the ladies…. 😉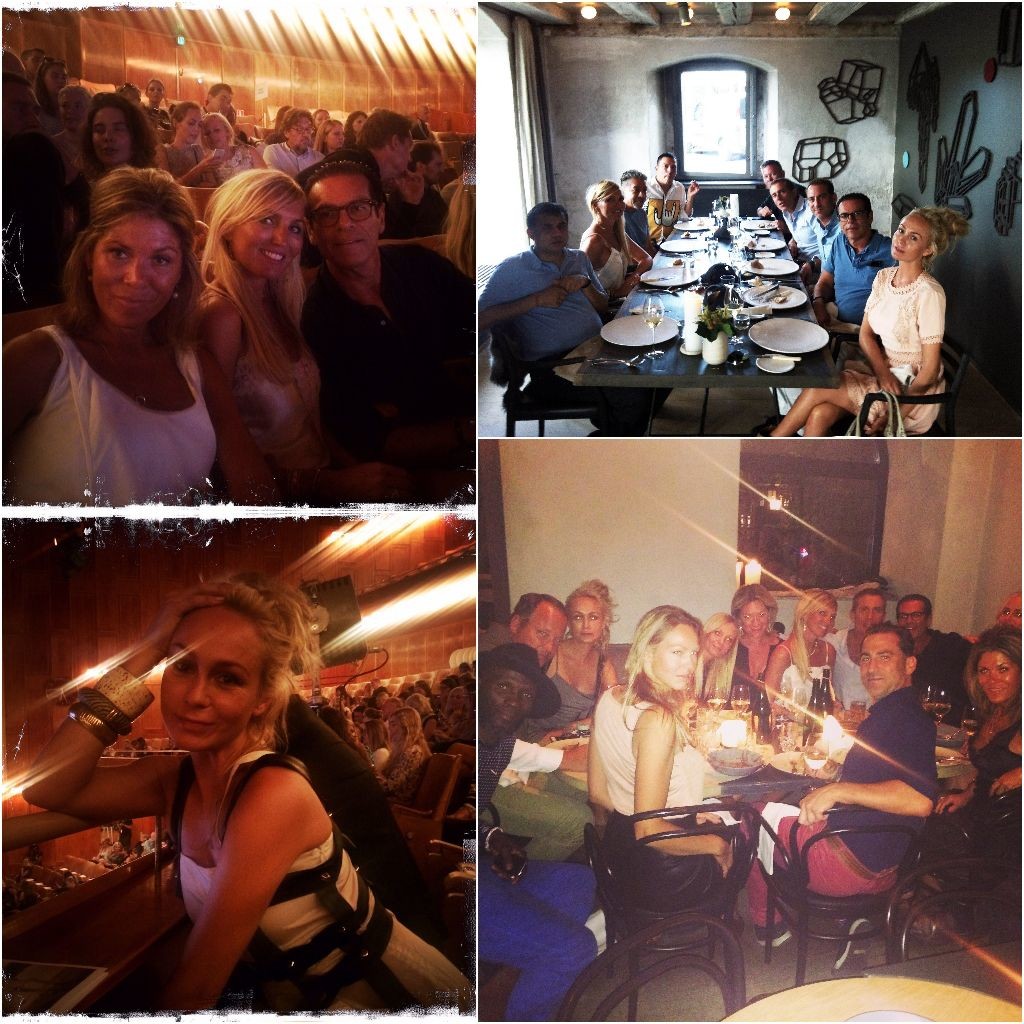 Fashion shows, lunch @ NOMA the best restaurant in the world and dinner @ Geist with a lovely group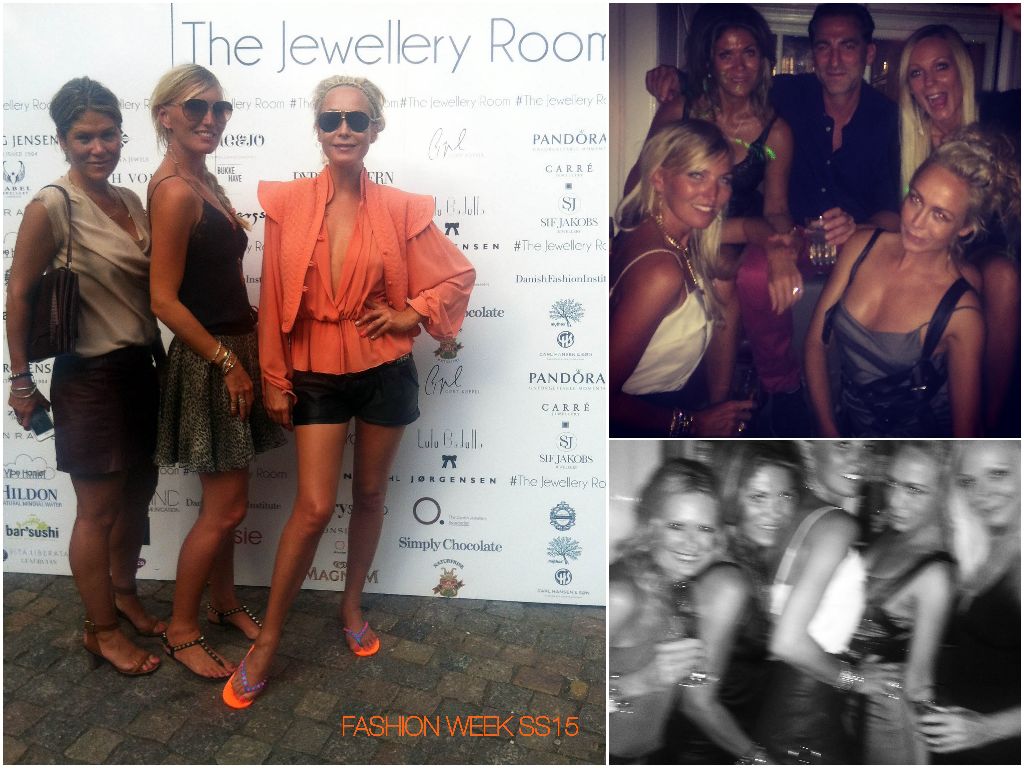 More fashion shows and a petit visit @ Club Sunday later…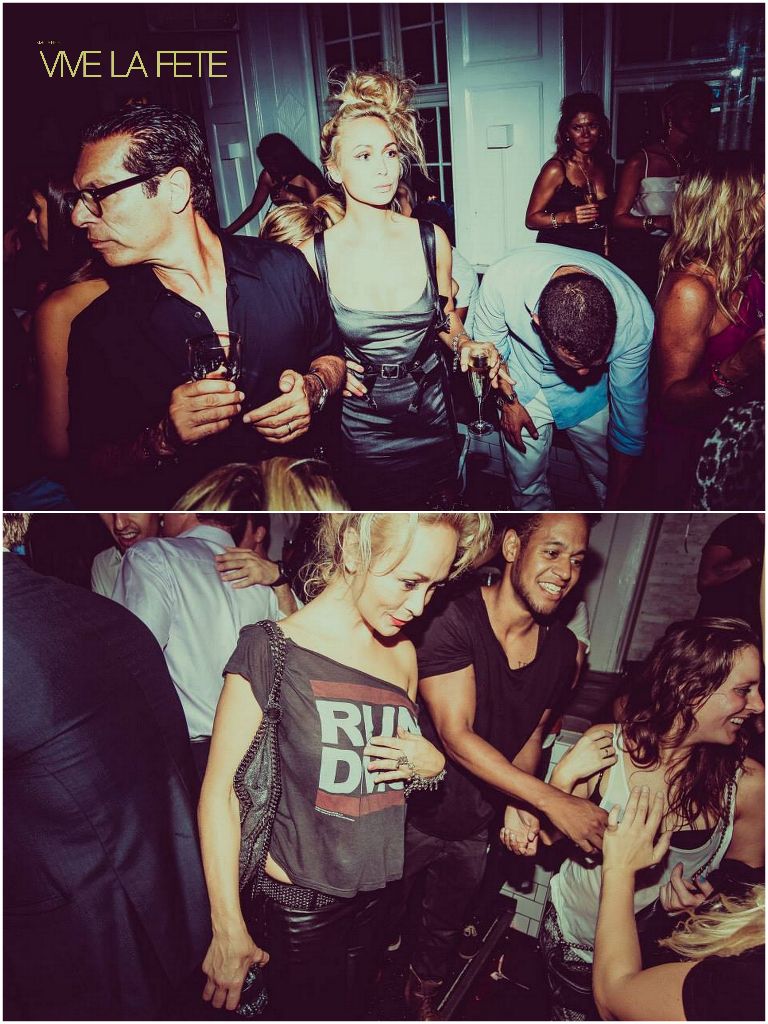 No comments necessary… 😉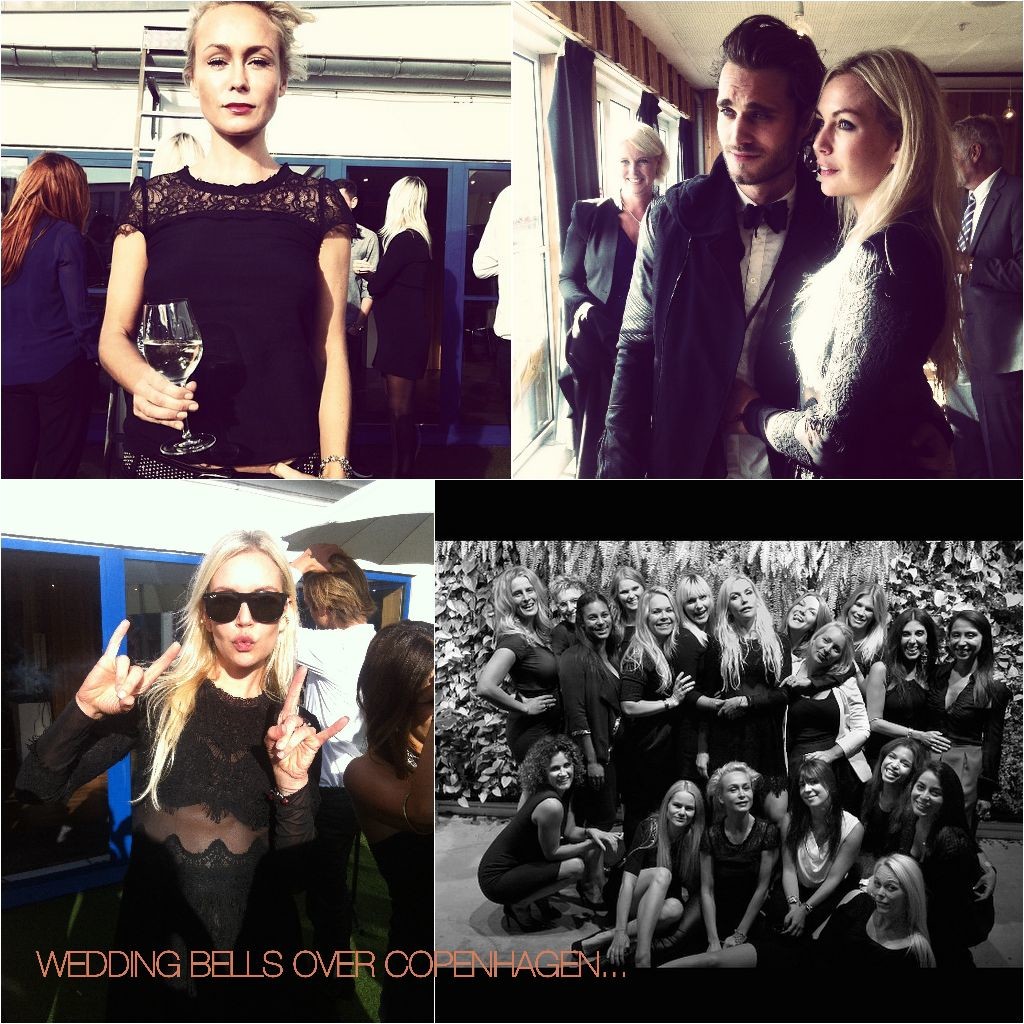 My beautiful friend Lillie Gitte was married on August 23rd here in the neck our woods. Such a fun party #ramasjang <3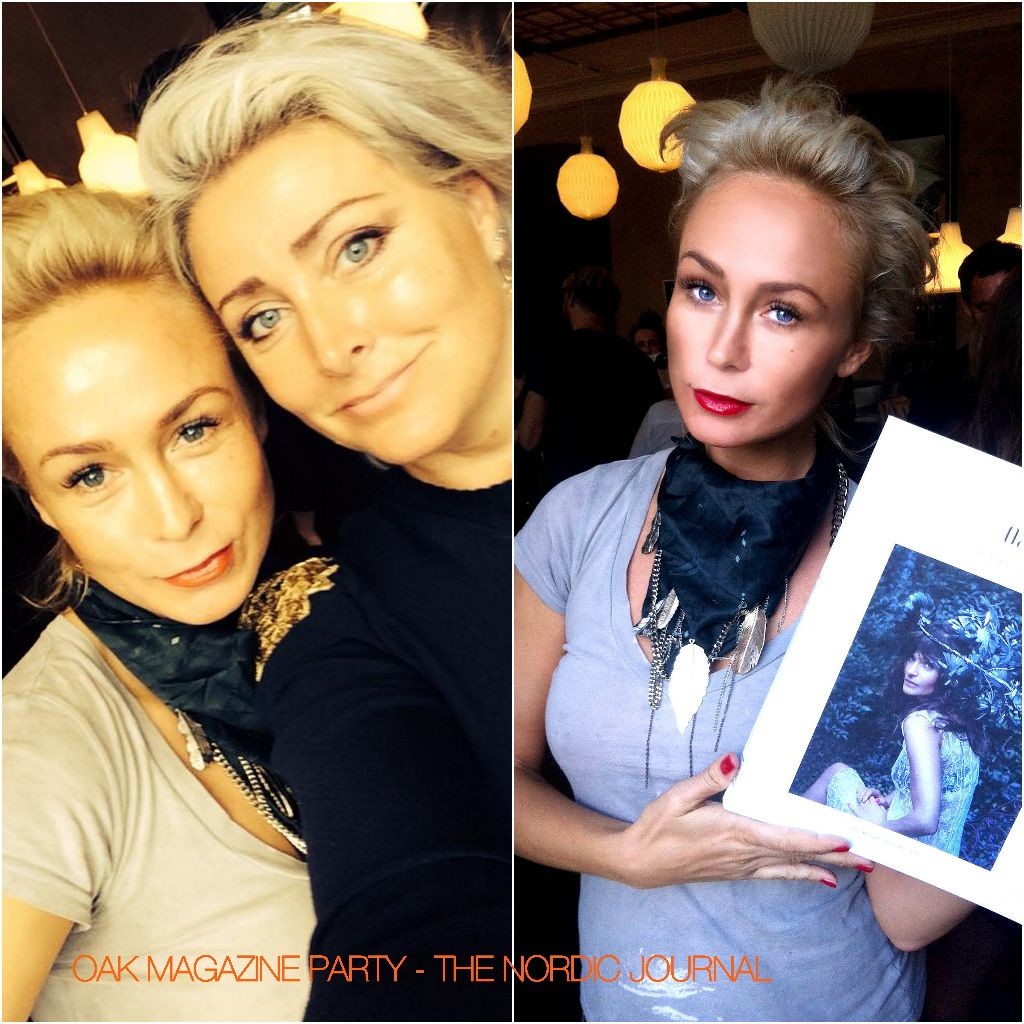 …. and last, but not least gorgeous and uber talented fashion designer Rikke Mai and I @ the release party of OAK magazine:-)