Les Fleurs du Mal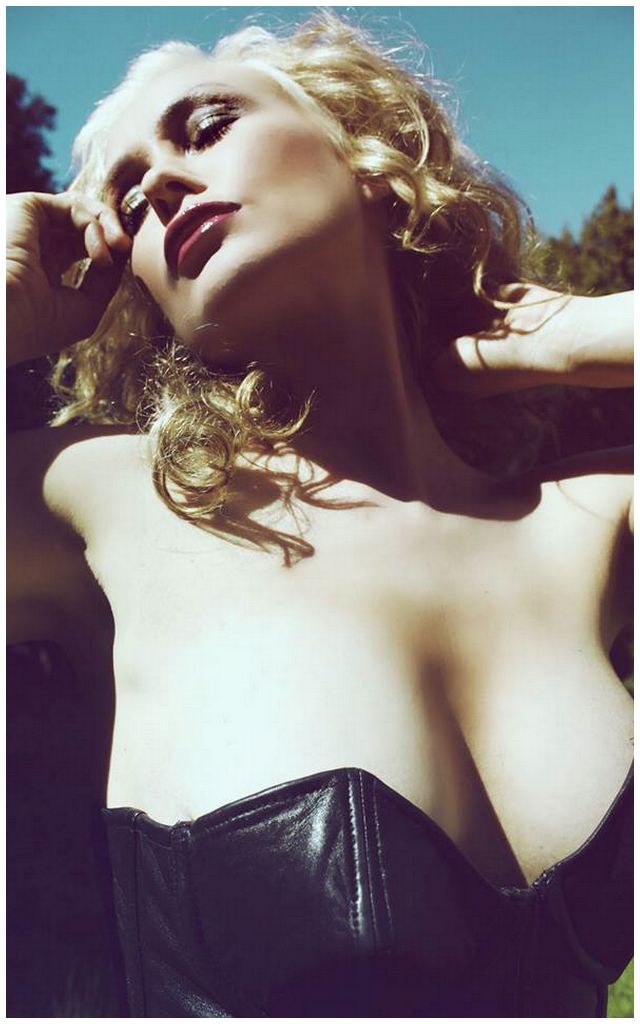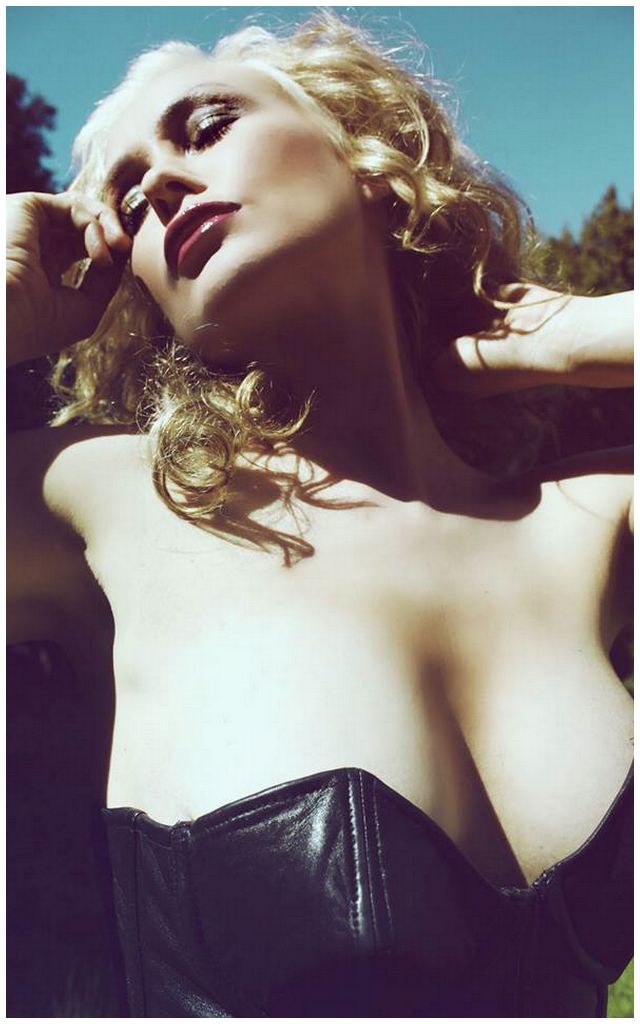 Anita Ekberg in La Dolce Vita Wanna-be…. 😉
Hi peeps, It's Tuesday and I'm (still) in Denmark. Yeah, it's a trip. This is the first time in 9 years I've been over here this long. Do I miss LA? Of course I do! But here is the thing I've come to realize: Sometimes I get very attached to the projects I work on. It's like I feel almost related to them. So, in the rare case that I'm inspired enough, I guess I could stay pretty much anywhere in the World until I feel it's a good time to leave that particular project.
In this case, I regard myself as very lucky to be in Denmark where I have lots of family and old friends. So work aside, I get some much needed down time with my close ones here. That being said, I have had my longings back to the US and the City of Angels during this summer. On a regular basis to say the least. As much as I love Copenhagen, I miss big city life, Cali nature, my LA friends and the weather. Plus, I missed a casting on Anger Management with Charlie Sheen and Martin Sheen last week because I'm here. Aaaargh!!!
So what do I wanna say tonight? Not really sure… again I feel I'm in a transition from one place to another without knowing exactly where I'm going. Except, I'm liking my life a bit more these days. Why..? Well, because I feel inspired and because I get to explore and use my creativity as a laboratory. Both in front and behind the camera. Where the US has this 'Let's fast track it and make the deal asap' kinda thing Denmark has this "Let's take our time and make sure we can live with this project for a lifetime" kinda thing. I live in both worlds…. #dilemma 😉
The photos on tonight's blog is probably some of the most risqué images I've ever done. They were supposed to be for an editorial in the LA based Treat's Magazine. Something screwed up in the production department on our side so we were too late and never made the deadline and these images never got published. I've sprinkled a few pink stars and decide to publish some of them….
Goodnight and enjoy nowness wherever you are….. <3
Photography: Danielle Korman / Mua & Hair: Irene Mar / Stylist: Lehang Pedersen for Love me Twice / Lingerie: Fleurs du Mal / Jewelry: Silvana Eubee Park

A big thank you to Jorgen Klubien for location!