New Look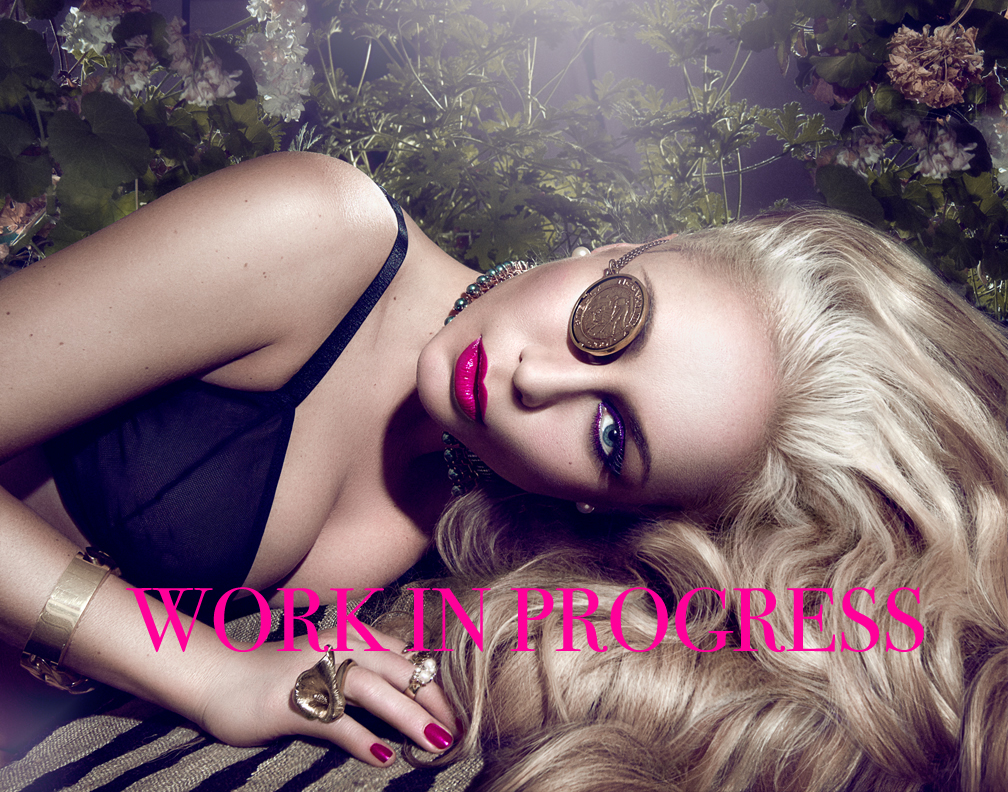 The past year held much turmoil, moving, traveling and rearrangements and I've neglected my blog and you guys who are so kind to check in with me. I'm truly sorry! The neglecting part is over. Small steps are being taken to get my blog back into shape with more features and possibilities.
I met these 2 gorgeous, Danish girls who told me a thing or two about blogging. (My page is still work in progress, so please bare with me!) But these ladies are cool, fun, creative, down to Earth, but most of all they know their s**t.
So if your blog needs a boost, if you want to know what SEO can do for you, whether you are a beginner or a pro – these 2 pretty nerds can help you get to the next level.
This is shameless promotion of their workshop next month. Click on this link if you want to find out more!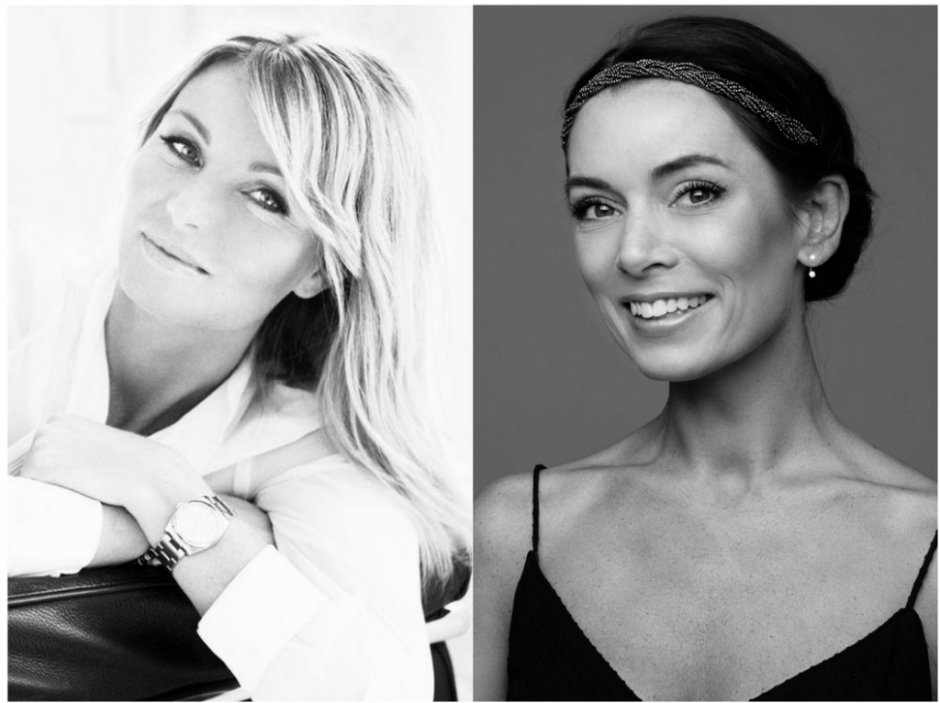 Miss Marianne 'Traveljunkie' and Carina 'Brandsome'