My Community House Life with Mom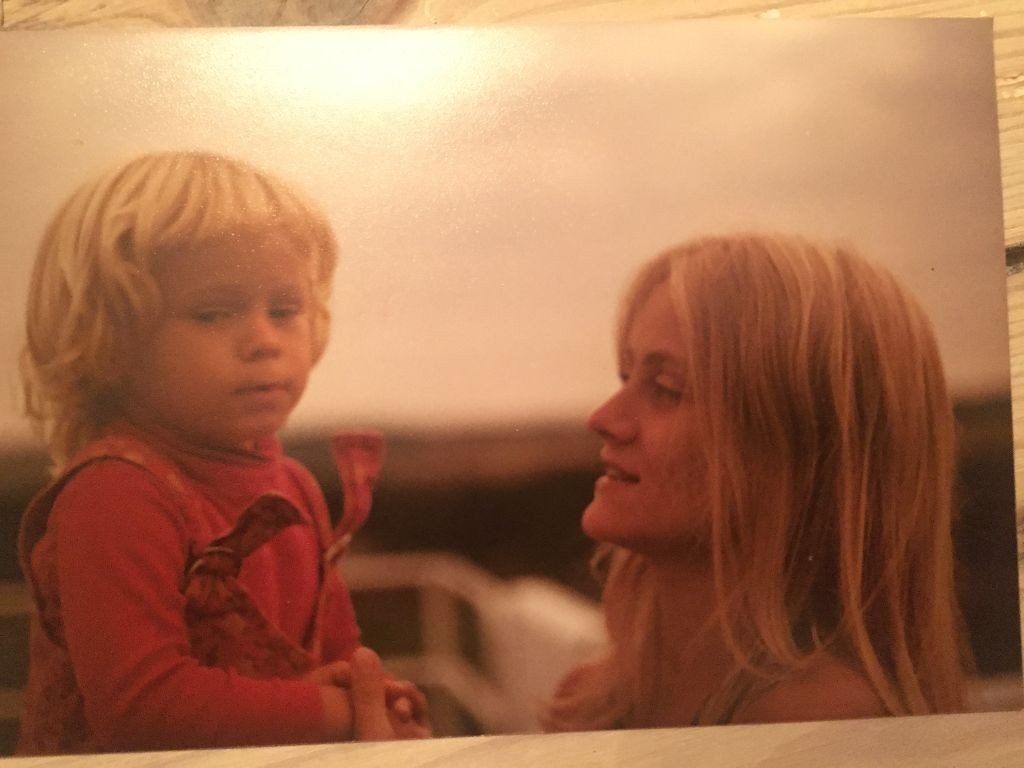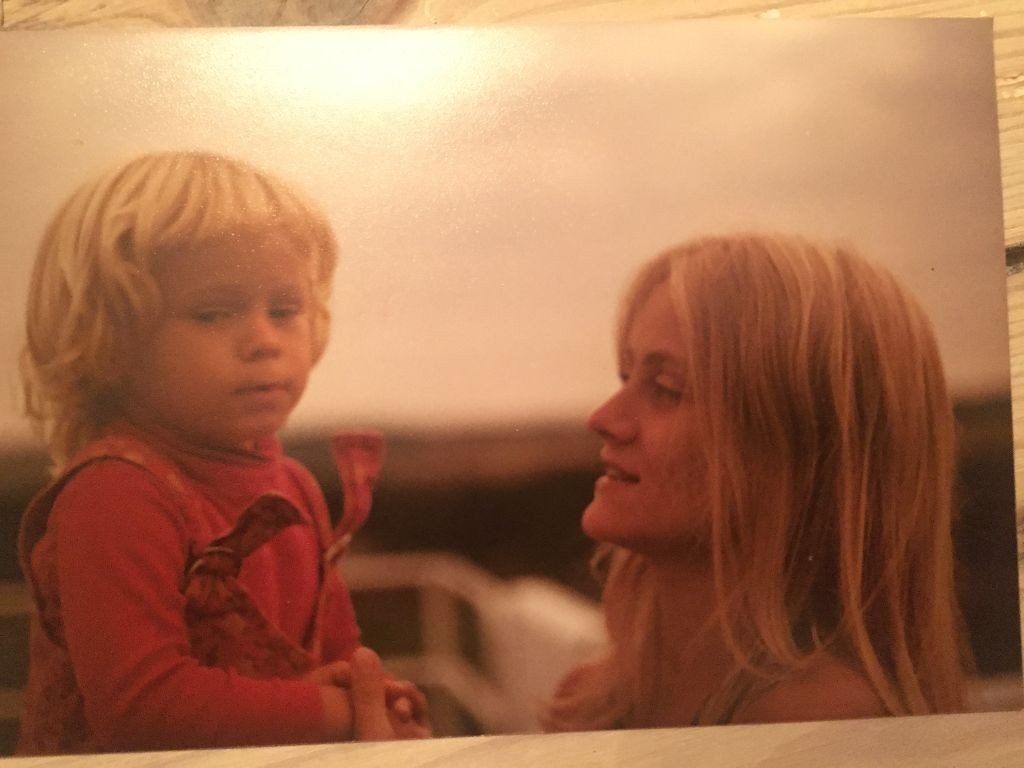 My beautiful mother and I
Hi guys,
During the time I've been working on the documentary about the emerging technologies and about my father and I, I've been asked to dive back into my past and talk about my upbringing. Like most people's past, my memories are both bitter, sweet, fun, nostalgic, sad, filled with love and luckily I can only count very few regrets.
I'll share a few short chapters with you over the next week or two. Perhaps there will be things you can recognize from your own childhood or situations where you go 'WTF?!'
I start in medias res with a chapter about my experience living in a commune with my mother. After this chapter, I will jump around as I please in place and time. It would be fun to hear your reactions and own experiences as well.
My Community House Life with Mom
My mother and I moved into a community house when I was around 4 years old where sharing and caring for community was key and Capitalism the word of death. I grew up in a time and a place where I was taught to believe that everyone is equal. Man or women. Child or adult. White or black. Equality was truth.
Our community house was a big mansion in a prominent neighborhood of Copenhagen. Hellerup. International Ambassadors and one of Denmark's previous prime ministers were our neighbors. We lived about 20 adults in the house and 3 children. Over the years i lived here, people moved in and out and I soon learned to blend in and talk to anyone and everyone. Words like 'solidarity', 'compassion' and 'equality' became normative terms in my preschool vocabulary.
My home was a so called 'naked house'
My home was a so called 'naked house'. Meaning that people often walked around naked or topless whenever they felt like it. I took baths with the other children to save water and at one point there was a huge room where everybody slept. Adult and children. Later on I shared a room with 2 – 4 other children and we all shared our clothes and toys. Often times, the boy would borrow my dresses and I would think nothing strange of it. When the adults had sex they told us children 'we are going to have sex now. Please don't disturb' and we would be like 'ok' and continue whatever we were doing.
We grew our own vegetables and marijuana in the garden. We had a pool, a sauna and a volleyball court in our garden. On Thursdays our house band 'Perky' would put on a music show and we would dance and sing. Everyone dressed up and had fun. Adults and children. I loved those nights!
It was also great for me to have access to the musical instruments. Everyday when I came home from school I played the piano and sang to relax. Later on when I didn't have a piano I turned to writing because it relaxed me in a similar way. Not thinking. Just letting go of the day.
Next up is my lesbian week experience from my childhood. Stay tuned and check back in tmro!
xoxo KK
For daily updates you can follow me on Instagram / Twitter / Facebook