3 Short Nights and Long Days in Copenhagen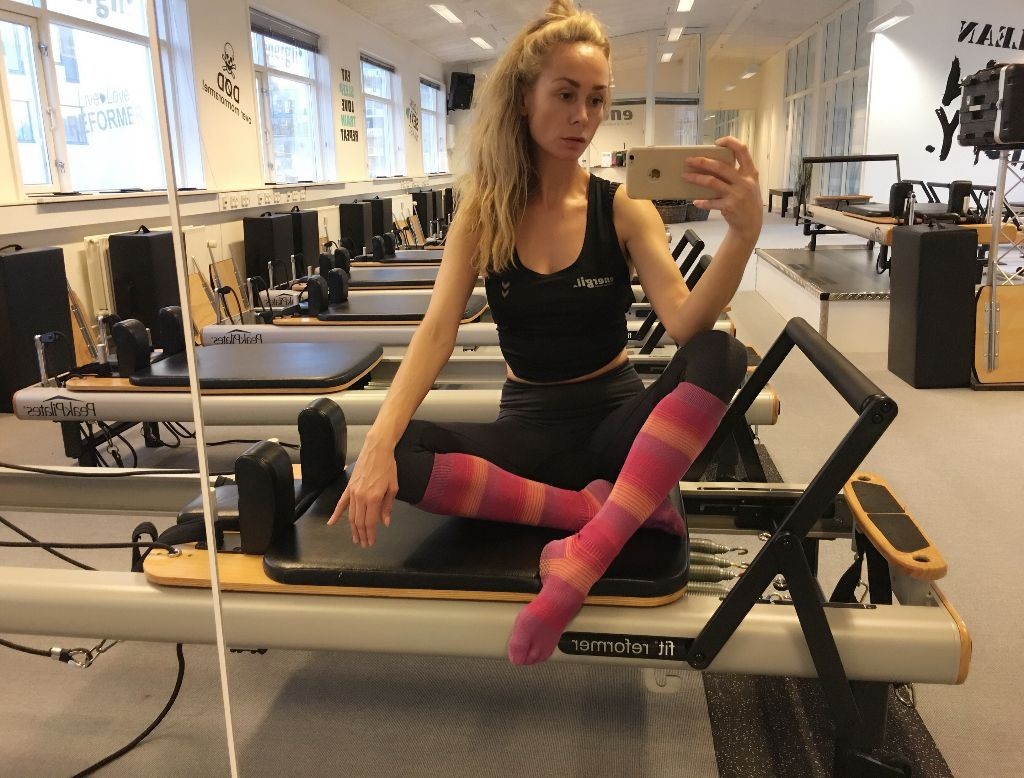 Beautiful Copenhagen
3 short nights and very long days in Copenhagen later and I'm in the airport lounge again waiting to board the flight to Zürich. Again (!) It's been an interesting week so far with good meetings, work and a bit of friends and family time too.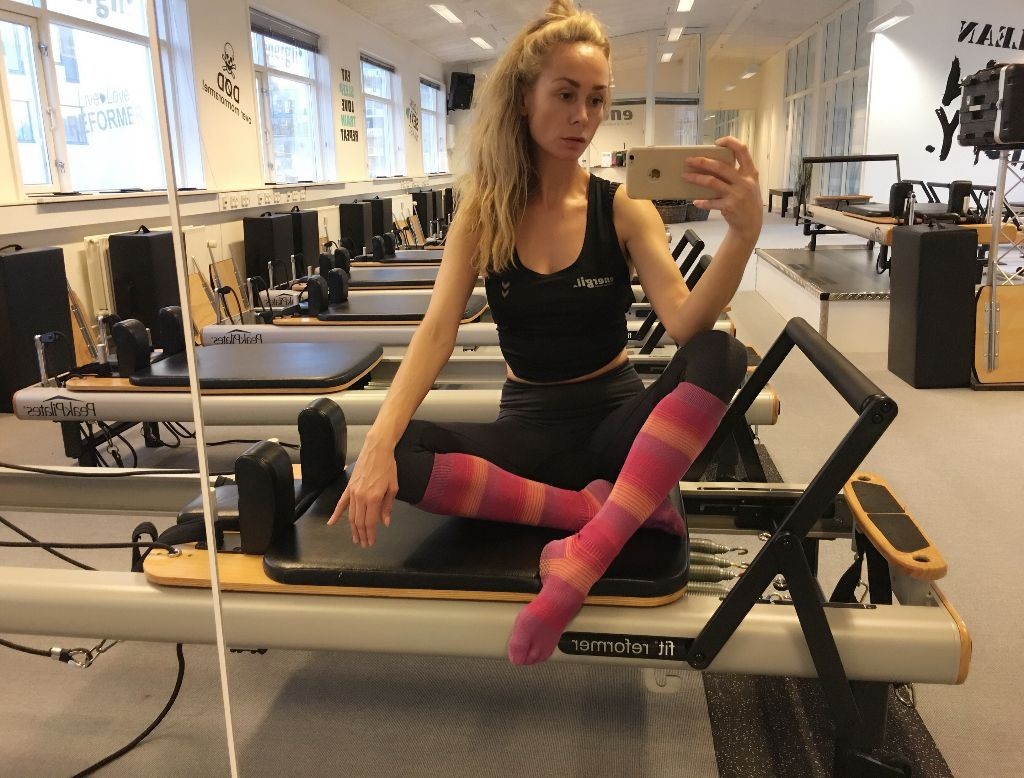 Just got into Copenhagen this Tuesday. Dropped my bags and went into the Pilates studio to teach a few classes. A bit tired, but it feels great to exercise no matter how long a flight is.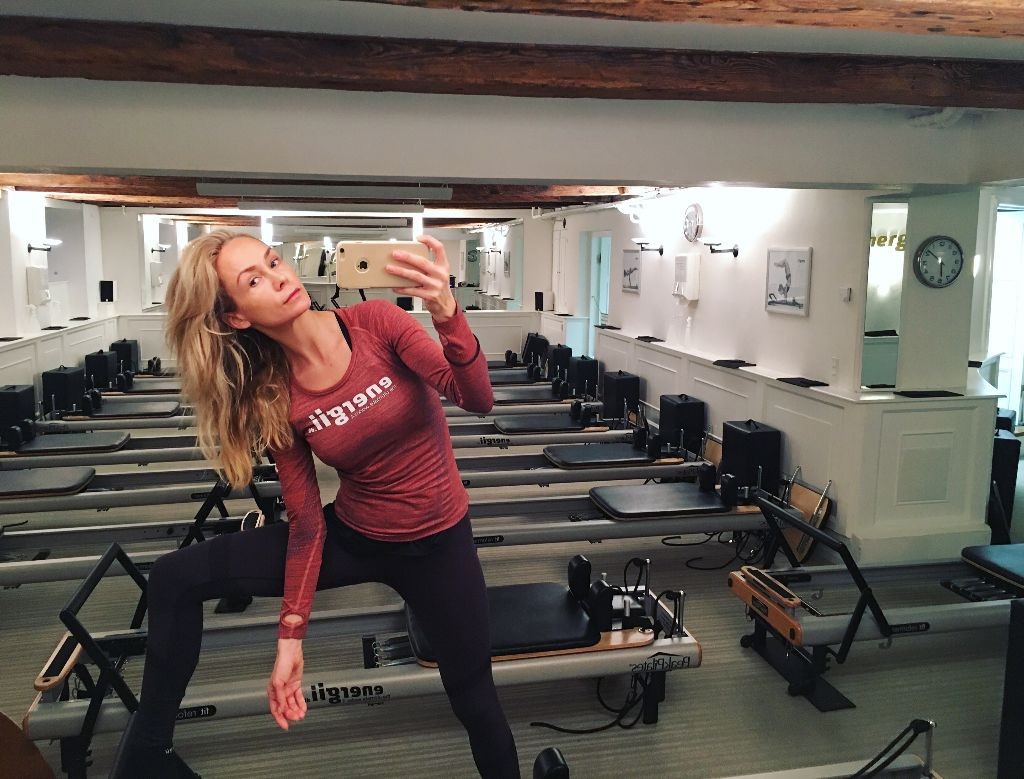 Me goofing around in the other Pilates studio this morning 6 am pretending to be ready to teach a few classes before going to the airport today ;-).
On a PS note: I'm surprised by how much I enjoy teaching. Never thought it was 'my thing'. But the combination of being very physical, the music, the flow, the energy in the room and being something for someone else is beautifully demanding in a great way and lovely.
It is said that we have 2 ears and 1 mouth because we should listen double as much as we talk. I agree. This week showcased a few situations with interesting conversations, at times, involving disagreement where I enjoyed / forced myself to listen, to take in and perhaps consider or learn a thing or two. Let's see what comes out of it all…

You can spot the water and new Royal Theater all the way to the left in this picture

I booked a photo job while in Copenhagen. Once in a while it happens that I am behind the camera. I'm not a photographer per se, but I enjoy shooting portraits of people and the result usually turns out pretty ok. I'm good at directing people and they say that I make them feel at ease when they are having their pictures taken. The shoot location was absolutely stunning. Breathtaking views from east to west over the roofs of Copenhagen.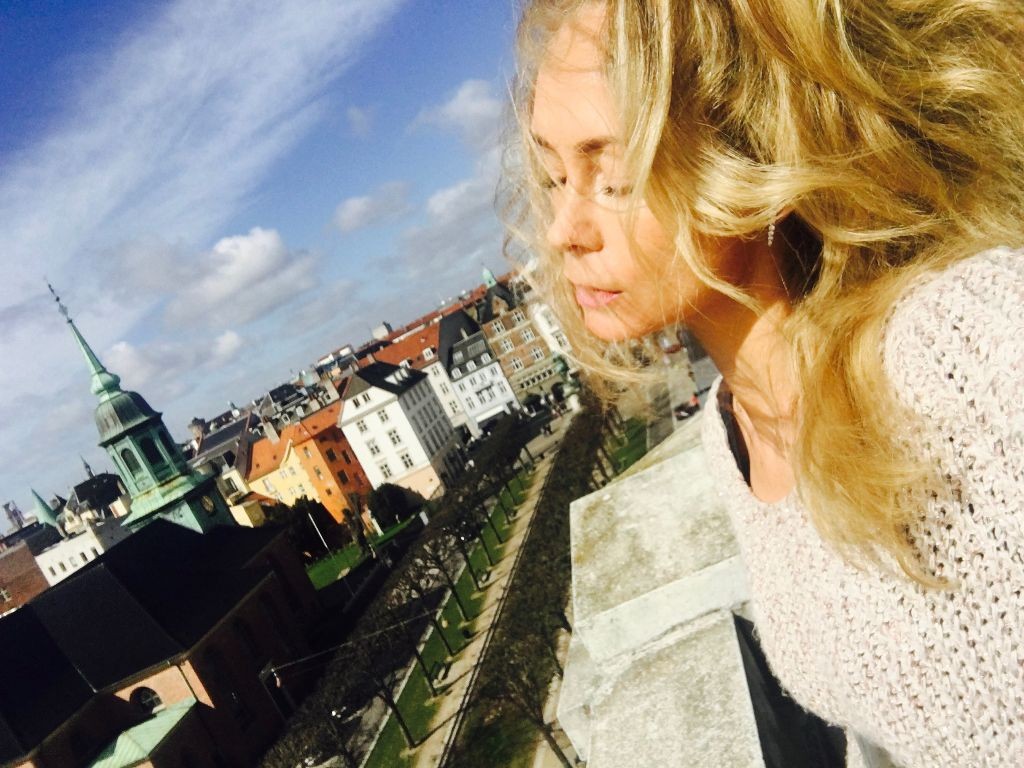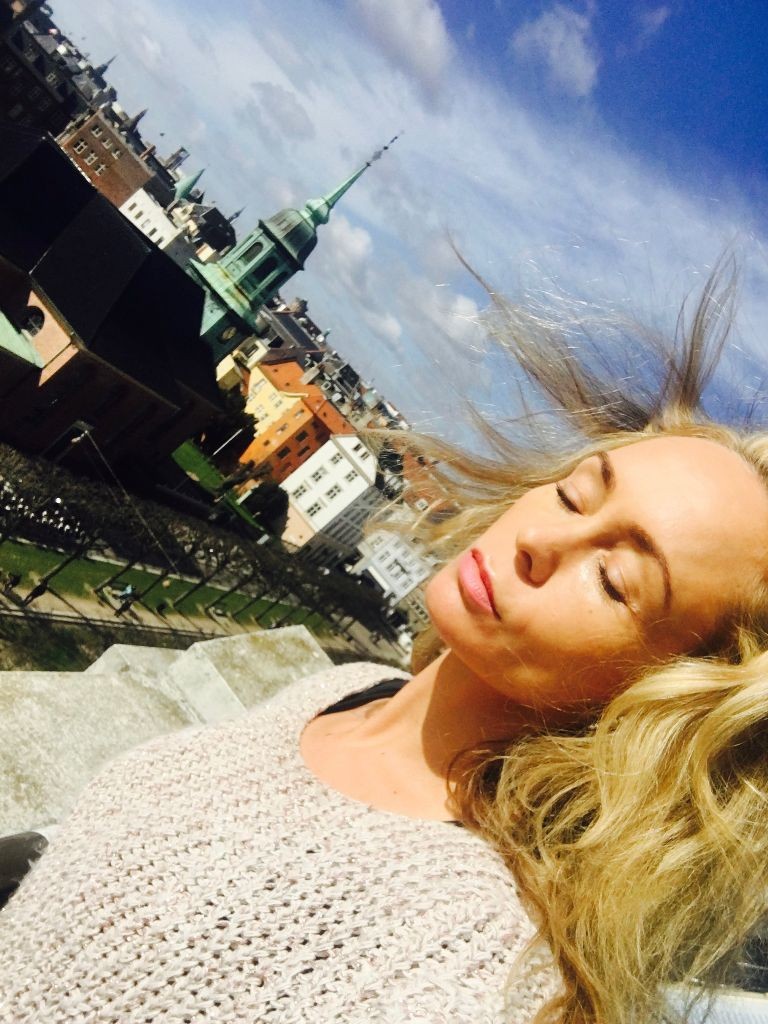 Enjoying the sun and the wild wind in my hair post shoot
And here I am in the airport lounge snacking away enjoying the gorgeous view before take off #Not! 😉 I'm about to head to the gate now so I'll make this a short post.
Take care of each other, have a great weekend and talk soon again!
xoxo KK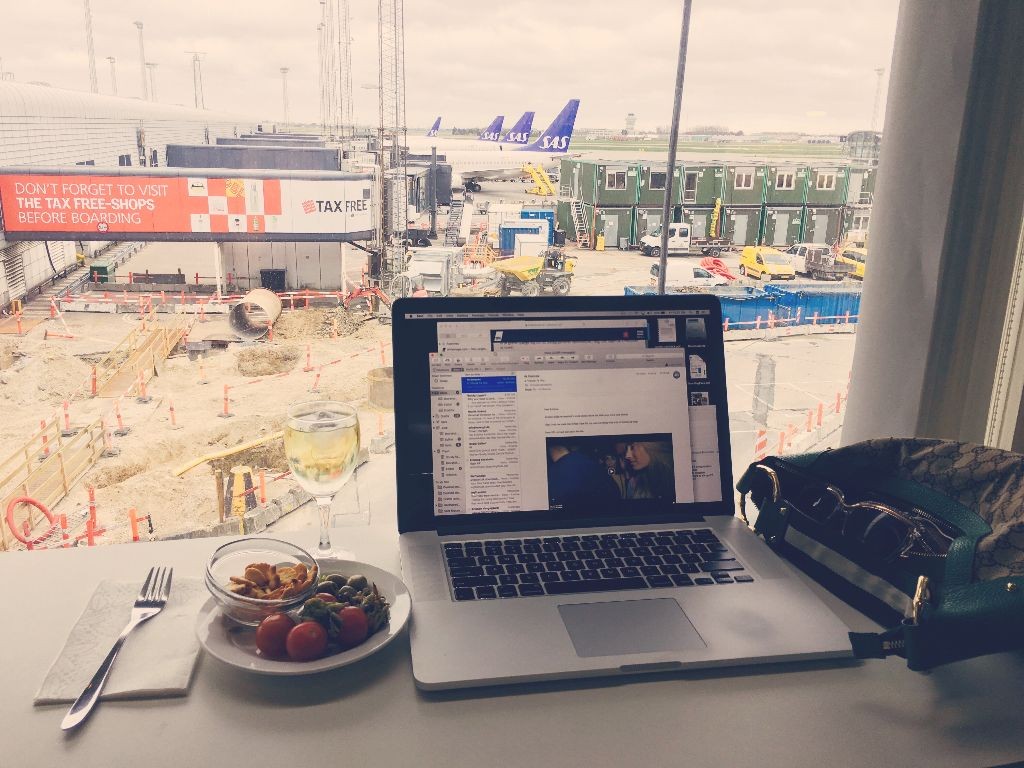 Current View from the airport lounge …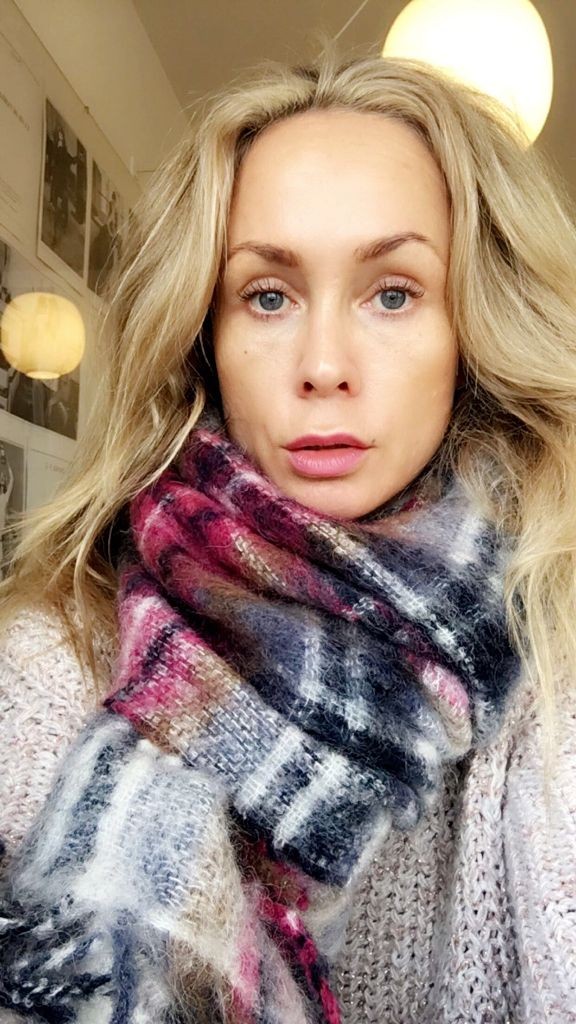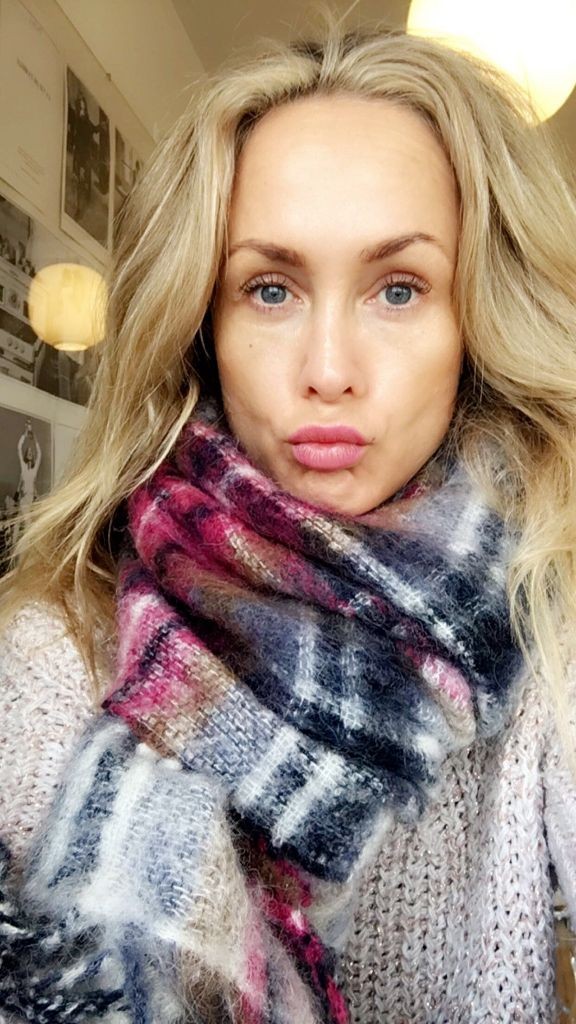 PS – It's friggin' freezing in Copenhagen!!! Very happy to go somewhere a bit warmer 😀