Leaving Europe…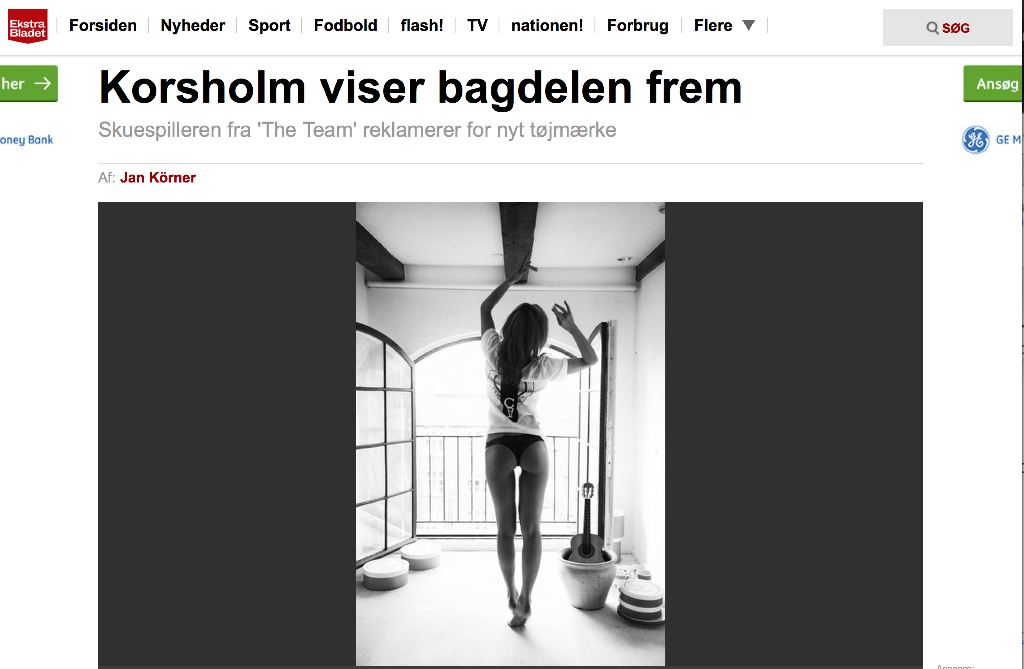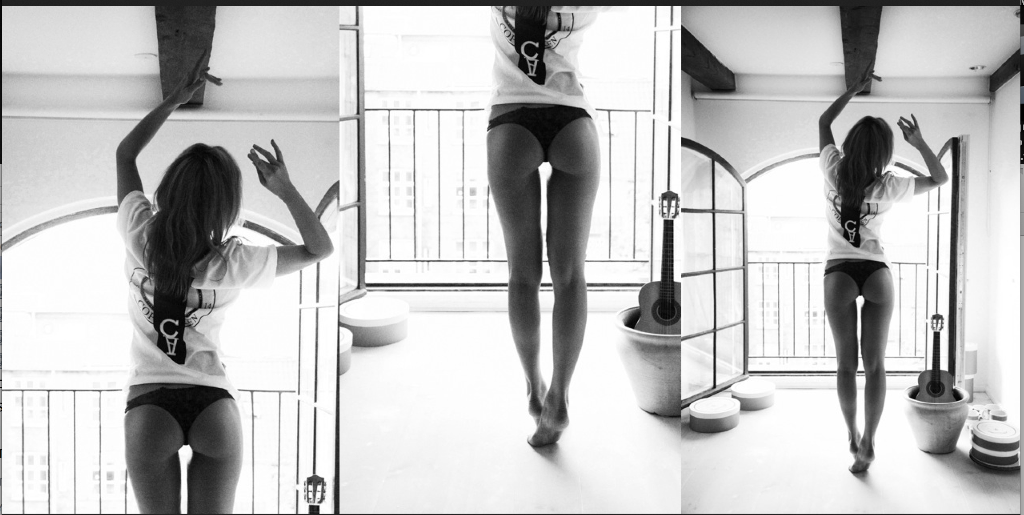 T-minus 4 days and I'm up and away in the air again. Next stop Vienna and a few days later my home, Los Angeles. 2014 is almost coming to an end and I have an evening with tons of junk food, bad TV and sofa-contemplation. The past months, since vacation coma evaporated in Europe, the pace picked up rapidly and life has kept me in check me with a tight work schedule and ditto social commitments 24-7.
I'm flying into the Austrian capital to participate in a conference with my father to give a talk about science, policy and film. I'm excited to revisit Vienna – a city I used to live in 2 summers in a row when I was signed with Elite Model Management. I have absolutely no clue what will happen or who will be there to participate in the venture, but I'm keeping my mind open and I take each hour as it comes. it will be nice to get a good brain exercise and it is also nice to spend a few days concentrated with family.
The days up to my departure will be tight though, and I have to keep an even tighter ship, so to speak, to make sure I wrap up nicely from Copenhagen before I leave.
There are tons of people and things I didn't get to see or do enough during my stay here in Europe, so I comfort myself by saying that I might be lucky to have the opportunity once I'm back in Copenhagen over the holidays. The universe keeps humbling me so I never take any meeting, moment, well meant advice, opportunity nor persons for granted. Even though I say that I'm bored to tears in spite of a super busy schedule it has absolutely nothing to do with my surroundings nor my work. I love both. Truly. It only deals with my me, moi, myself. Doing the same thing, the same way, too many times calls for change and I'm maturing on that account.
The photos of tonight were shot last week with my good friend and photographer Signe Moerkebjerg Sjostrom. We played around with her new clothing line Above Copenhagen and a new lingerie brand called Artig Intimates. Here are few of the shots. Hope you like them 🙂 . The Danish tabloid Ekstra Bladet did their own little feature on the story we created. You can see it by clicking here
Photographer: Signe Moerkebjerg Sjostrom // mua: Michelle Sun Voigt // hair: Iben Clark // fashion: Above Copenhagen & Artig Intimates // a special thanks to Jakob Olrik for using his beautiful apartment as location <3