CPH – Vienna – Los Angeles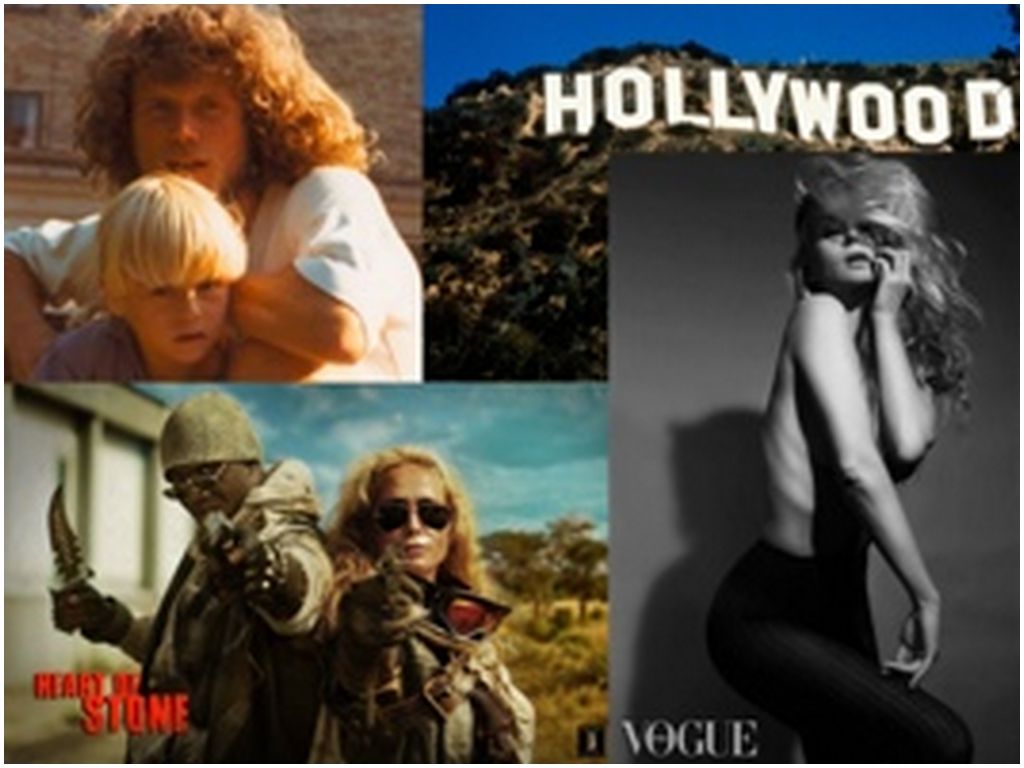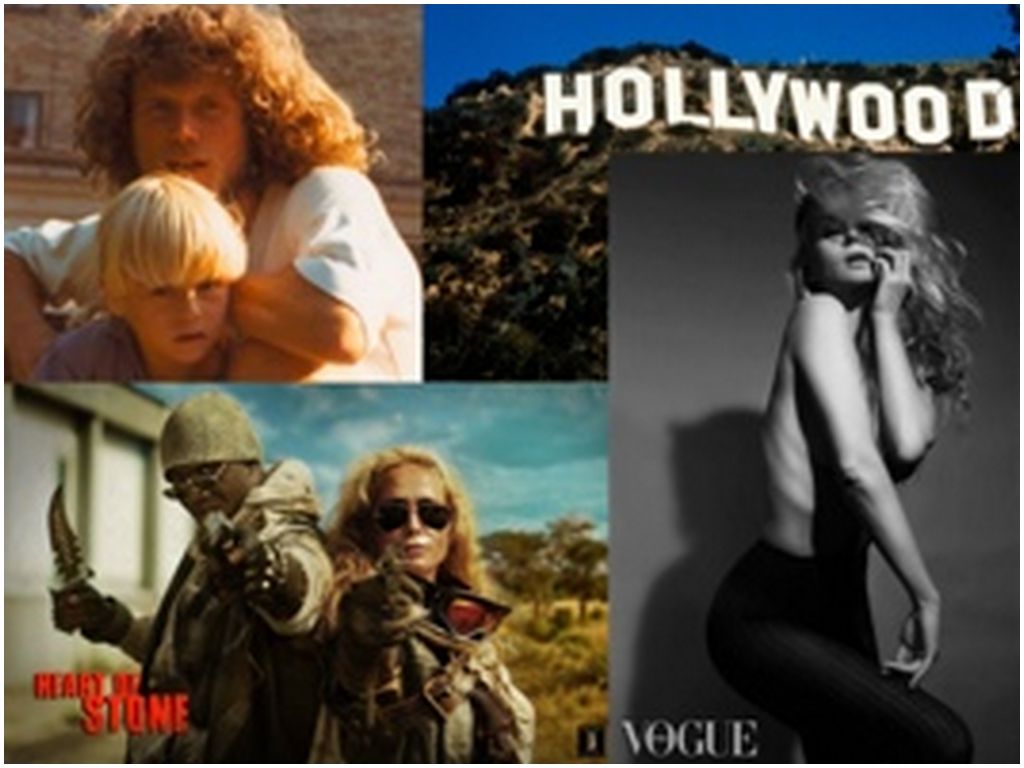 Back in The City of Angels
It's been 4 months and some change, and I'm back in the city of angels. It feels like a lifetime went by in that time frame and yet everything is super familiar. My city, my peeps, my love. Don't know if you recall, but I moved less than a week before I embarked on my euro tour back in June. So I came home to a place where most of my stuff was still in boxes. New home, new slate, new hood. Yet, still the same warm sun and Cali lifestyle. And I adore my new hood. I always wanted to live here and now I do 🙂
Let's rewind for a second. Last time I wrote you guys I was plotting my travels. What happened after was, a lot of 'me trying to make ends meet' before I left Copenhagen, which basically is impossible. Trying to see everyone, trying to get the last work done, trying to be there and make everyone happy – myself inclusive. I have no idea why I keep trying to do that over and over again, since I know out of experience, it will never happen #sisyphus.
Then the morning came where my dad and I flew to Vienna to participate in Bio Fiction. A conference/ festival for science, movies, art and politics. Gems from all around the world came and gathered for 4 days at the Museum of Natural History in Vienna to give talks, participate in discussion panels, show their field of work, socialize and share visions and ideas. My dad and I were invited to talk as well and to participate in a discussion panel with very interesting people. Quite a change of scenery for me and I guess for most people at the venue. Last time I was in Vienna I was signed with Elite Models and I spent 2 summers there running from go-see to go-see. This time around was a different taste of the cultural capital. More brain, less model ;-). I loved it! However, I was a little sad I didn't get to spend more time in the city. I found out too late that my favorite sculptor Alberto Giacometti was showing at the local Leopold Museum.
Being back in LA was firstly all about recovering my old phone number. Oh wait! That, and getting a new phone. Both missions achieved. So I'm on the radar again in the US and happy to be so.
I even signed up in a gym for the first time in almost 5 years. I know. Crazy shit! I got my fat percent measured by a trainer. He weighed me too and put down fitness goals with me. So fun! Basically I'm looking at going from 20% body fat to 12 % body fat. According to him I should not worry about losing weight. Perhaps 4 pounds absolute max. But focus on the fitness routine he provided and my diet. Diet is easy: lots of wine ha, ha ;-). No, I'm kidding. Actually, through my good friend I discovered a gem of a supermarket in Korea town. Soooo cheap and it has the freshest greens and fish. I even did my first day of juicing the other day. I know, nuts! Soooo LA! Anyways, I'm happy to have the time to focus on heath and well being before more traveling and the social calendar goes off the hook again…
Enough talk from me. Have a beautiful day/night where ever you are and talk soon again… <3 KK
I know I'm not too stellar at updating this blog. If you feel like following me on a daily basis, these are my coordinates: @kristinakorsholm
Tennis #steffigraf versus flower child #party #clubbing #kidsbirthday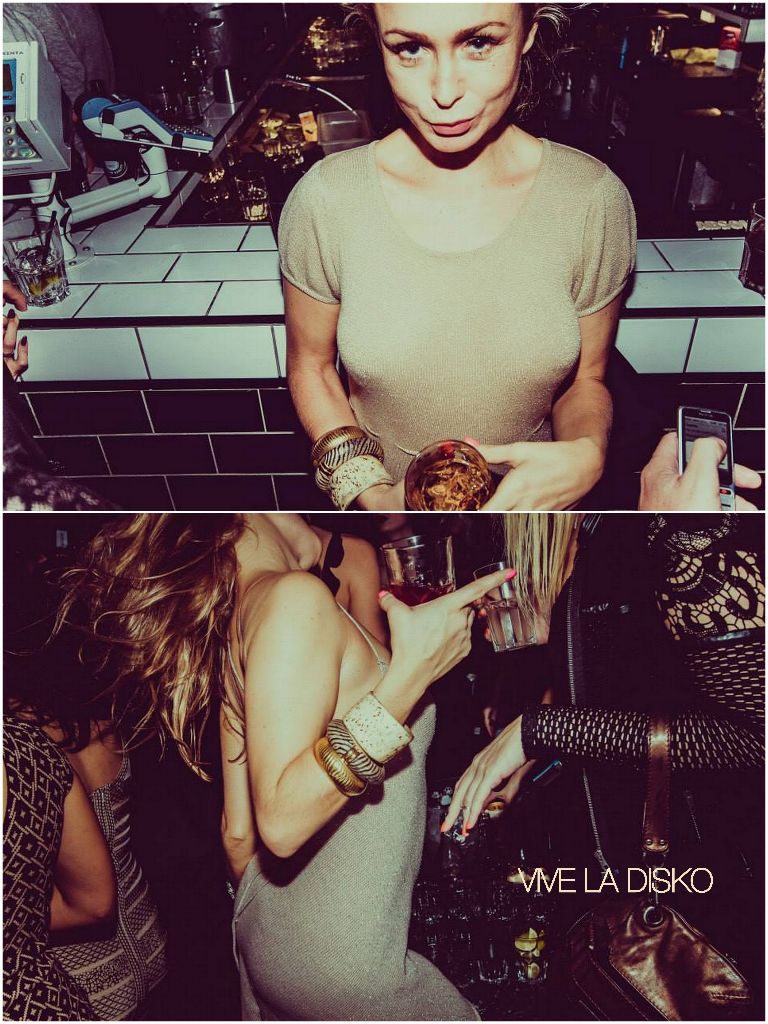 Same bangles, different night #gold #disco #clubsunday #copenhagen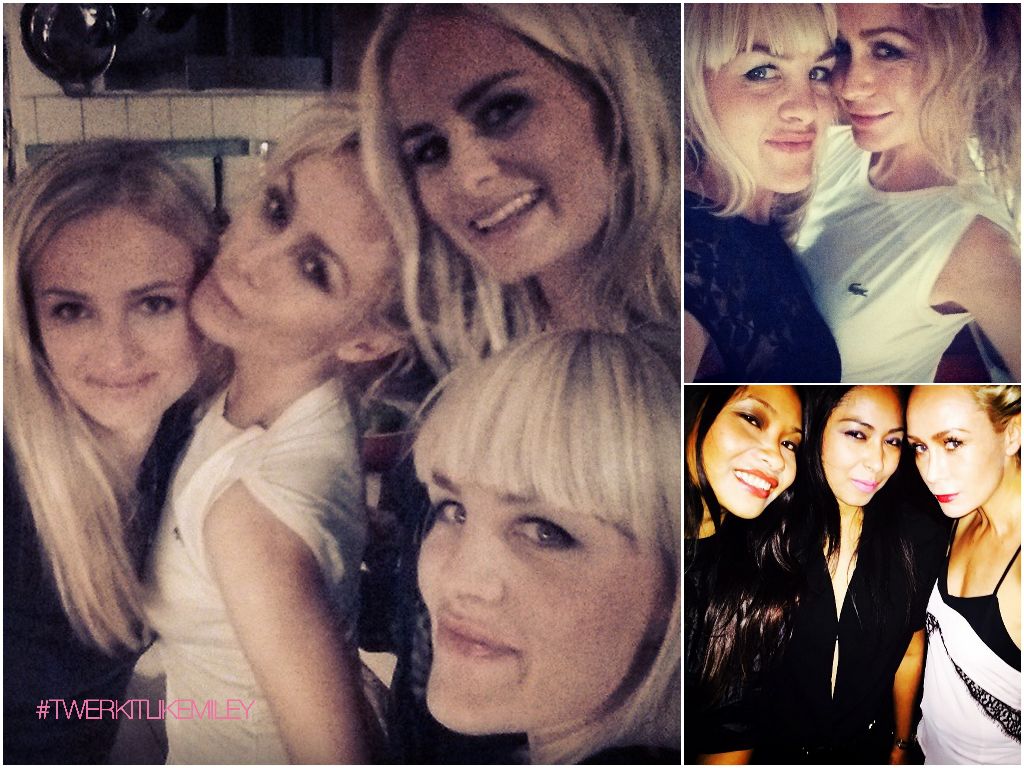 From Copenhagen to Los Angeles: Grandma is out of her 'jammies' playing with her sistas #international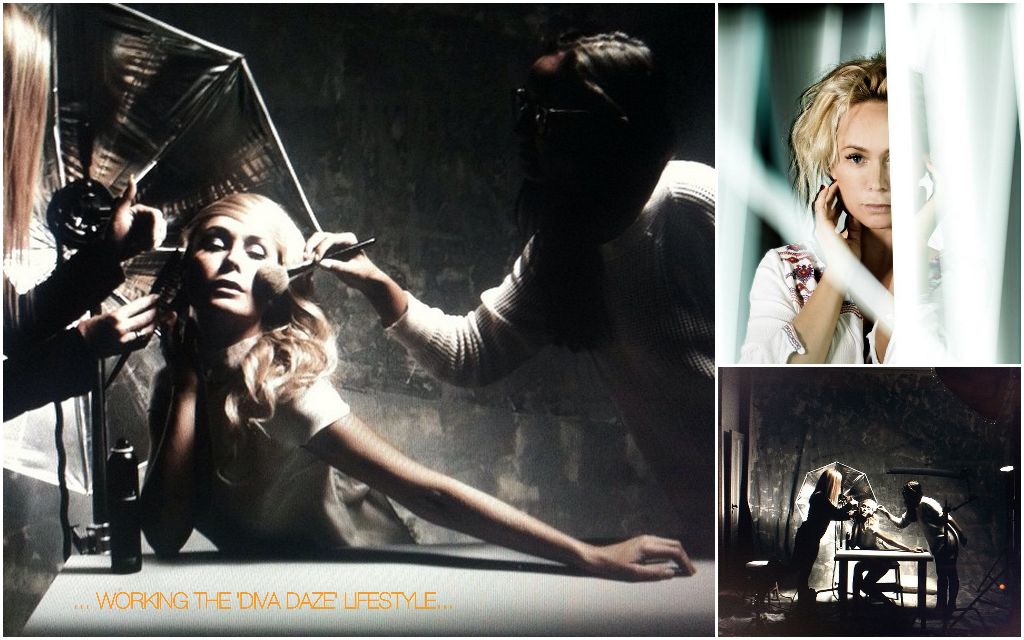 Behind the scenes snaps from shoots in my home town #copenhagen #love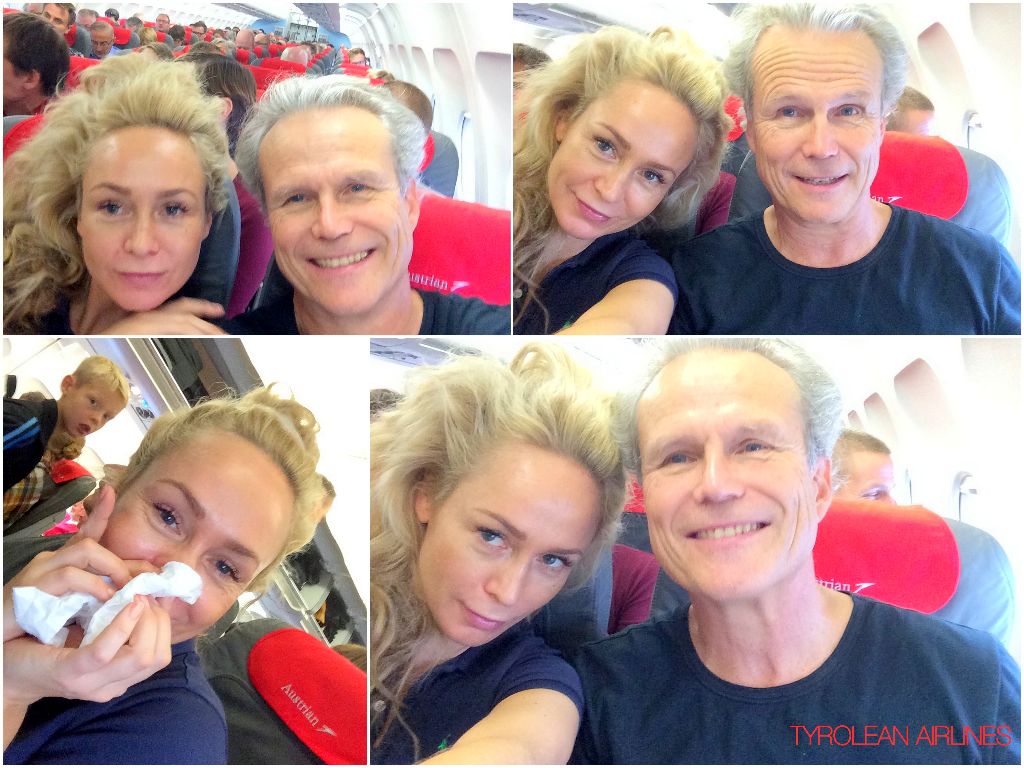 I have a cold and my dad and I are flying to Vienna to give a talk about science, movies and politics. A new world, a new narrative, a new sea map to navigate from. #newness #futurism #biofiction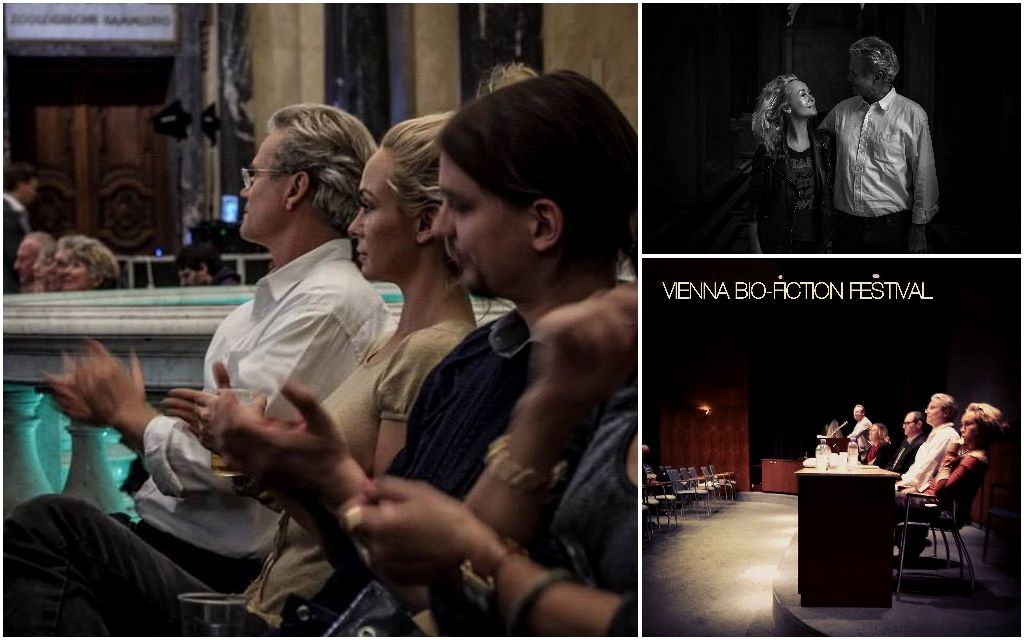 Grateful to have experienced Vienna from a new perspective than only modeling. Museum of Natural History is beautiful! photo credit: @dailylaurel #nature #science #nerds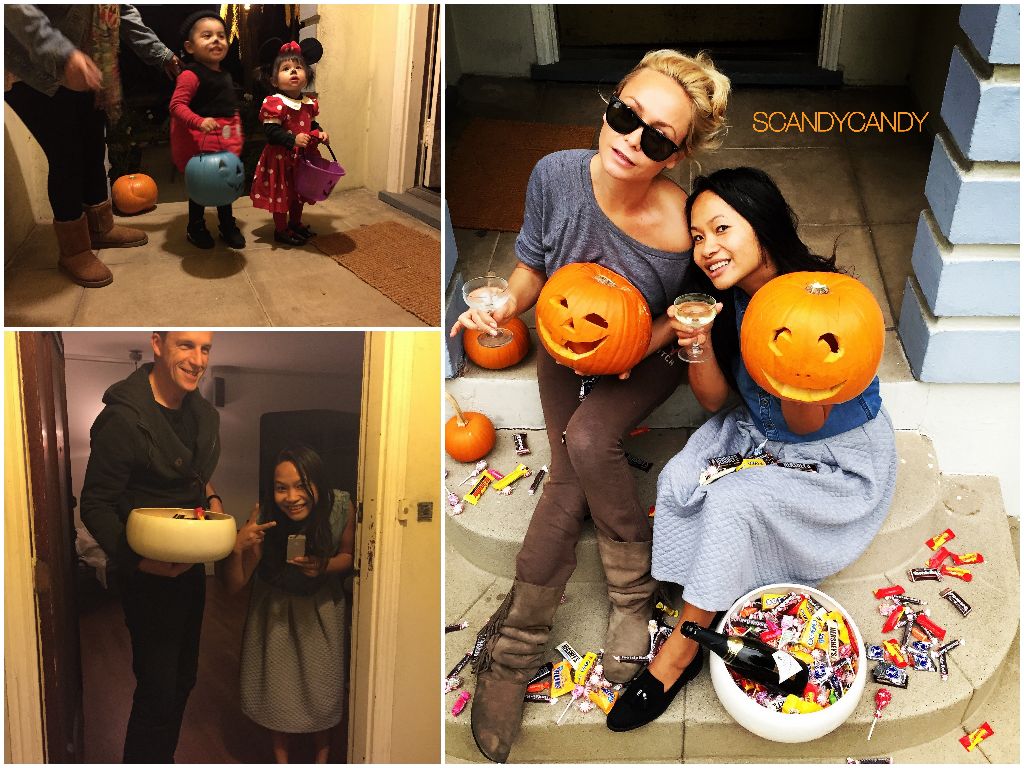 Back in LA and just in time for Halloween. Obvi, I'm not in costume. I'm in costume every day, so tonight is my day off ;-). We did carve pumpkins and drank bubbly though #halloween #pumpkins #scandycandy #newhome #love