A power woman with a vision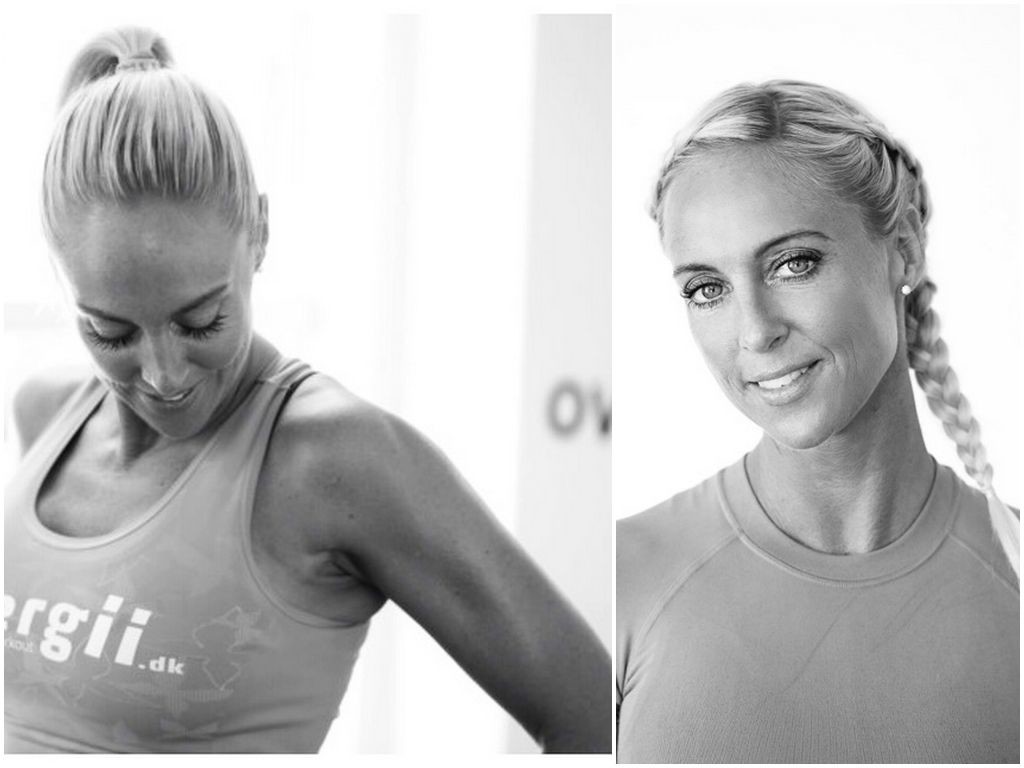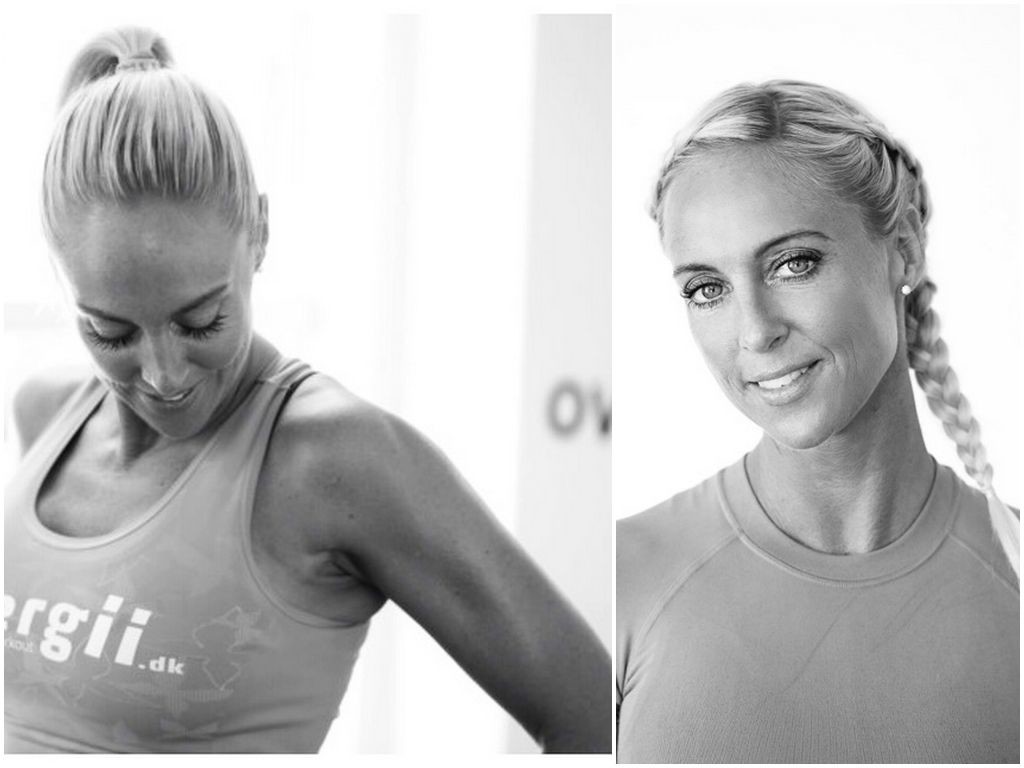 Gitte Salling
Hello my friends,
I'm back again after a little break. I wish I had more time to write on this blog again because I really enjoy it. Being on the road all the time create amazing stories waiting to be told. But you sneeze and a day goes by… #LifeIsShort
Anyways, I wanted to do a little introduction to a woman who has been an inspiration to me for a while now. Her name is Gitte Salling and she is making waves within a revolutionary training form called Energii. I think, I already wrote about how I began to train with Energii a while back and how much of a difference I could see on my body after only a few weeks. Gitte and her team of trainers have morphed many peoples' bodies. Not only have they become healthy, beautiful and strong visually, but mentally as well. Because health is not only on a physical level.
Enough of my talk. Let's see what Gitte has to say. After her interview you can check out a few pics and a video of how we train together. It's fun! 😉 :
Name: Gitte Salling
Title: Founder & CEO of Energii
Hometown: Copenhagen, Denmark
Favorite city in the world? New York
Favorite travel destination? Ibiza
Favorite item in your closet? My Hummel sneaks
What is your professional background?

I actually have 25 different educations within the fitness-industry. Yoga, reformer, spinning, dancing, fitness instructor just to name a few of them.

What made you want to start Energii?
I have always wanted to be self-employed and that dream came true, when I first discovered the reformer when I was traveling. I kind of invented my own training on the reformer and went back to Denmark to make it happen. Thank God, I wasn't the only one who believed in this new exercise on the reformers.
How do you feel Energii training changed you/your body?
My body has become very nice and slim. The muscles are looking much better compared to the time I was into aerobics and spinning. I actually feel much more feminine now and my body is toned and tight all over!

Who can train Energii?
Energii is for everyone! The Superman guy, the old grandma, the young girls and so on. Everybody is welcome and everybody is able to join in!
What is the future plan for Energii?

We are very busy opening more centers not only in Denmark but also all over the world. The kind of workout that we do in Energii is very popular and demanded and we get queries from London, Paris, Hamburg, Oslo, Stockholm, Amsterdam, Los Angeles, and Dubai and so on. Therefore, I guess the sky is the limit. However, I can reveal that our Scandinavian neighbors very soon will get what they have been asking…
Our plan is to try out the prospect of franchise because of the great demand.
Right now, we are also working on our Energii web shop, where we will sell many new, exciting products that works great with the training. But we will also launch our own clothing line, which I am very proud of.
What is your biggest dream?
Beside my family and my own health, my dream is to make Energii huge! I do not see any limitation at all – but I do see a lot of potential to expand the Energii concept. I love it and I love to develop, optimize and improve. Let's face it – I am living the dream and that is the greatest feeling ever!