The 6-Pack Challenge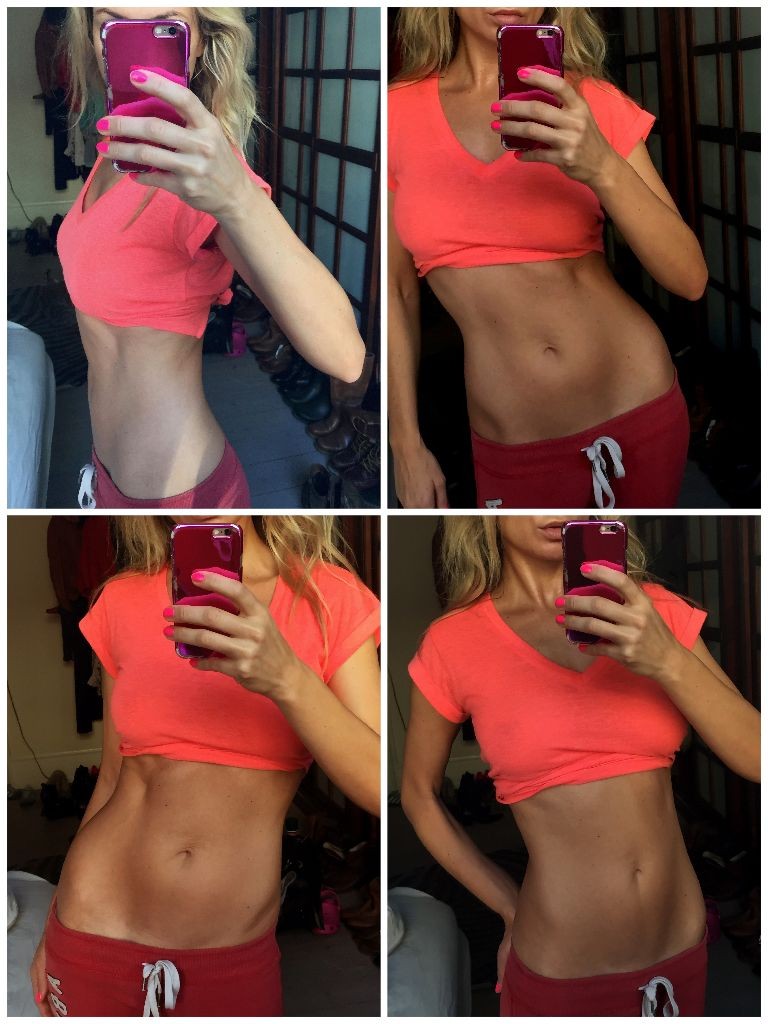 Hey friends,
Today, I feel like sharing a challenge I took upon myself
"The 6-pack challenge"
My physique has always been sort of slim ranging from very, very skinny when I was in my early 20's. This was during my start-up modeling days where Kate Moss reigned as beauty and body icon and made a lot of young girls loose their baby fat fast. A few years ago, I became more bulgy when I couldn't workout because of foot problems. Today I'm slim and feel comfortable in my skin, but I like to compete and I love a good challenge!
Whatever size my body has, I never had the pleasure of meeting my 6-pack. We all have one. It's just that some of us hide it well under our belly fat / love handles 😉
I wanted to test what 15 sessions of Energii training could do for my 6-pack. 15 hours of sweat and concentrated workout.
I chose Energii because I can train a combination of pilates/reformer training and cardio workout in a hot room. 2 very different approaches, but both a high intensity and low impact workout. It's important for me not to over-train and hurt my body nor provoke my old foot problem again. When the season turns cold and dark like now, I prefer to work out in the hot room – Heat it Up Cardio.
The plan was to train disciplined, but trips to London, NYC and to the countryside on my dad's farm with plenty of wine and good food set me back training wise. (They say that diet is almost 70%) So the results didn't show as fast I think they would, had I stayed put in Copenhagen focused. However, I do think some improvement shows. What do you think?
Below you can see my transformation from before and after after 15 sweaty sessions. I took the photos in the same mirror, but the light is unfortunately not quite the same in all of them. But no filters nor any other manipulation on the pics.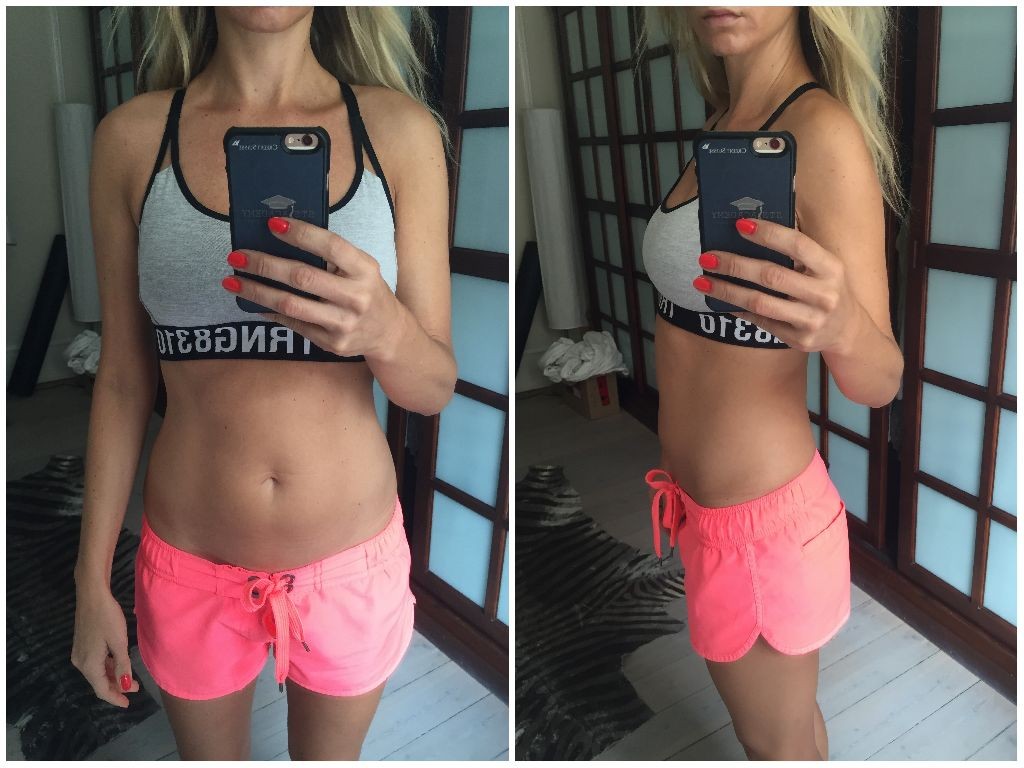 'Tummy selfies' before 6-pack challenge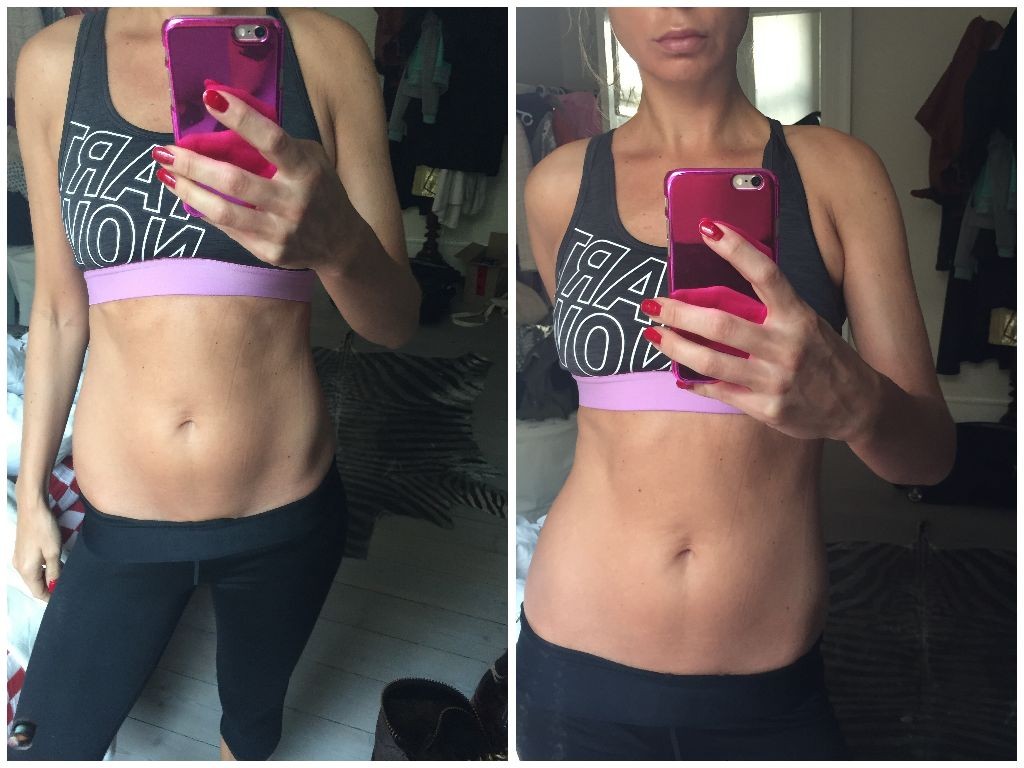 'Tummy selfies' mid 6-pack challenge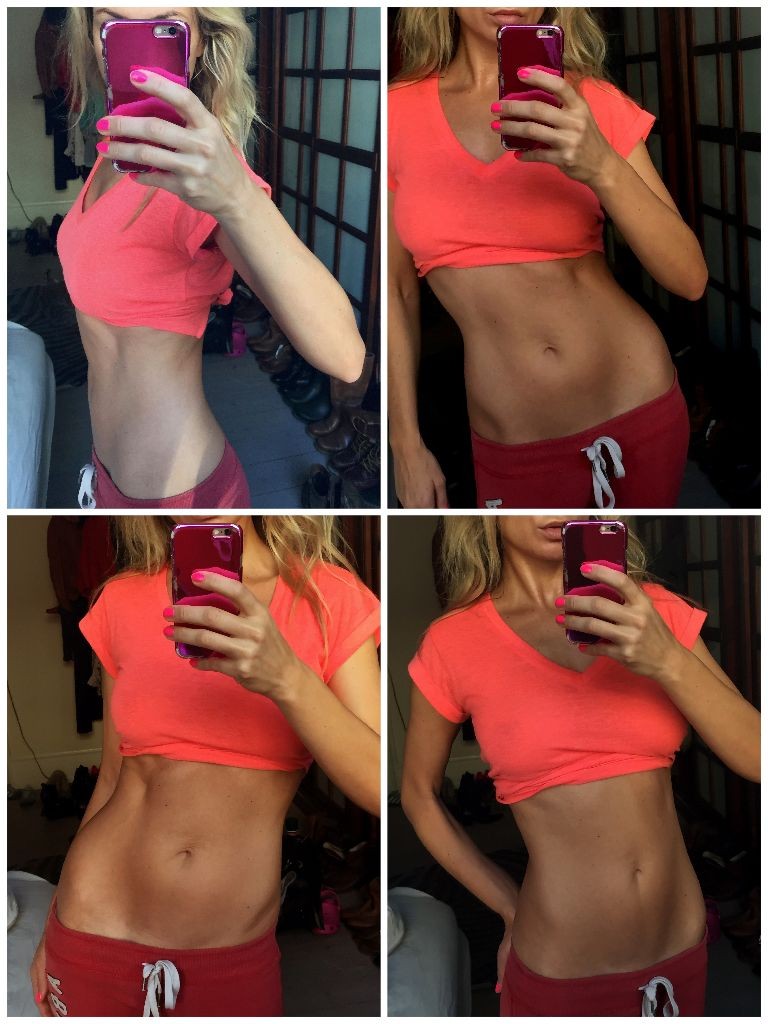 'Tummy selfies' after 15 hours of 6-pack challenge.
Here are some pics from my training process: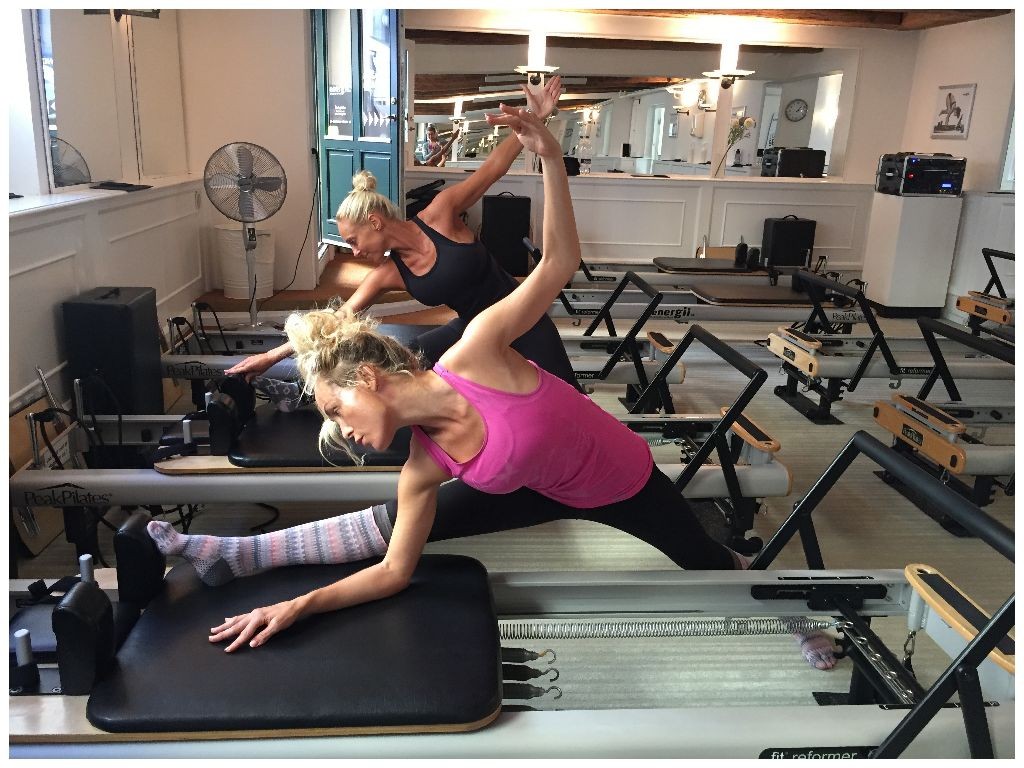 Reformer training is great for core workout and getting long, lean muscles (above).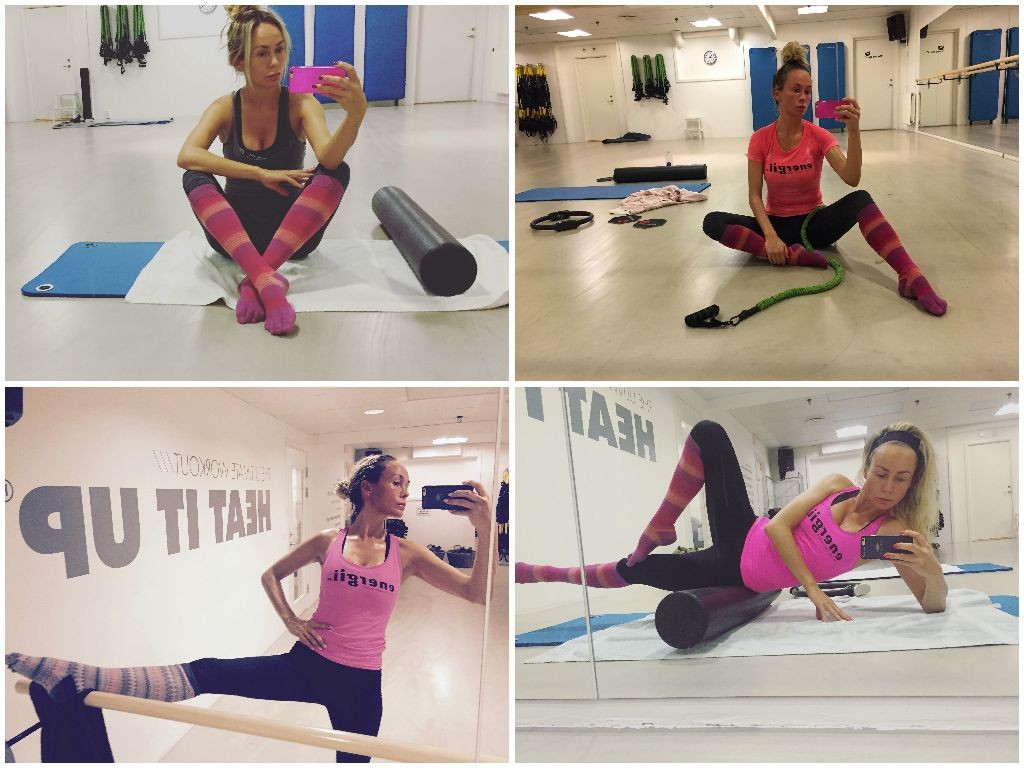 Heat it Up Cardio detoxes and burns fat like crazy