Downtown LA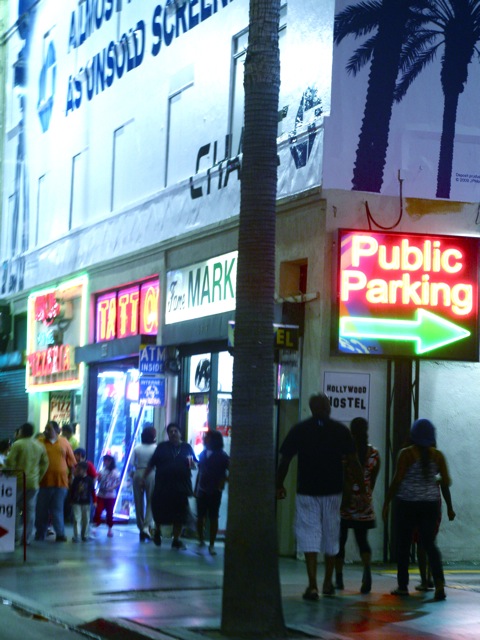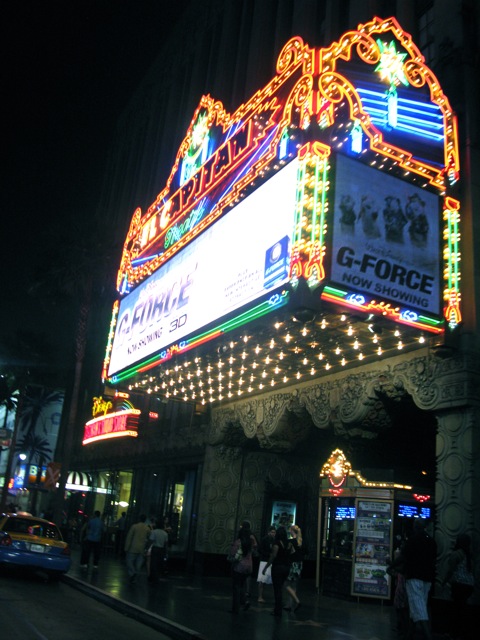 Feeling up for some adventure, we went Downtown to explore another side of LA. Hollywood is very 'sceny' and Downtown has a more real urban feel to it. Which I prefer. Being able to walk from bar to bar and meet normal people grows on you when you live in West Hollywood; the hood of silicone, botox and hair extensions on heels.
We paid a visit to the lounge bar Edison Downtown, an old Power Factory, reinvented and designed into a gorgeous, spacious venue. Well located under ground and hostesses dressed in hot Charleston outfits it has a decadent pre-war feel to it.
Crowd is not trendsetting, but then again; this is LA. And after a couple of their famous cocktails your standard slowly slips down the bare chair and climbs out the window.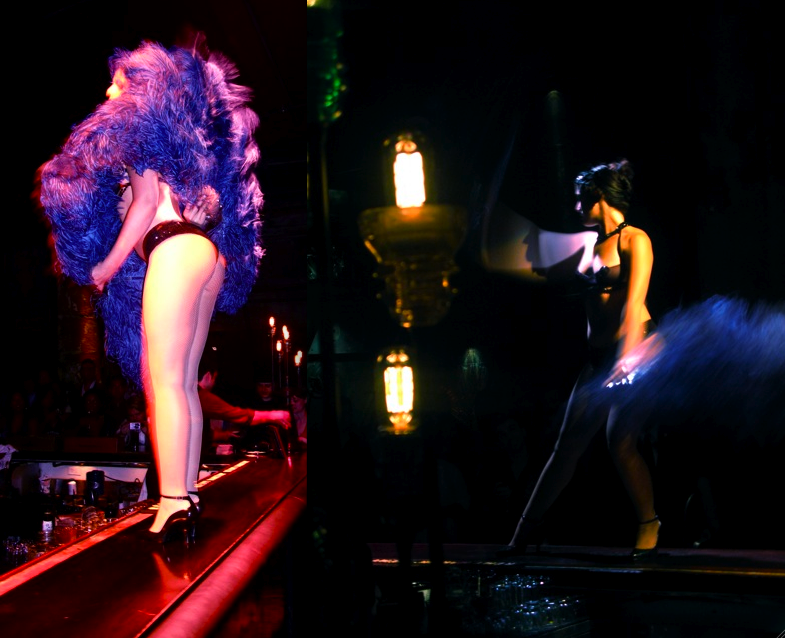 A couple of times during the night a burlesque dancer mounts the bar and performs for a smiling crowd.
…All good, but I'm just wondering when venues will come up with something new? Do you remember when it was all about Buddha Bar this and Buddha Bar that. Cd's with "Absolute Let's Buddha" music came out and people converted into Buddhism and yoga studios opened up faster than Starbucks.
Today burlesque and pole dancing studios are earning the big bucks on girls and housewives who want to bring sexy back. All good again….I'm actually all for it. Gotta love the pole darling!!! 🙂
I'm just wondering what the next trend will be. A hot'n'sweaty 80's Jane Fonda Aerobics show maybe…? Picture this: Baby pink tights, sweat bands, high pony tails, bubble gum and hot pink cheeks. Definitely a keeper!
..or do you have any ideas?