Confessions of a bad Nanny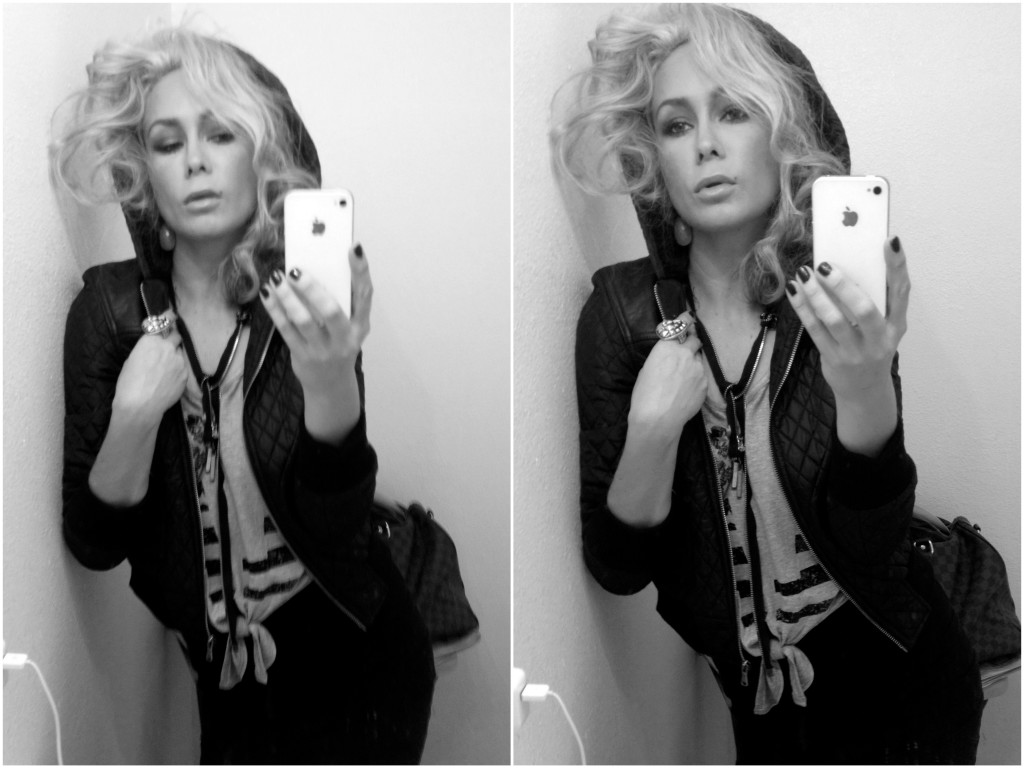 Nanny 'Angela' taking herself a bit too seriously… 😉
Back home in LA and still feeling the lack of sleep with a vengeance from my long Euro tour. My mail is unopened and piled up on the kitchen counter. My email inbox is a stressful situation of exactly that;  'unopened situations' and I need to find and go through my receipts for my bookkeeper.
Amazing work, loving family, friends and meeting new top of the pop people aside, October has been nothing, but a conniving attention whoring bitch. Pardon my French. But honestly, it's been a month of all hard work and no play.
However, sweet, sweet November came around so pleasantly and 'whoops'; Here we are on a film set in Los Angeles shooting a little movie where I get to play the bad, bad nanny. Moreover, arriving from freezing Scandinavia it's such a treat to experience bikini weather in November. (You Nordic peeps know what I'm talking about!).
After 13 hours on set I'm ready to call it a night. Speak soon xx KK 🙂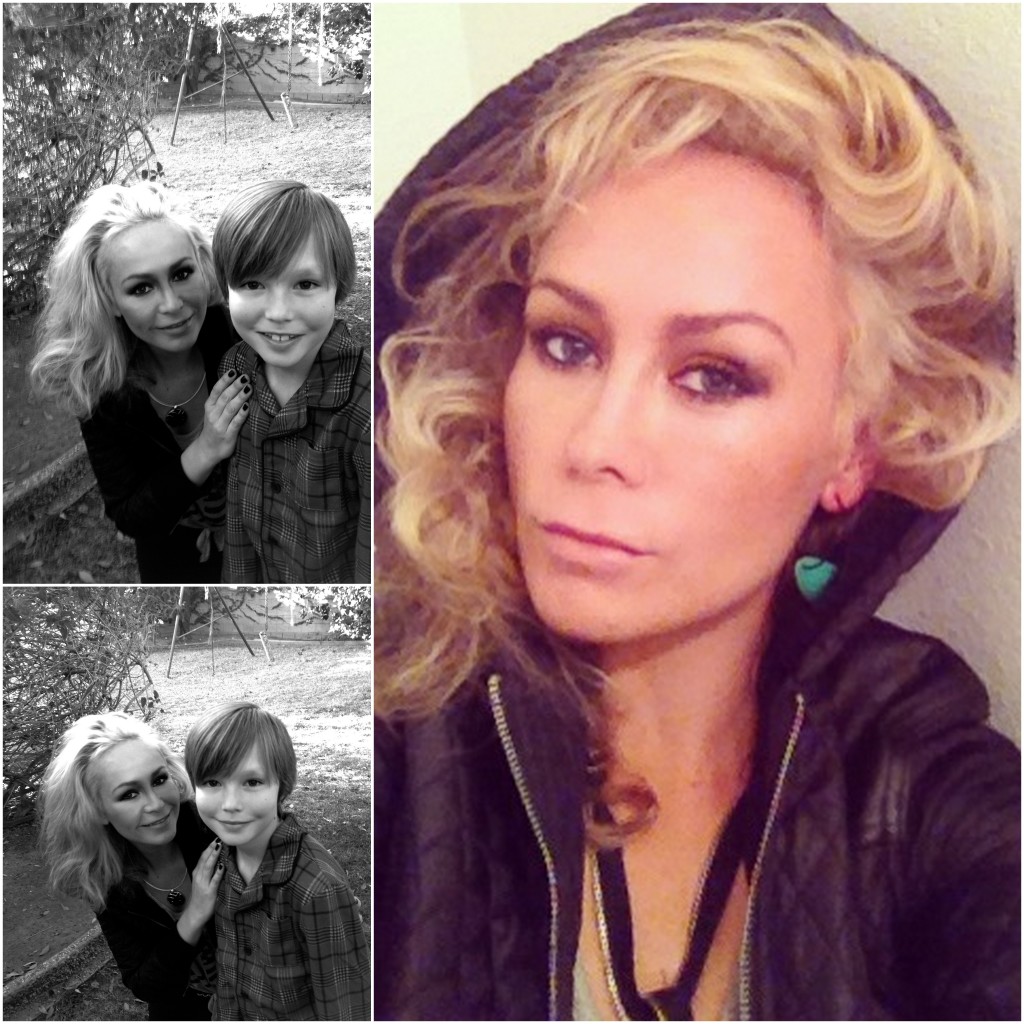 The 'bad' nanny and Tai