Hair Rescue Mother and Daughter Style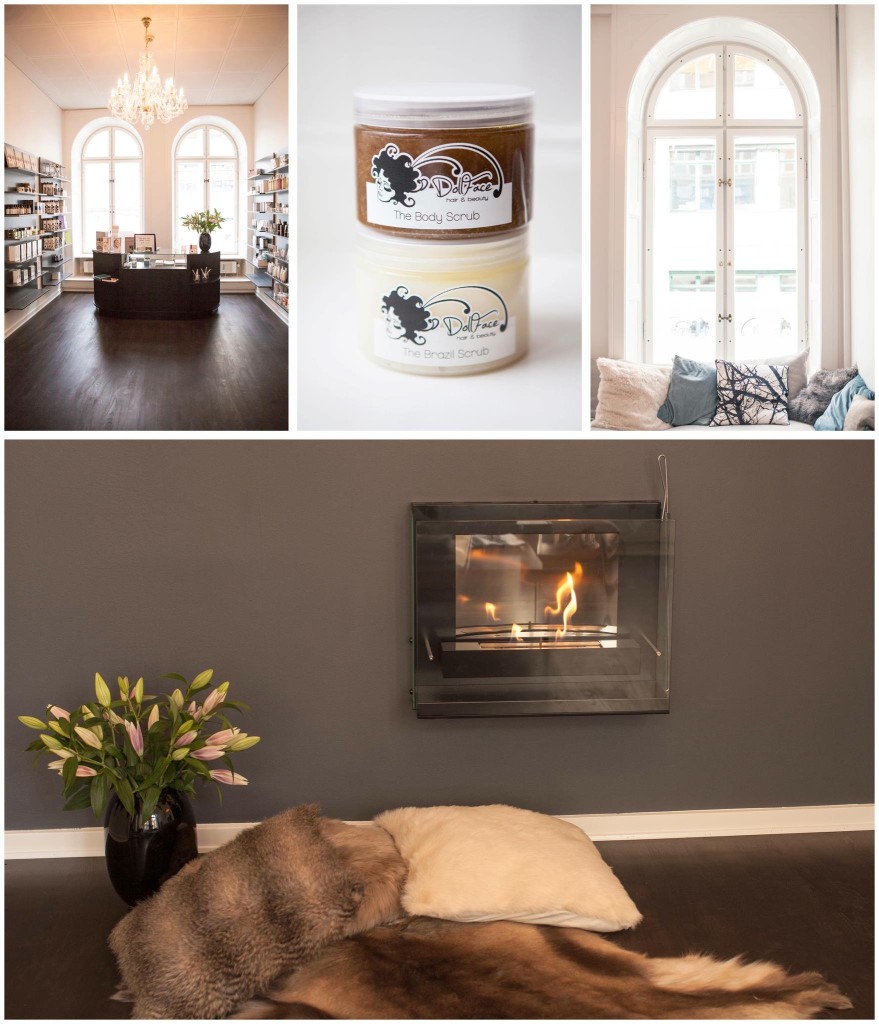 Welcome to my favorite Spa in Copenhagen Dollface ….
Do you ever take time out to spoil yourself? Do you ever take time out to spoil your mother? If the answer is no to both, then check this out;
Arriving from warm and sunny LA in freezing and snowy Copenhagen spending the first days in rehearsals, in meetings or under water modeling I decided it was time for a little 'mommy time'. I only see my mother when I'm in Denmark and work and social life sometimes get in the way of pure quality time with her. So in an effort to change that, I booked a 'spa session' for us both at my favorite Spa in Copenhagen 'Dollface'. I asked my mother to take the afternoon off from work, but kept the venture a surprise.
The weather was horrid. Snow, wind and bitter cold. But once we stepped into the gorgeous lobby, all grouchiness disappeared. Cupcakes, wine and luxury treatment awaited us while the fireplace made the experience even more cozy.
I usually get the most amazing Ling Signature facial at Dollface. It's pretty much a 'must do' for me after the long haul flight. My skin reacts badly to long flights and the weather change makes it go from bad to worse. The cold and dry air plus all the calcium in the water here does nothing good, so I can recommend you try the Ling Signature Facial to get back the supple and glowing skin we all yearn for.
However, today we were in for a serious hair treatment. My hair is Mowgli from the Jungle Book meets animal from Muppet Show. One could say I was in dire need of some help taming my very thirsty dreadlocks. My mother has healthy and more Scandinavian and 'fine' hair. She likes more volume.
Anette from Cantik Copenhagen came armed with products and treatments from I.C.O.N. and she spent the next hours giving us the royal treatment on all levels.
Through my job as a model and an actress I get my hair messed with all the time. Usually it's all good and I don't need to pay much attention to what products I use or how I care for my hair because it's an unruly, yet healthy mane with it's own life. A few times in my life I've had it processed badly and lost a lot of hair. Last time was in early September 2013. And it's sad to say that I pretty much lost 2 thirds of my hair. Luckily I still have a lot, but it sucks and I have had to change my ways in what products I use. Matter of fact, I also took a little break from modeling this past fall because I didn't want anybody messing with my hair until it's back in shape again.
Anette massaged different products into my hair for hours and when we were done I looked completely different. Muppet and Mowgli were gone. So weird what products can do. The trick is, to learn how to use them correctly. Because if you use too much or too little you will not get the benefits. This is why I recommend that you talk to experts if you have issues like me. My mother also had really pretty – and get this – big hair. I have no idea how the hell that happened. But we were both super happy and with a cupcake and wine buzz we went to dinner feeling pretty and awesome. 😉
I got a bunch of the products from Anette's I.C.O.N. series so I can start looking decent again with my hair down. It's super annoying that I always put it back in a bun, because I hate my hair. I want to be able to have it out and like it. So if you have processed hair that you hate (like me) and would like to have pretty healthy hair I can recommend these products that I got from the series: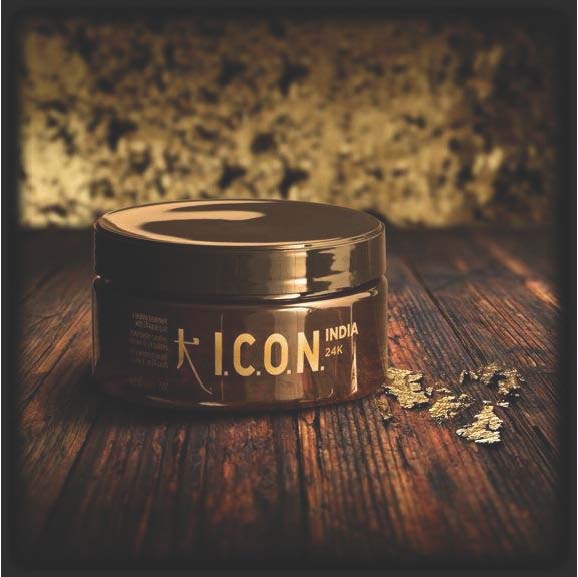 This is the most amazing hair mask. It has 24 K gold in it. I sleep with it and wash it out next morning. It's really good!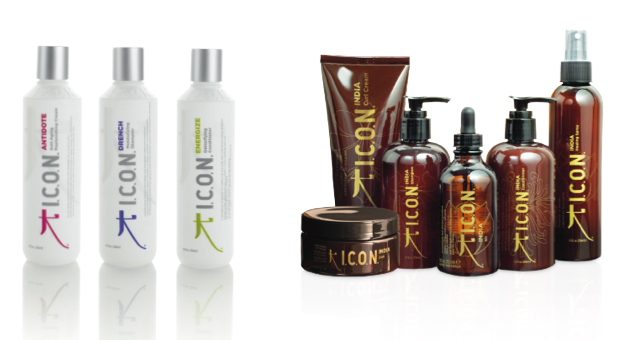 Most of the series presented. I love the oil from the 'India Series'. (The brown). The smell is divine and I am a big fan of the fact that it is a clear oil, so it doesn't color your hair yellow like most other oils.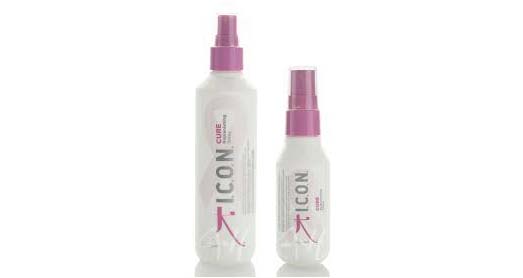 This is a great leave in product that you can use as a styling tool as well. I have it and use it every day.

My conditioner…..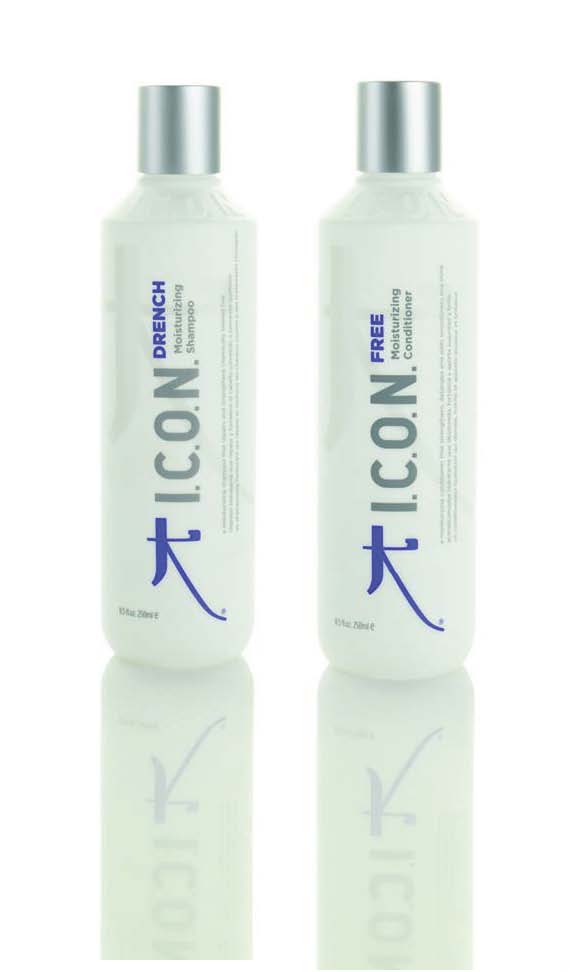 And my favorite shampoo and conditioner for other days… yes, I know I'm splurging. But my hair needs some help these days so I went 'all in' ;-
GemGemGemGem
GemGem