Catching up with Copenhagen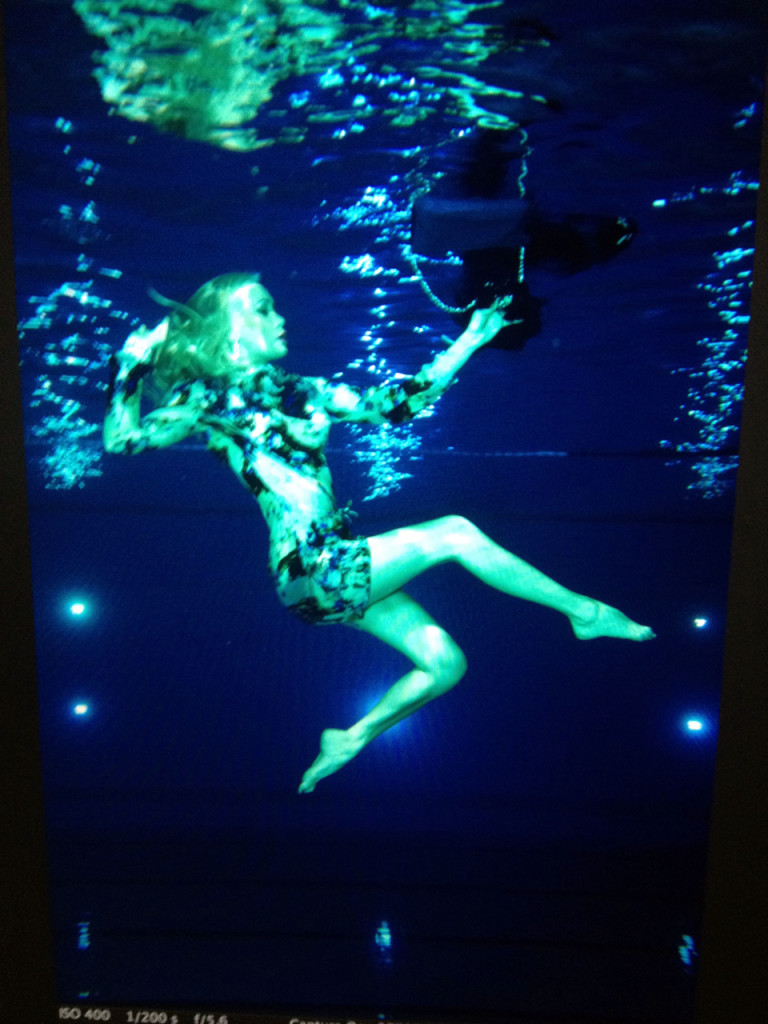 Hey everybody,
Just a quick note before I hit the gym. I'm in Copenhagen since a few days now where I have been rehearsing the TV Series I'm doing and I had time for an underwater modeling gig as well. I'm aware of the fact, that it is so lame to talk about the weather, but I have to squeeze in a comment, regardless; "Who the 'F' turned off the lights and shut down the heat?" Daymn, it's going to be freezing when I film in my skimpy outfits and what happened to dress sexy for fashion week…? There, I'm done with the bitching part.
In spite of the weather and annoying jetlag it's absolutely fabulous to be with my family and old friends. I love, love, looove it and I feel so blessed to be able to split my time between my home in LA and my Danish roots. The next couple of weeks my schedule will consist of filming, doing fashion week, a few photo shoots, meetings, visiting my dad's farm, my family's summer houses up north in Raageleje and catching up with friends before I return to the Wild West. I'll try to fill you in as we go along. Perhaps even catch a few behind the scenes shots from the locations we film on next week. It will be rad!
Until then, here are a few screen dumps shot with my iphone from the underwater modeling gig I did this Tuesday with photographer Peter Irgens. I'm looking forward to get the real images soon…