Escapism or is it in my DNA?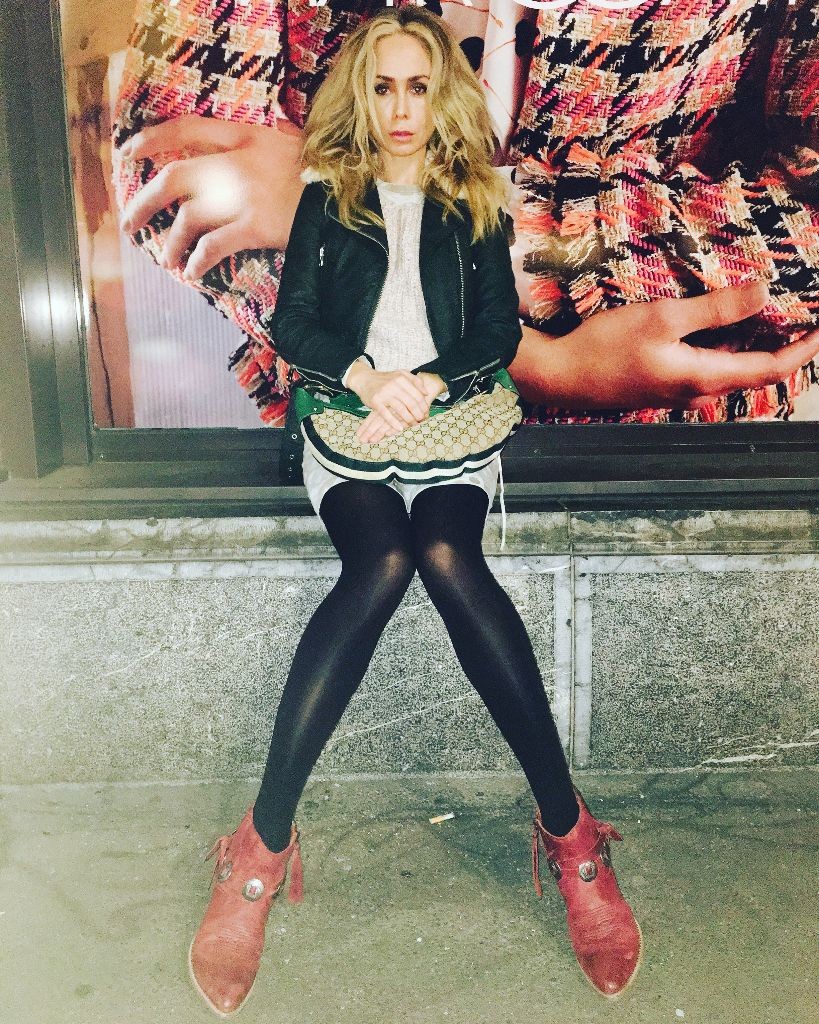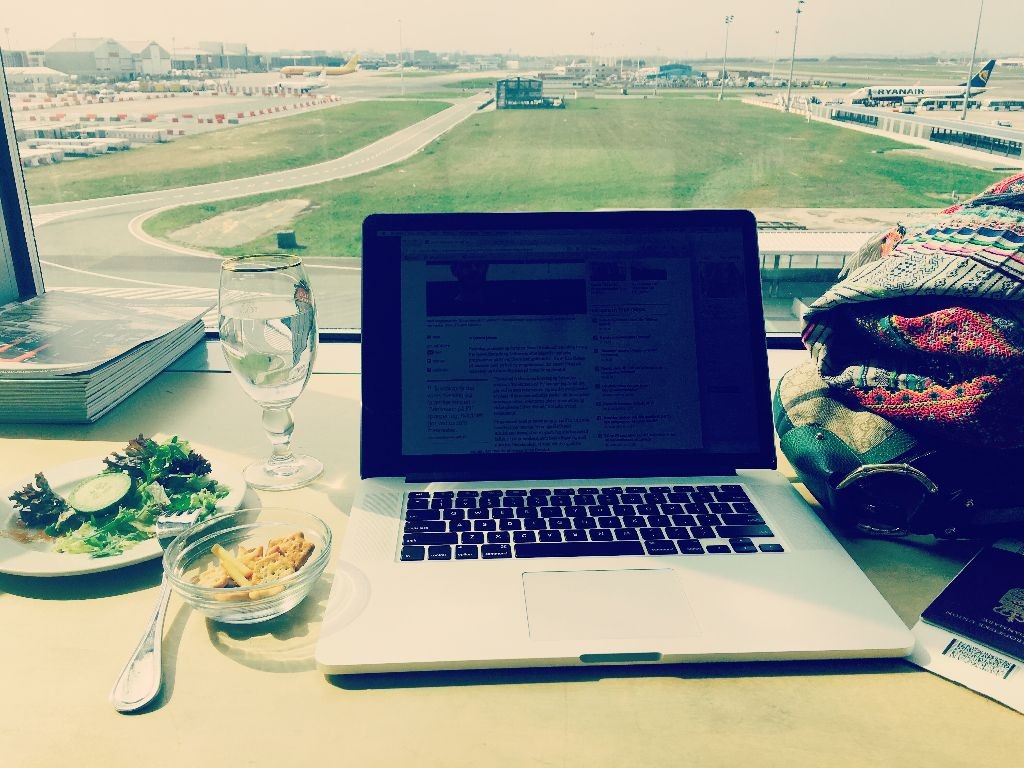 A snack in Brussels airport lounge before take off
Recently I had a discussion about my lack of settling down in one city, getting a normal job and chilling a bit. It's a recurring topic in my life that people like to bring up. That I should change my lifestyle. "You have not been happy in a long time". " We see you struggle". "All the traveling is escapism".
And perhaps they are right. Even though I am very good at having fun, my life is not always easy. It might seem so through the optic of SoMe and plain appearance. But I've followed my heart on every account and on every occasion where I had to make a tough choice. Be it towards career or the past 2 years where I have focused more on love. And true: often when the career is blooming the love life is not really happening and vice versa. #Torned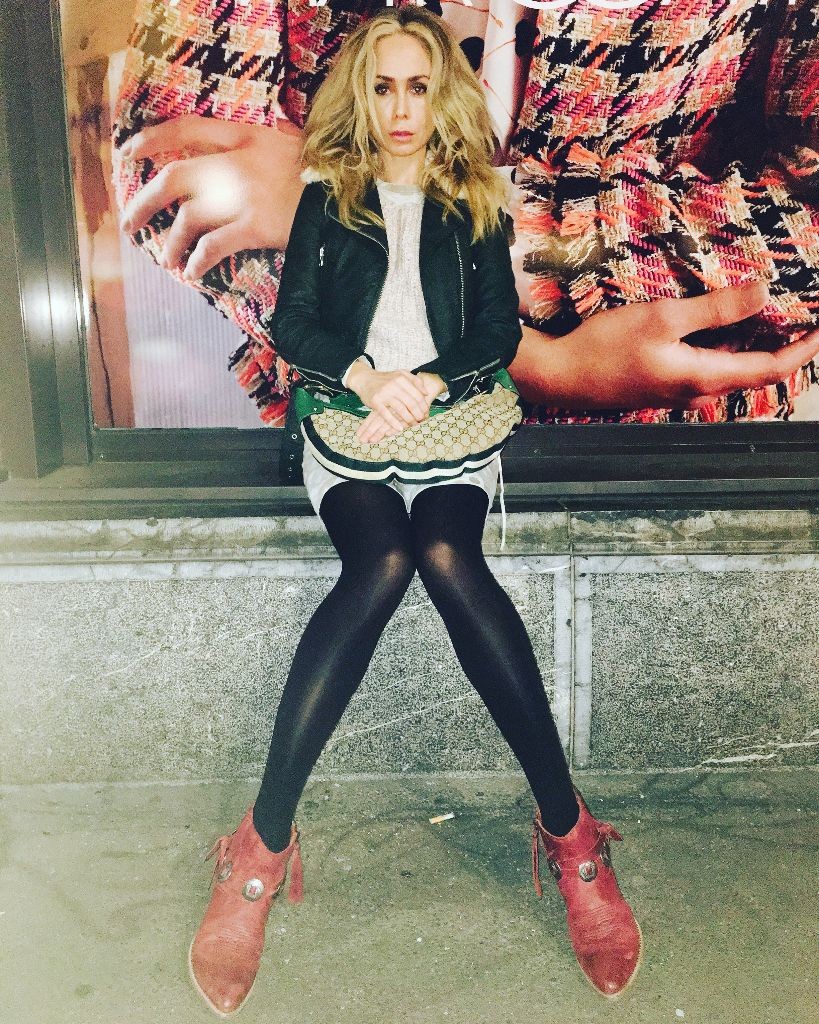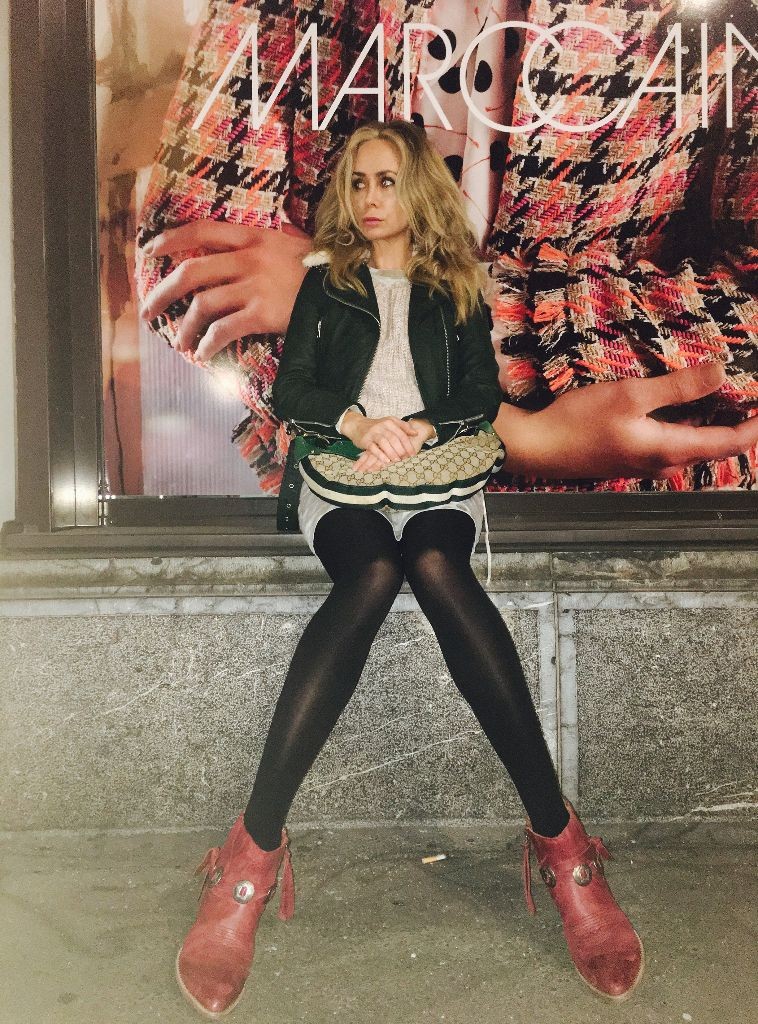 Caught in a 'hangry' moment waiting for the Uber to take us to dinner.
Another thing that often makes me an outsider in these kind of conversations is, that my family and relationships are spread all over the Planet. So it more or less feels like traveling has become a part of my DNA. Families and lovers take public transportation or a taxi to see each other. I jump on a plane.
But I'm curious: If I'm wrong, how do people do it? What is a good life? Who can tell me how to manage this limbo between career and love? And if my heart is giving me all the wrong answers, then please tell me where the book is that gives me the better answers?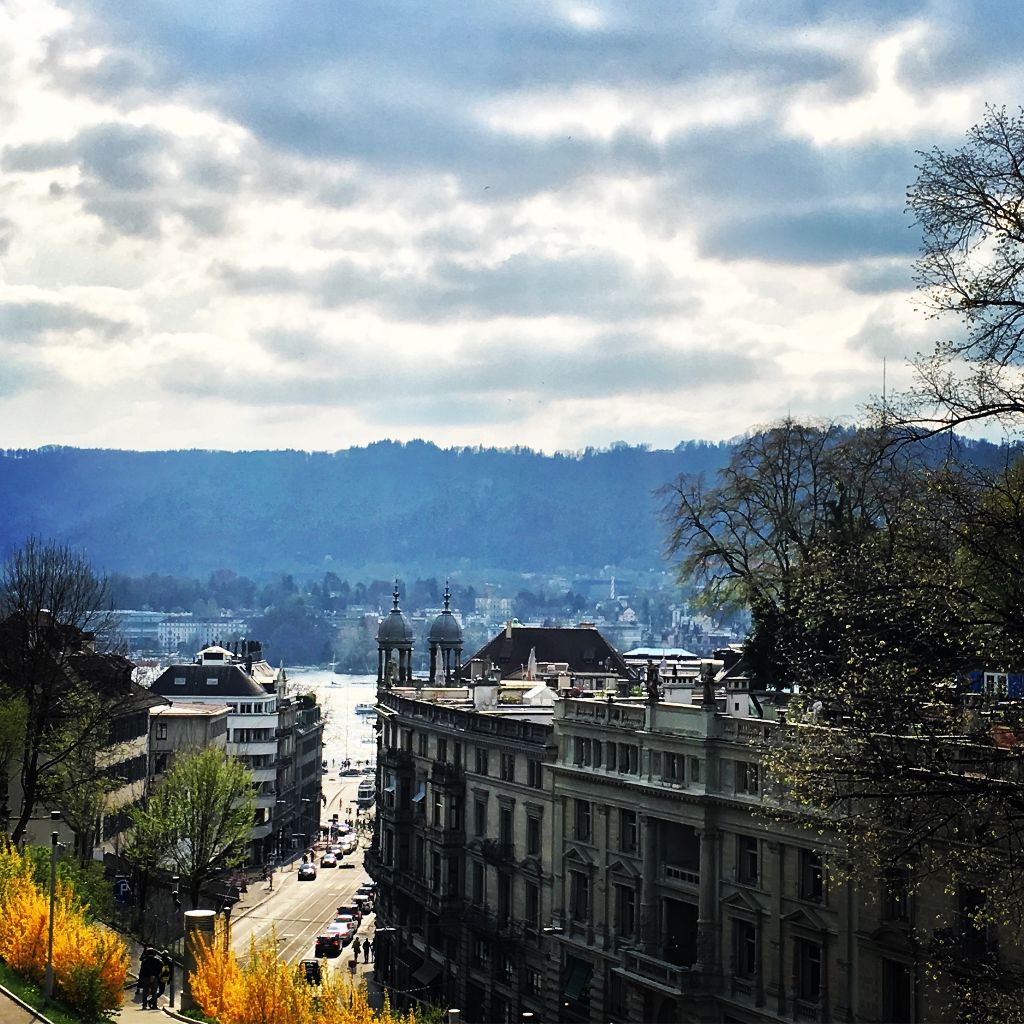 Spring in beautiful Zürich. Never get tired of this view over Bellevue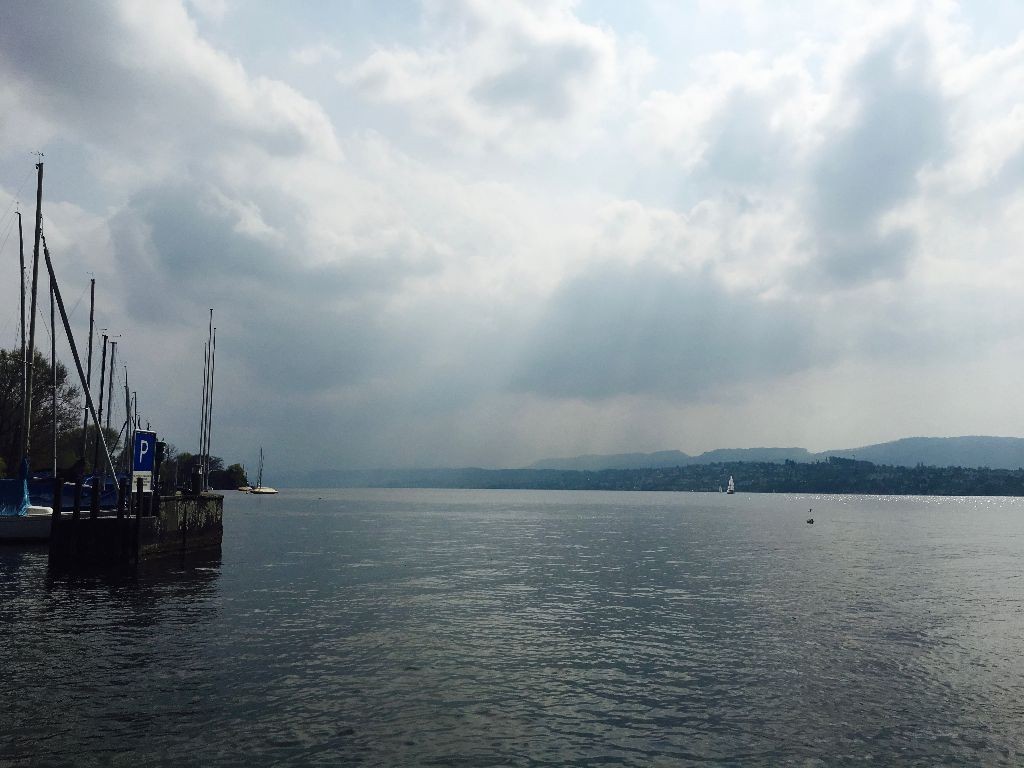 I know it looks cold. But I was in shorts on my morning jog by Zürich Lake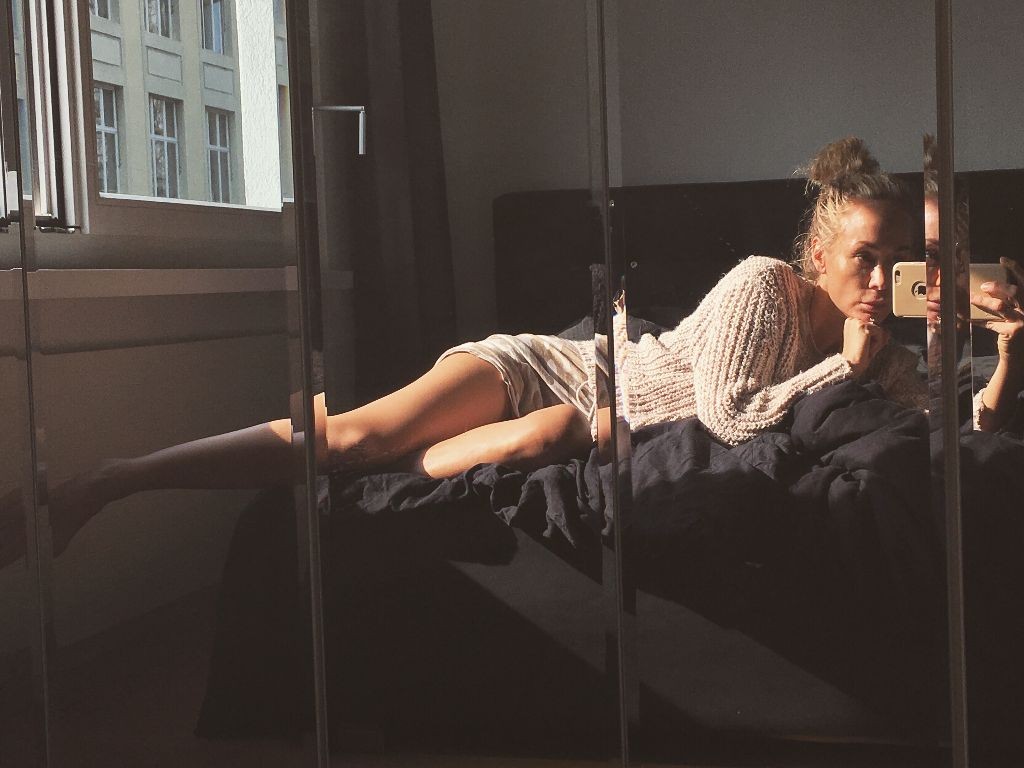 Catching some rays through an open window #LazySunday
I just got into Copenhagen after a long weekend in Zürich. And as I'm preparing for my classes in a few hours, (I've recently become a Pilates instructor), I feel a bit discouraged and in doubt about my path. Hopefully it's only PMS and the aftermath of the recent convo and Pilates will solve it and tomorrow will seem bright and fun again.
Until then check out the pictures below from my weekend trip if you like 🙂
xoxo KK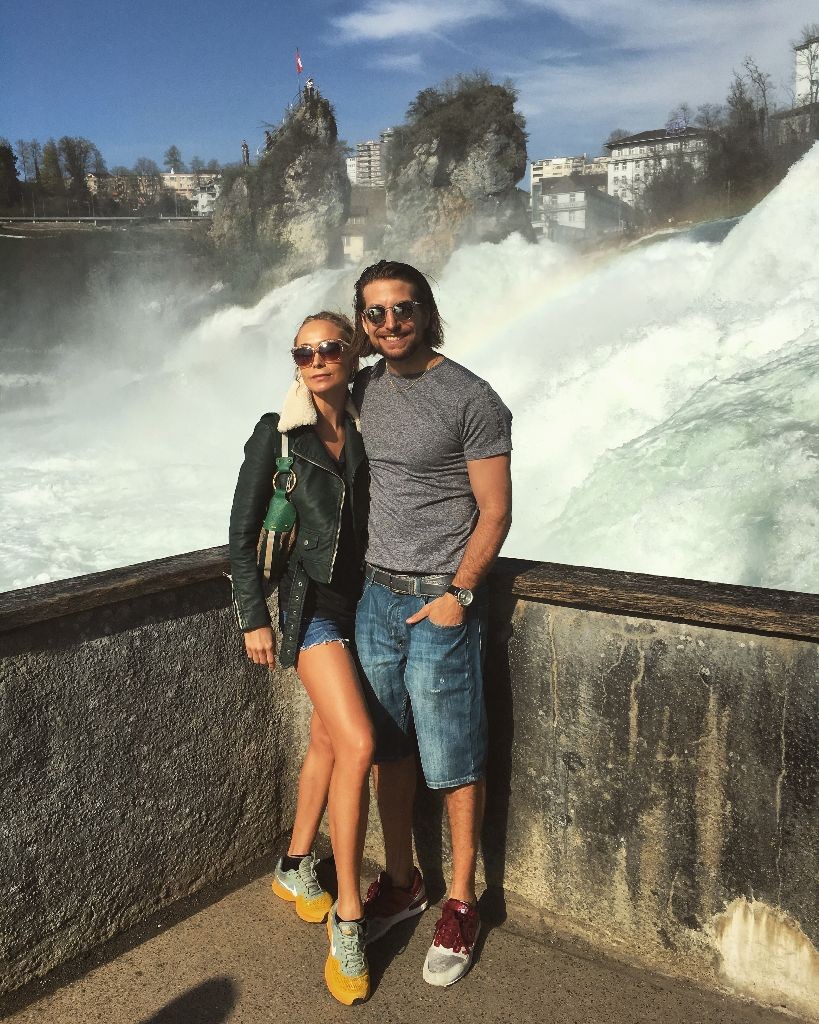 Marc and I on a little family outing to the Rhine Falls. Definitely worth a visit if you are into waterfalls and rainbows! 35 minutes outside the city.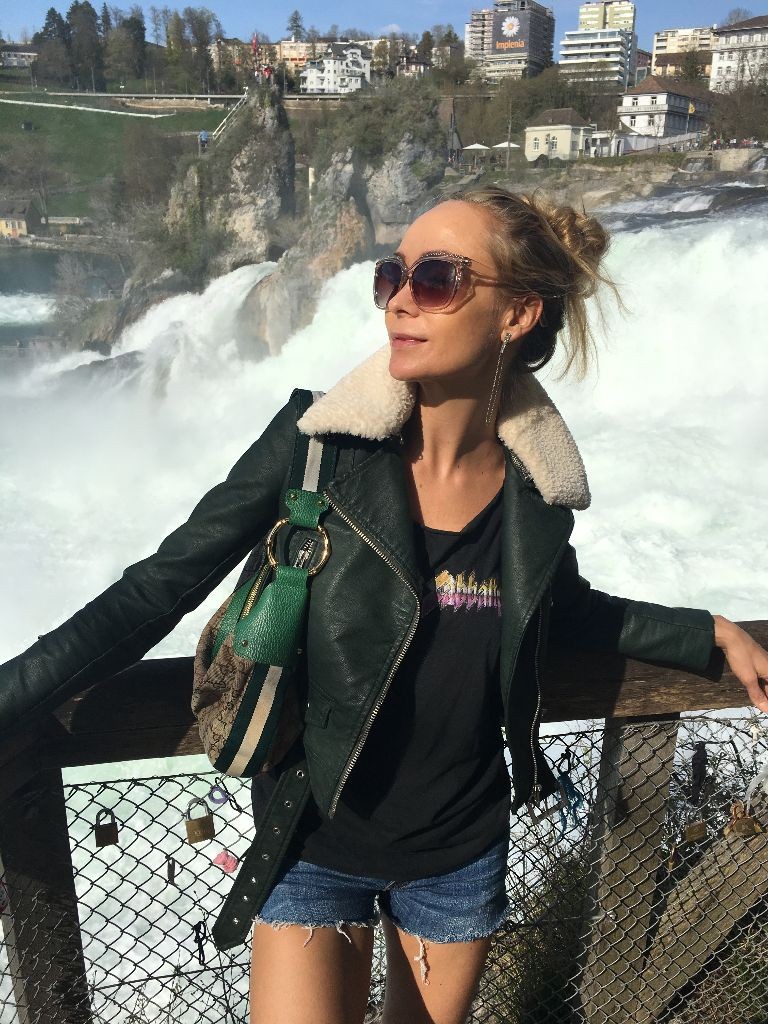 First day in Europe wearing shorts 🙂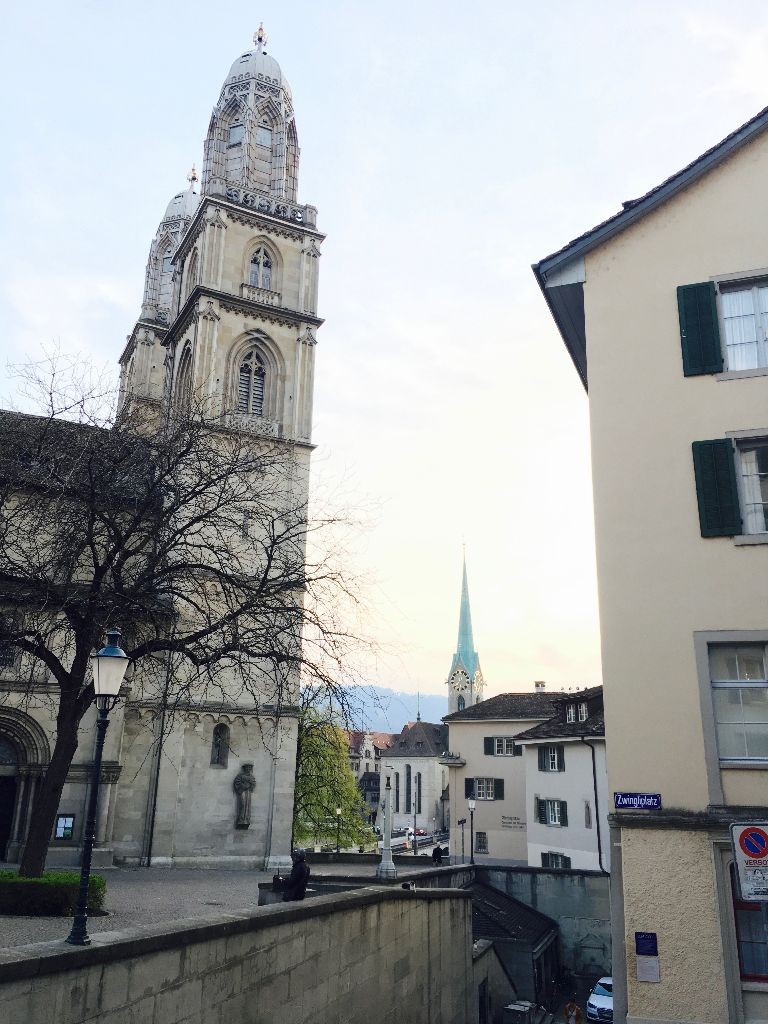 Dusk over Grossmünster in Niederdorf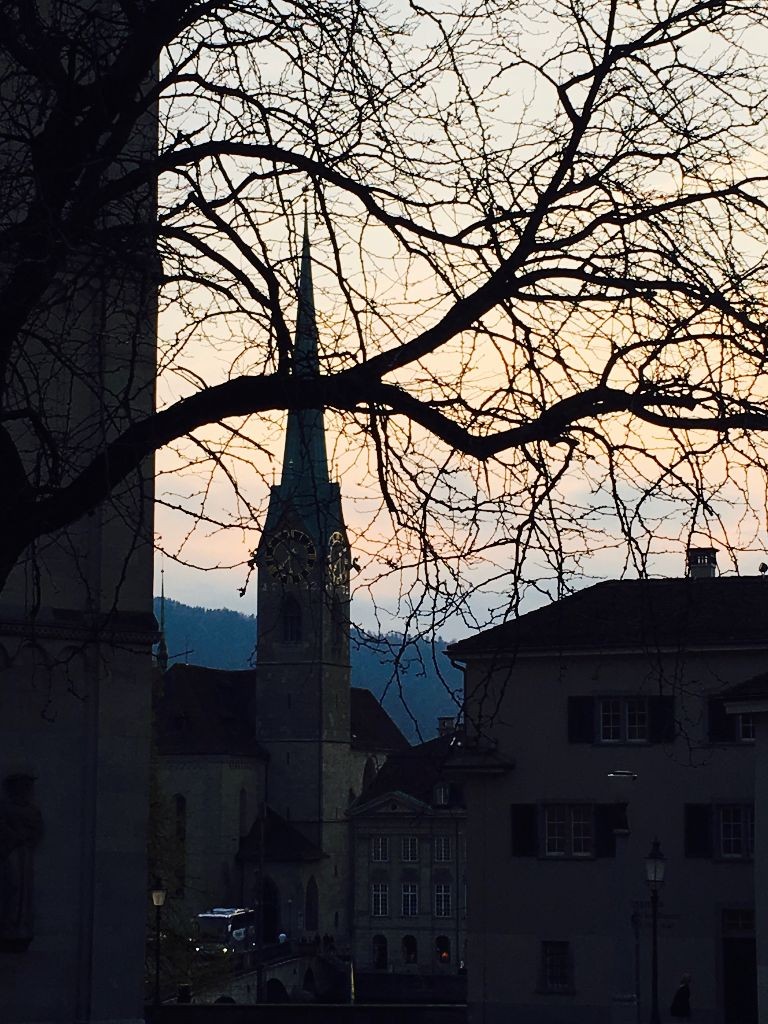 Dusk in Niederdorf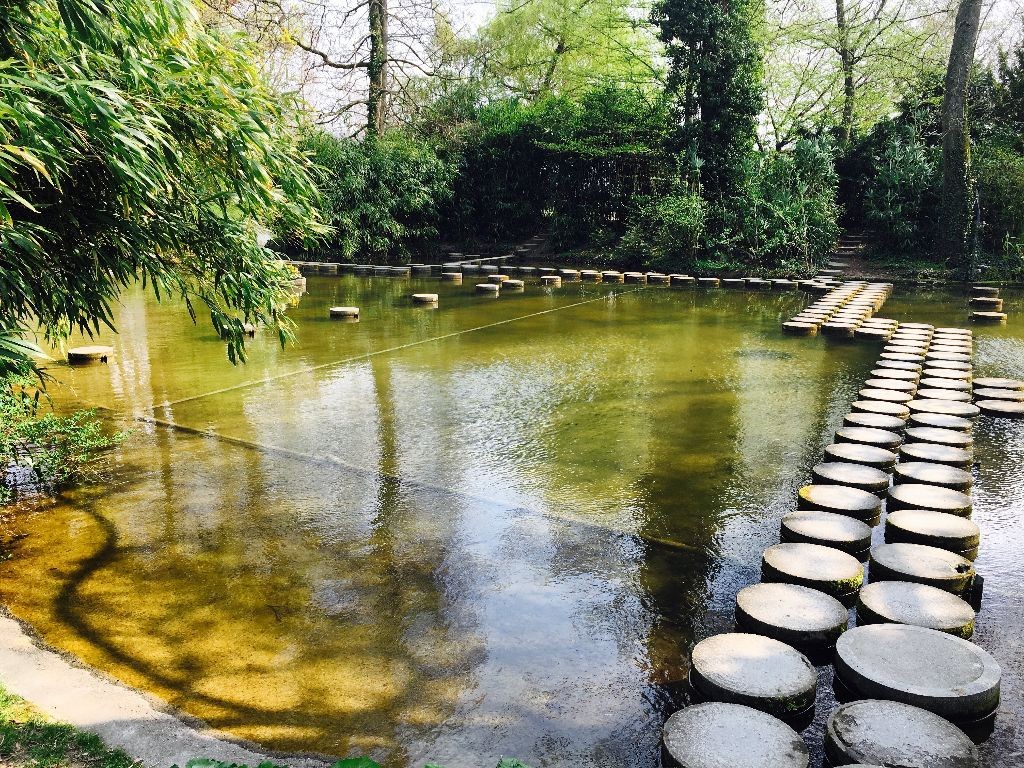 Oriental vibes by Zürich lake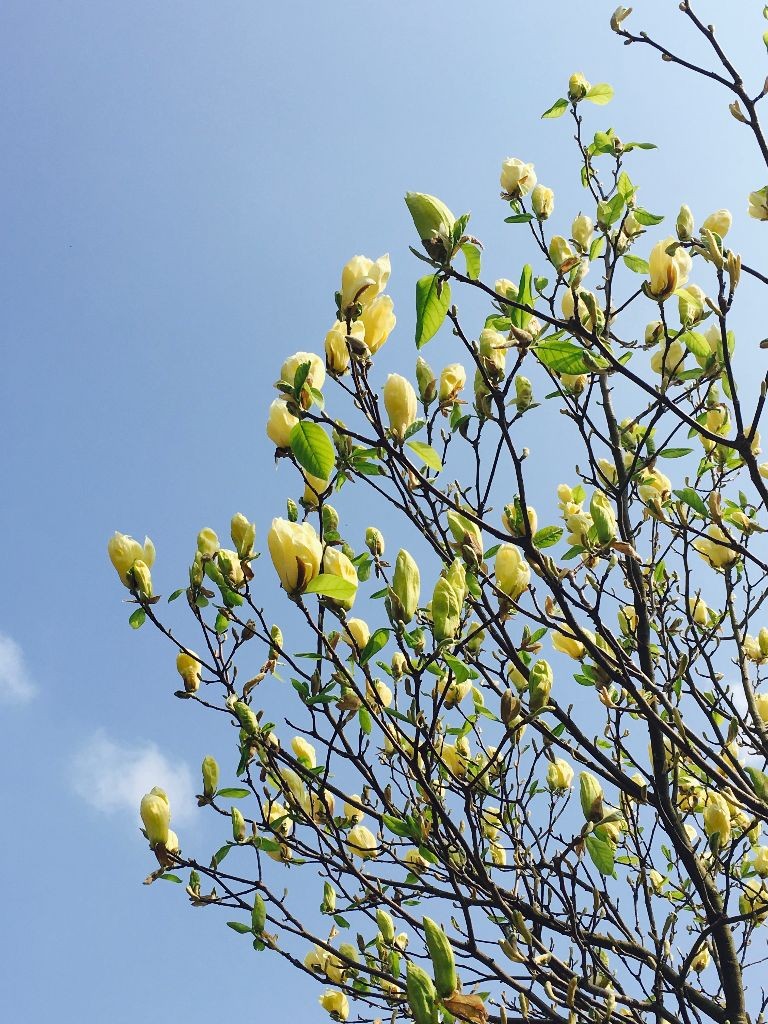 I haven't been in Europe for Spring time in over a decade. It's absolutely stunning and so fragrant!