Look Sexy Naked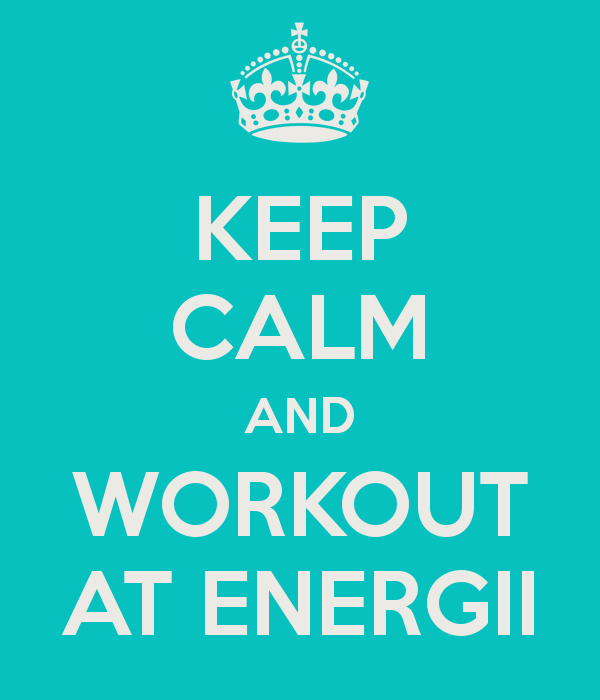 Traveling a lot, eating and sleeping randomly determined by job, location, jet-lag and social events is probably not the best medicine for the body if you want to stay fit and healthy. Add to that, my extreme lust for adventure where I'd rather lose sleep than miss fun times and you have what a lot of people call a dangerous lifestyle.
But I still manage and I am in love with my life as is. Never a dull moment and since I added the the Los Angeles based Moksha Hot Yoga to my routine my body and mind can endure way more than I used to.
Now, having been in Denmark a while working and exploring new things in my old town, I'm lucky to have found another kind of fitness that I can add to my routine. Where the Hot Yoga tones my body and keeps me mentally grounded, this one really kicks my ass. Literally speaking. And it gets me in shape in no time before for instance an important shoot. I kid you not.
And lets be frank here! Some of us are not 18 anymore and some of us like to eat and drink whatever, whenever. (Nobody mentioned, nobody forgotten). Yeah, in moderations of course. I hear you.  And it's true I don't overeat, but I think doing this new type of exercise will give you room to indulge a lot in that department if you wish.
The workout is called ENERGII and it's founded by two very smart, gorgeous and powerful women; Miss Sanni Wulf Vangsø and Miss Gitte Mia Salling. I met Gitte in Ibiza back in 2009 and she was in great shape back then. Today she is in so amazing shape I haven't seen anything like it. The same goes for Sanni. Like yours truly, these 2 hotties might not be 18 any longer, but their bodies are so firm you could've fool me.
I am curious; What's the trick? What's the secret? After snooping around on the internet my good girlfriend Lillie finally introduced me to the workout and today I am hooked.
Energii offers 2 types of workouts; one is called the 'Reformer Class' and the other the 'Heat it Up class'. I have tried both and both are hard as f#ck and they both definitely do the job. The job being; Giving you abs, a tight butt, firm arms and a strong, healthy back.
Personally, I love 'Heat it Up' because you do it in a hot room, which in my opinion makes you work harder, more consistently and better. I'm used to the heat from my hot yoga classes in Los Angeles and I can tell my body performs better in a hot room. Of course it's really weird and super tough the first time you try it because the room is as hot as your body temperature and you sweat like a pig. But it's so worth it. And after a week or 2 you will love the heat. Truly. Also the amazing price for your hard work is a beautiful, strong and healthy body and mind. Why mind you might ask? Well, because the workout is all about committing and putting your mind into it. Doing it 100% for one hour.
It's like everything in life; If you want great results, you gotta put commitment into it. Personally I love the fact, that I can do 'Heat it Up' for one hour X times a week and then I don't have to worry about the extra wine I'm drinking or the fries with ketchup I eat or thick spread of butter I put on my bread. How many times a week I do it equals to how much I can indulge in the food/wine department. Or in case I want to lose a few pounds I either step up my workout routine or cut down on the junk food situation.
Some of my girlfriends here in Copenhagen who think about taking a class with Gitte and Sanni are concerned that it is too hard. I wont' lie, it is hard. But it is also a very safe environment. Meaning, if you have certain concerns about your physic or health don't hesitate to consult with the girls. As hardcore as they might be, as soft and helpful can they be.
Also, one could regard 'Heat it Up' as 'the busy' person's workout. I hate wasting time and with this workout I know I get the most out the 60 minutes. Boom, thank you, goodbye! And then I can jet out and pursue my life and other endeavors.
Sanni and Gitte have in 1,5 years opened 3 clubs in Denmark, 1 club in Ibiza and 1 club in MIami. That is amazingly impressive if you ask me. I would love to take Energii to Los Angeles. Not only would it benefit myself, but I'm sure all the Hollywood stars and hang-arounds would flock to this type of exercise and obvi the two blonde and gorgeous brains behind it. 😉
For more info on Energii, the founders Sanni and Giite, the benefits, locations, costs etc. please go to their website: www.energii.dk or for an English version: www.energii.us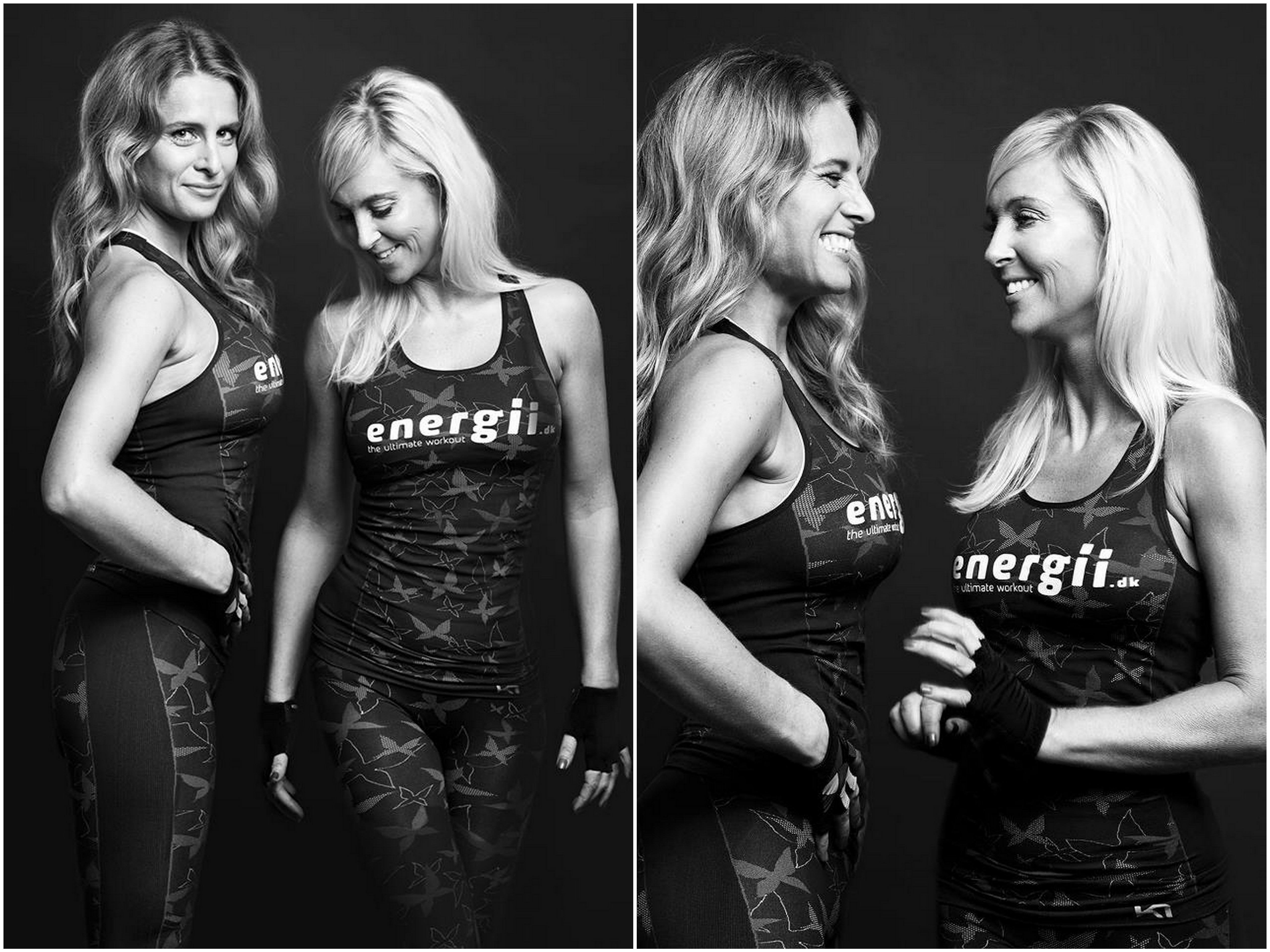 The 2 founders Sanni & Gitte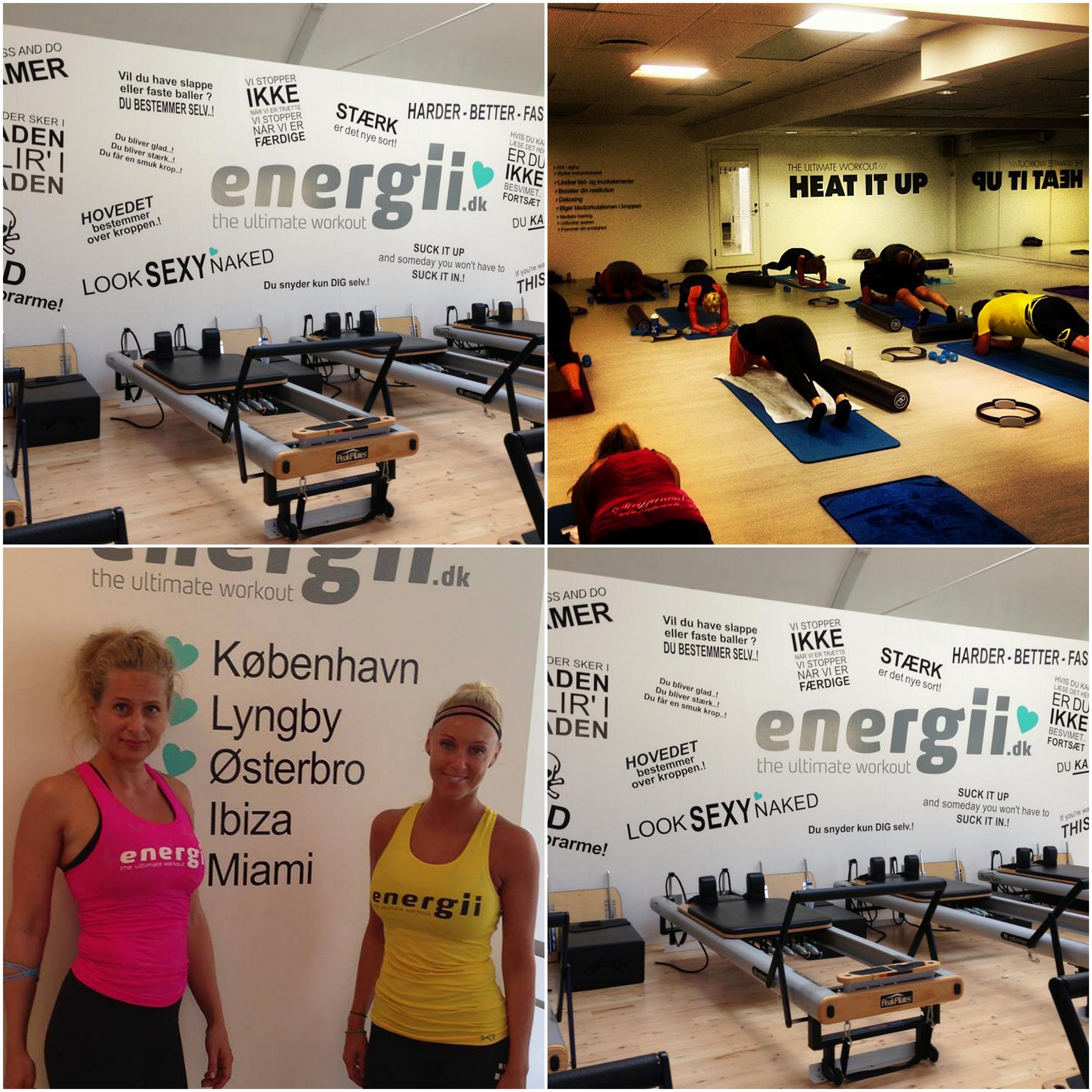 'Look Sexy Naked'… yes please!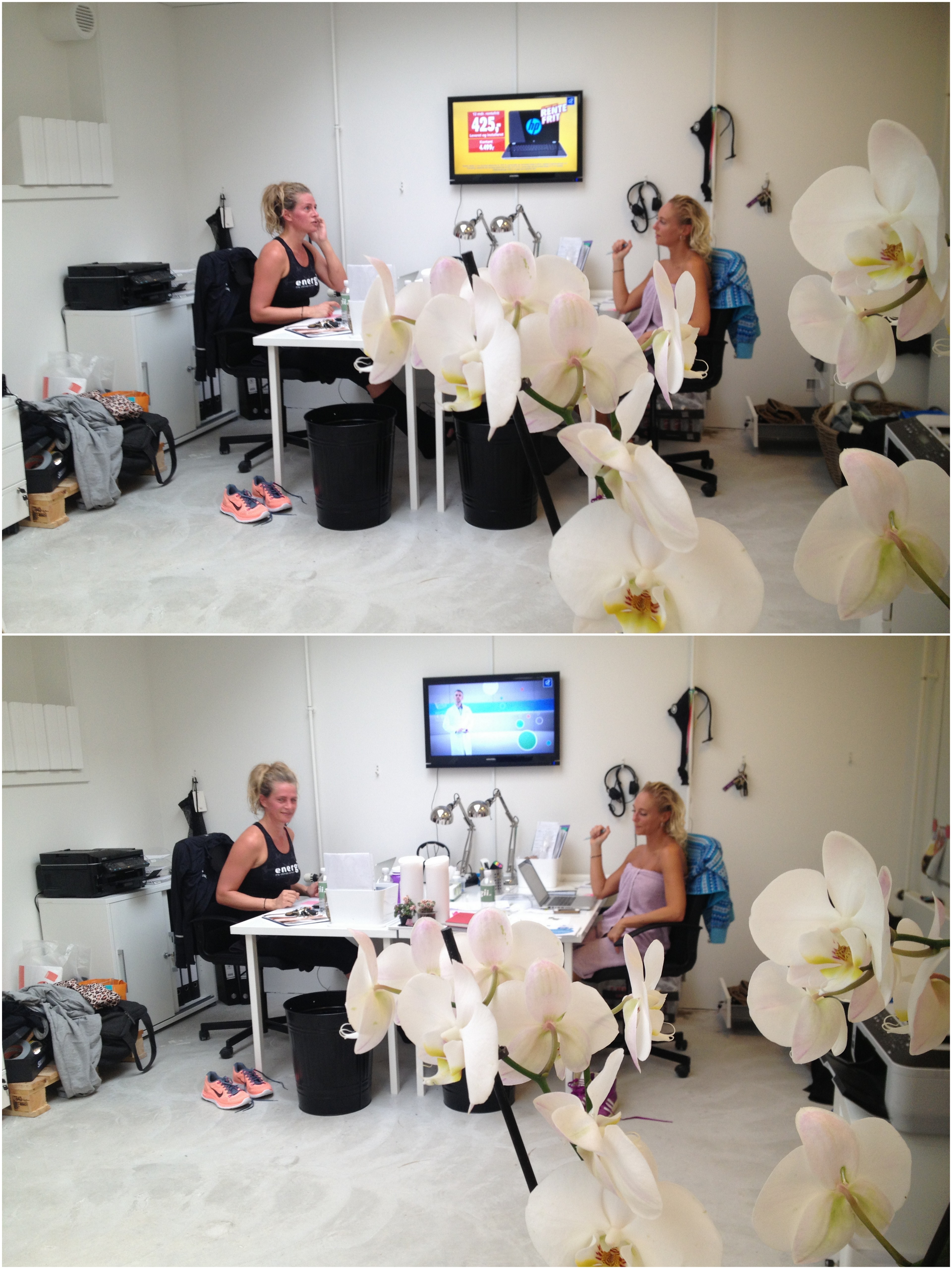 Girlie chat post 'Heat it Up' class @ the Østerbro office 😉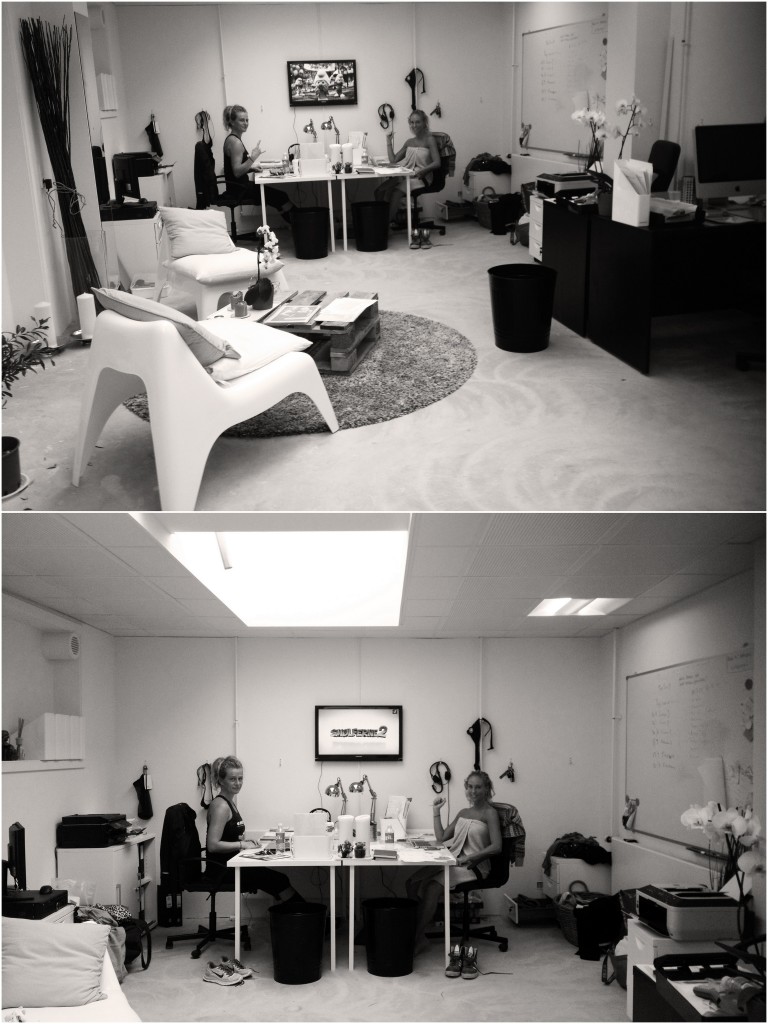 <3