Madly in Love with Ibiza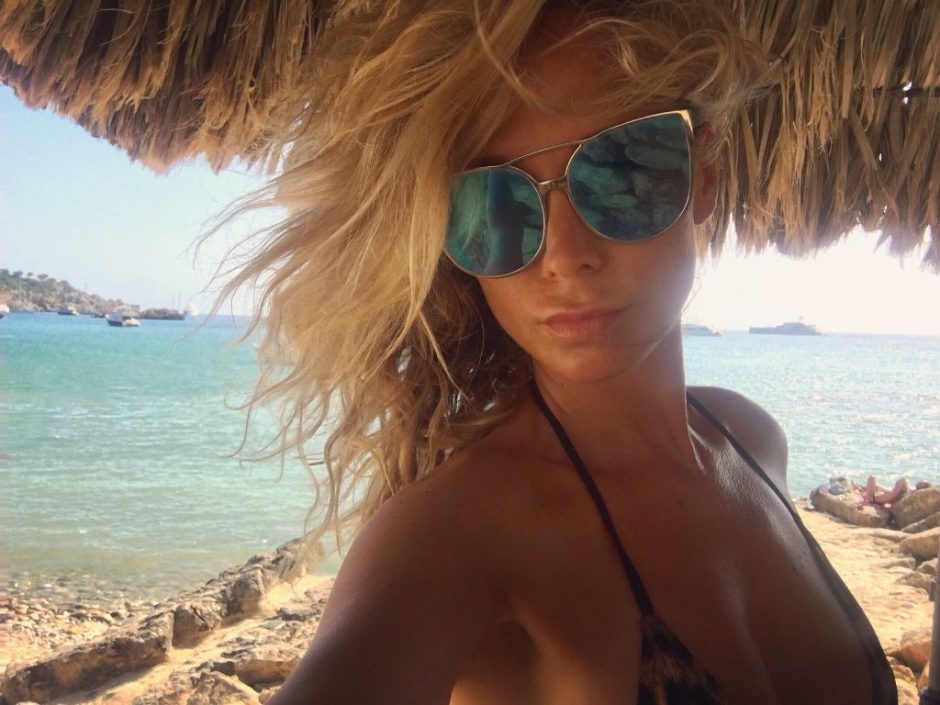 Why do you love Ibiza so much?
That's a question I often get from people who:
1. Either have not visit the island yet
2. People who came to the island, but accidentally stayed in San Antonio (don't ever do that!!)
3. People who are not into 'that kind of music '
Let me start out by saying that once you find the key to the island (whatever that means to you) you will wanna come back again and again and again. I've travelled with friends, who are not big on the electronic music scene – yes, they do exist (!) But they had to throw in the towel after a trip to Ibiza. The beats and sound on the island, not to mention the effort put into the sound systems, are out of this world and not invasive like you are used to in any normal big city club or bar facility.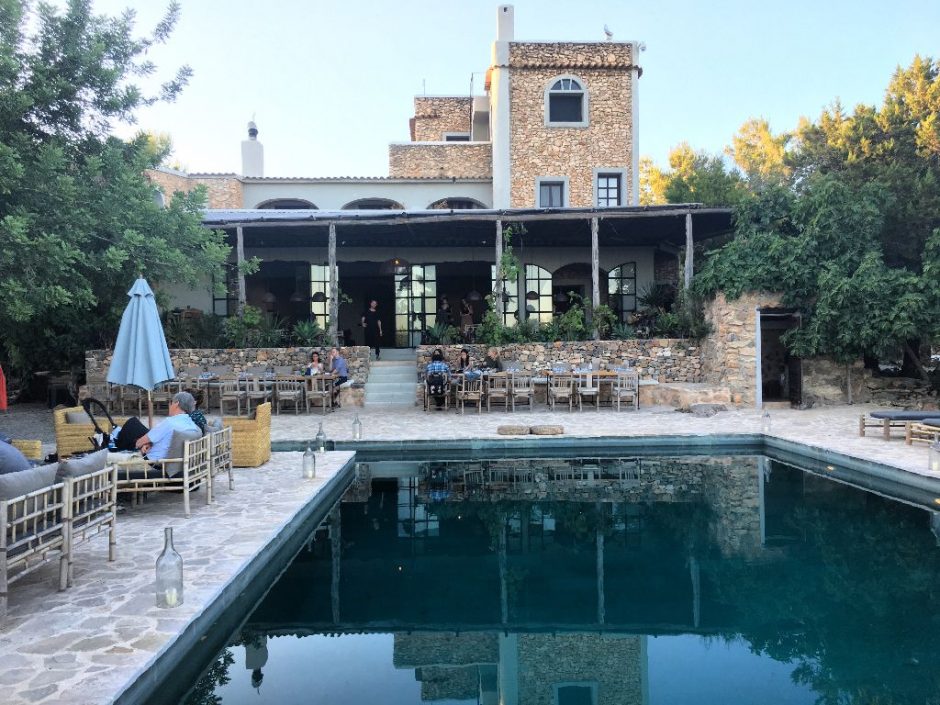 La Granja – a Majestic and gorgeous venue that everybody should experience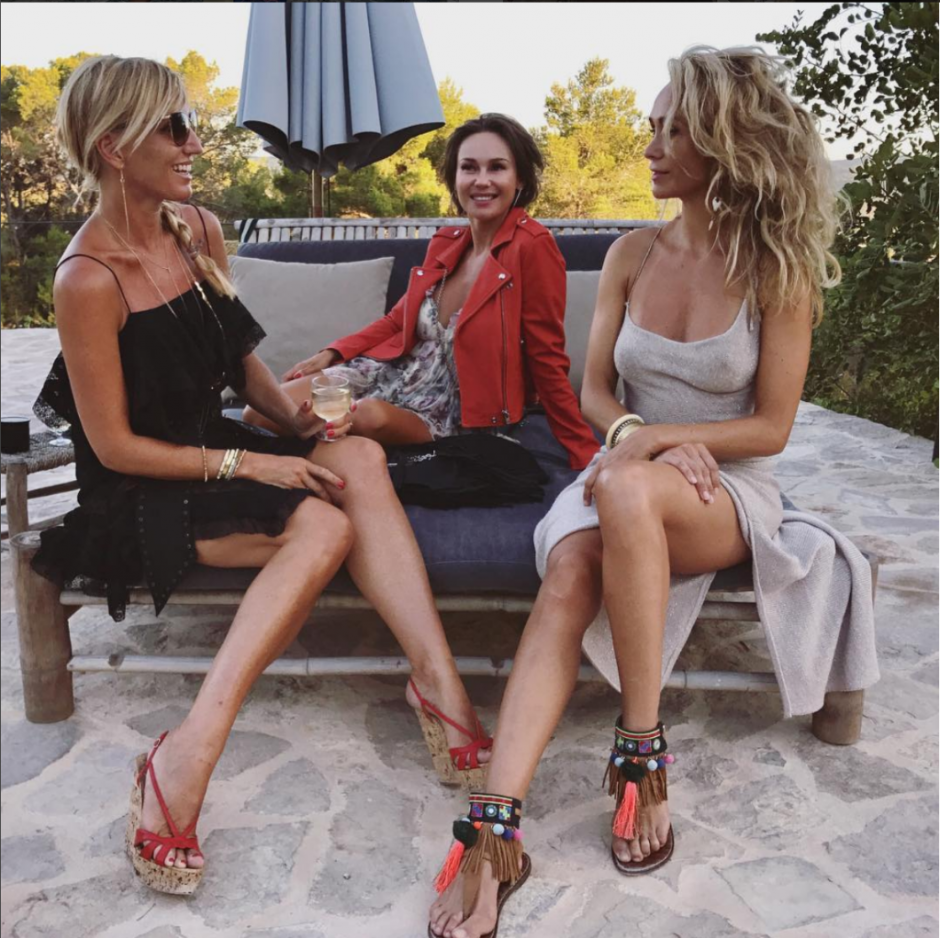 You have no idea how many pictures we took to find one that made it onto SoMe (big sigh..!) #LaGranjaIbiza
So yes, the music is amazing! And yes, Ibiza is party, rainbows and mushrooms. But Ibiza is also pristine nature you can escape into away from the hustle of everyday busy life. Ibiza is fantastic food, crystal blue water, an indescribable ambience and an eclectic community of beautiful, alternative people and colorful fashion. You will find the same group or community of people who travel between Malibu, Ojai, Burning Man (California) – Tulum – New York – Ibiza.
Ibiza is also, without doubt, the number one place in the world where I have experienced my biggest moments of FOMO!
Ibiza is an abundance of events, parties and happenings. They run 24/7 around the island in hidden estates and mansions with snide hostesses and mean security. You don't want to miss out on the fun, but it is close to impossible to do all of them. Don't make the rookie mistake to try and catch all of them. Pick a few and stay in the moment with the people, whose company you enjoy.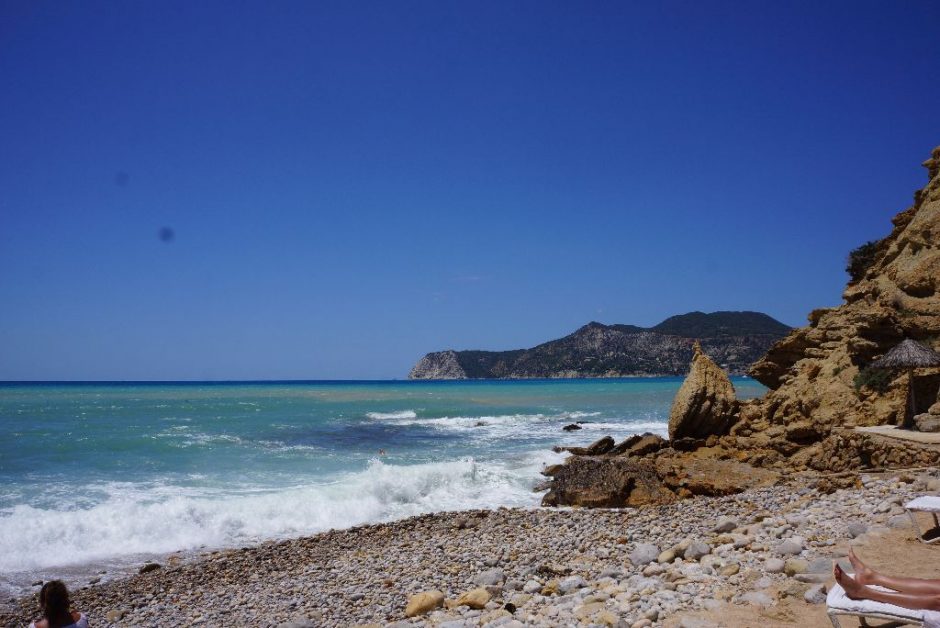 Gorgeous Es Torrent beach and restaurant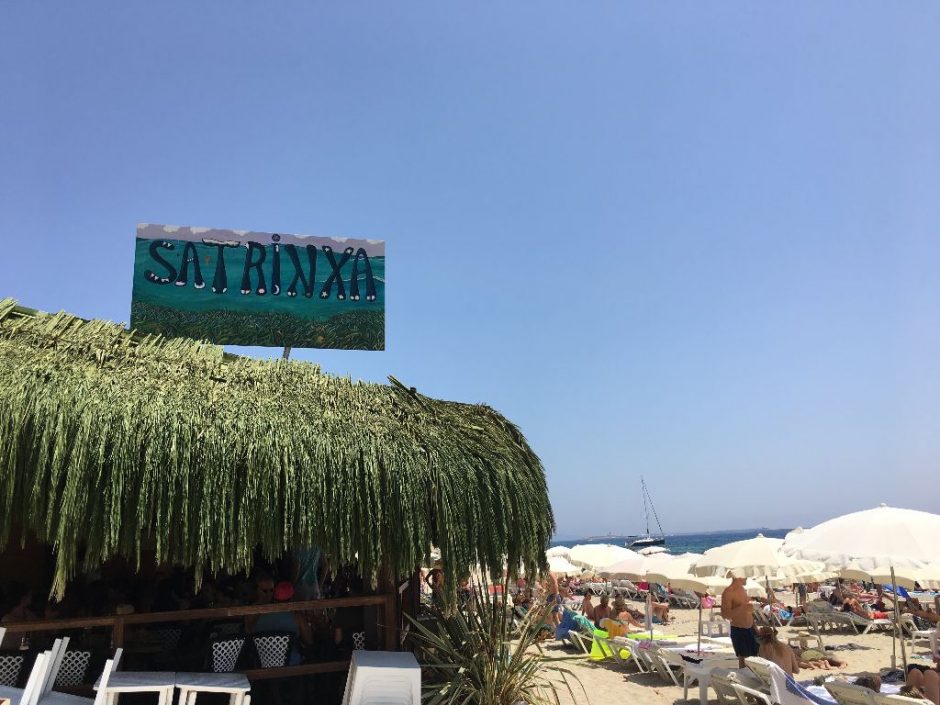 Sa Trinxa Beach – chilled hippie style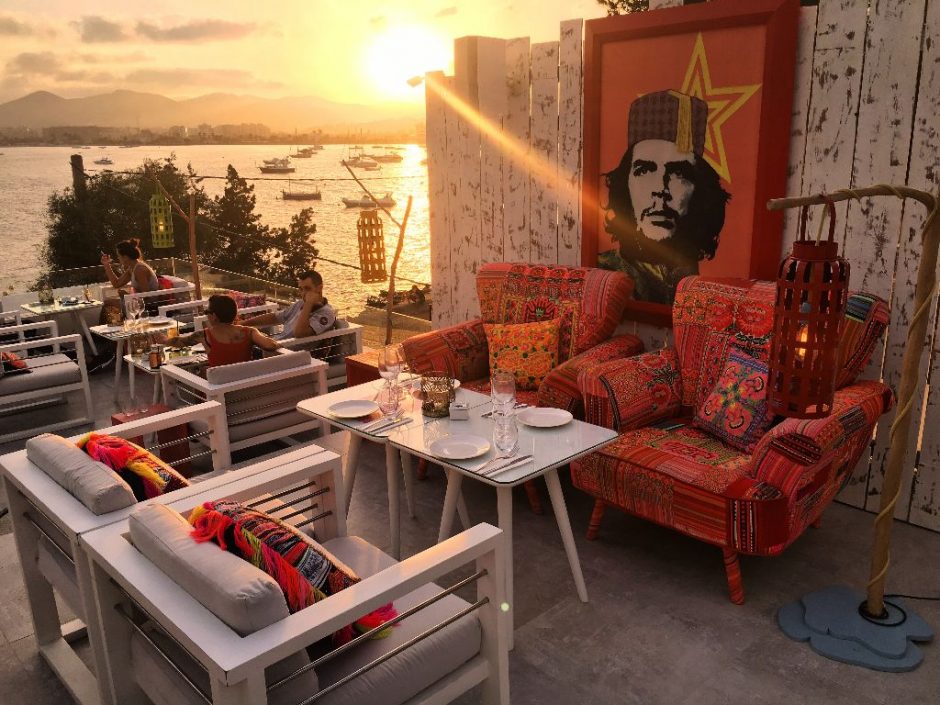 I adore Sa Punta for sunset cocktails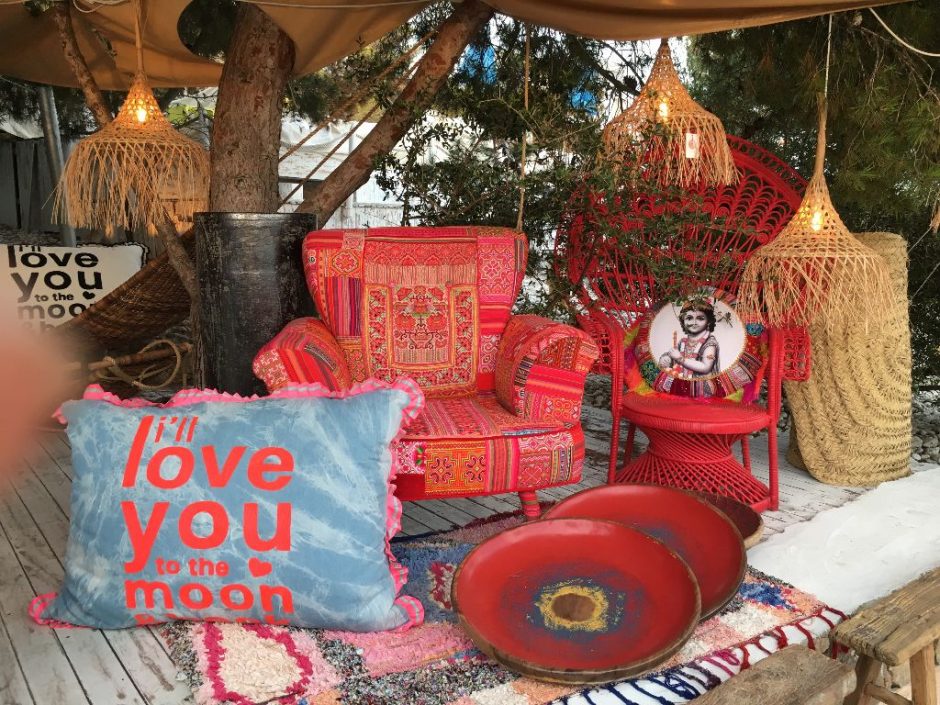 Shopping is easy between drinks …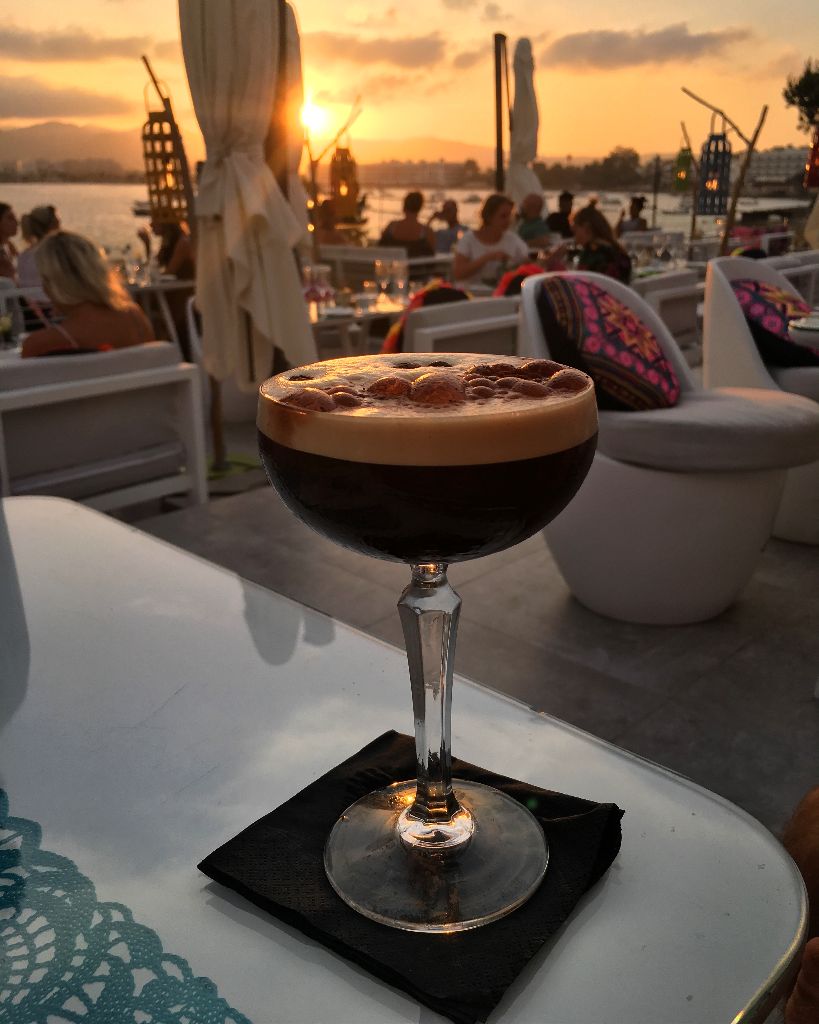 I can rest in peace now 😉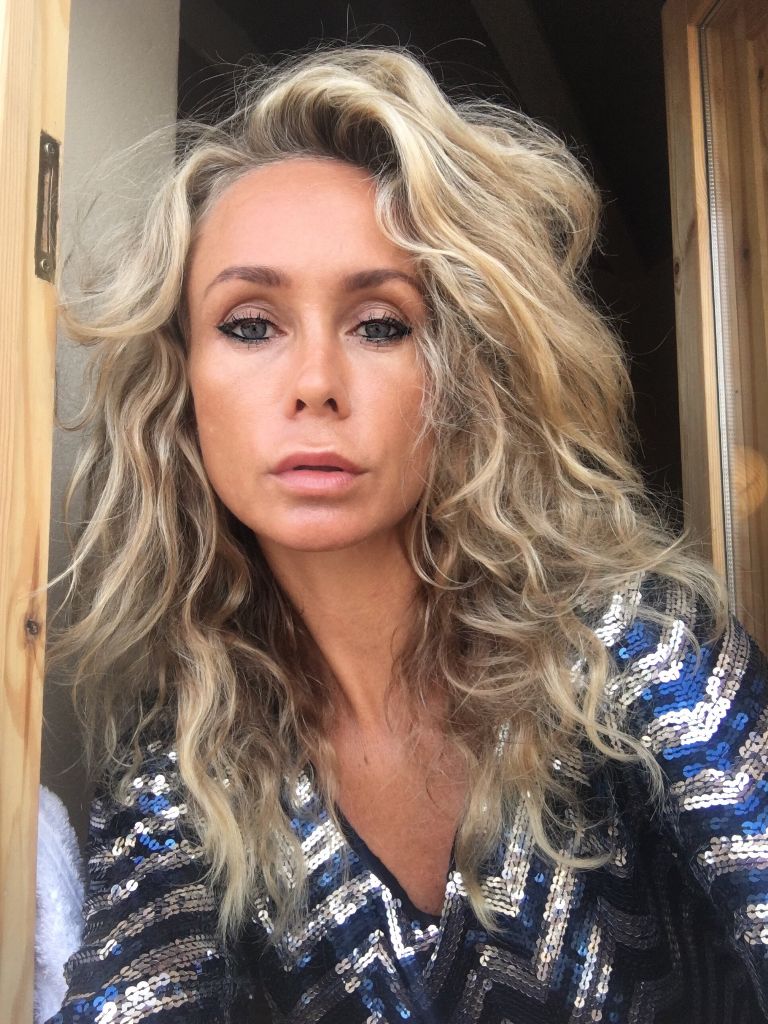 Huh – party time anyone..?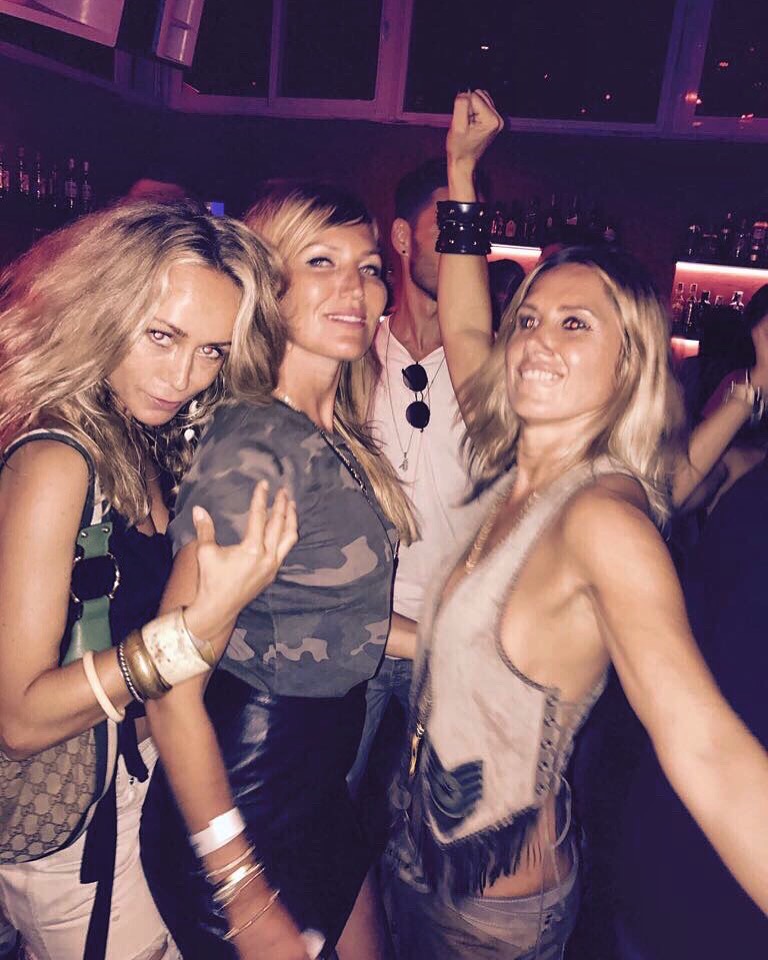 A little party never hurt anyone #DC10 monday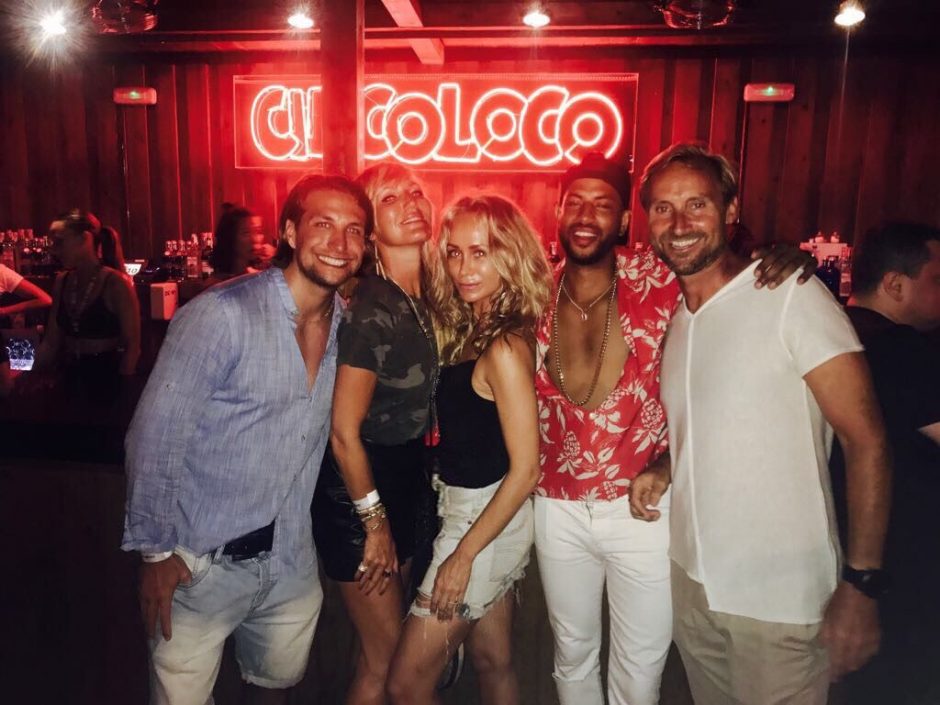 DC10 VIP, which just means you can chill a bit outside the insane crowds. Mondays are happening 😉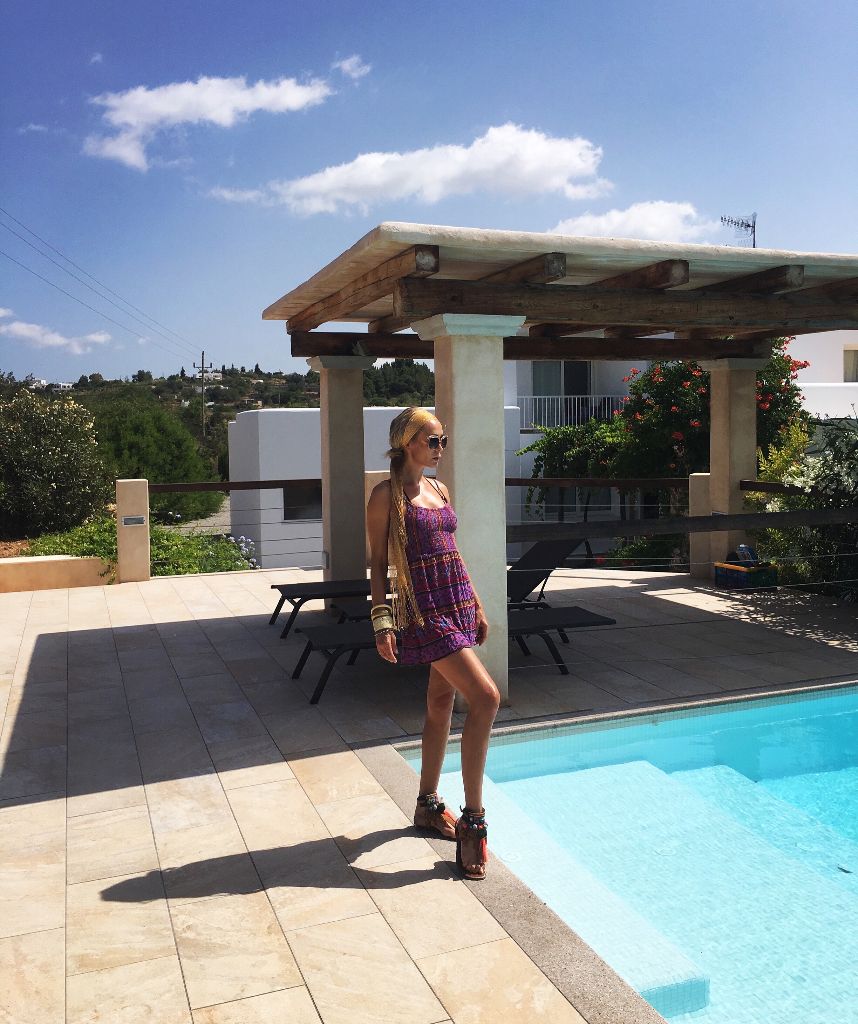 Pool time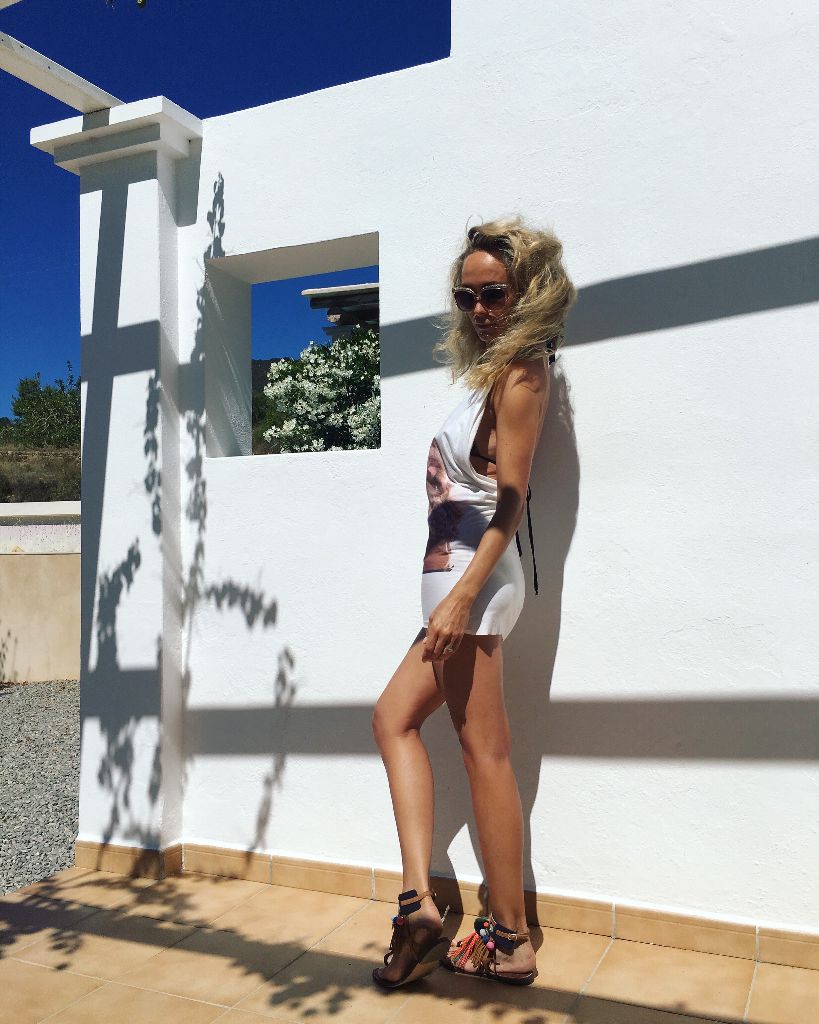 Beach outfit of the day #Ootd #BrigitteBardot #Dress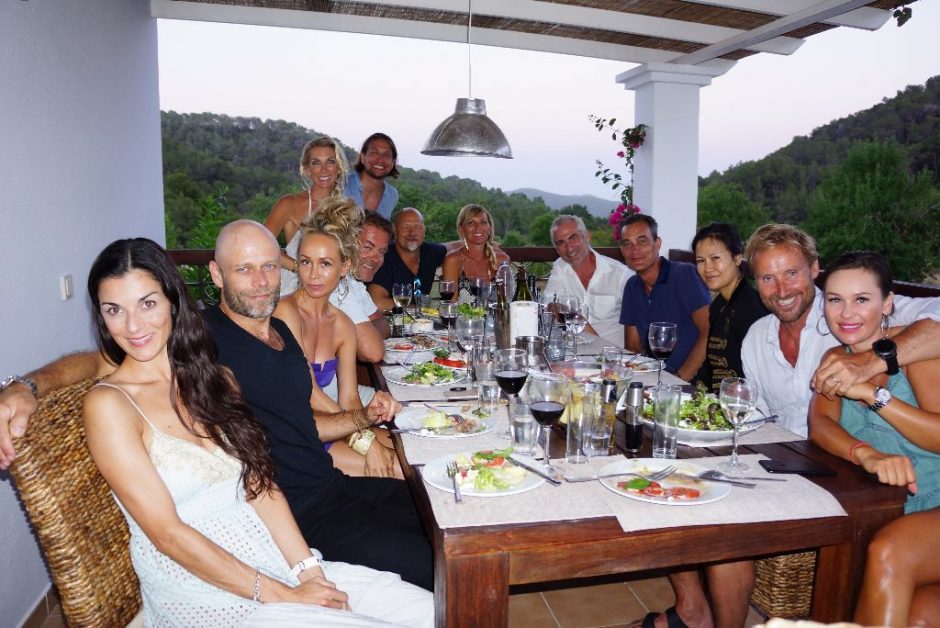 Dinner party at our little villa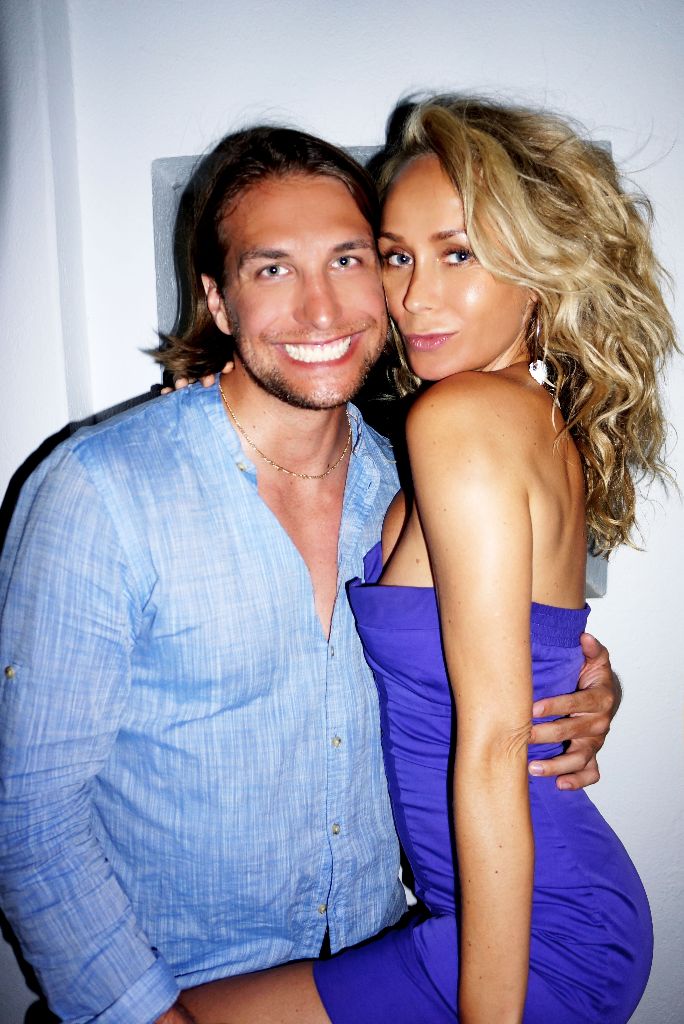 Meow time with this hottie 😀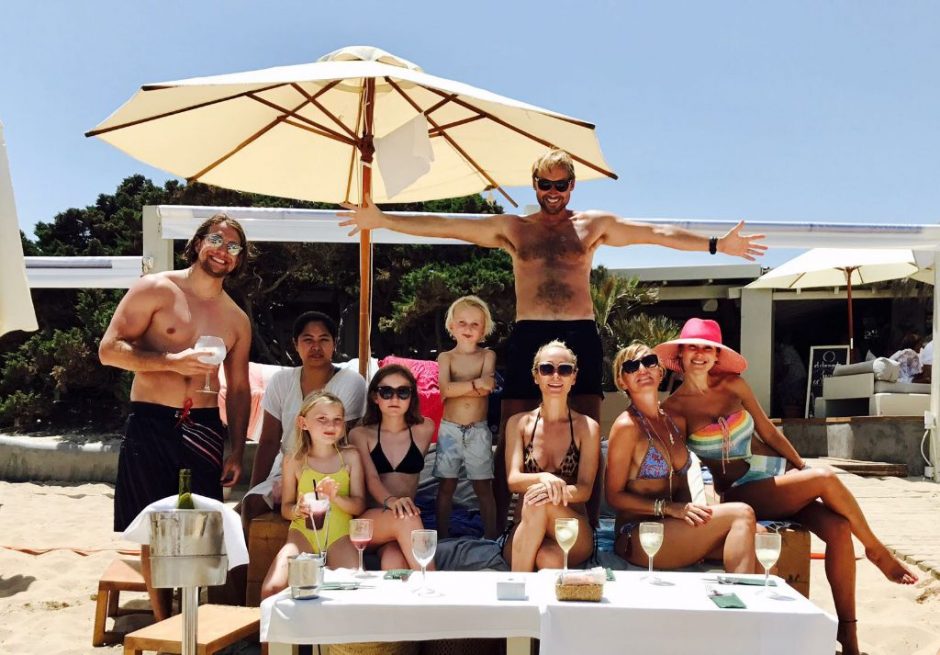 I love El Chirinquito beach club. So chilled and the best salads – yum!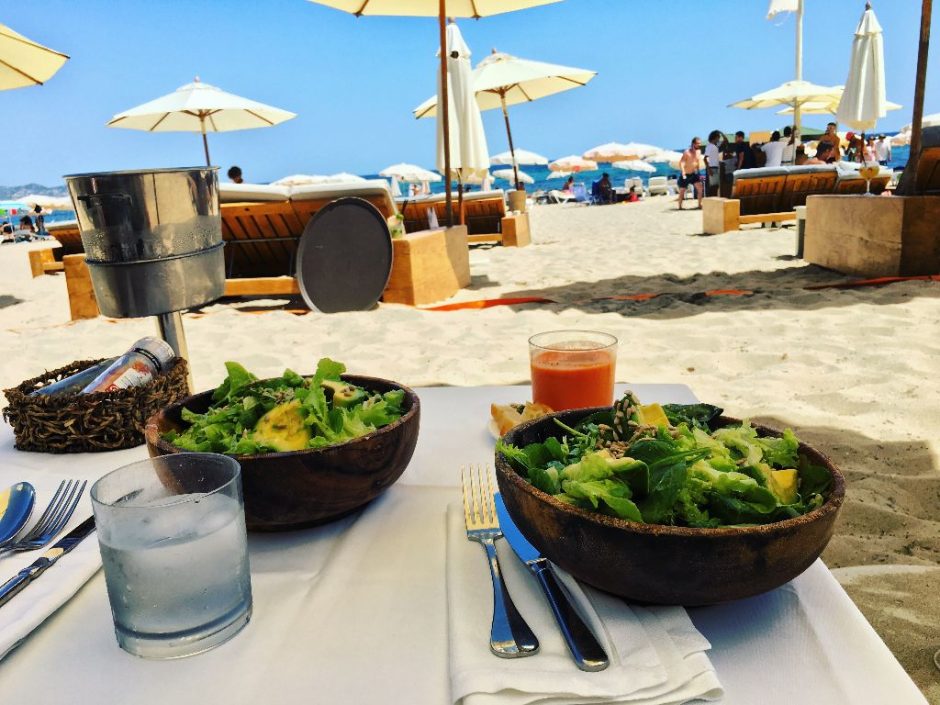 El Chirinquito salads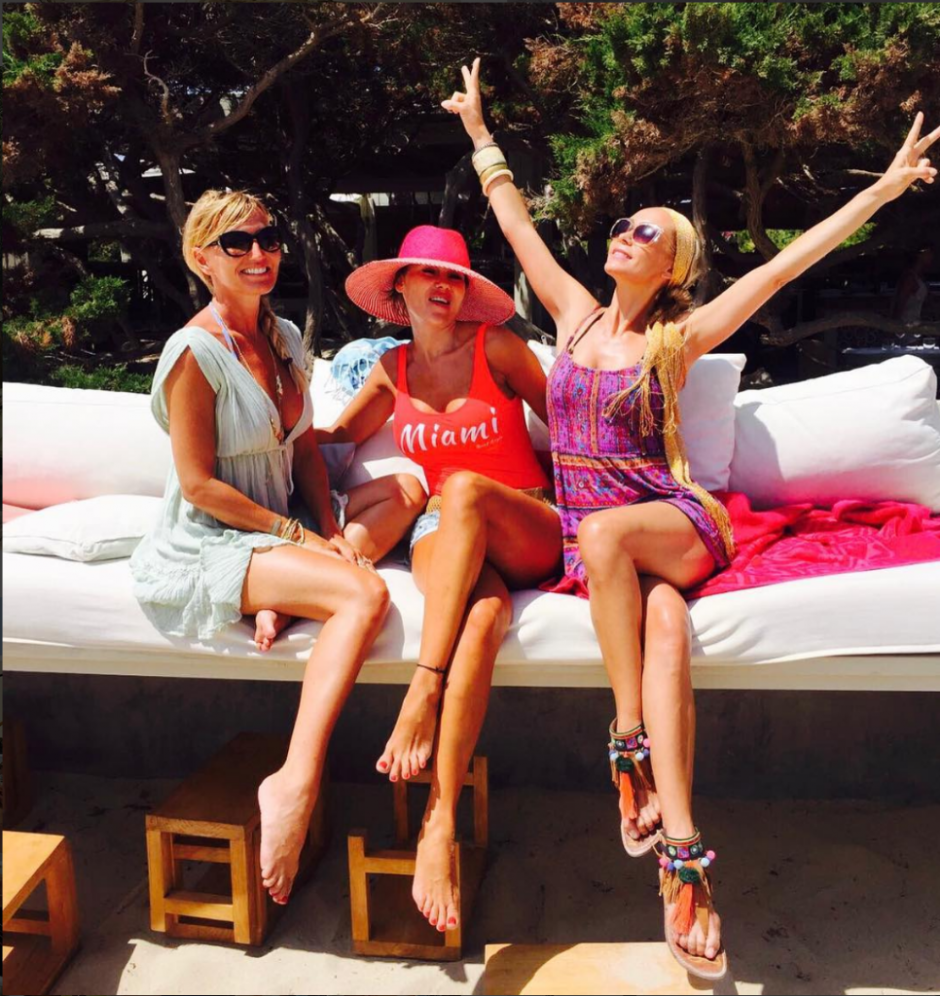 El Chirinquito girls #Babcia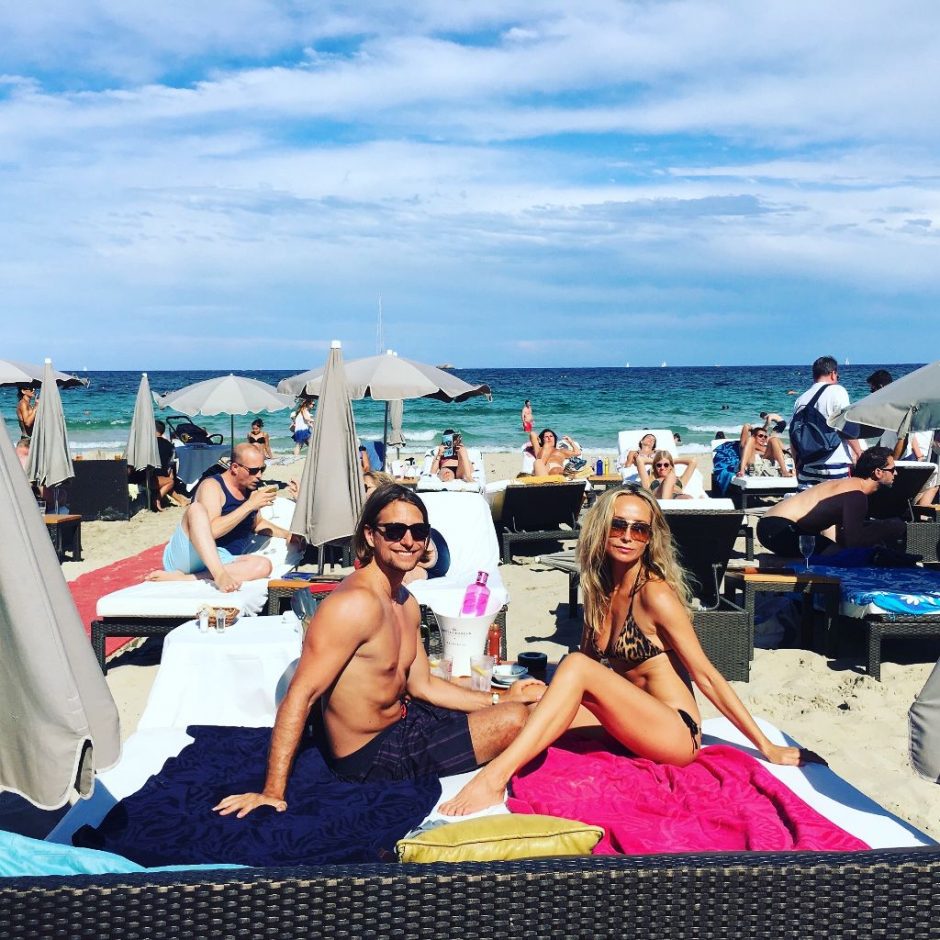 So many beach clubs, so little time.. <3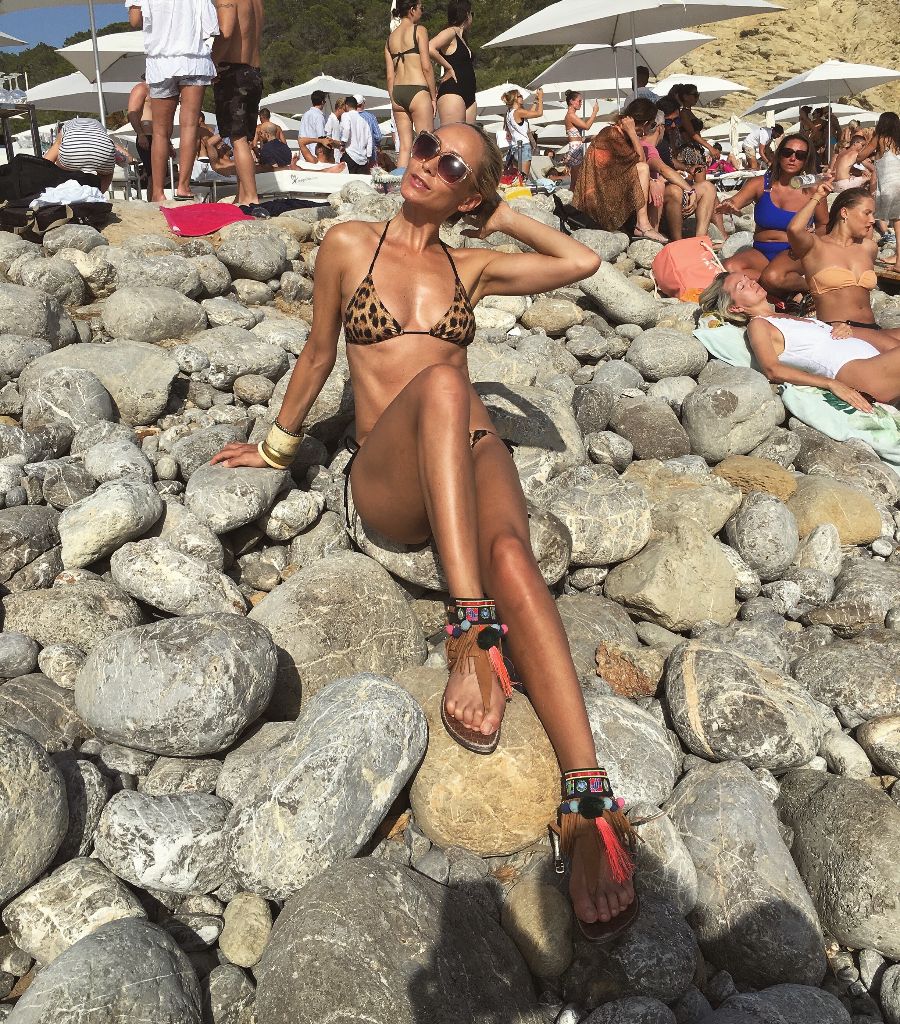 Blue Marlin is always a classic. Some would say that the 'bro and his babe' has taken over this place – aka – it's not very classy anymore. But it still holds water if you have a sunbed or a table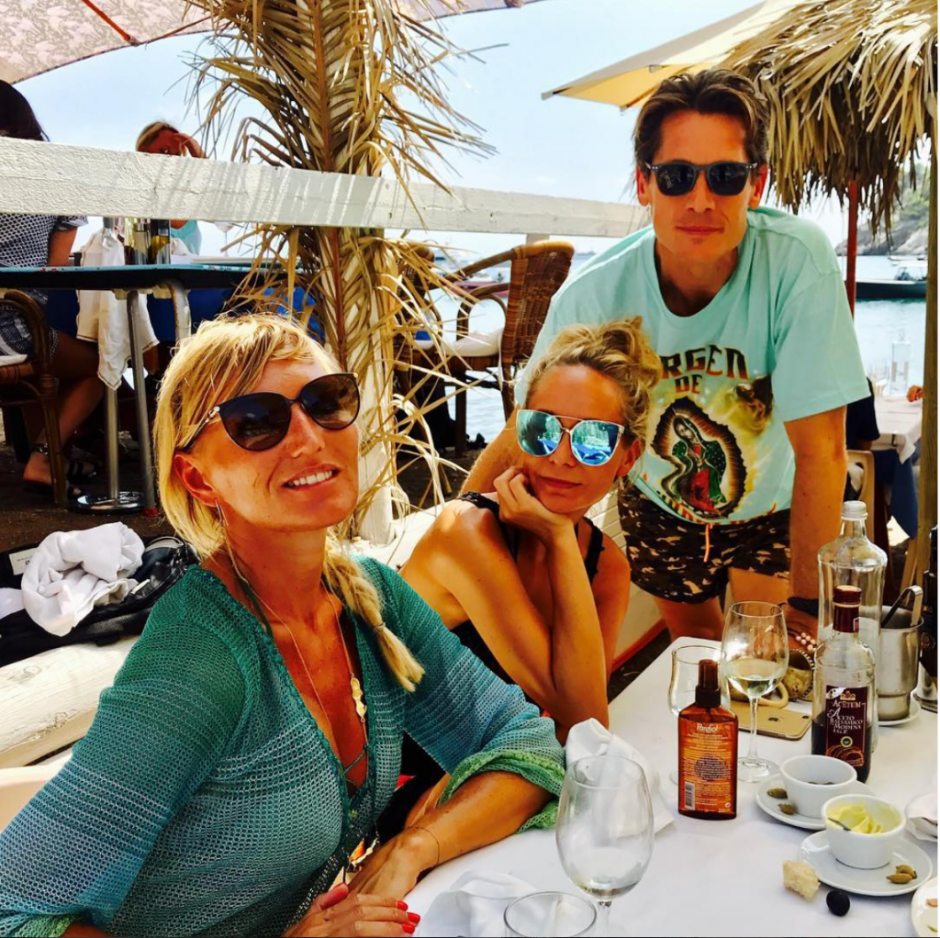 Lunch at Es Xargo in fabulous company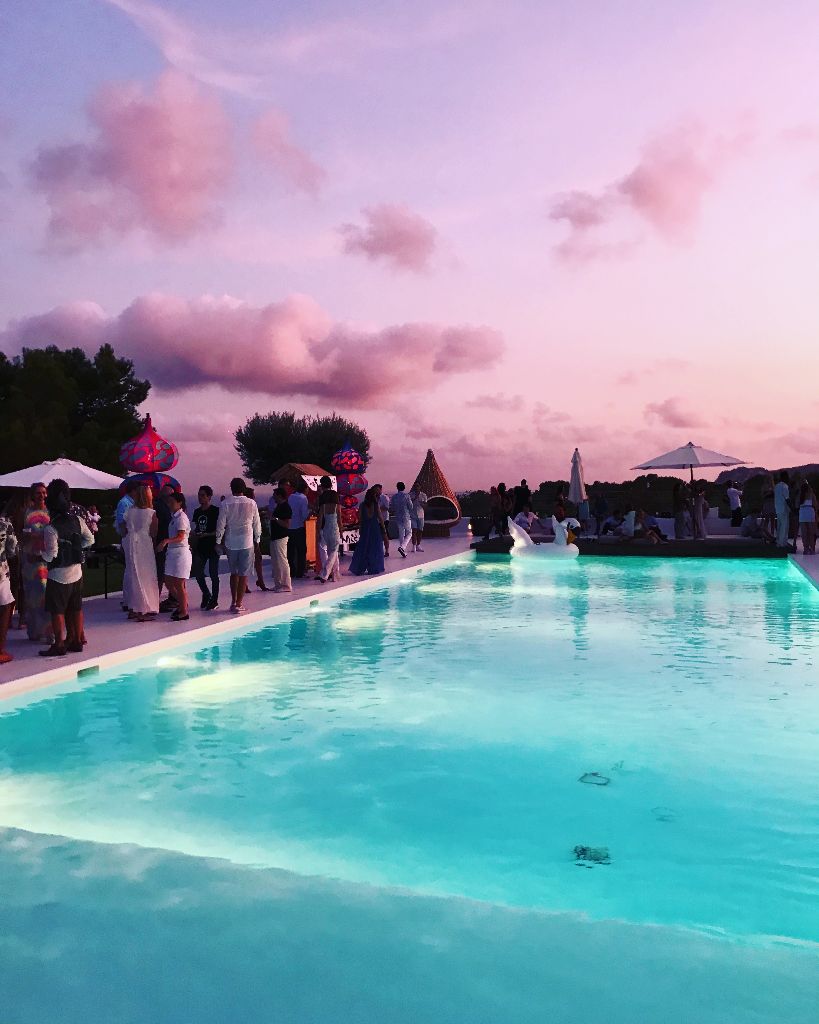 This was the absolute best party I went to yet in 2017. A private one, which was hard to get into. All Ibiza style from A – Z. We danced so much my feet still hurt